More
Much Evidence Exists for a Worldwide Flood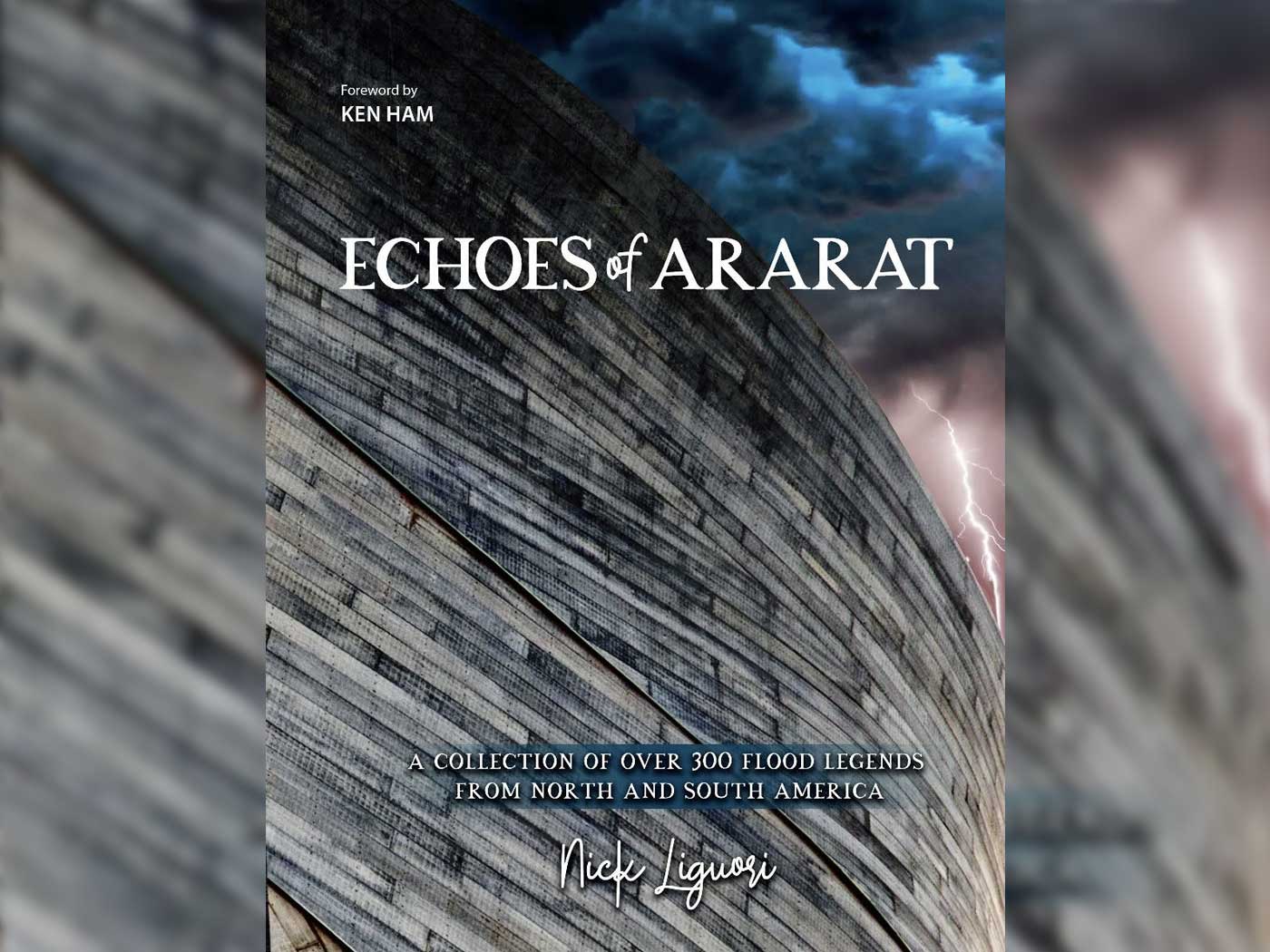 Extra-biblical Flood Legends
"Creation stands or falls on the Genesis Flood," stated a creation geologist years ago. The fact of the Flood covering all the earth is undeniable....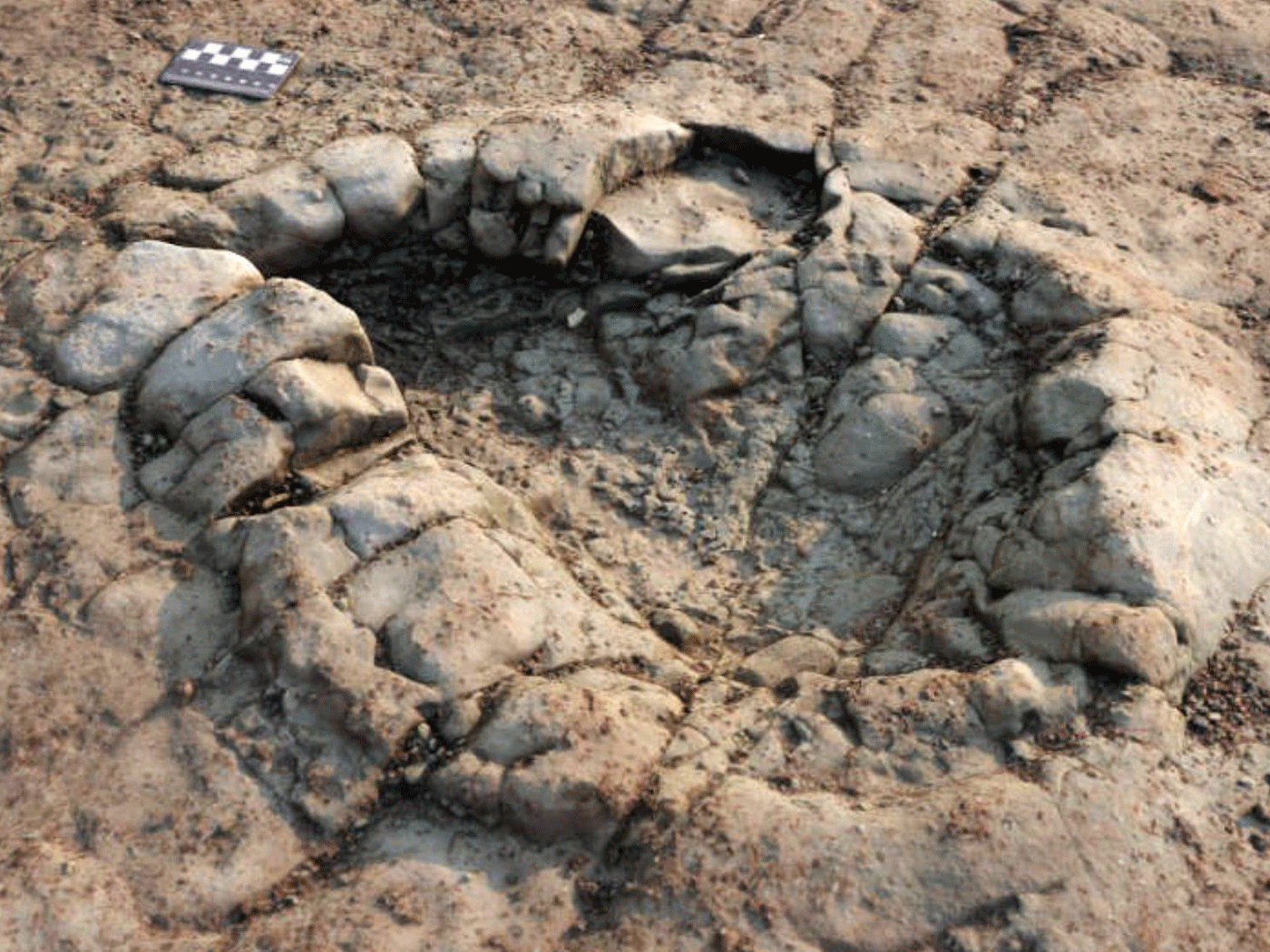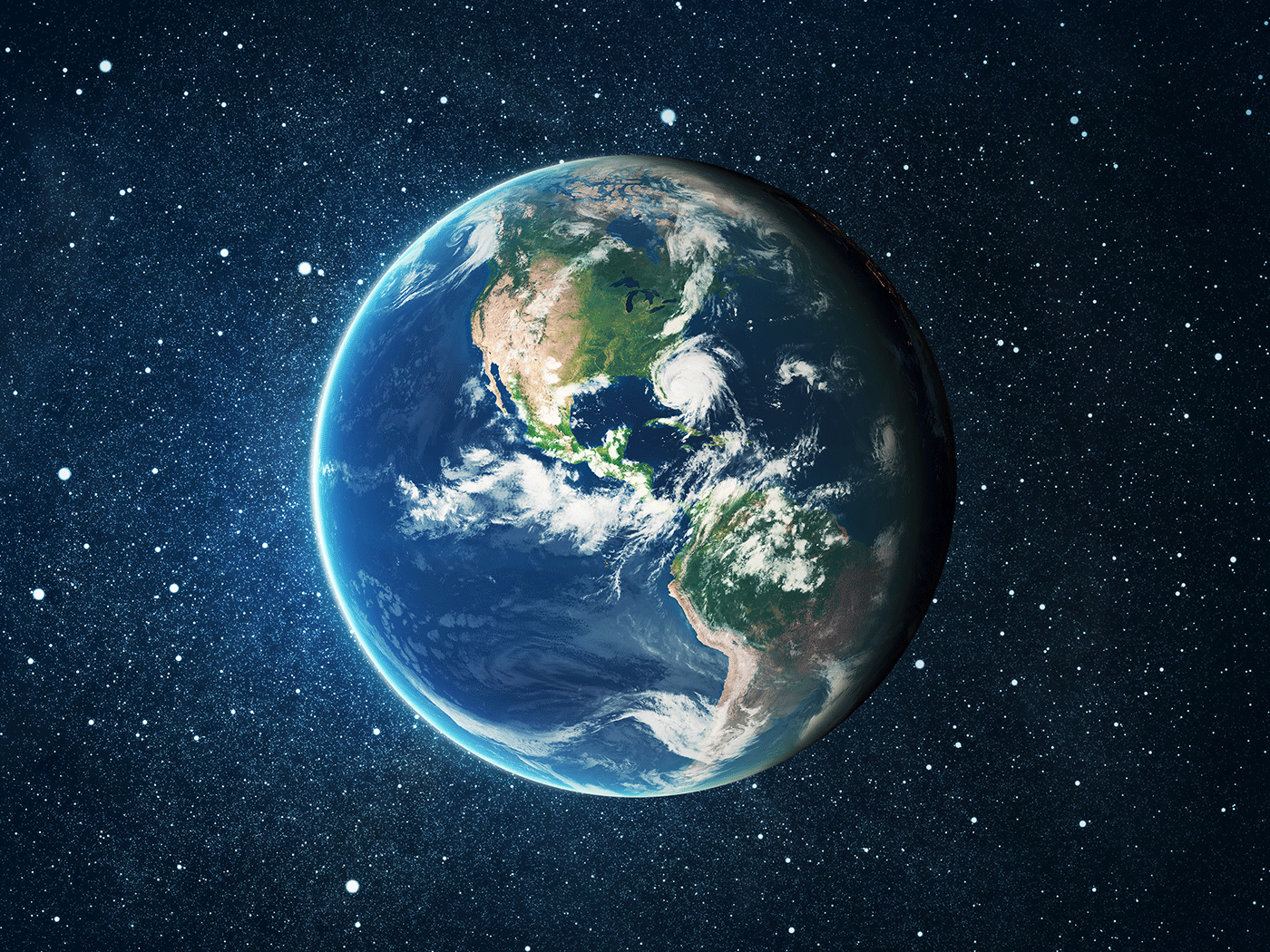 Did the Earth Tilt During the Flood?
Evolutionary scientists from the Chinese Academy of Sciences in Beijing and several universities in the United States, Italy, and Japan have recently claimed...
More
Creation Science Update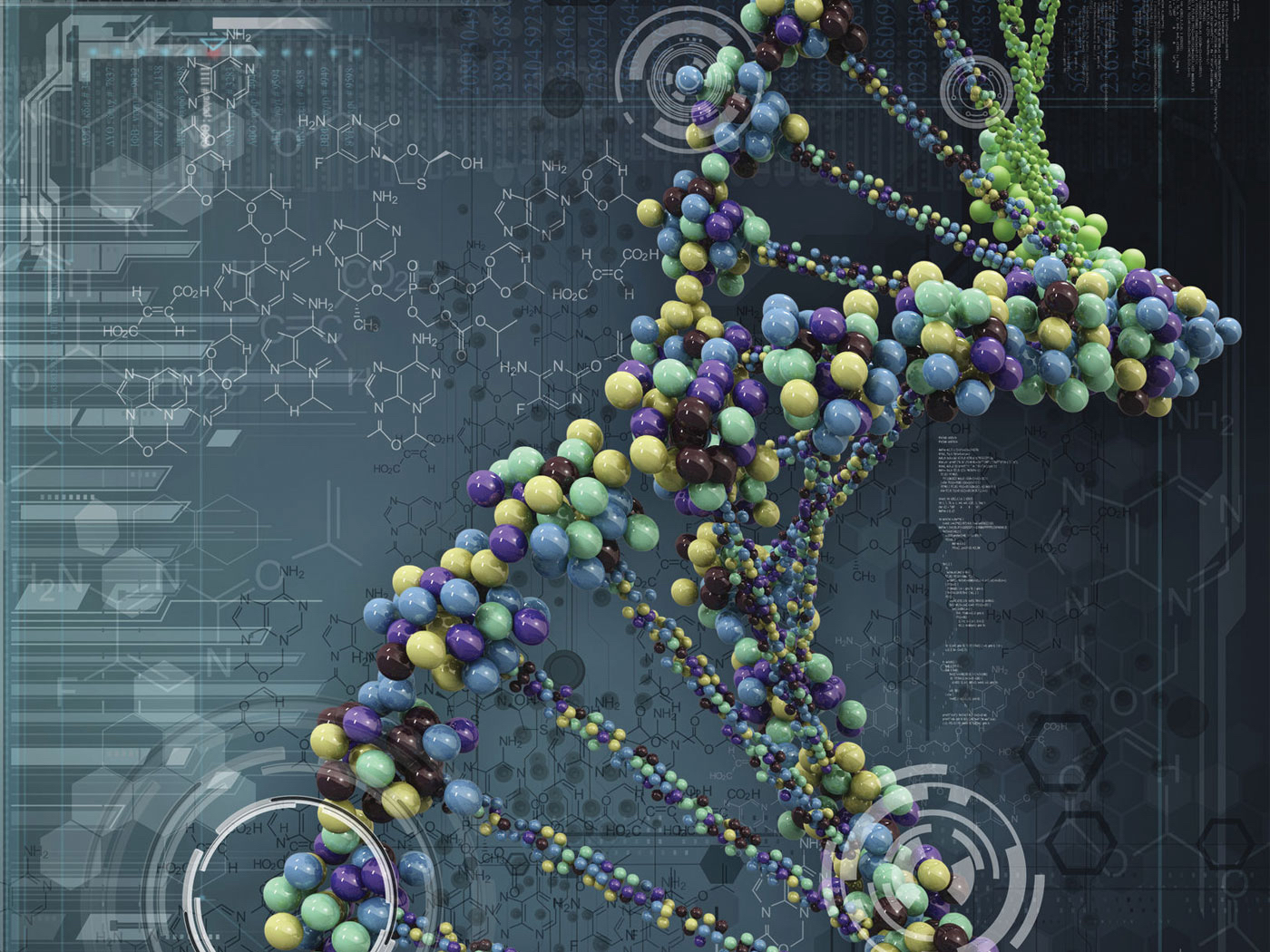 Bacterial Complexity
Yet another layer of complexity has been added to the lowly bacterial cell. It has been discovered they can undergo genetic silencing to guard themselves...