More
Geological Processes Were Catastrophic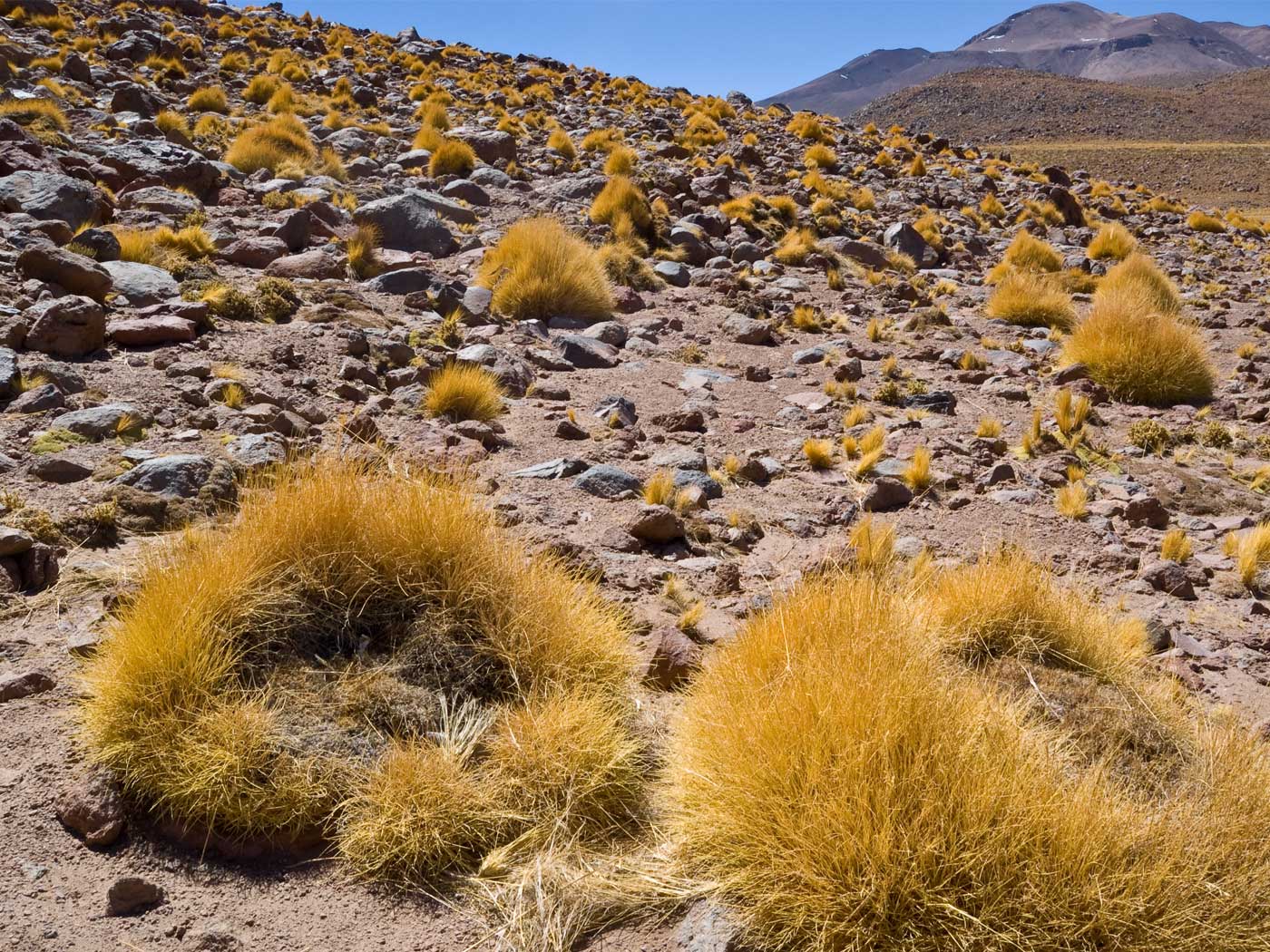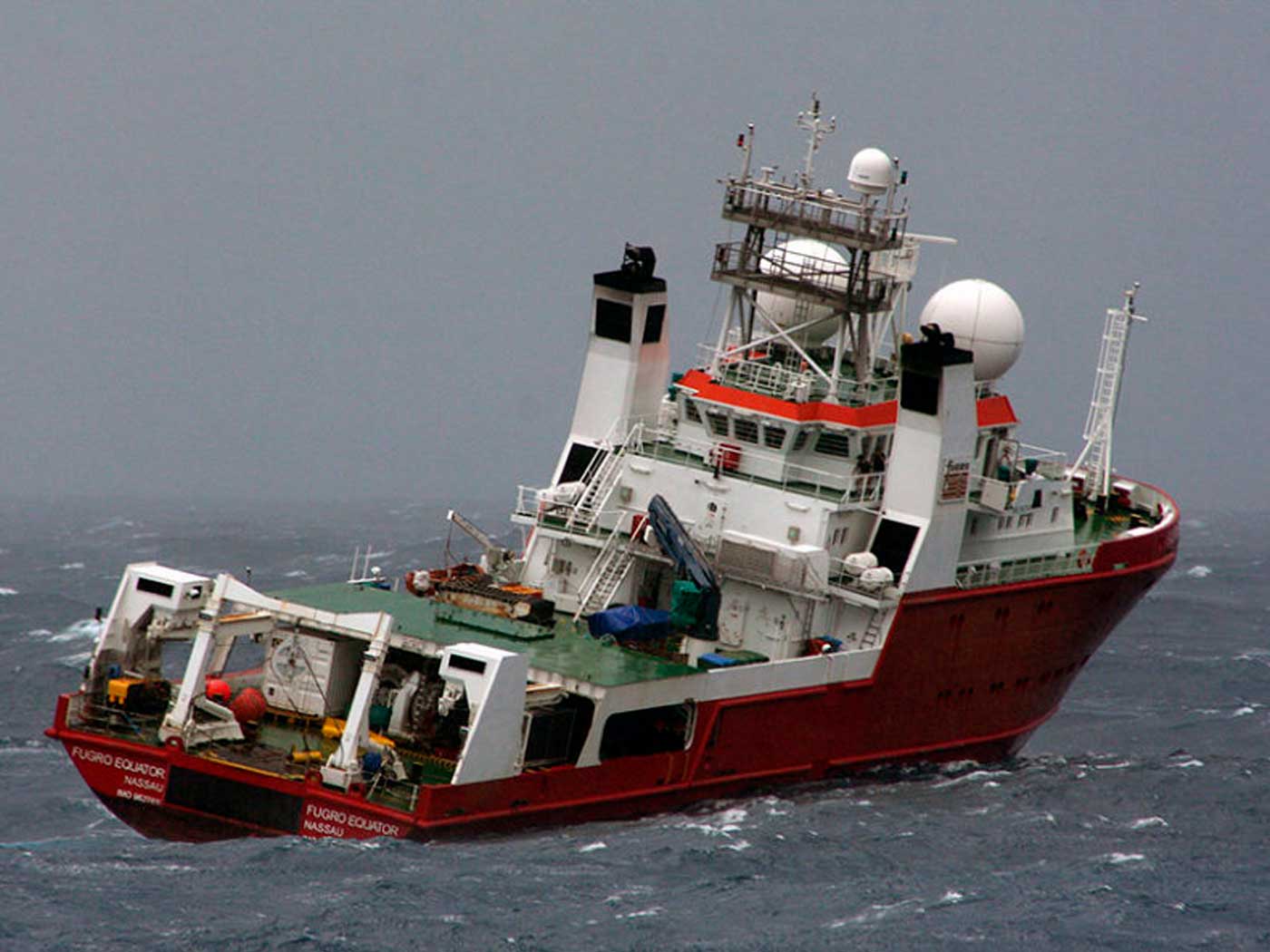 Strange Ocean Crust Waves Discovered
While searching for a missing plane on the ocean floor, scientists made an interesting geological discovery. On March 8, 2014, Malaysia Airlines flight...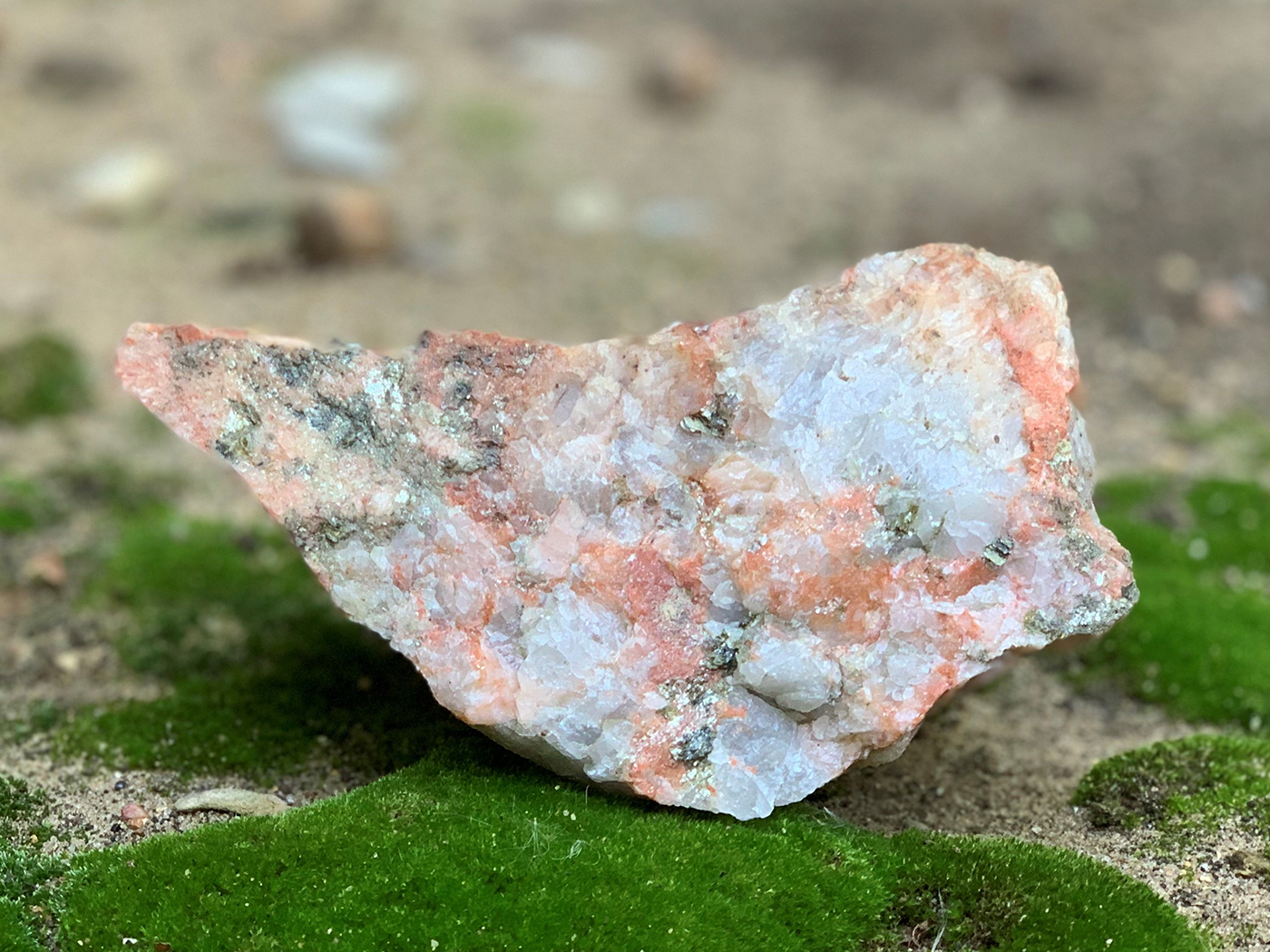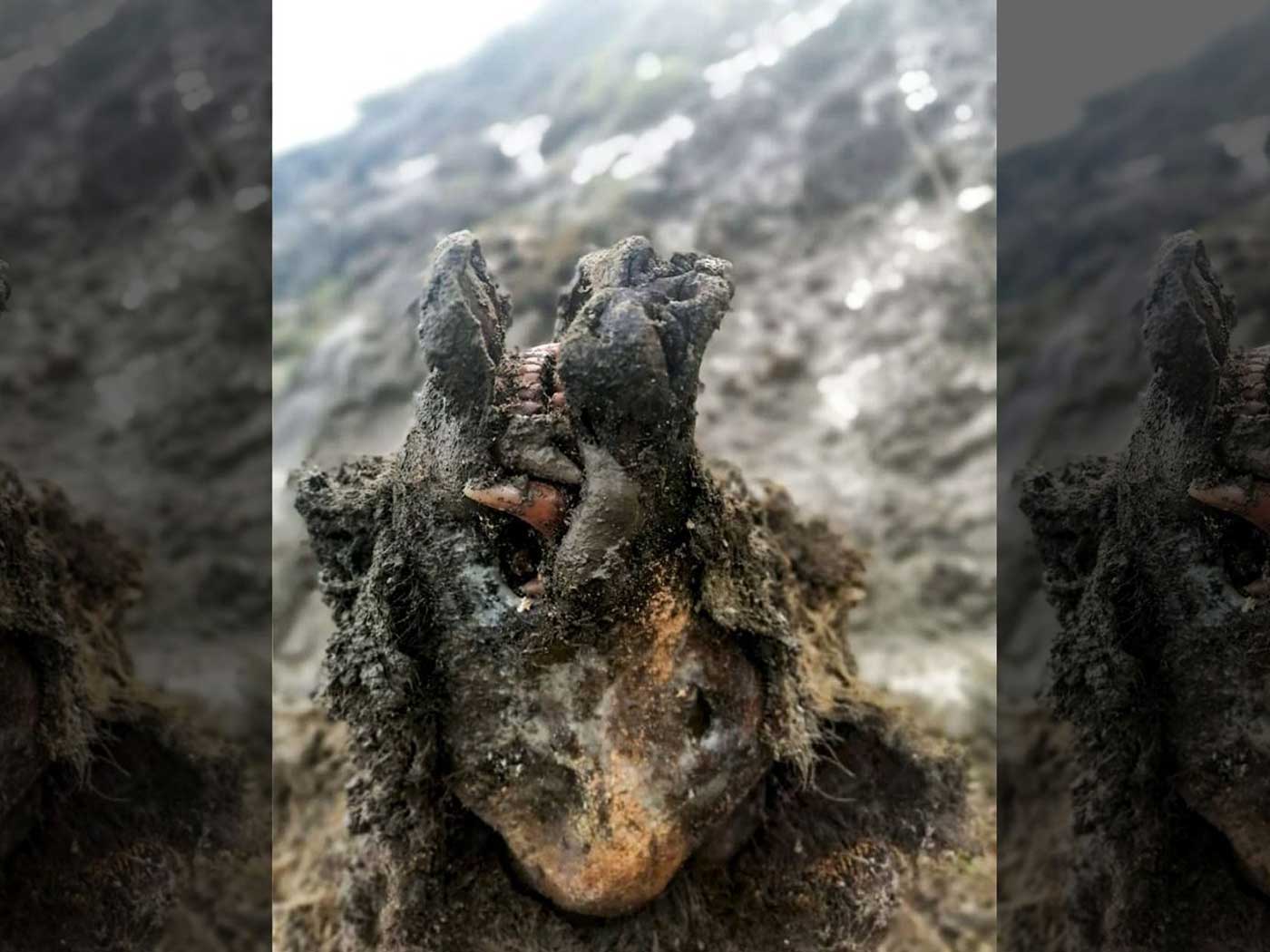 Ice Age and Seafloor Sediments
Seafloor sediments and dating methods may not seem like terribly exciting icebreaker topics. So, why does this field of research interest Dr. Hebert...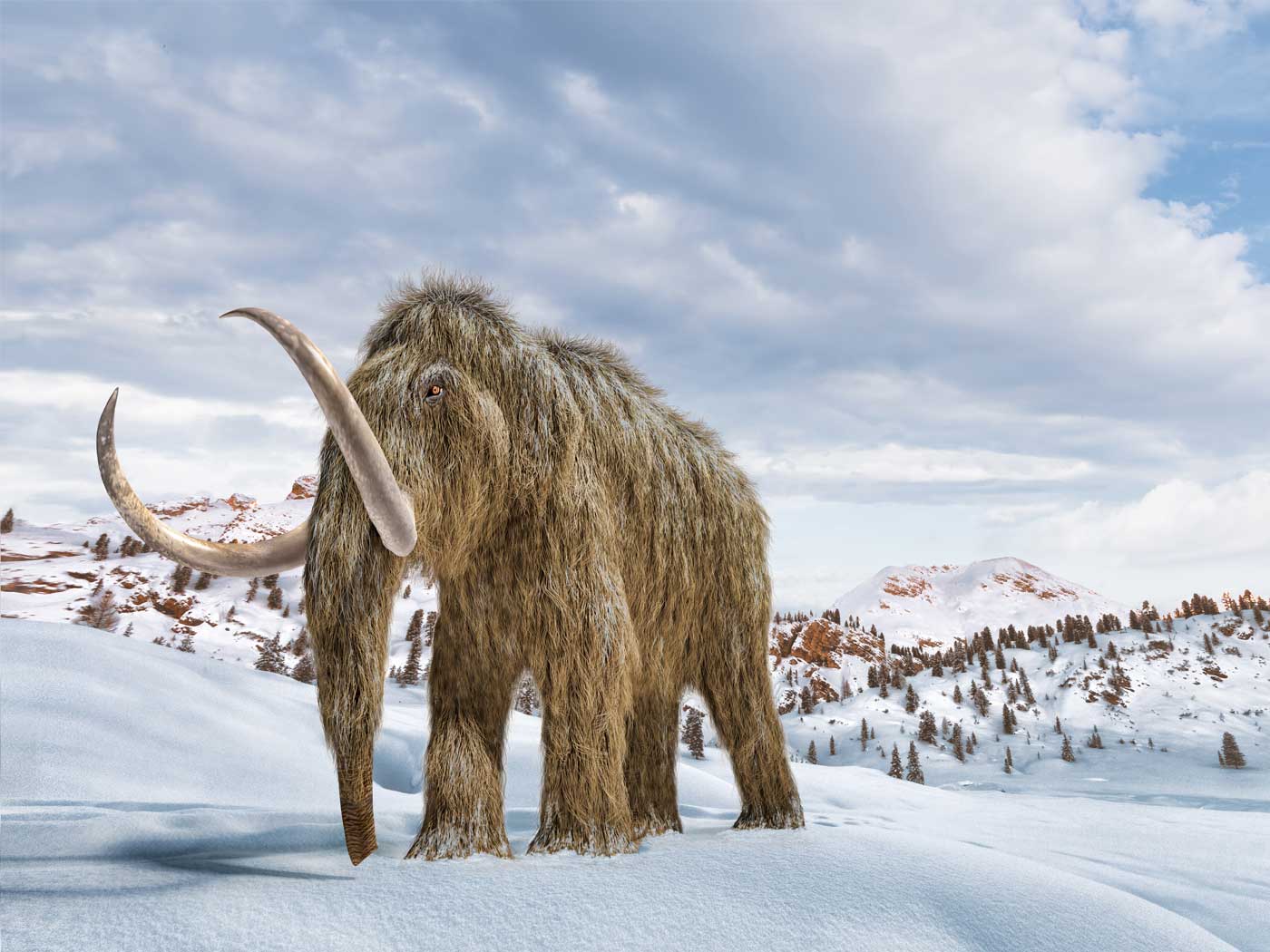 Mammoth DNA: The Oldest Ever Found?
Scientists have sequenced small amounts of DNA from the teeth of two Siberian mammoths said to have lived more than a million years ago.1,2...
More
Creation Science Update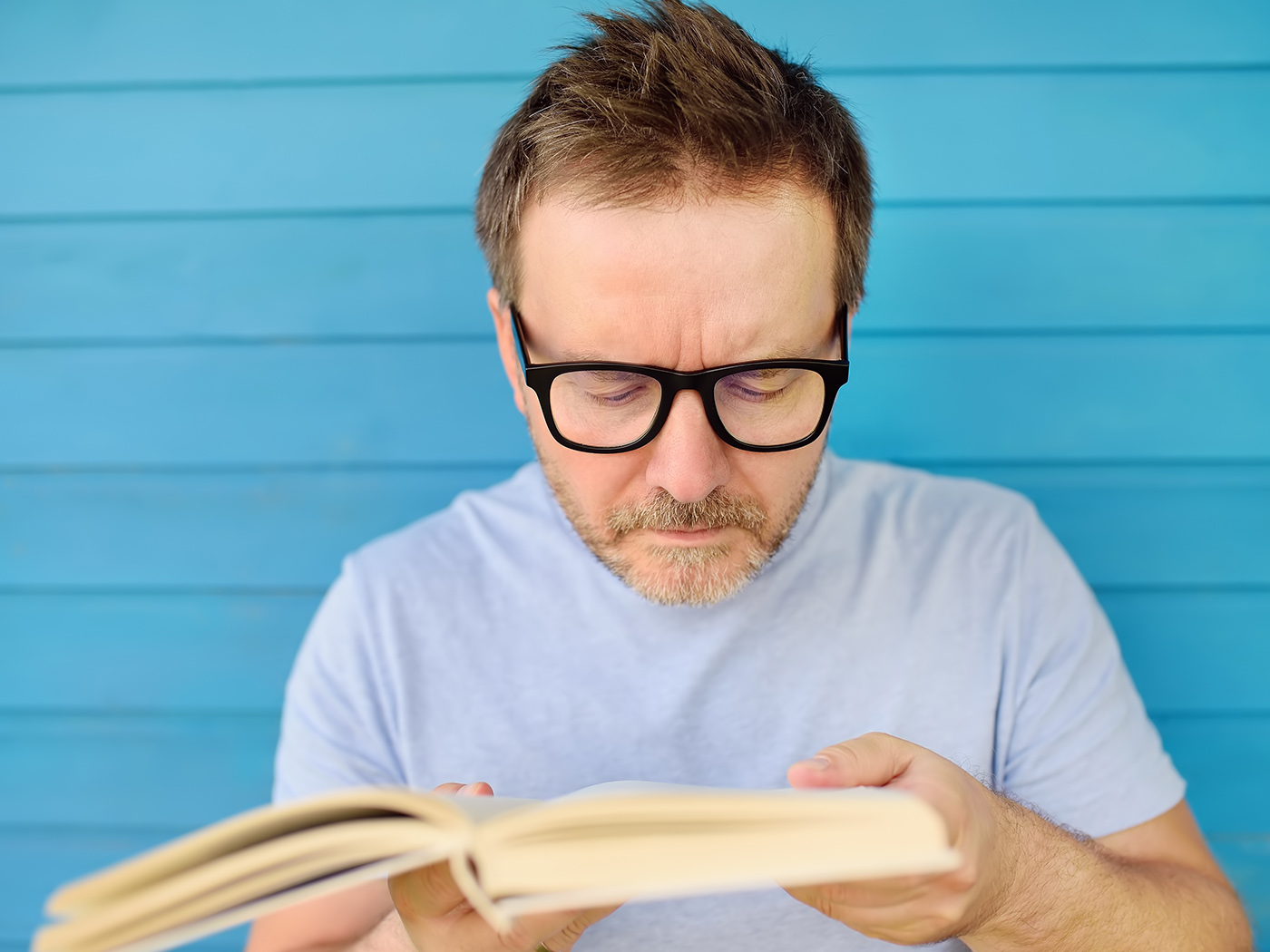 New Ways to See Nearsightedness
Steve Turpin, O.D., M.S., a Doctor of Optometry, wrote about an alarming increase in nearsightedness in developed societies on behalf of the Evolution...