More
Man Was Recently and Miraculously Created in the Image of God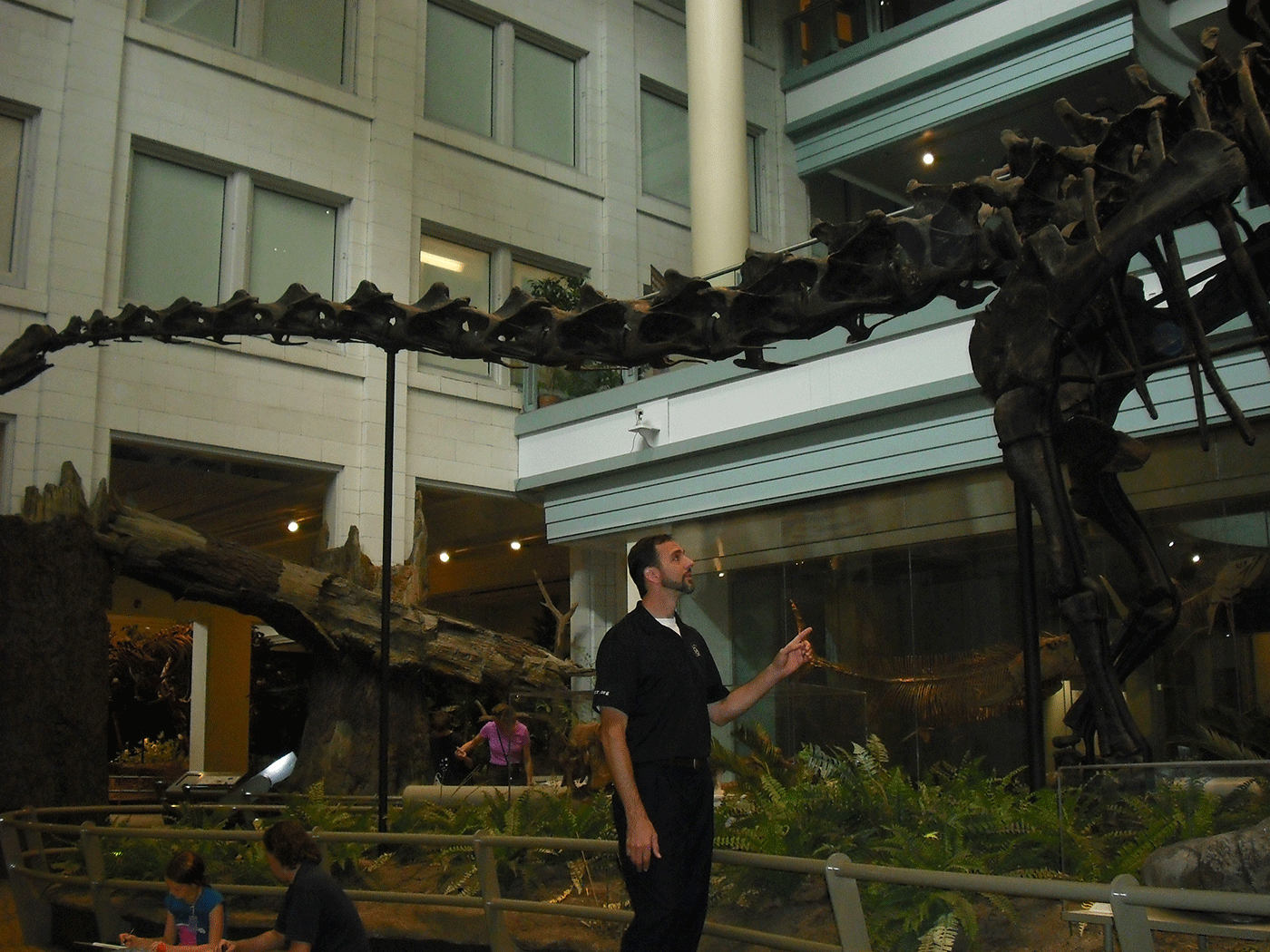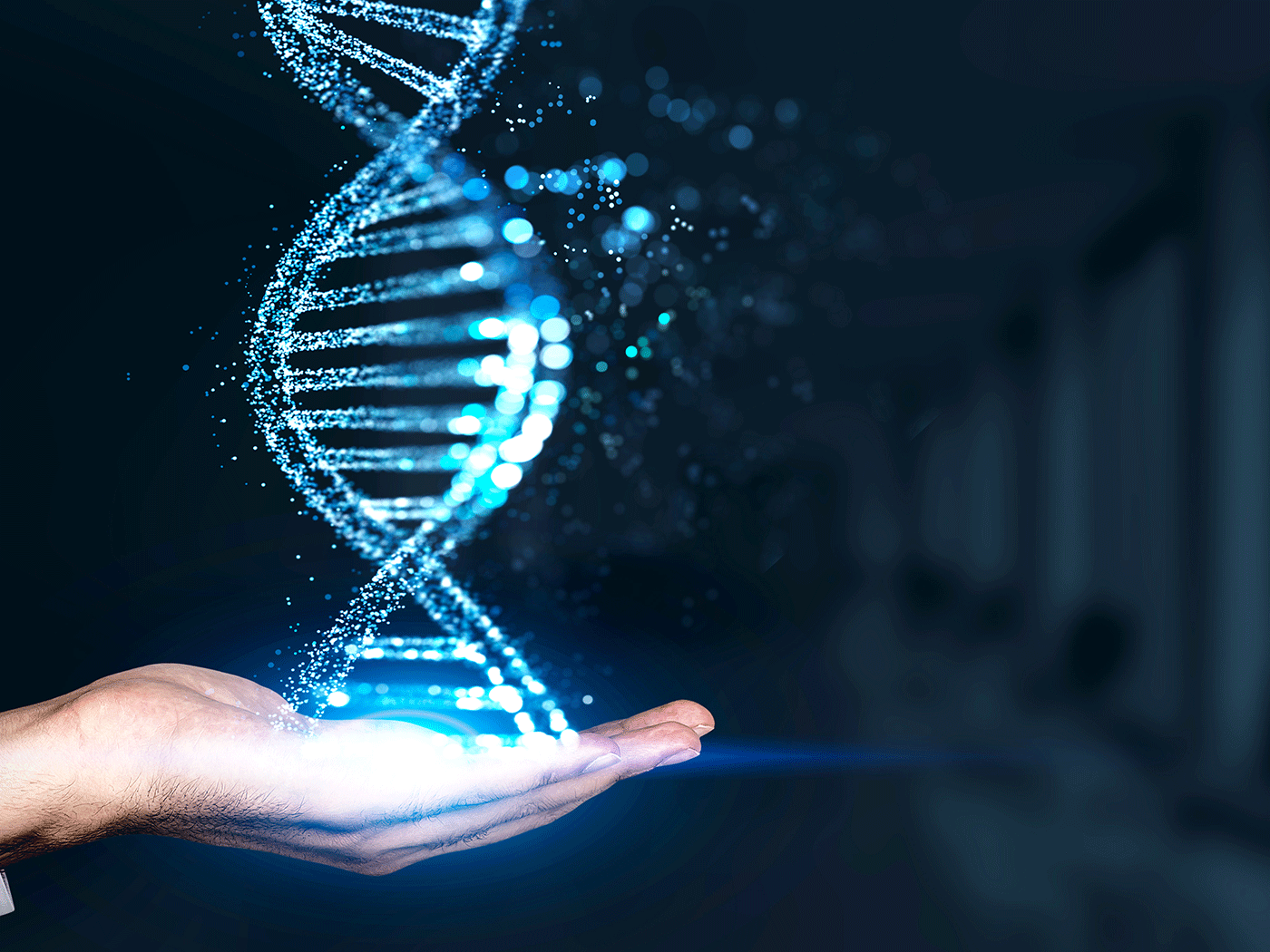 Top 2016 News: Marvels of Human Design
Just when we thought we knew all the basics about the human body, anatomists made three surprising discoveries in 2016. The newfound human body complexity...
More
Creation Science Update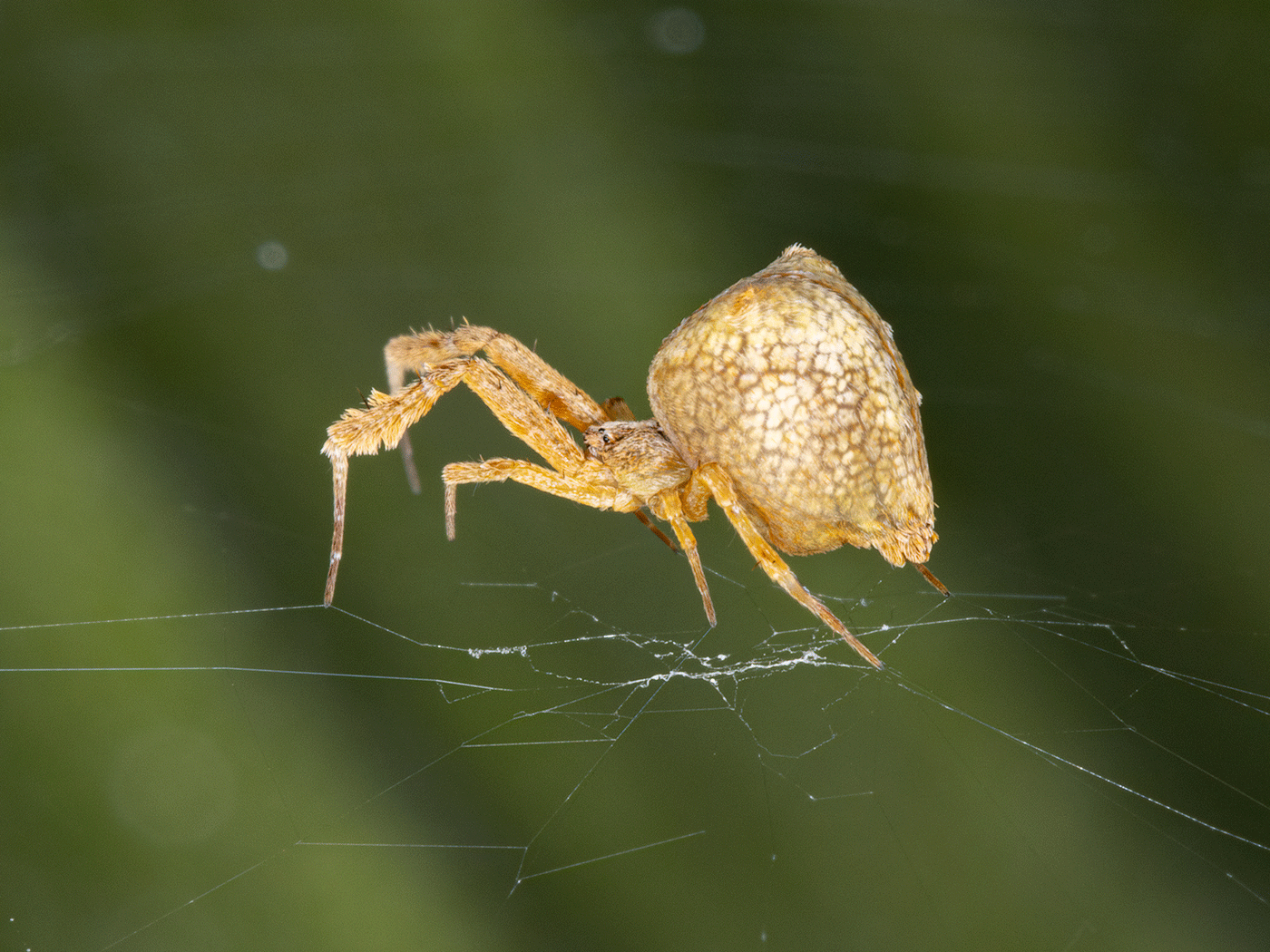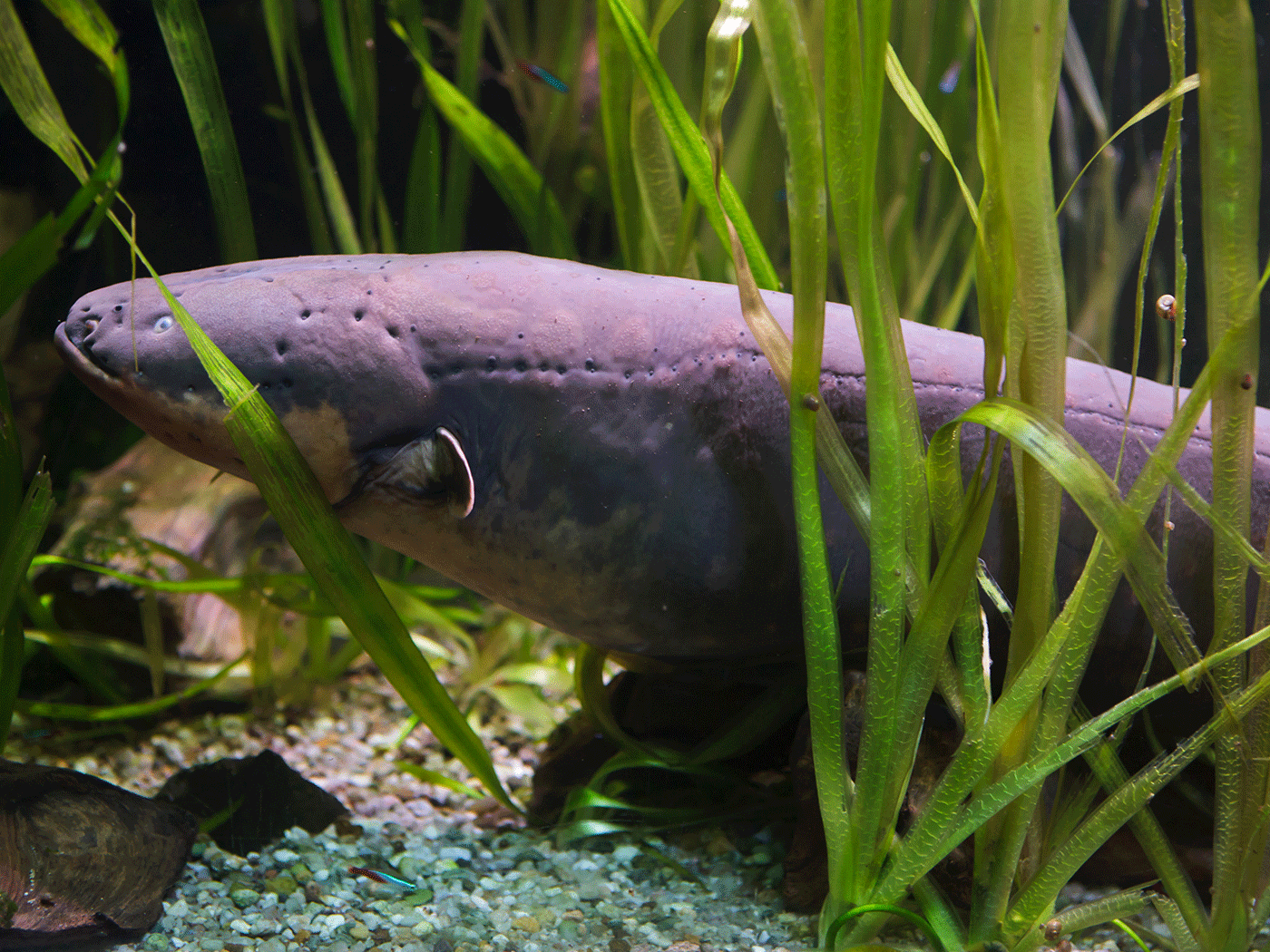 A Shocking Case for Creation
Scientific investigation and research continue to reveal the Hand of the Creator. In this case, it is the remarkable electric fish (ray-finned fish, or...