More
Original Biochemistry Shows That Fossils Are Recent

Amber-Encased Blood Cells Look Fresh
Looking for the clearest amber on Earth? A new study shows that Dominican Republic amber is clear enough to see what's inside. Apparently, ancient...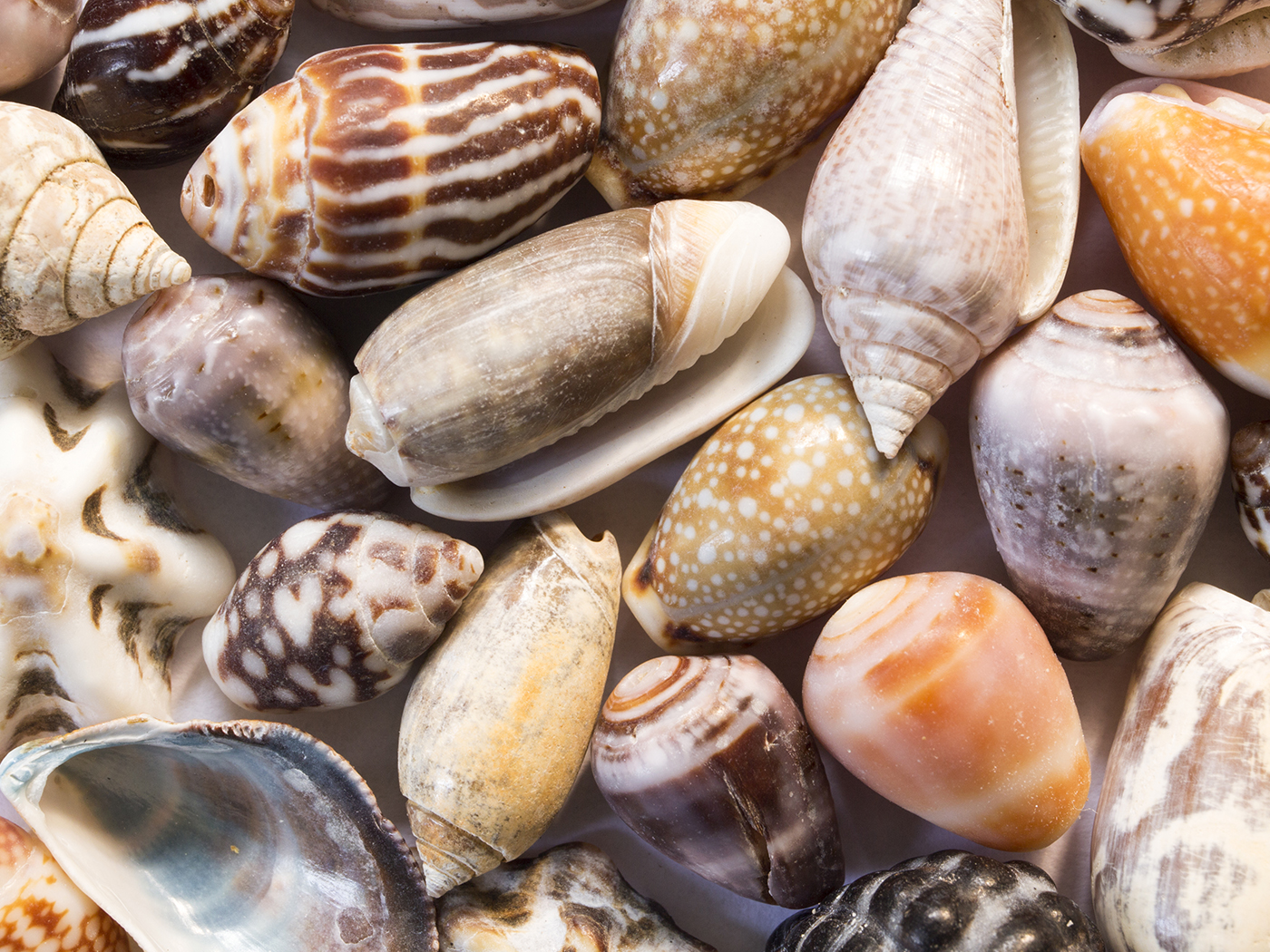 More
Creation Science Update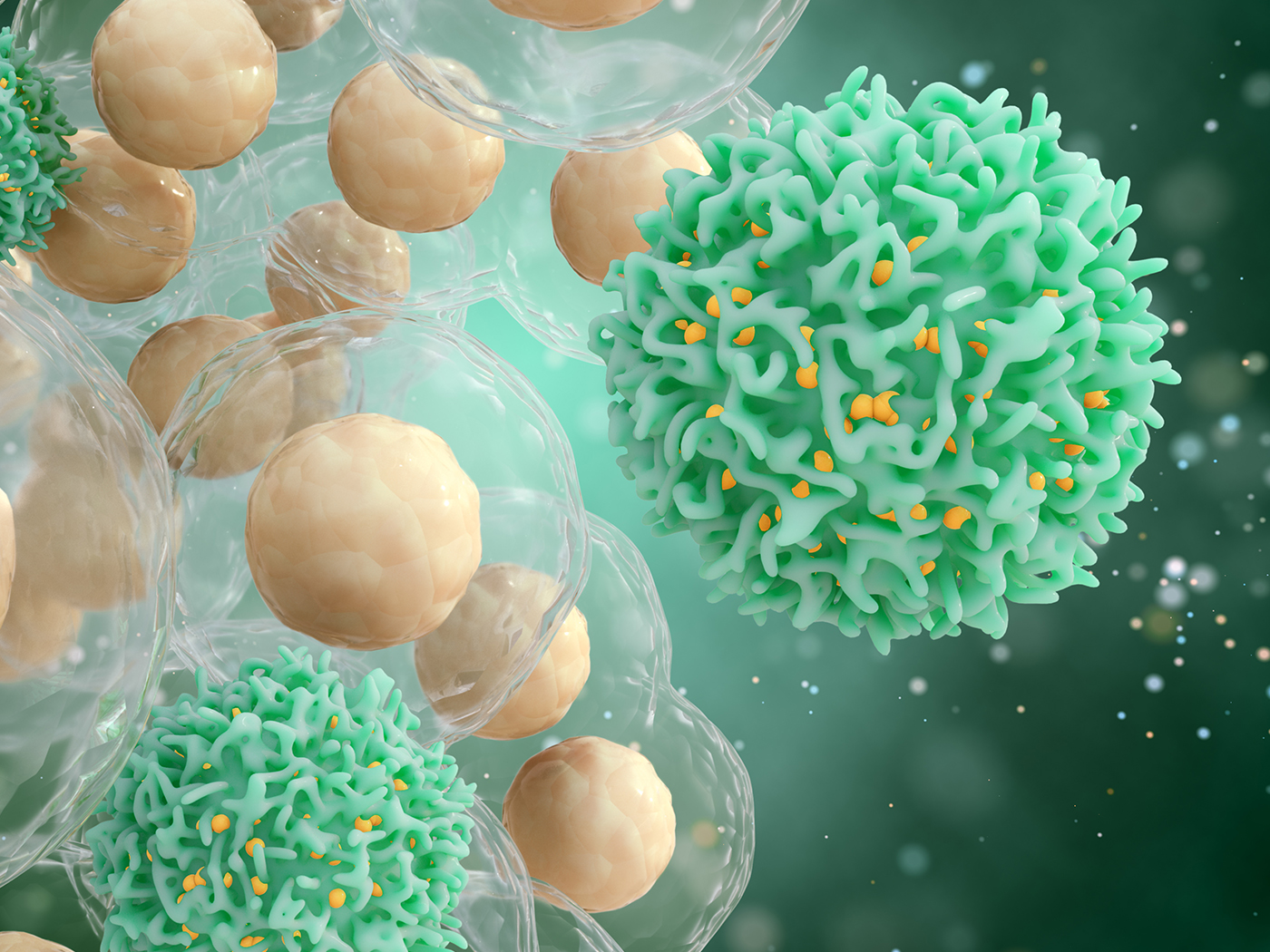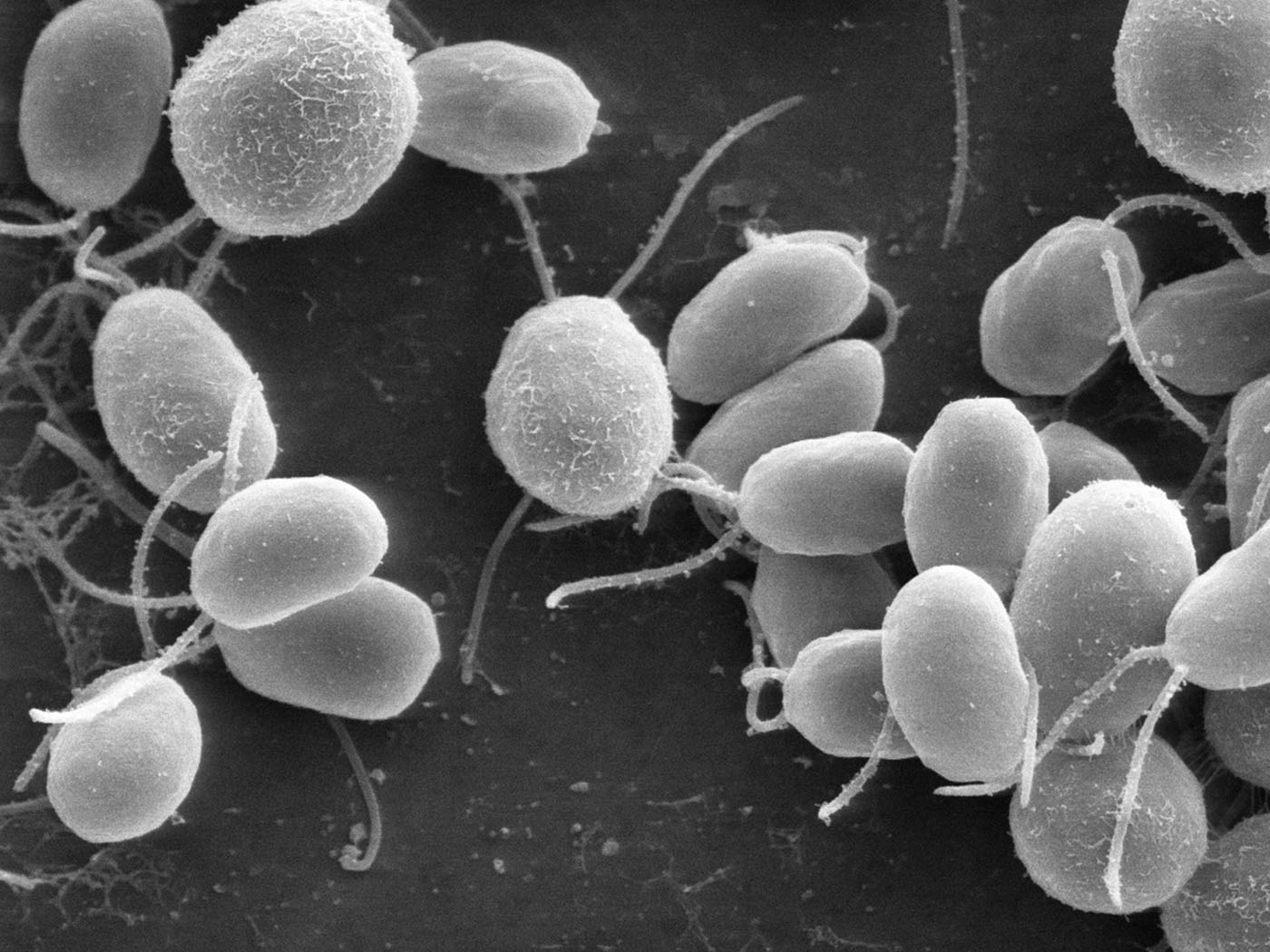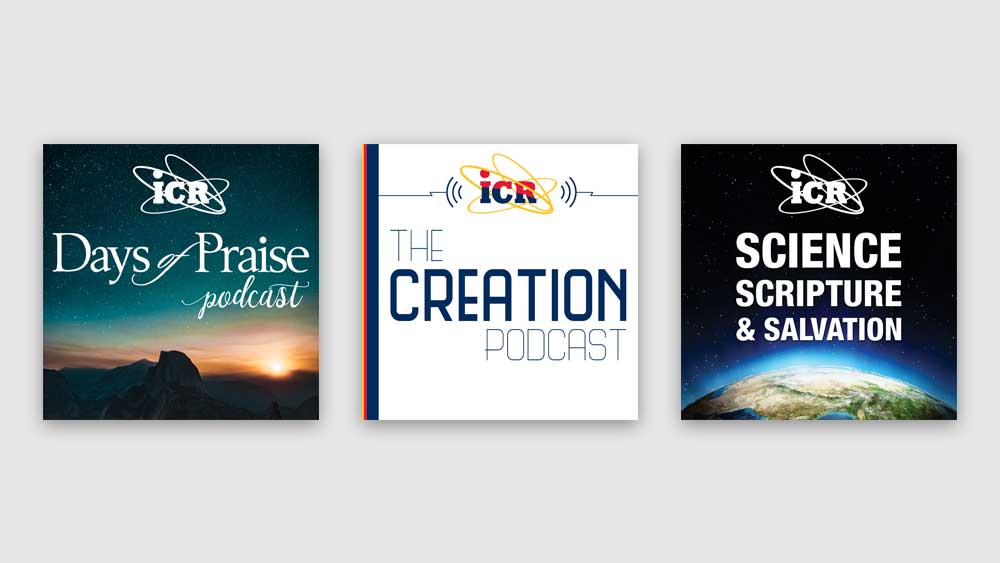 New ICR Podcasts
Do you enjoy listening to podcasts during your commute, workout, or morning devotions? Do you like meditating on short passages of Scripture? Would...