More
Earth's Core Was Created to Protect Life


The Earth's Magnetic Field Is Young
The earth's magnetic field is a powerful witness for a world much younger than the billions of years required by evolutionary theories. Let's start the...

The Mystery of Earth's Magnetic Field
The earth's magnetic field has been a mystery to man ever since 13th-century philosophers first noticed lodestones (magnetic rocks) turning north.1...
More
Creation Science Update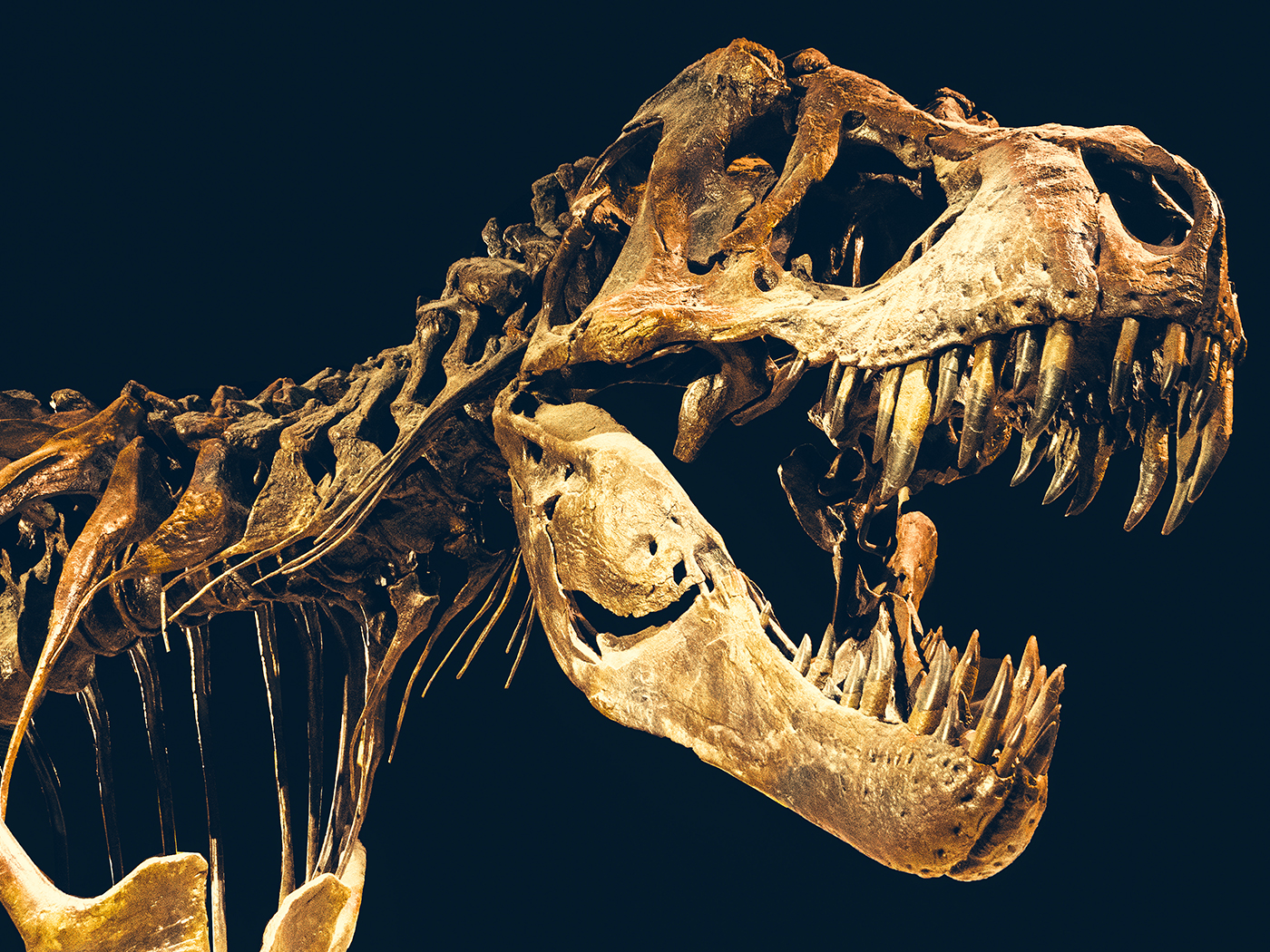 Teenage T. rex Fossils
A new analysis of a small pair of T. rex-like fossils, called Nanotyrannus, shows they were actually teenage T. rexes. Holly Woodward, from Oklahoma...