More
The Laws of Science Require a Creator

The Biblical Origins of Modern Science
One of the most serious fallacies of modern thought is the widespread notion that biblical Christianity is in conflict with true science and, therefore,...

The Egg/Chicken Conundrum
The recurring challenge in the evolutionary community revolves around which came first—the egg or the chicken? Creationists, using the Scriptures...

More
Nature Reveals God's Protection


Habitable Zones
When speculating about life in the universe, scientists need to be more realistic than Hollywood. In Star Trek, no matter where the actors land, they can...

Reheating the Prebiotic Soup
A number of secular science reports have been supporting the creationist position. For example, a 2003 report in Science1 shows the famous "origin...
More
Unique Environment for Life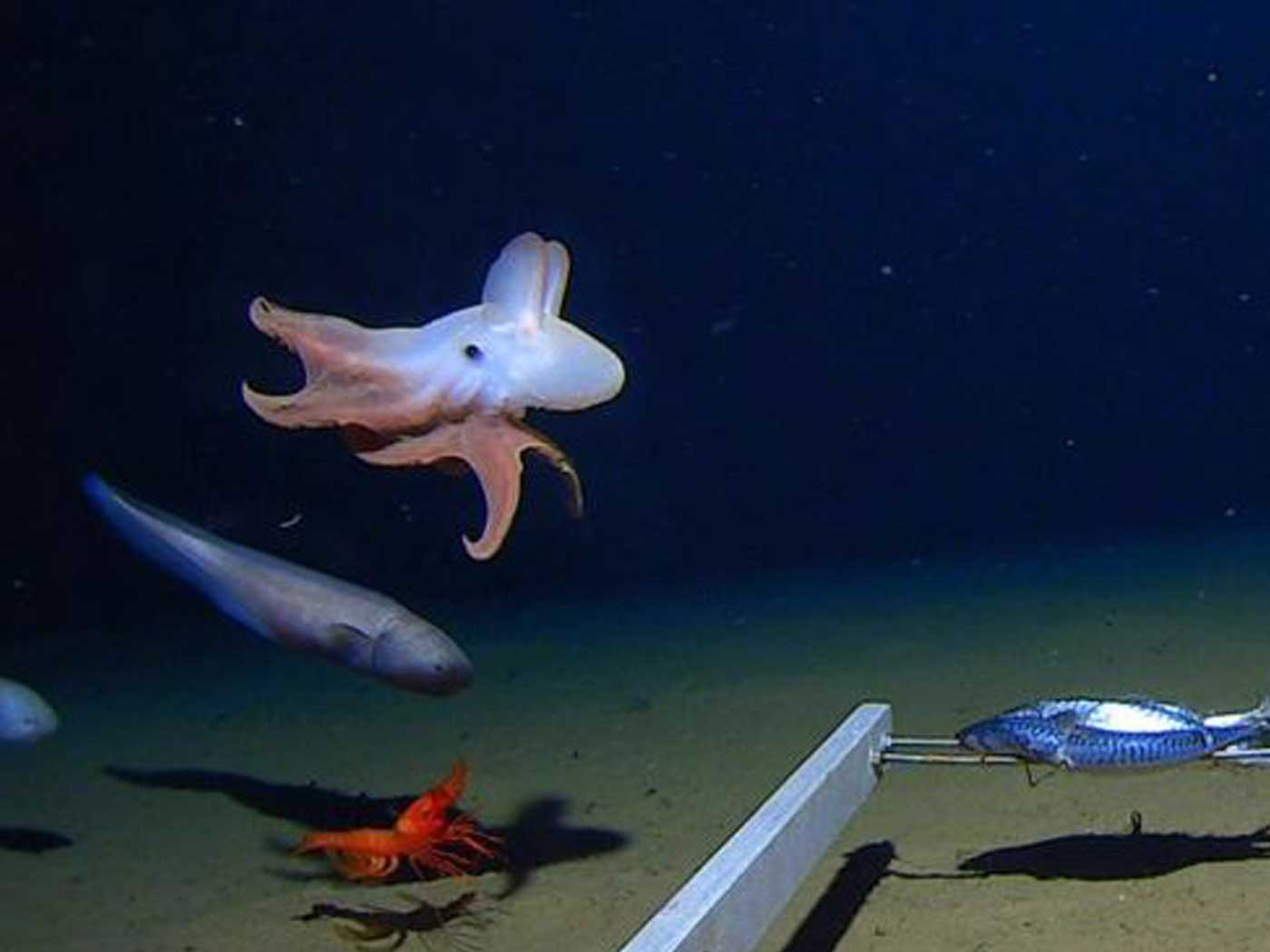 Well-Engineered Ecosystems Bounce Back
How fast can a disaster zone bounce back? Apparently, faster than previously thought. Yale University ecologists conducted a meta-analysis of 240 studies...