More
The Universe Was Created Powerfully

New, Distant 'Dead' Galaxy Perplexes
Key features in a newly discovered distant galaxy produce a puzzle for nature-only origins. NASA's Hubble Space Telescope imaged the oddity,...

Secrets from the Most Distant Galaxy
An international team recently announced discovery of a new record for the most distant galaxy and claimed they were viewing this galaxy at "an...

More
Creation Science Update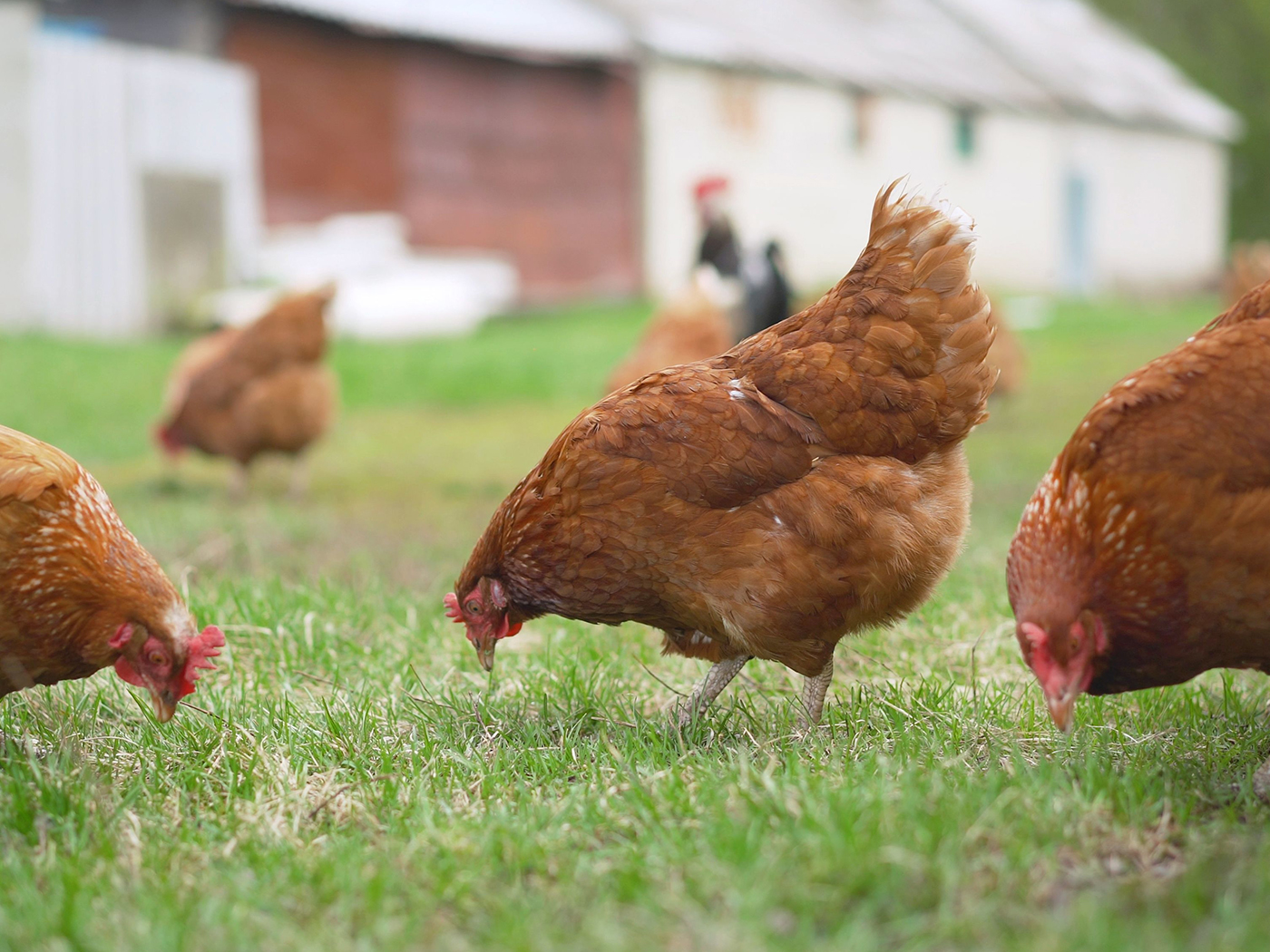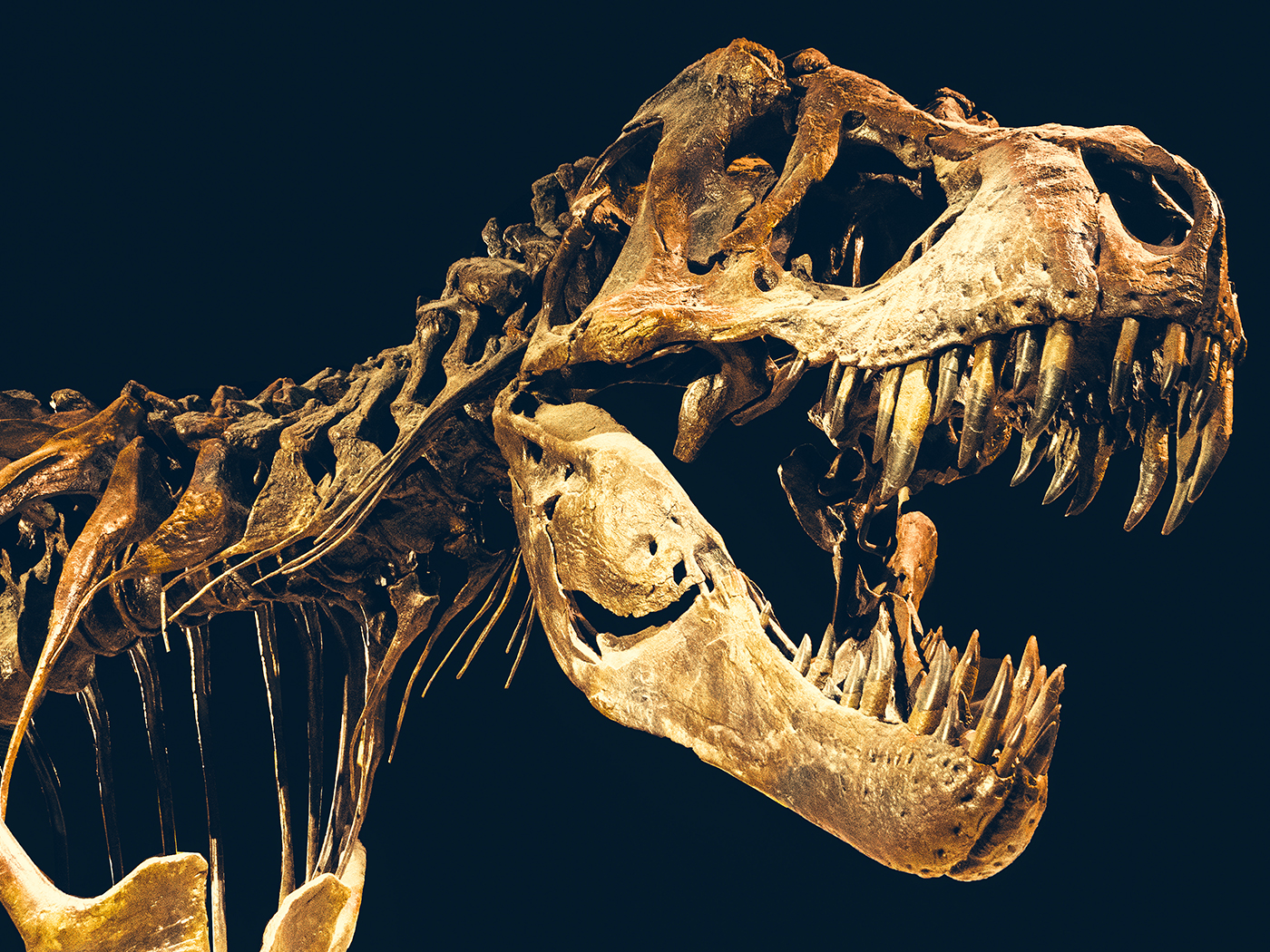 Teenage T. rex Fossils
A new analysis of a small pair of T. rex-like fossils, called Nanotyrannus, shows they were actually teenage T. rexes. Holly Woodward, from Oklahoma...