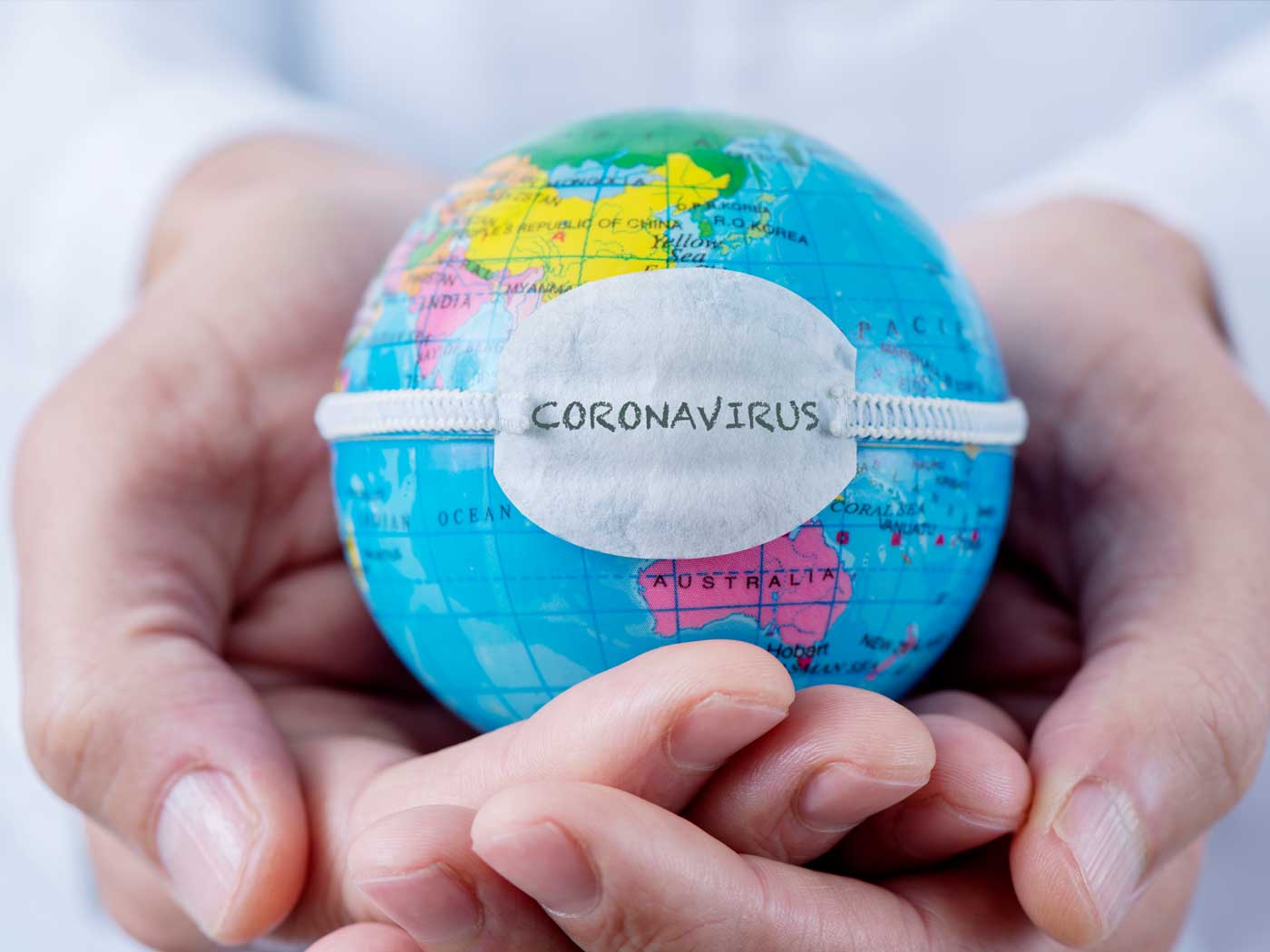 God, Bacteria, and Viruses
People will often ask, "Why would a good and perfect God allow bad things to happen?" This question seems all the more relevant today as all...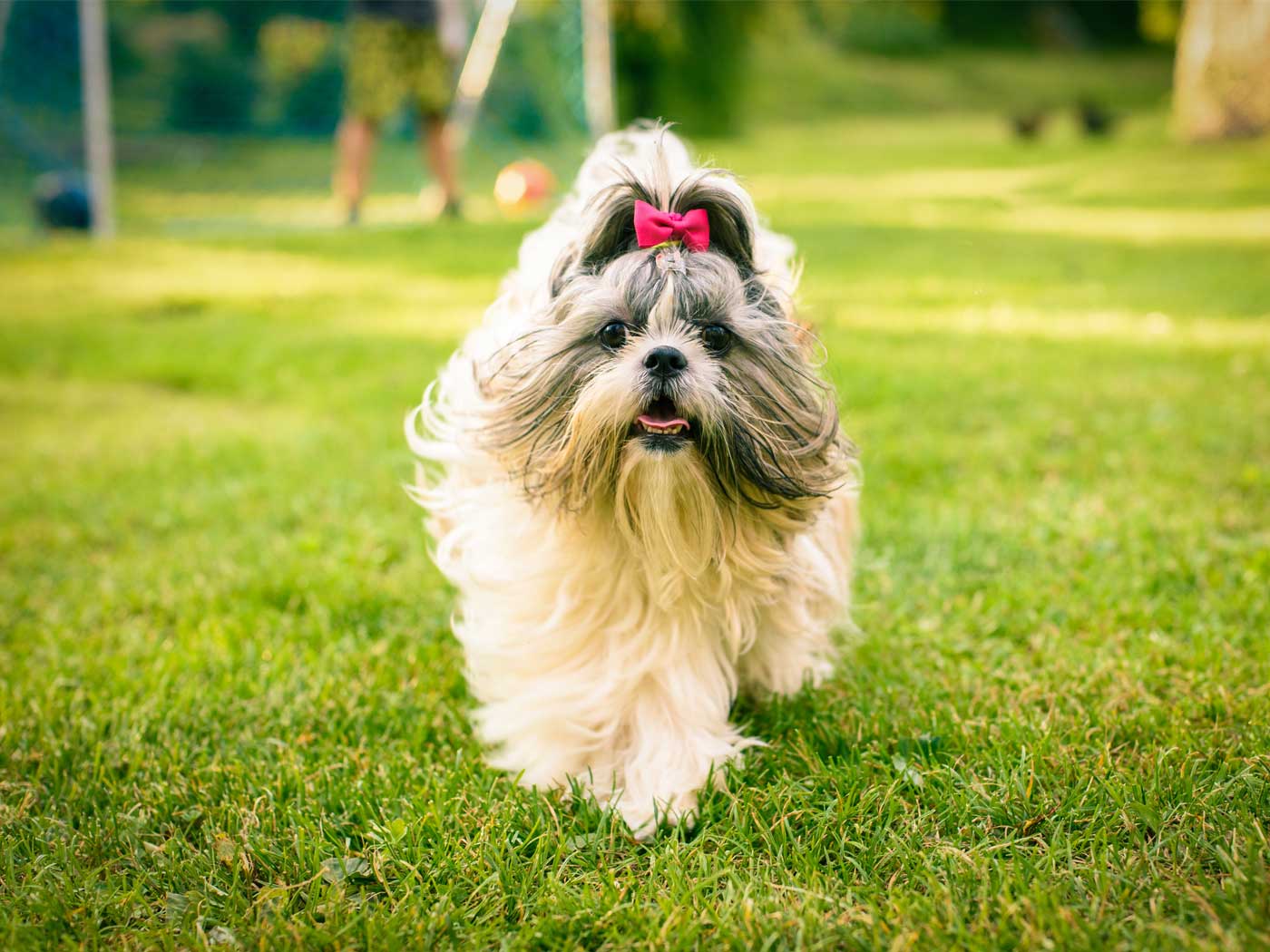 Puppies and Pandemics
Doom and gloom fill our newsfeeds. Seemingly every hour, more grim headlines emerge. The United Nations now says that the coronavirus crisis is the "gravest...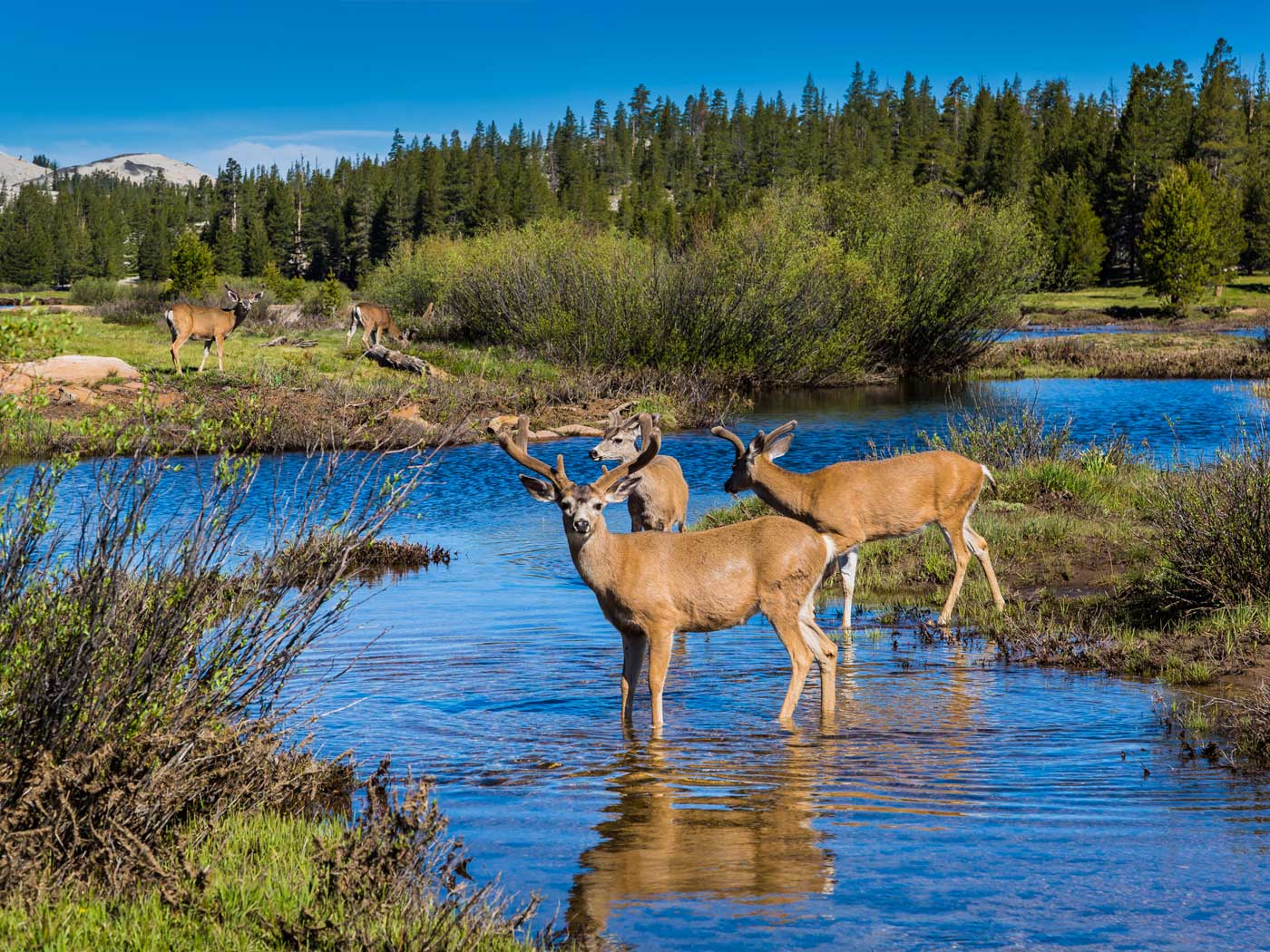 Yes, Deer, It's Time for Some Calm News
For many in America and around the world, these are very turbulent and troubled times. But for some, not so much. For example, consider the wild cervids...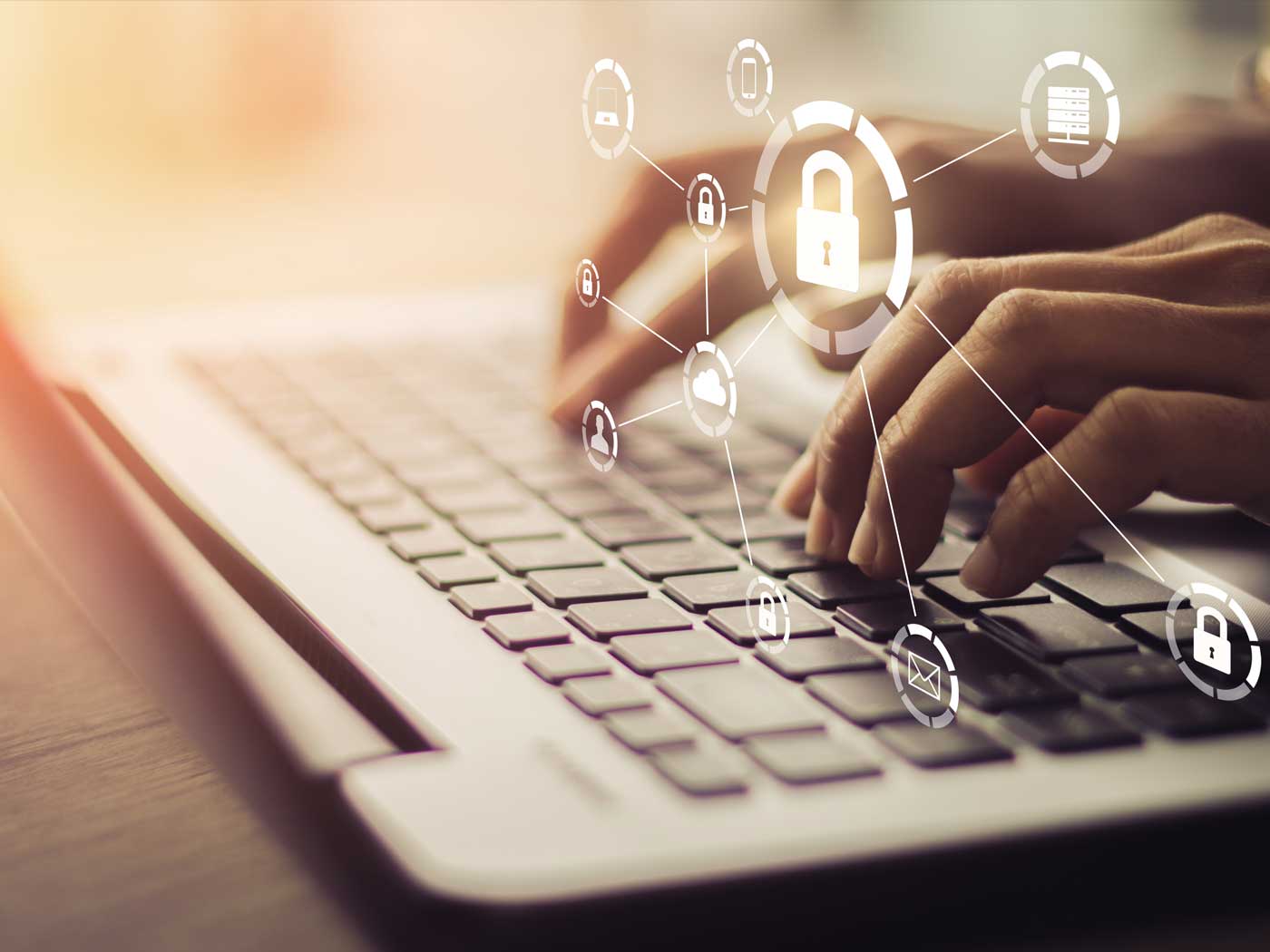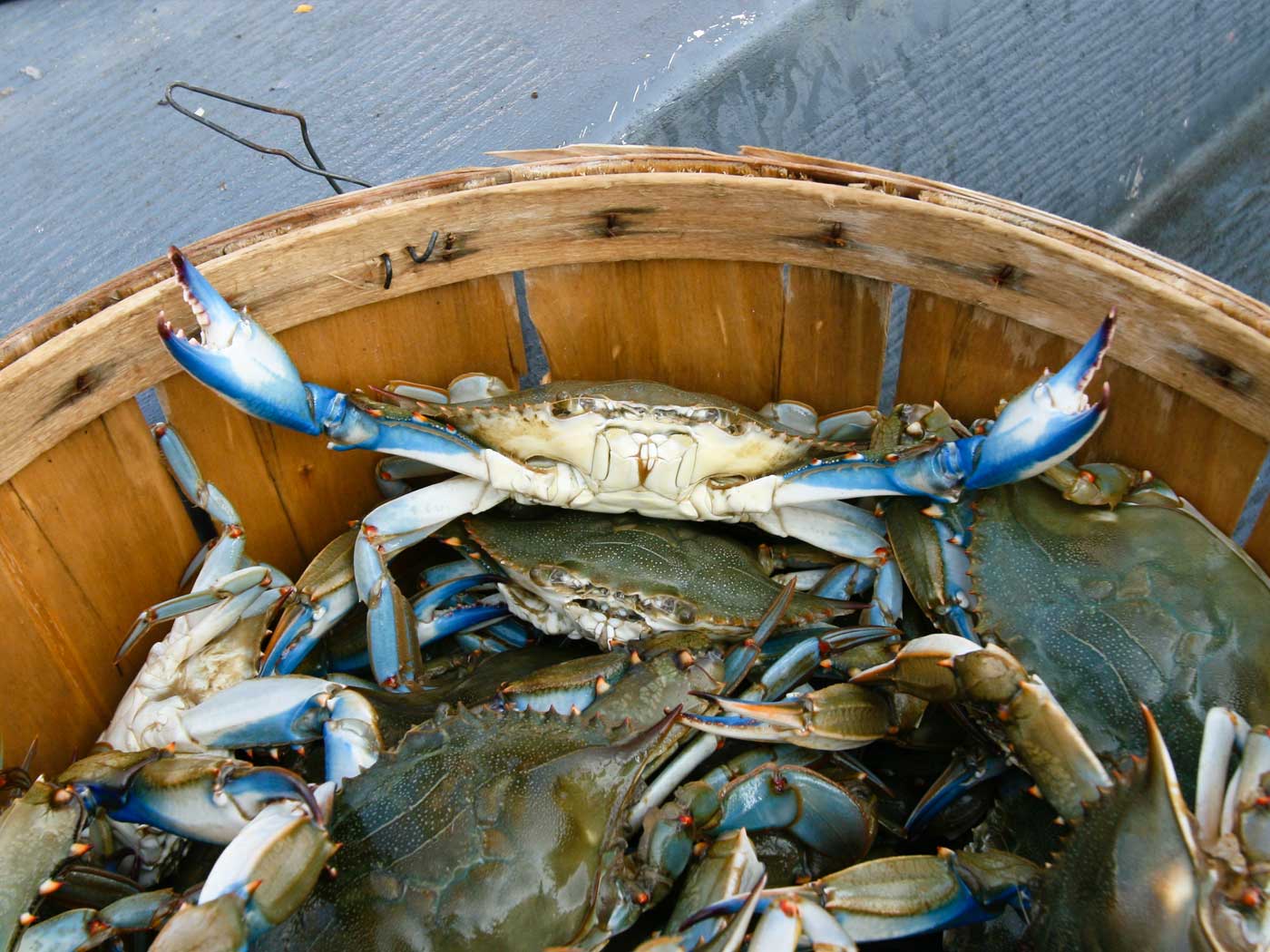 Getting Crabby Over Labor Shortages
Some customers are getting a bit crabby over current market conditions for seafood. Is the shortage on shellfish due to federal immigration politics, coronavirus,...