More
Recognizes Man's Authority over Animals and Earth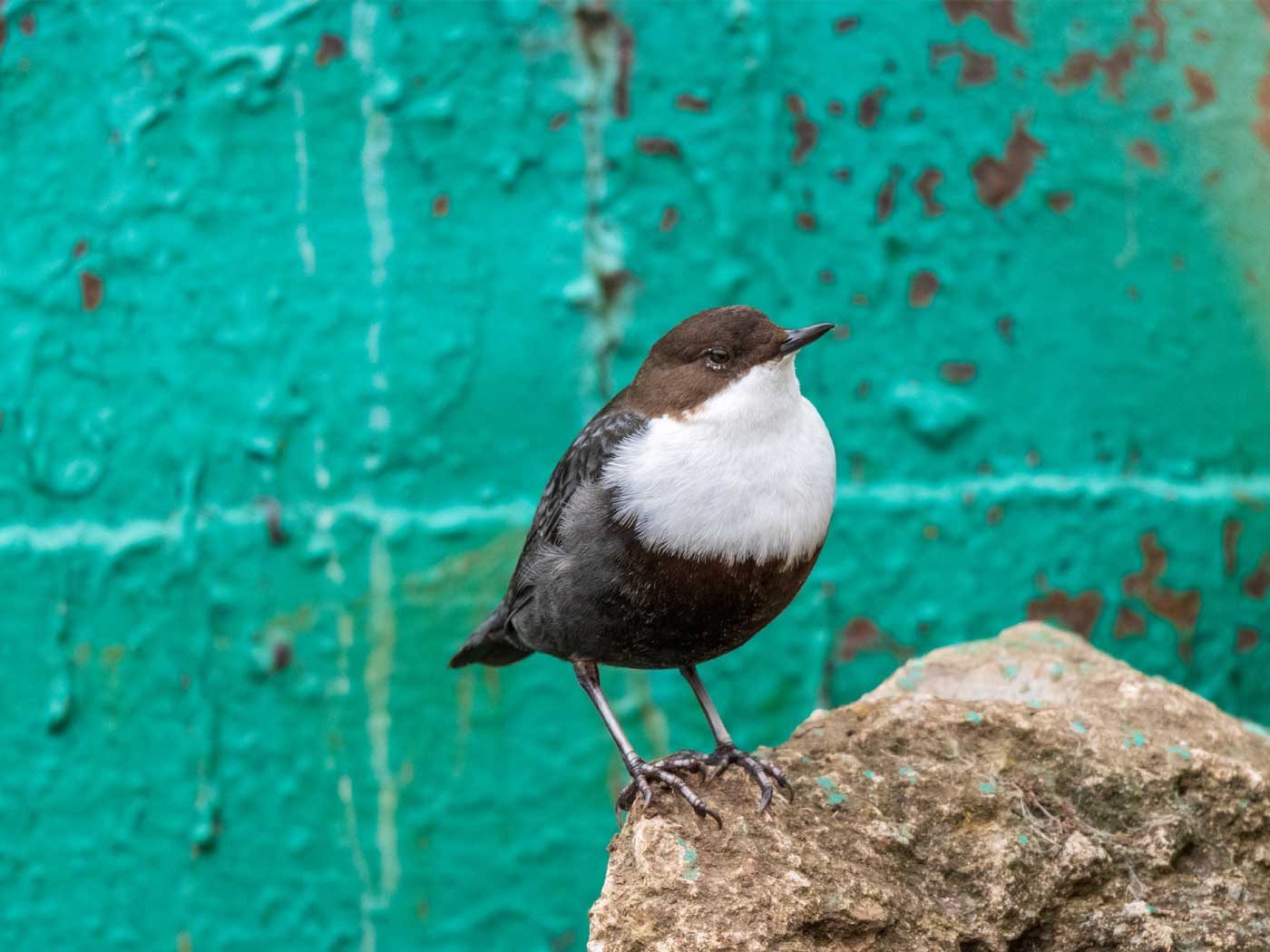 Adam and the Animals
"And out of the ground the Lord God formed every beast of the field, and every fowl of the air; and brought them unto Adam to see what he would call...

Is Man a "Higher" Animal?
Frequently we see the statement that man is an advanced animal, implying he is higher on the evolutionary tree than the others. Let's examine this...
More
Environment and Ecology