More
God's Design Is an Engineering Wonder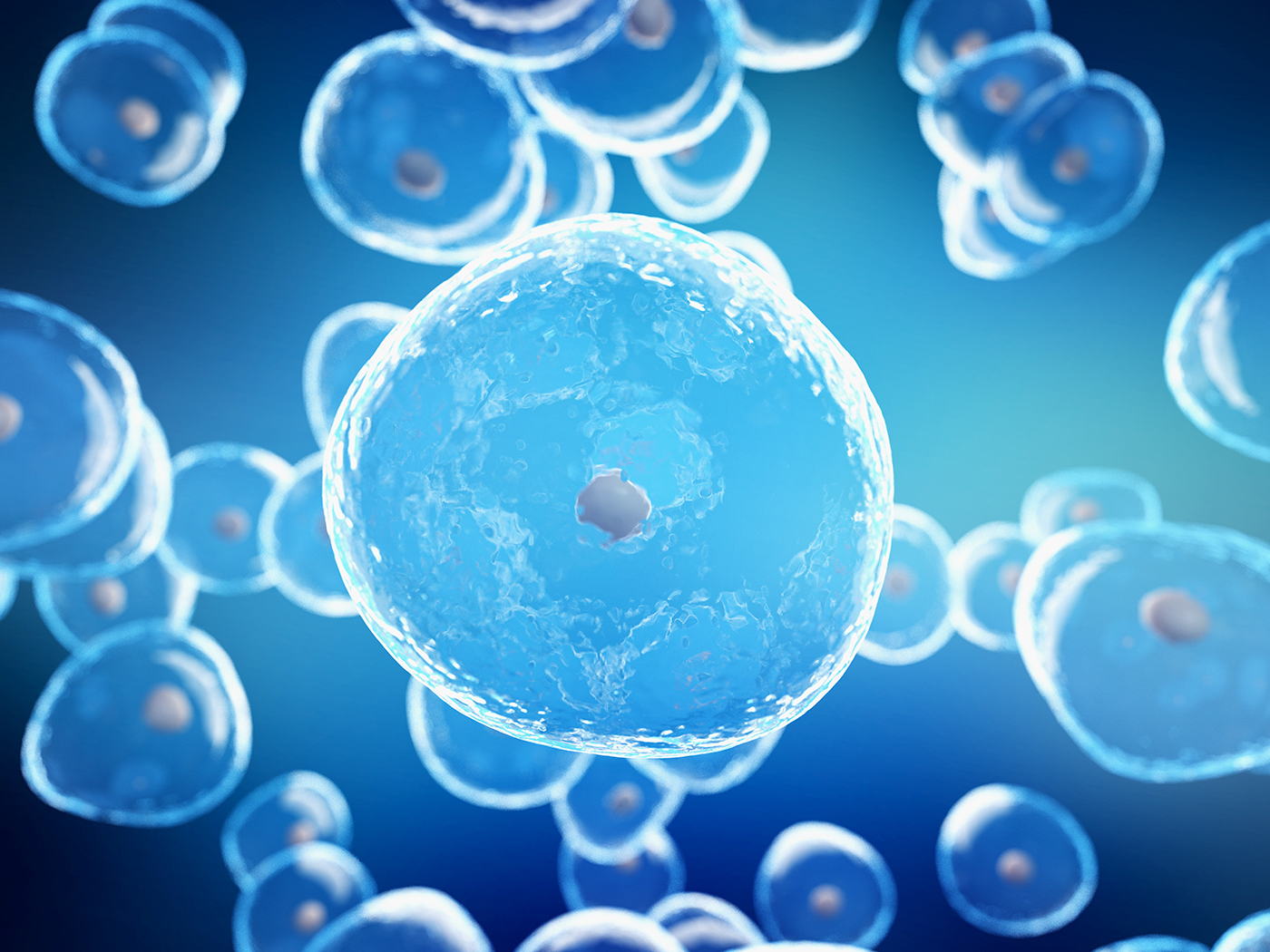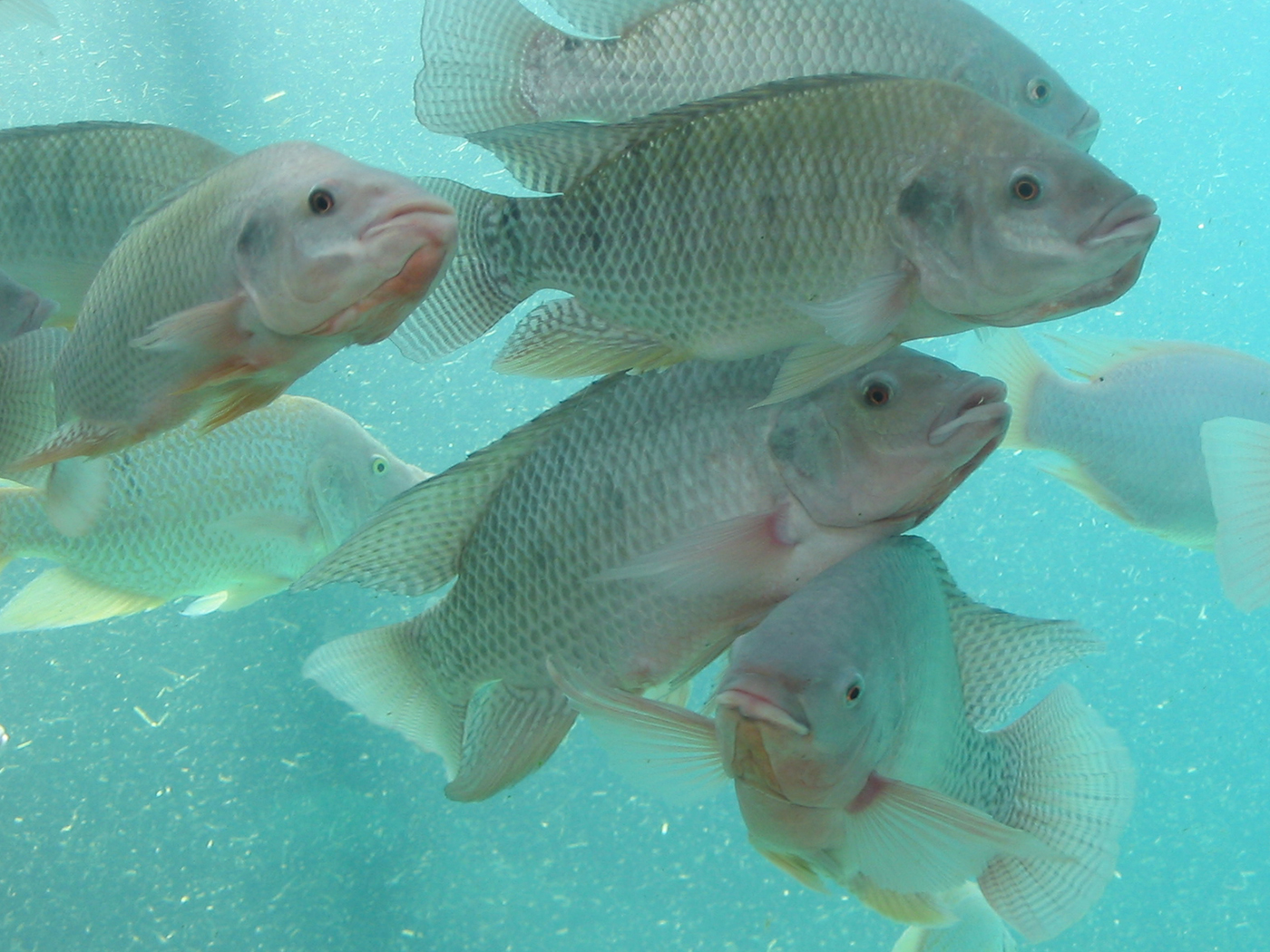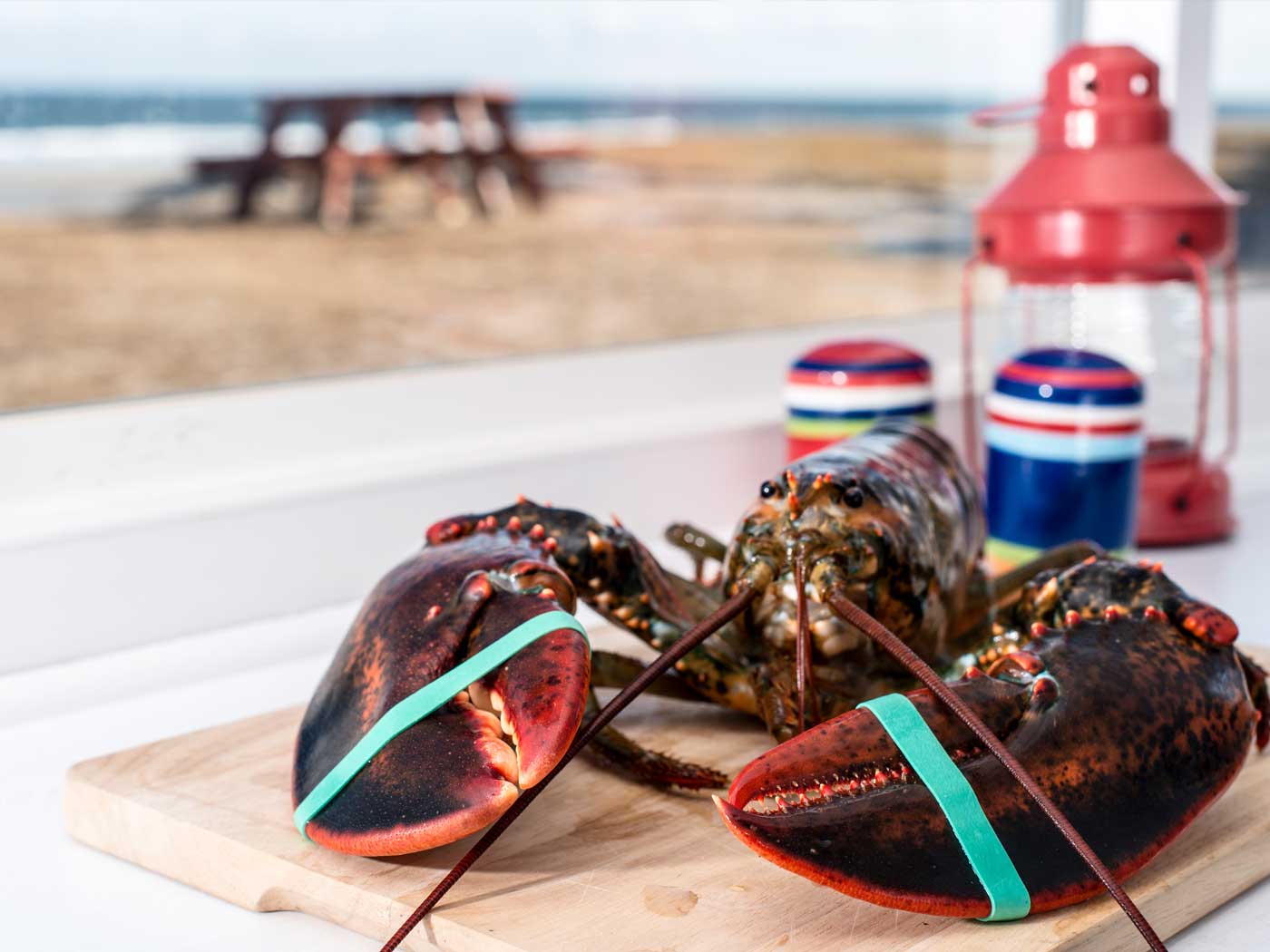 Maine Lobsters Make International News
The life of a Maine lobster is mostly a matter of crawling around on muddy continental shelf seafloors, not far from a coastline. Benthic scavenging is...
More
Creation Science Update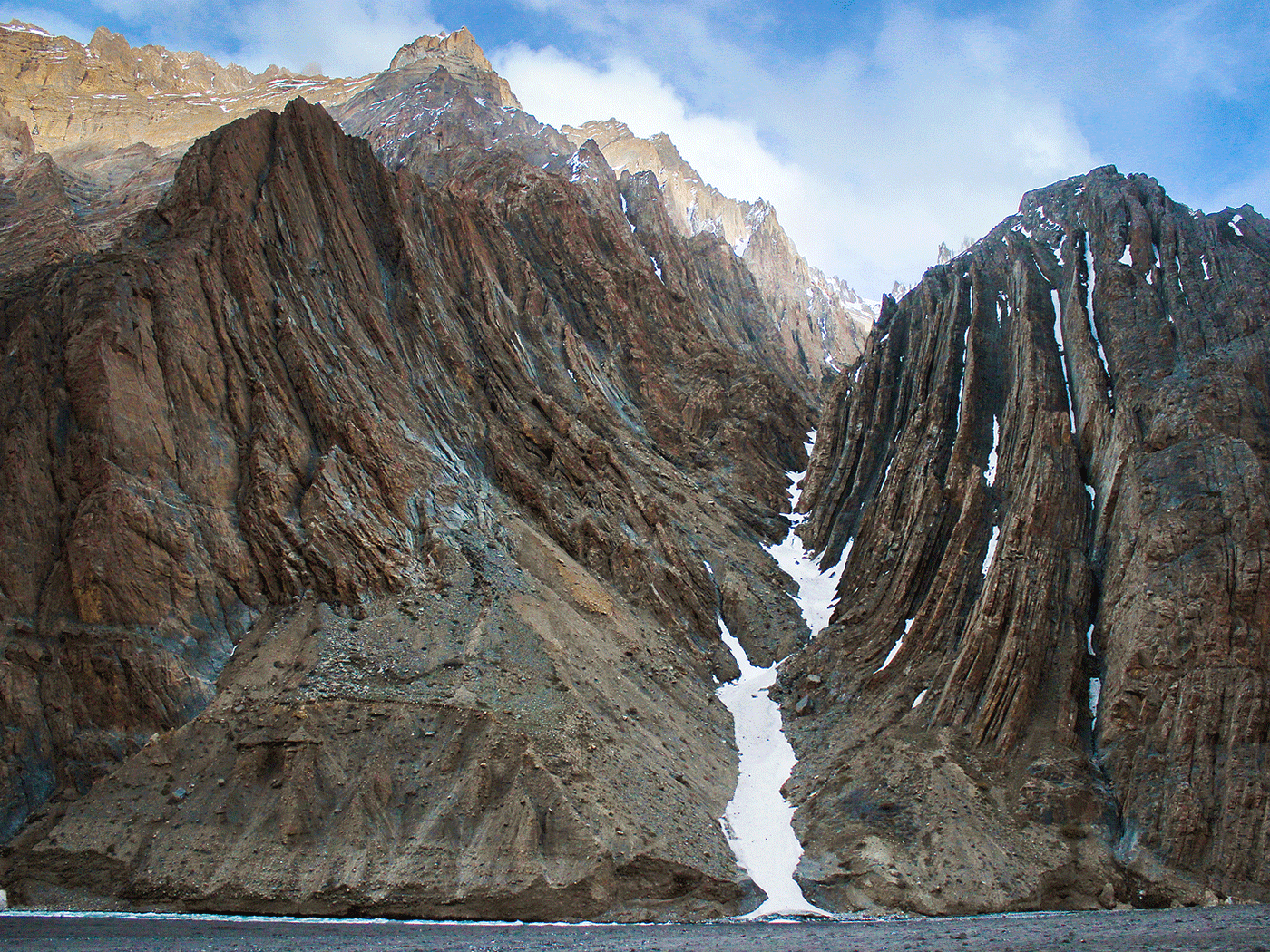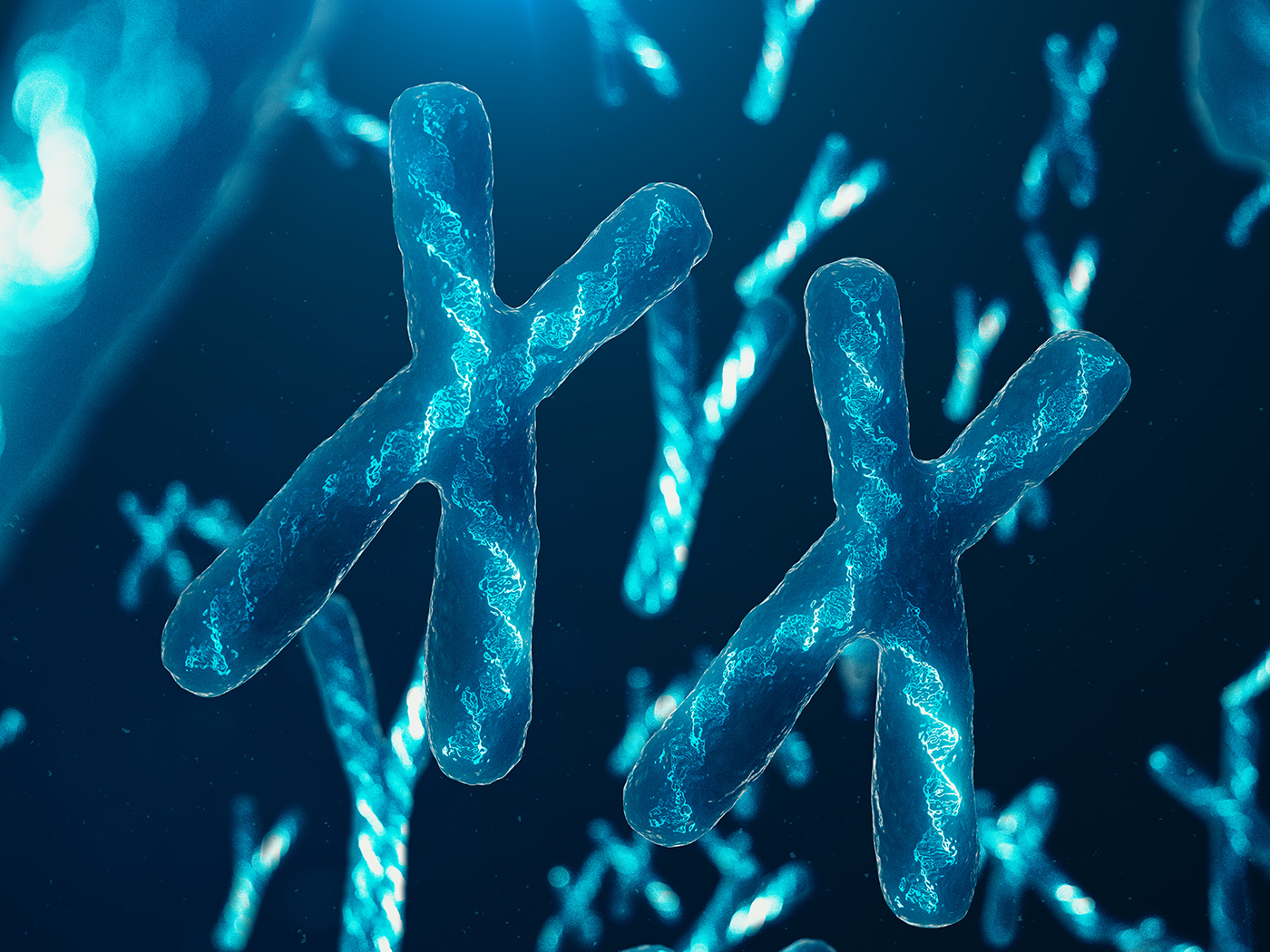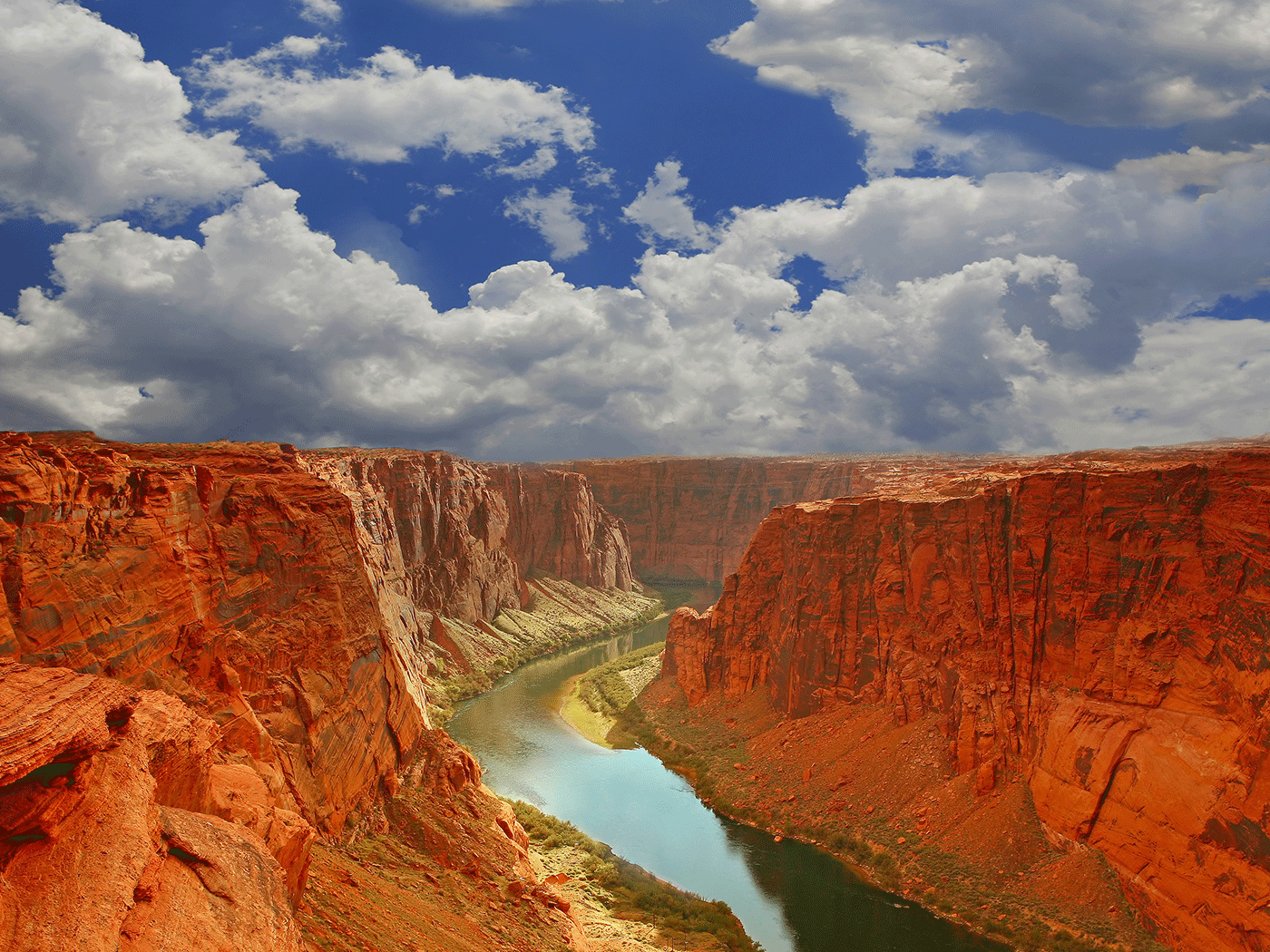 New Evidence of Flood in Grand Canyon
The Coconino Sandstone, famously exposed near the top of Grand Canyon's splendid sedimentary layers, remains a controversial rock. Two counterclaims...