More
The Global Flood Explains the Ice Age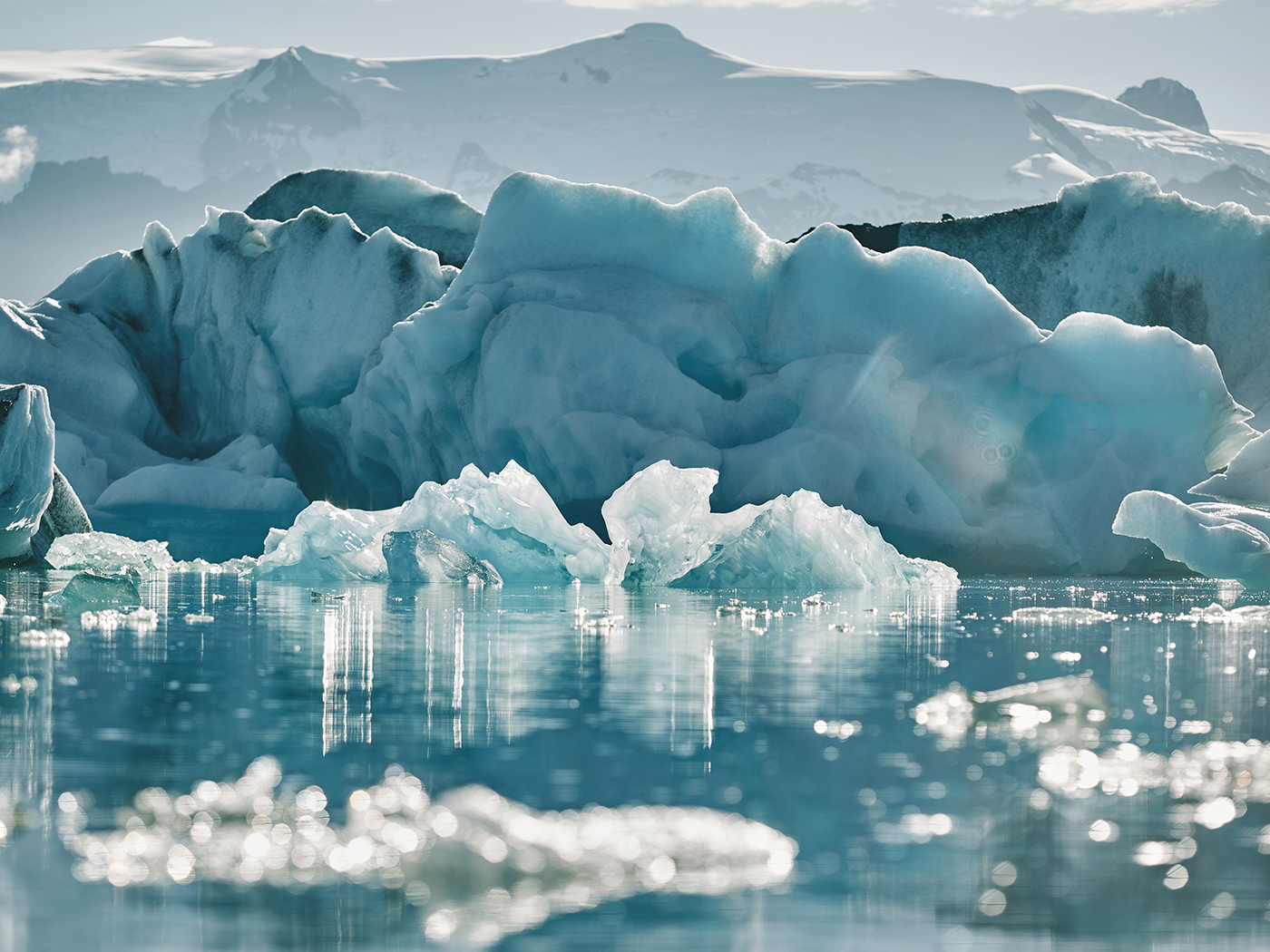 Galloping Glaciers
"By the nearly imperceptible and inexorable work of glaciers, even the mighty mountains are worn down." Such dogma was routinely heard only...
More
Creation Science Update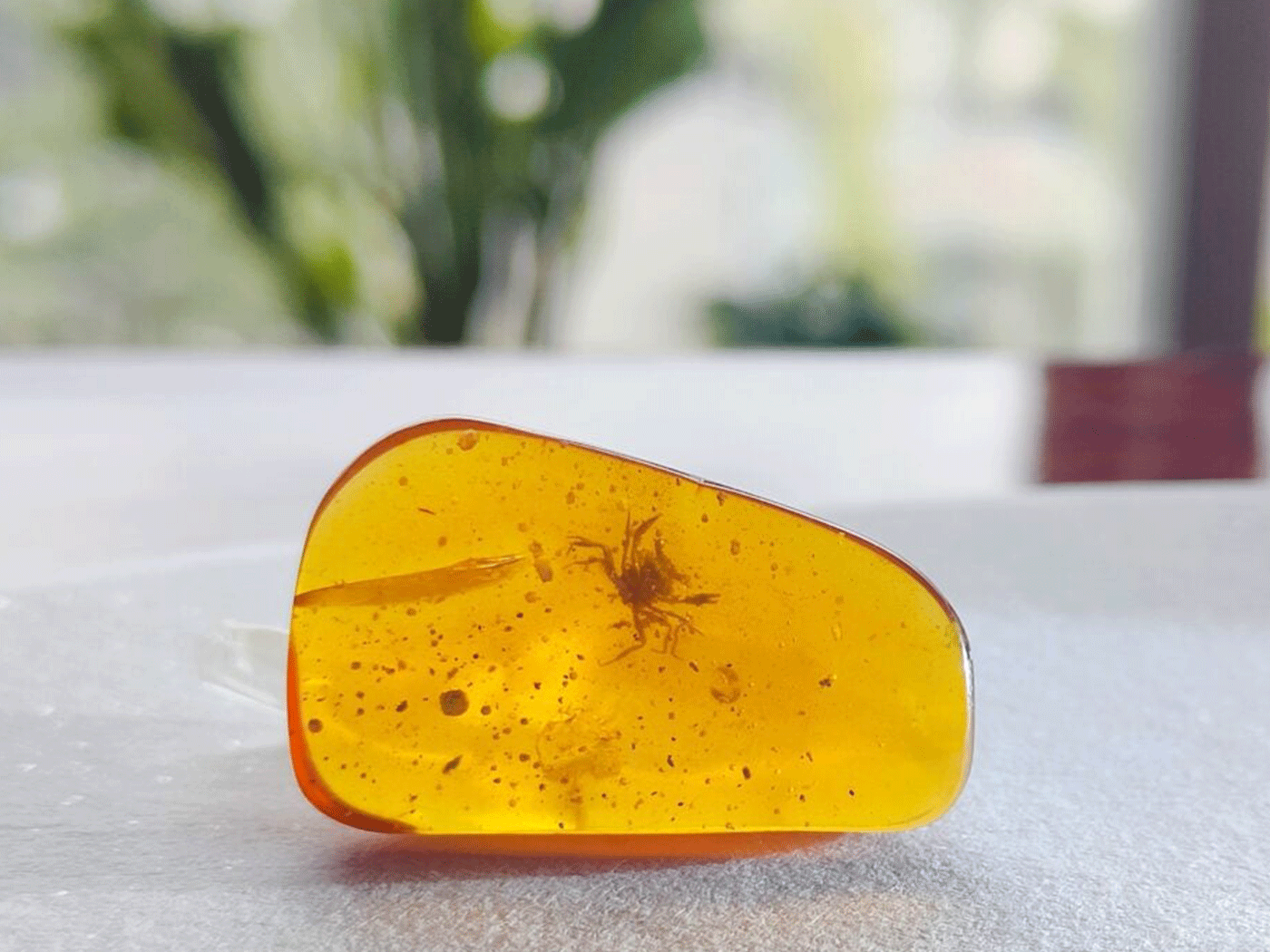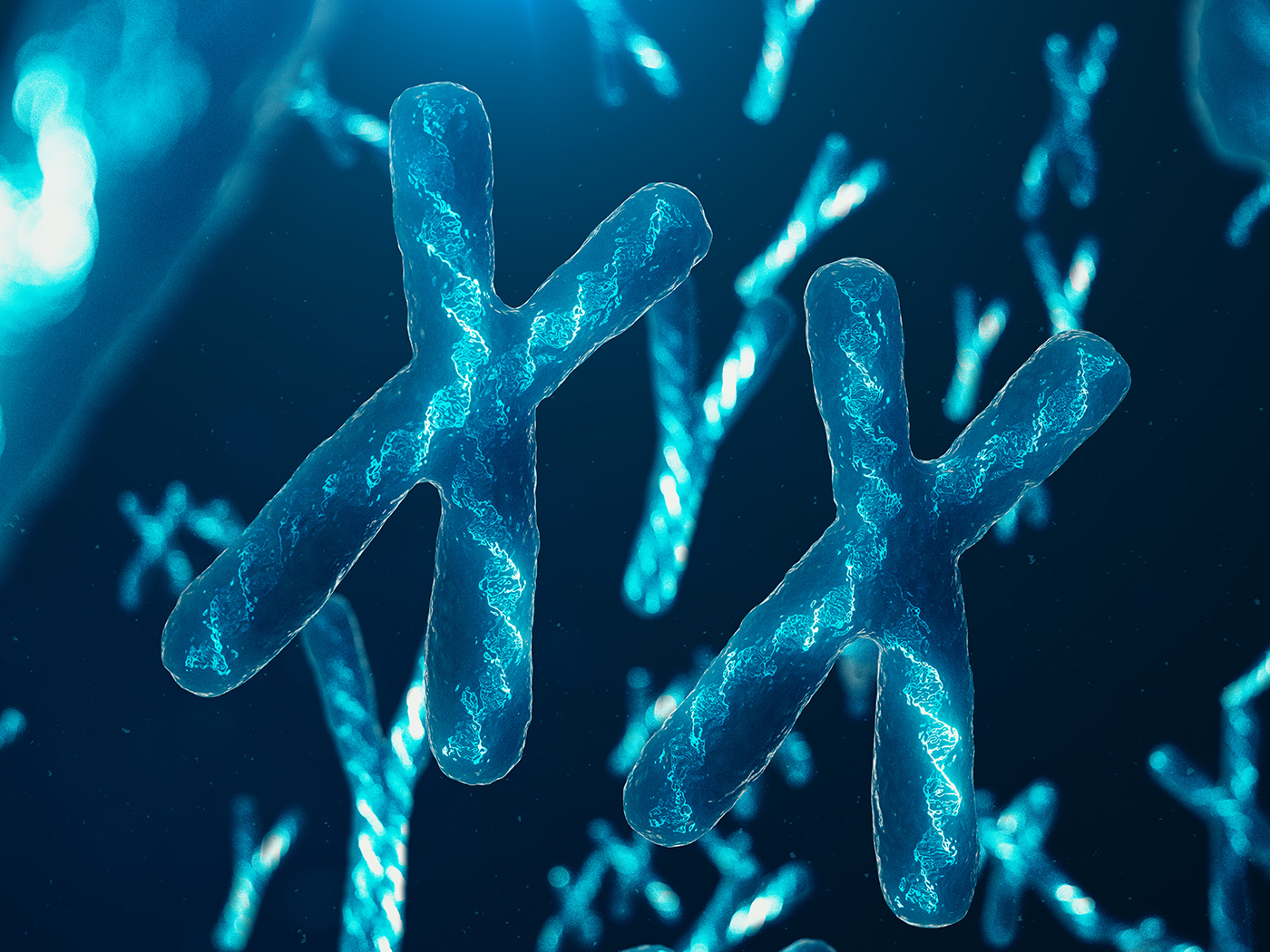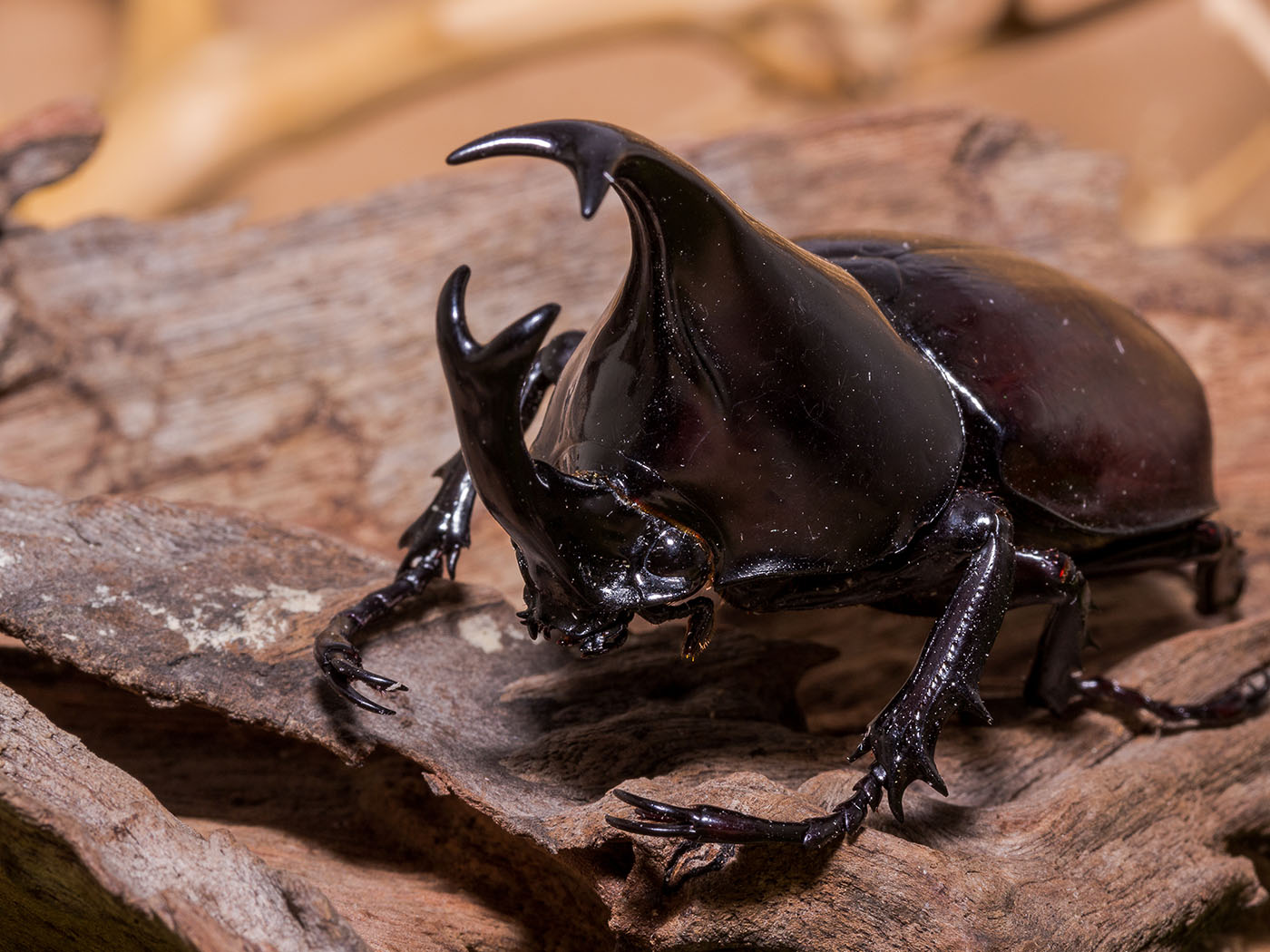 Beetle Mouth-Gears Shout Design
Beetles (order Coleoptera) are a unique but common group of insects easily recognized by the pair of shiny forewings covering their body. These protective...