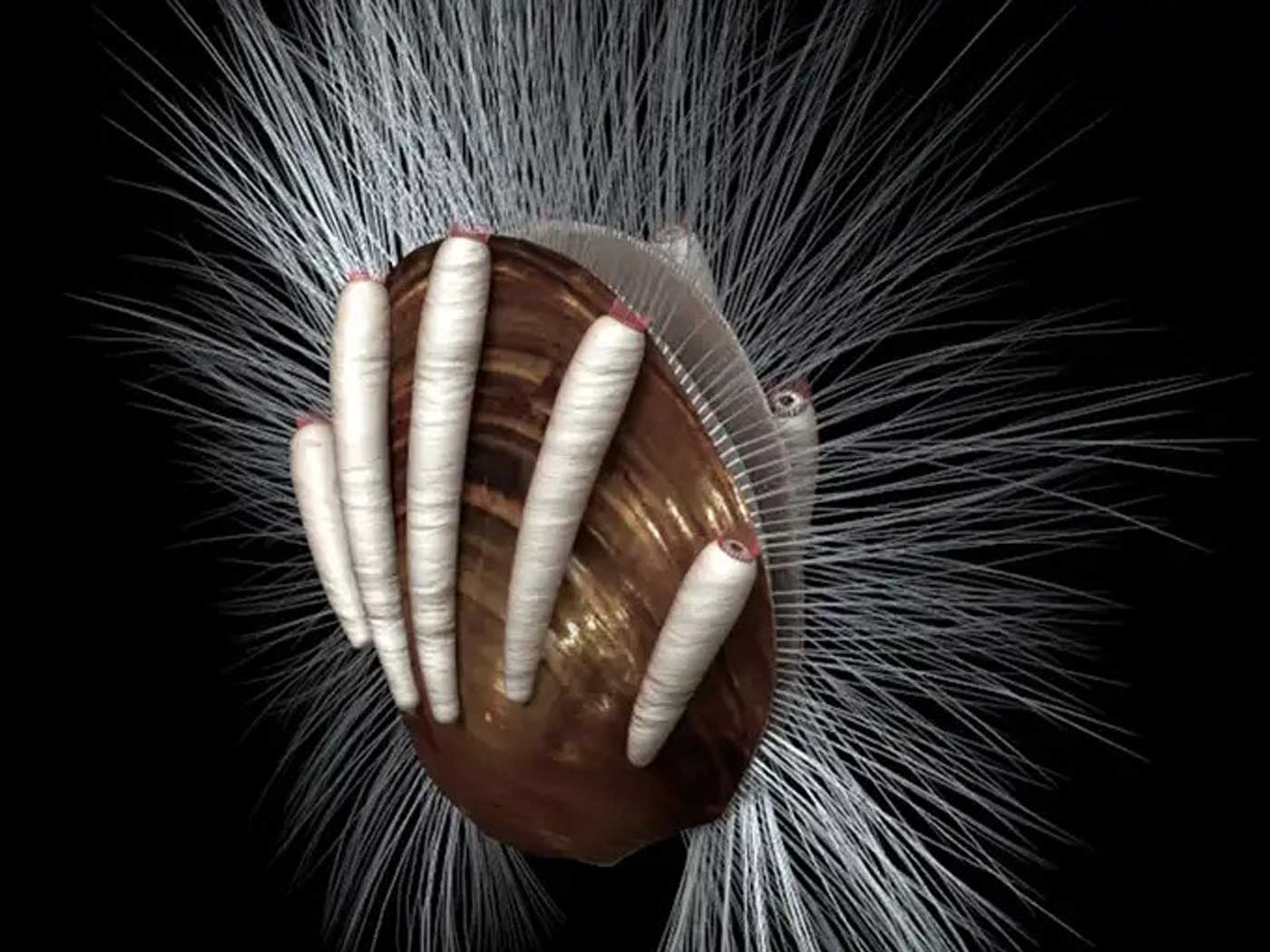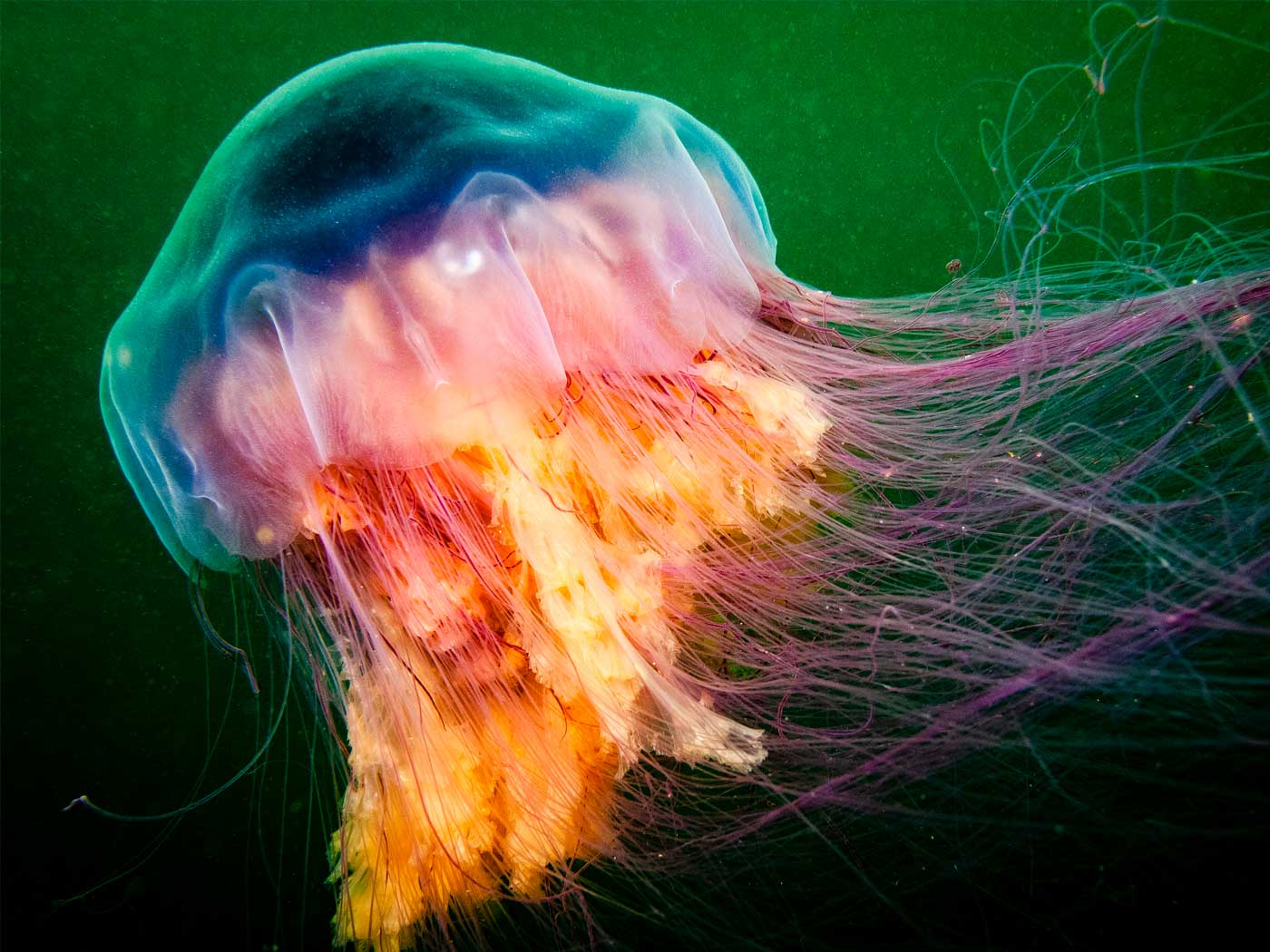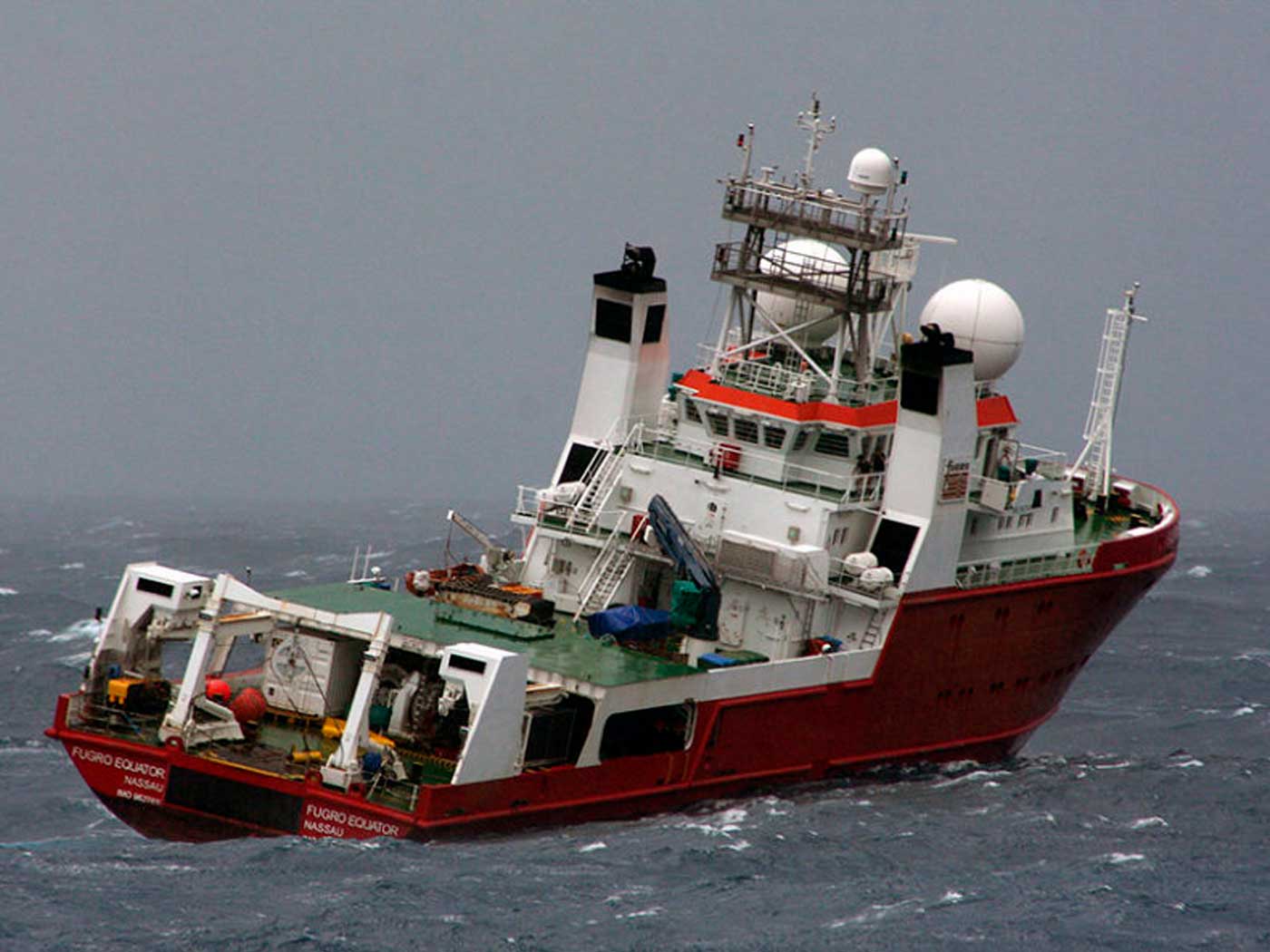 Strange Ocean Crust Waves Discovered
While searching for a missing plane on the ocean floor, scientists made an interesting geological discovery. On March 8, 2014, Malaysia Airlines flight...
More
Creation Science Update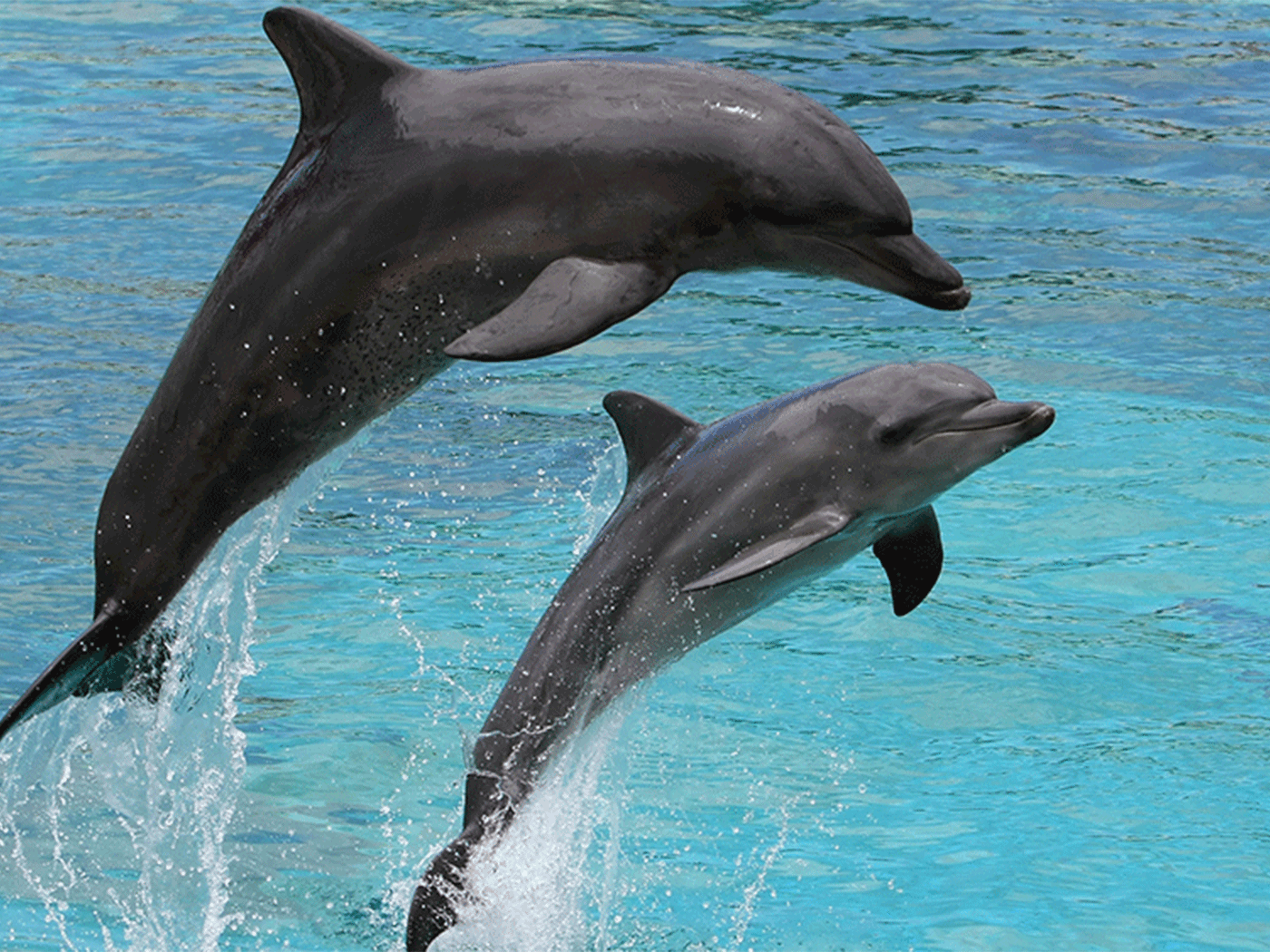 New Fossil Dolphin Species Discovered
Who doesn't like to watch the antics of the friendly dolphin? They are classified as Cetaceans (which also includes the porpoise and the whale)....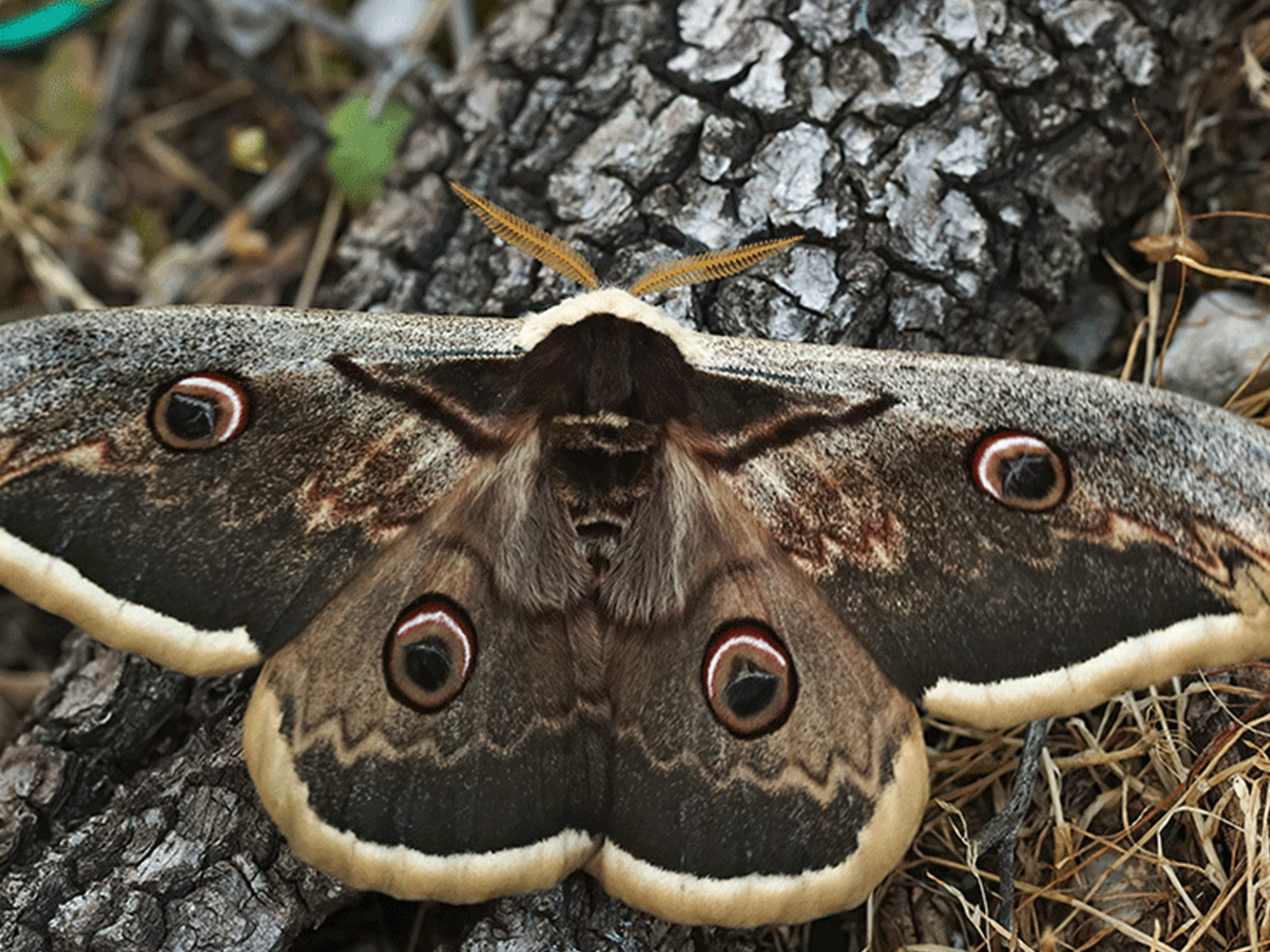 The Passive Stealth Wing of the Moth
We appreciate the beautiful butterfly, but not so much the pesky moth. However, the wing structure of both creatures is amazing, "The wings of moths...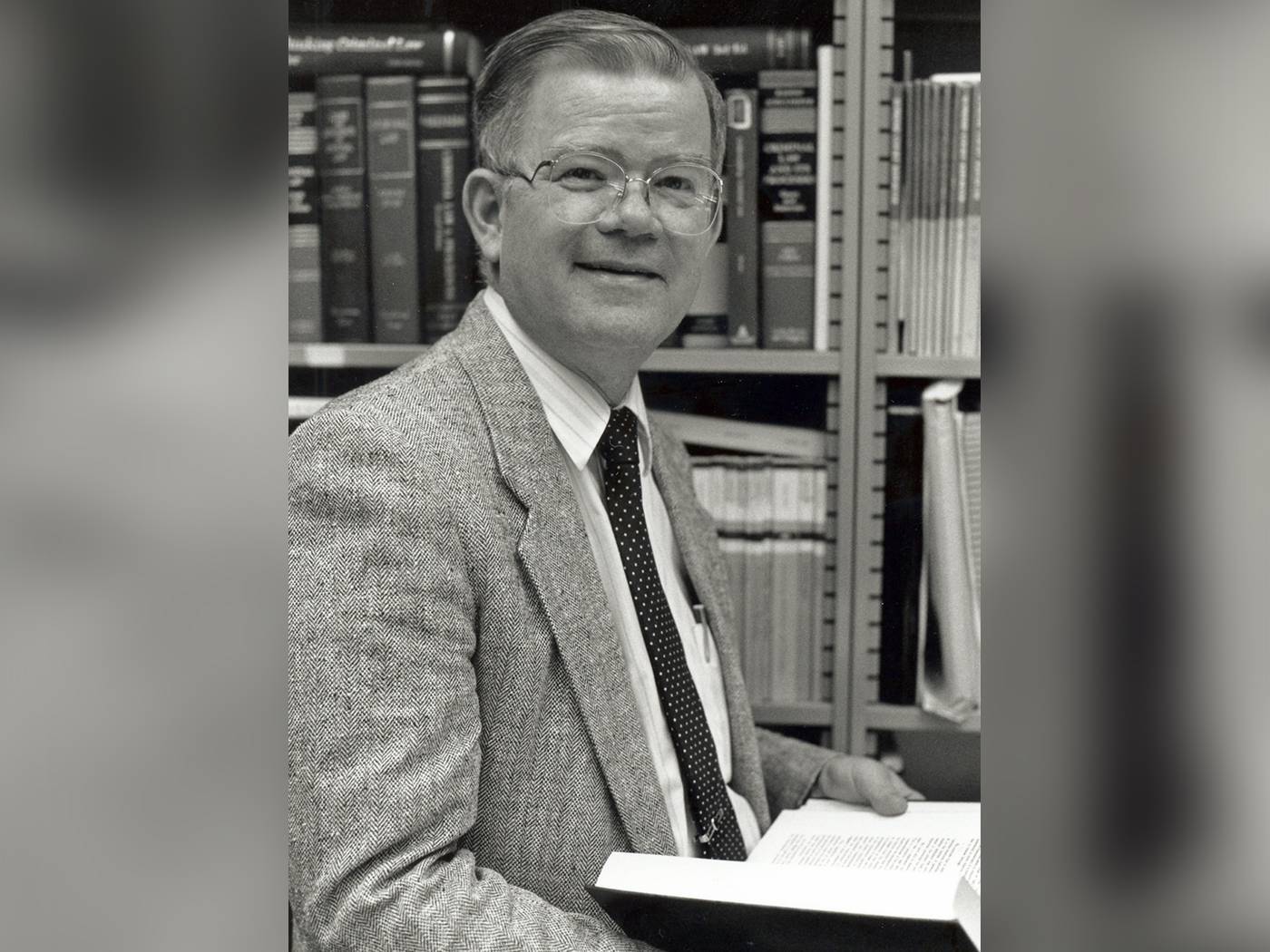 The Legacies of Phillip E. Johnson
Former University of California law professor Phillip E. Johnson passed away on November 2, 2019. His significant contribution to his many law students,...