More
Fossils Show Rapid and Catastrophic Burial

Mosasaur Babies: Aren't They Cute?
We often hear claims that birds are similar to dinosaurs, but birds and mosasaurs? Mosasaurs were swimming reptiles. How can they be confused with birds?...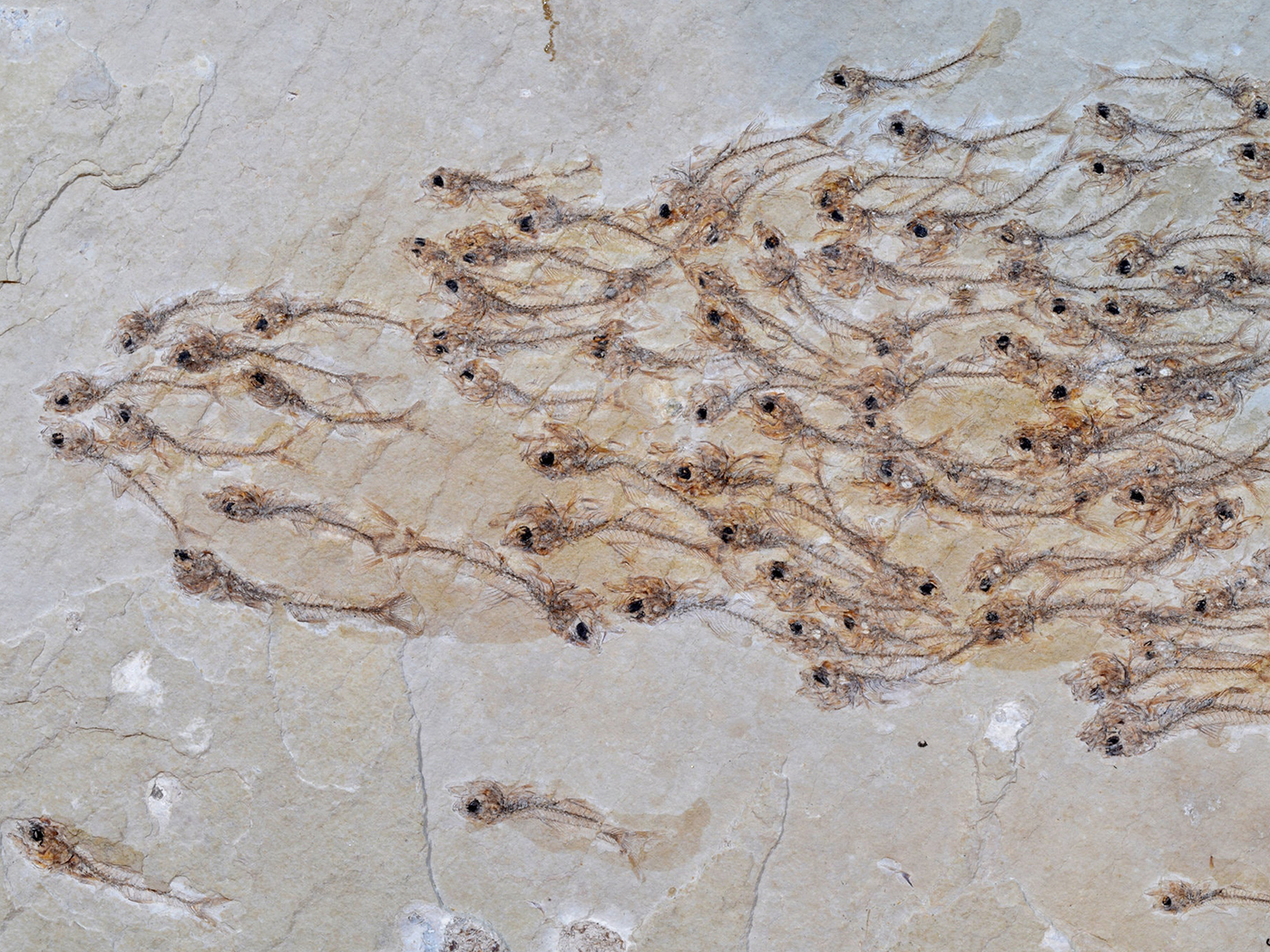 A Fossilized School of Fish
"I can't picture a three-dimensional school of fish sinking to the bottom and maintaining all their relative positions," said Dr....

The Dinosaur Mummy
We often think that mummies are only found in Egypt, but they have been discovered all over the world. They aren't always human, either. A mummified...
More
Creation Science Update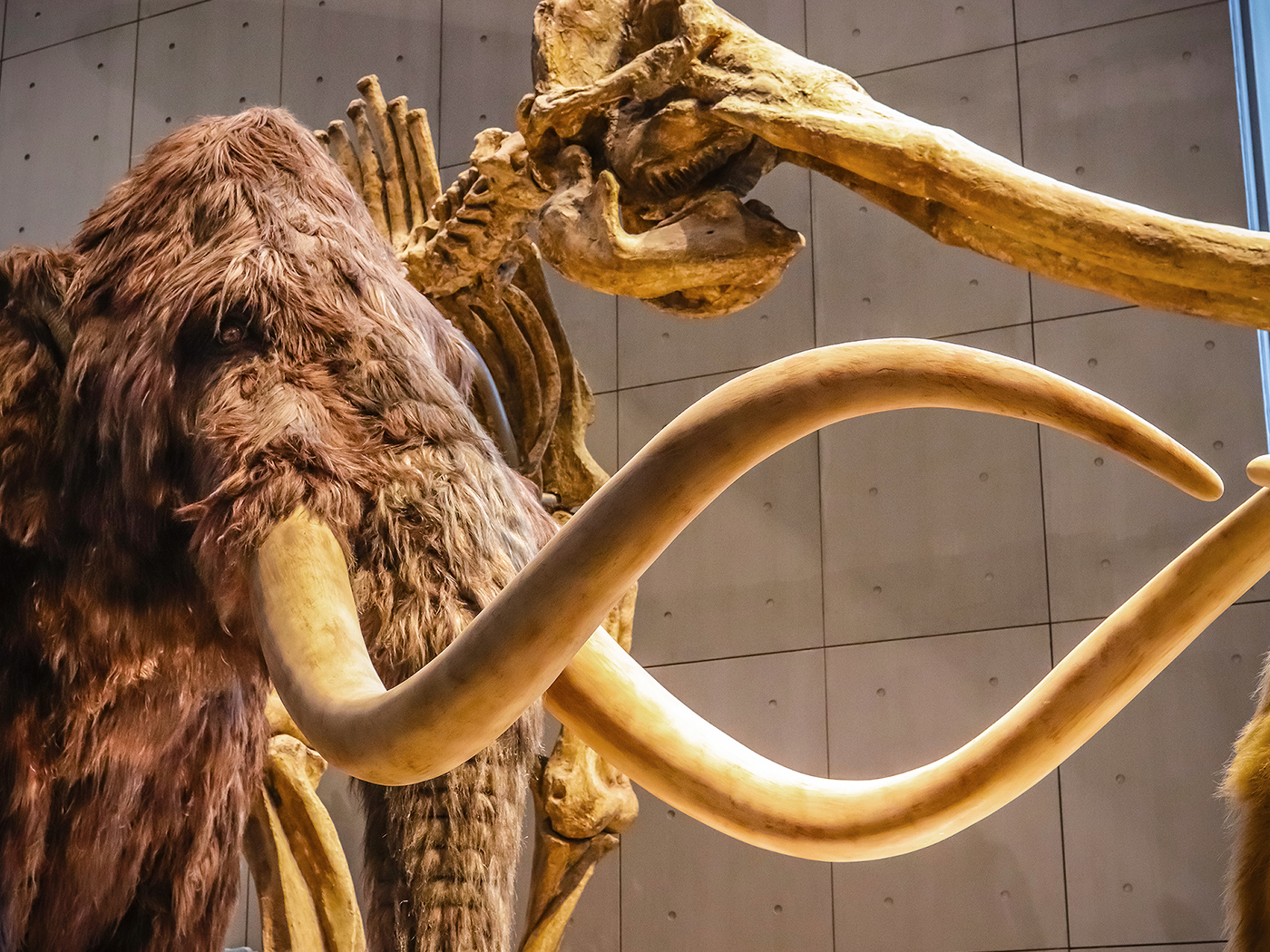 Mammoth Extinction and Extinct Peoples
Wooly mammoths once roamed North America, northern Europe, and Siberia. Possibly the last of their kind perished as a dwindling population on Wrangel...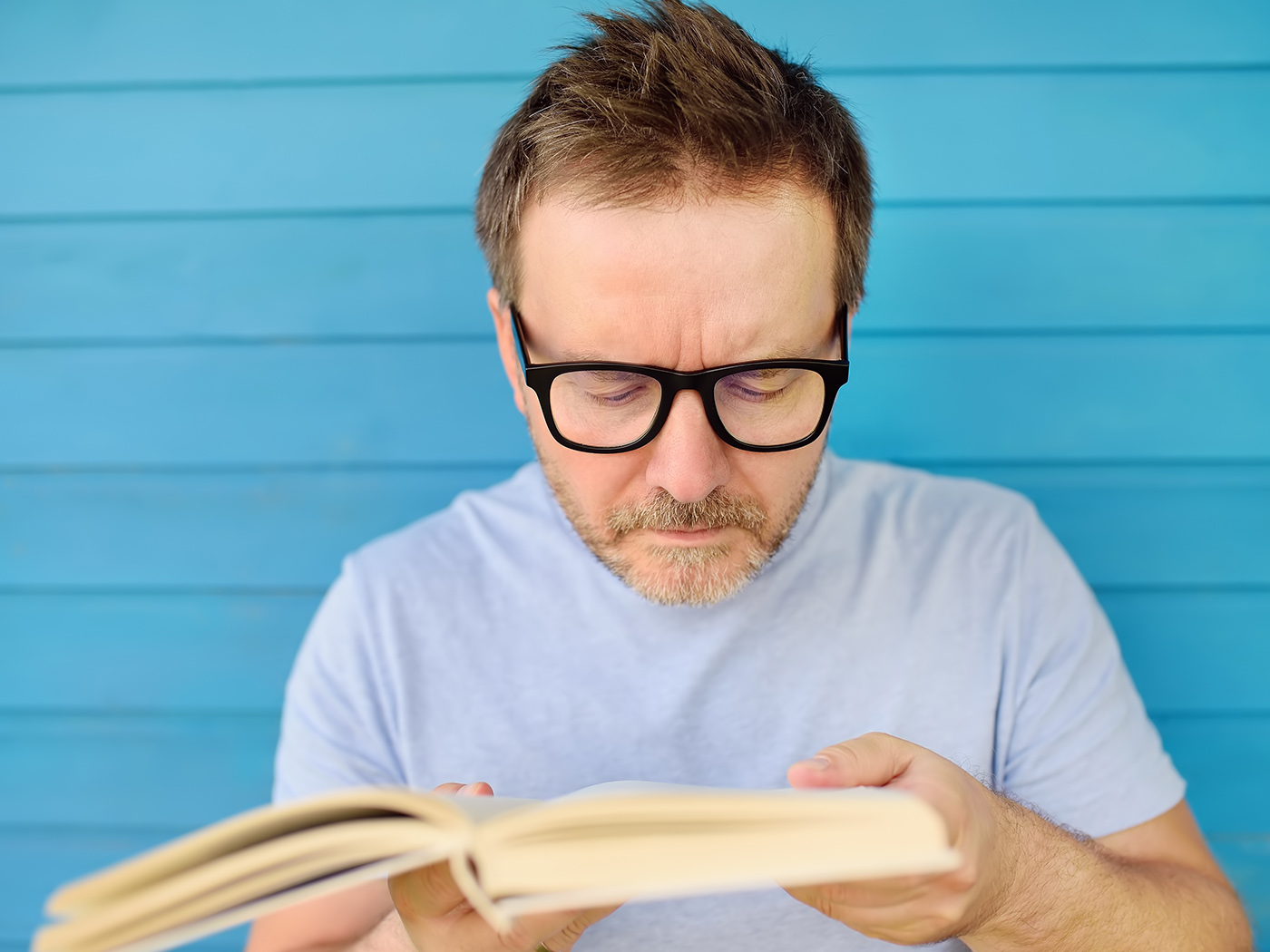 New Ways to See Nearsightedness
Steve Turpin, O.D., M.S., a Doctor of Optometry, wrote about an alarming increase in nearsightedness in developed societies on behalf of the Evolution...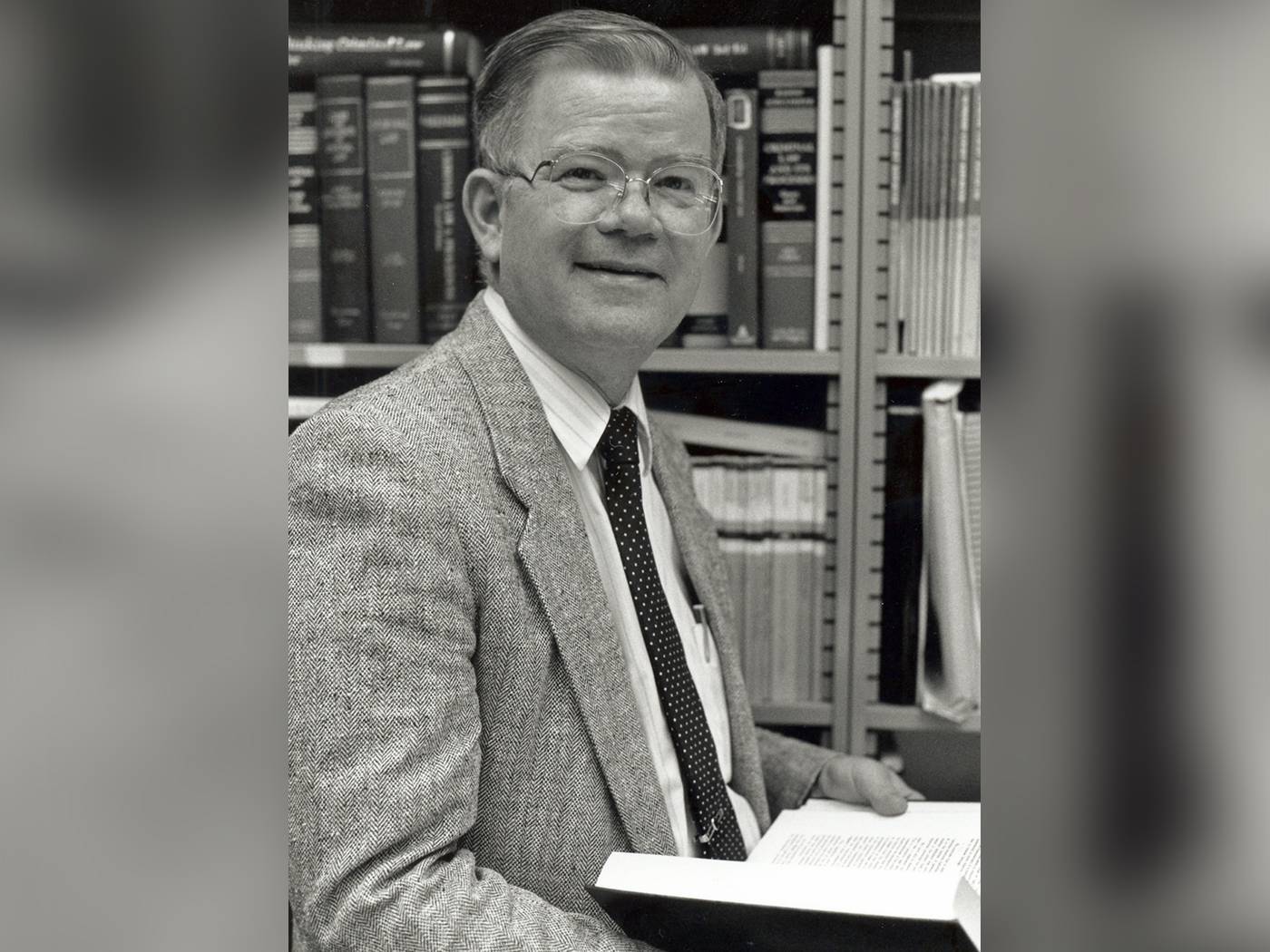 The Legacies of Phillip E. Johnson
Former University of California law professor Phillip E. Johnson passed away on November 2, 2019. His significant contribution to his many law students,...