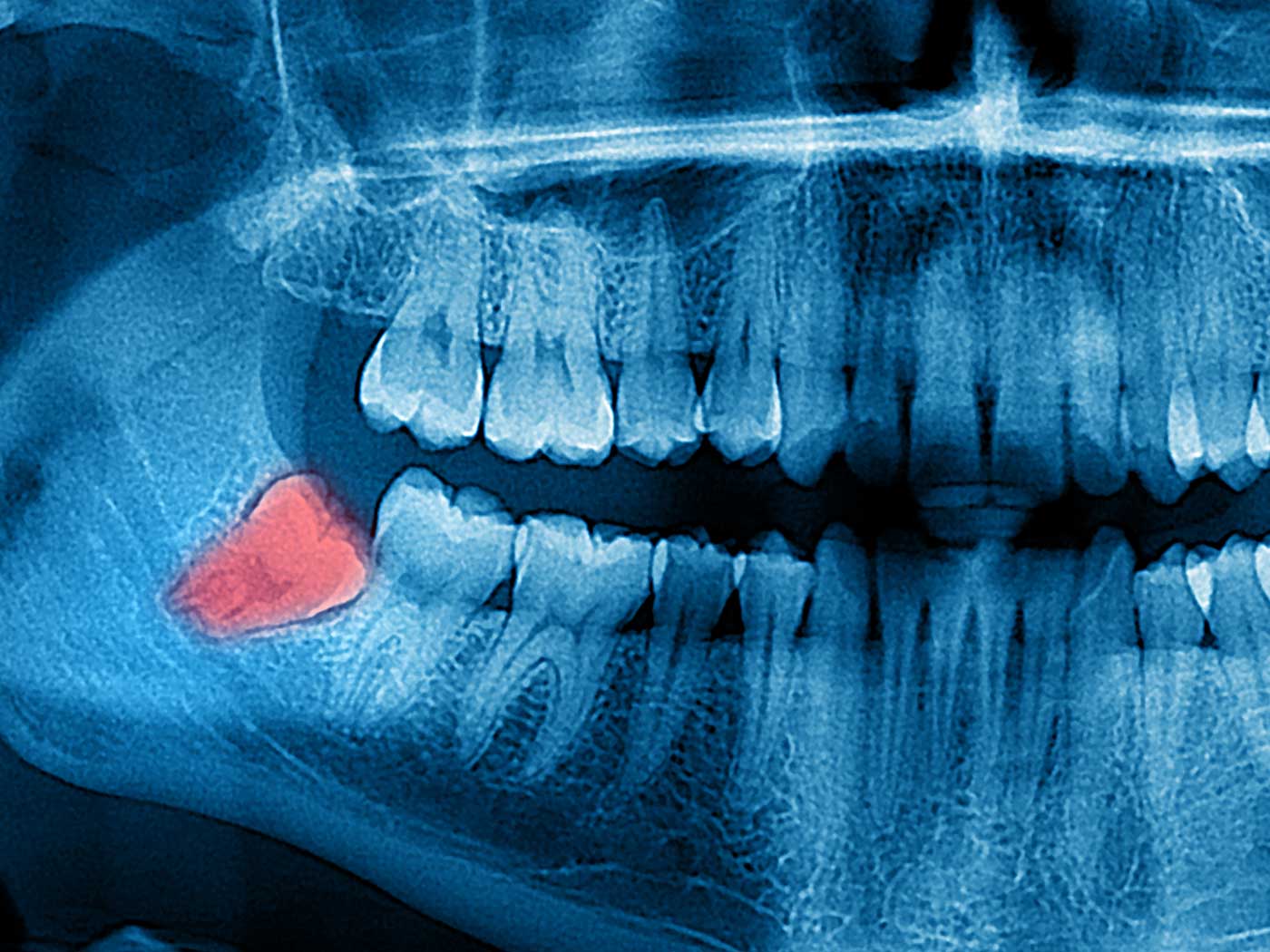 Do Our Wisdom Teeth Show Poor Design?
Wisdom teeth crowd most mouths. We no longer use these teeth, so why do they take up space in the backs of our jaws? Back in 2008, the Wall Street Journal...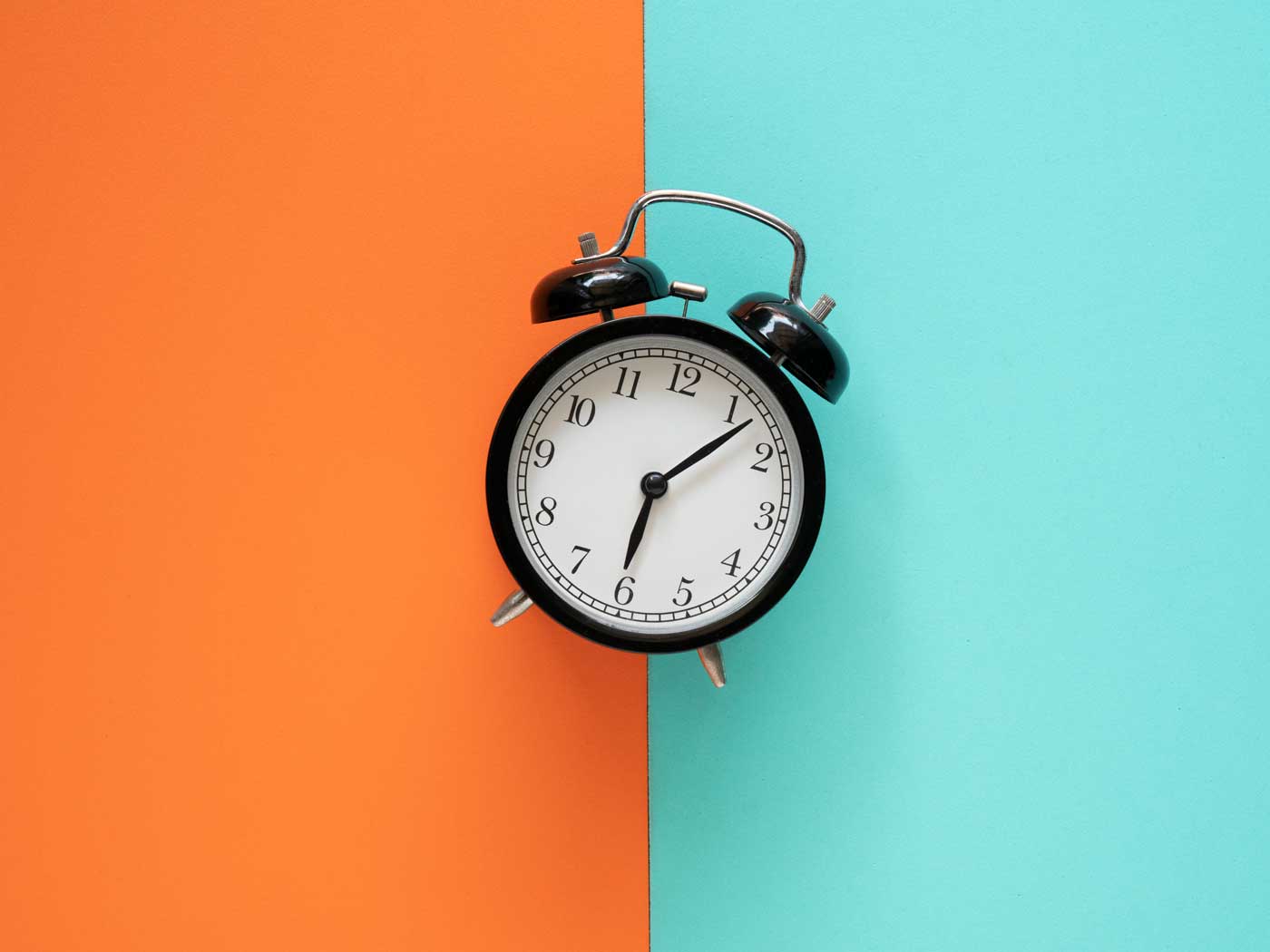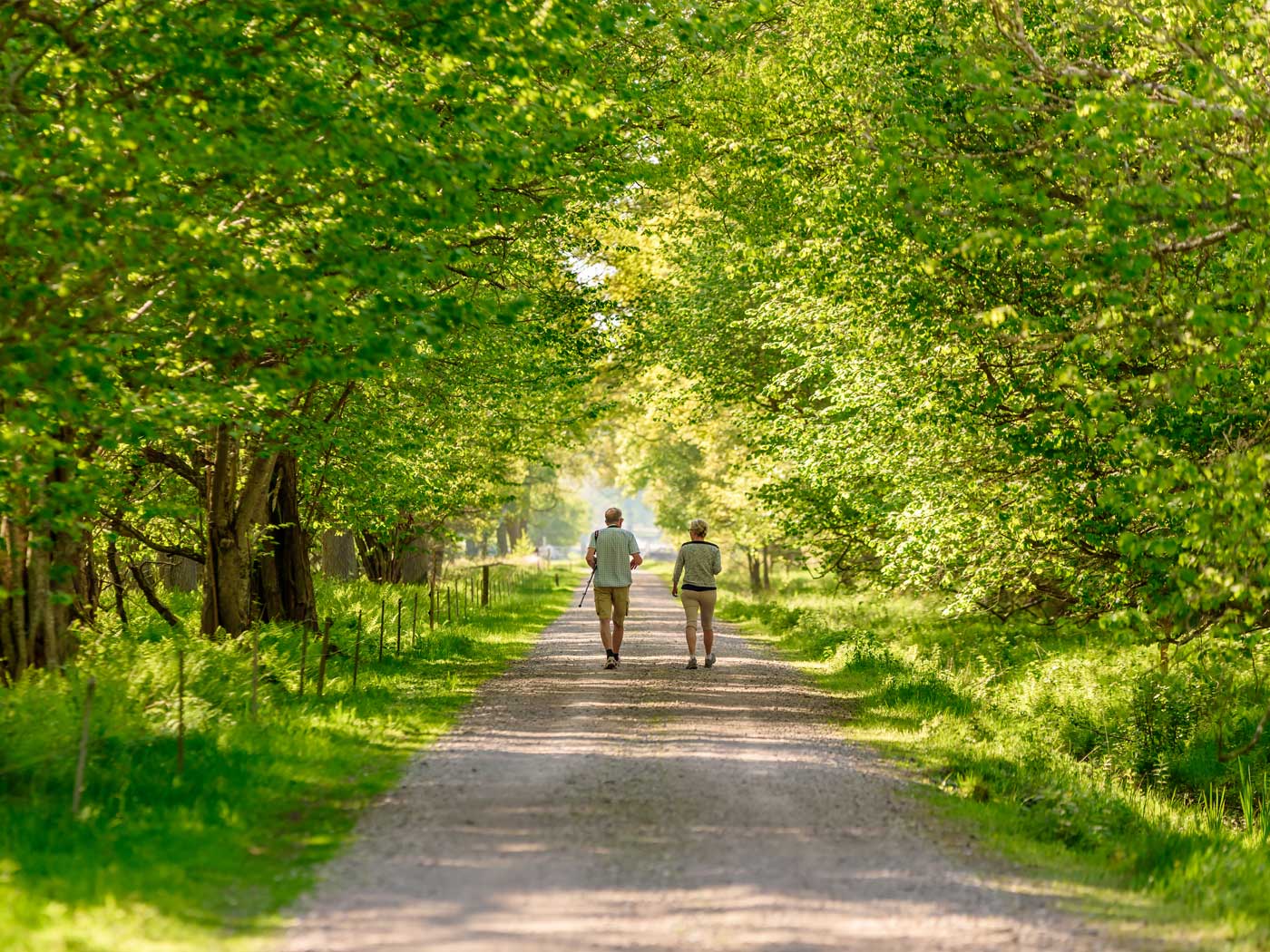 Sweden's Fun in the Sun, Nature Hiking
Sweden is encouraging Hittaut (recreational nature hiking) with the added encouragement of exploring places to find specific checkpoints along the hike.1 With...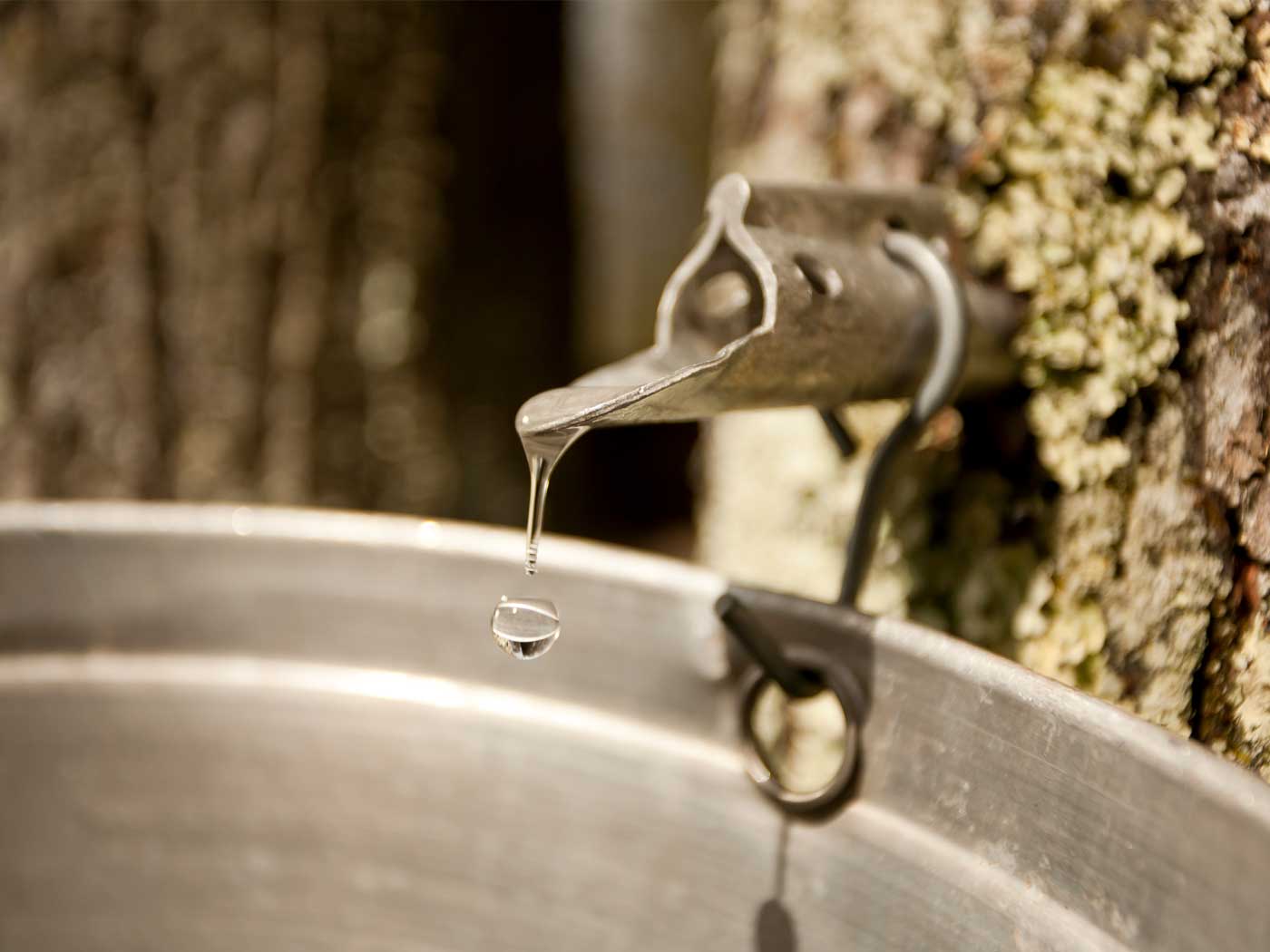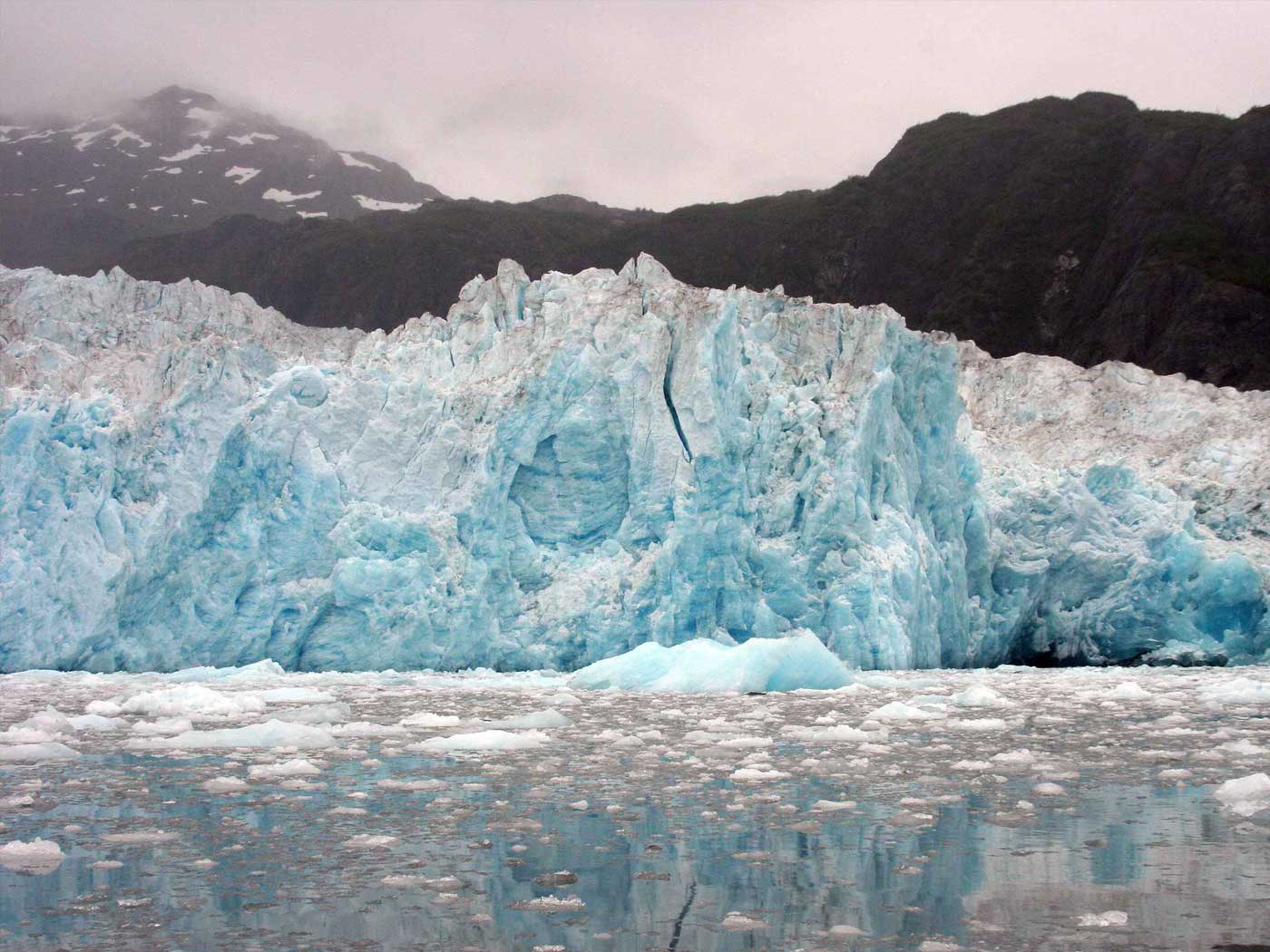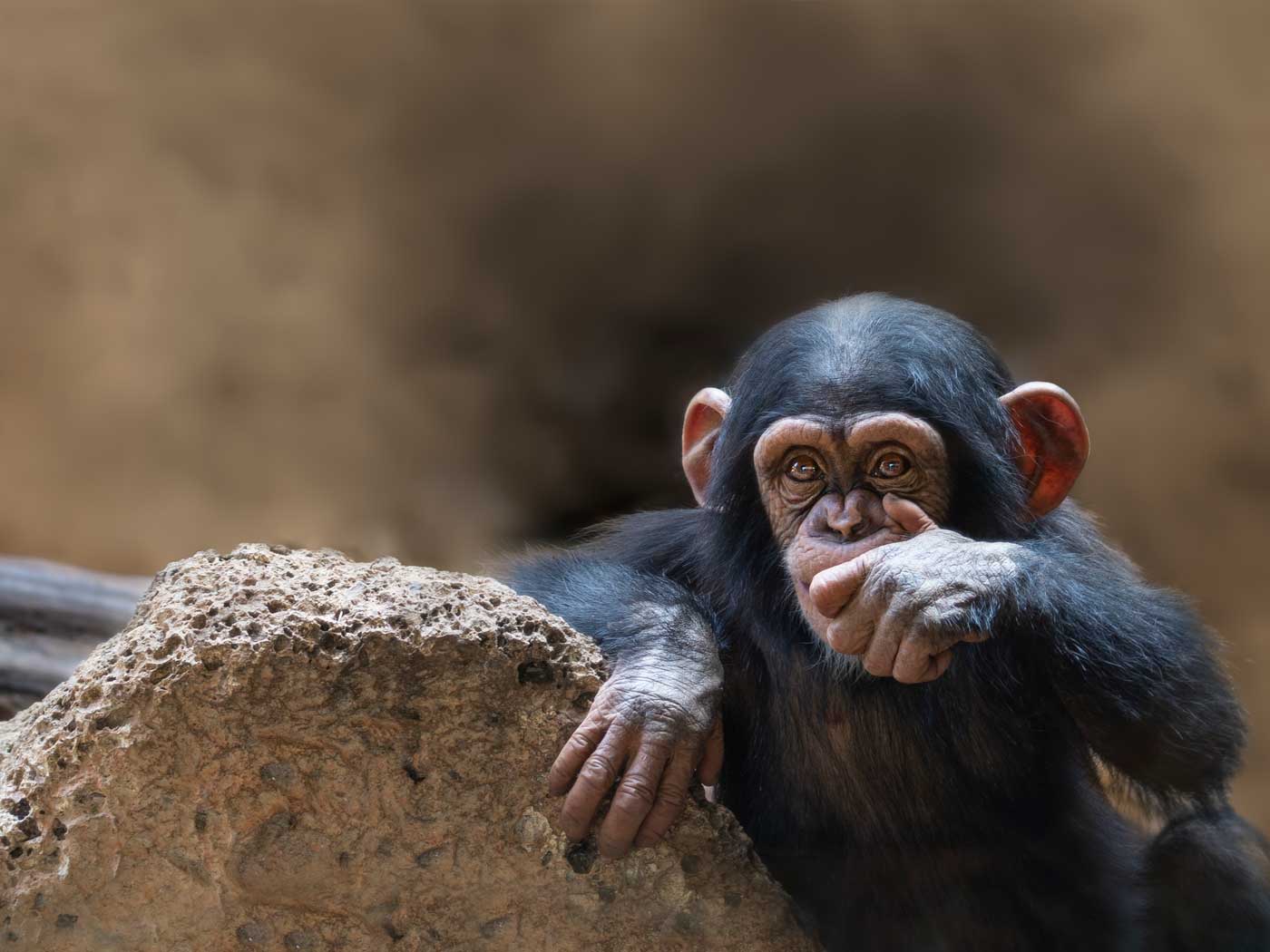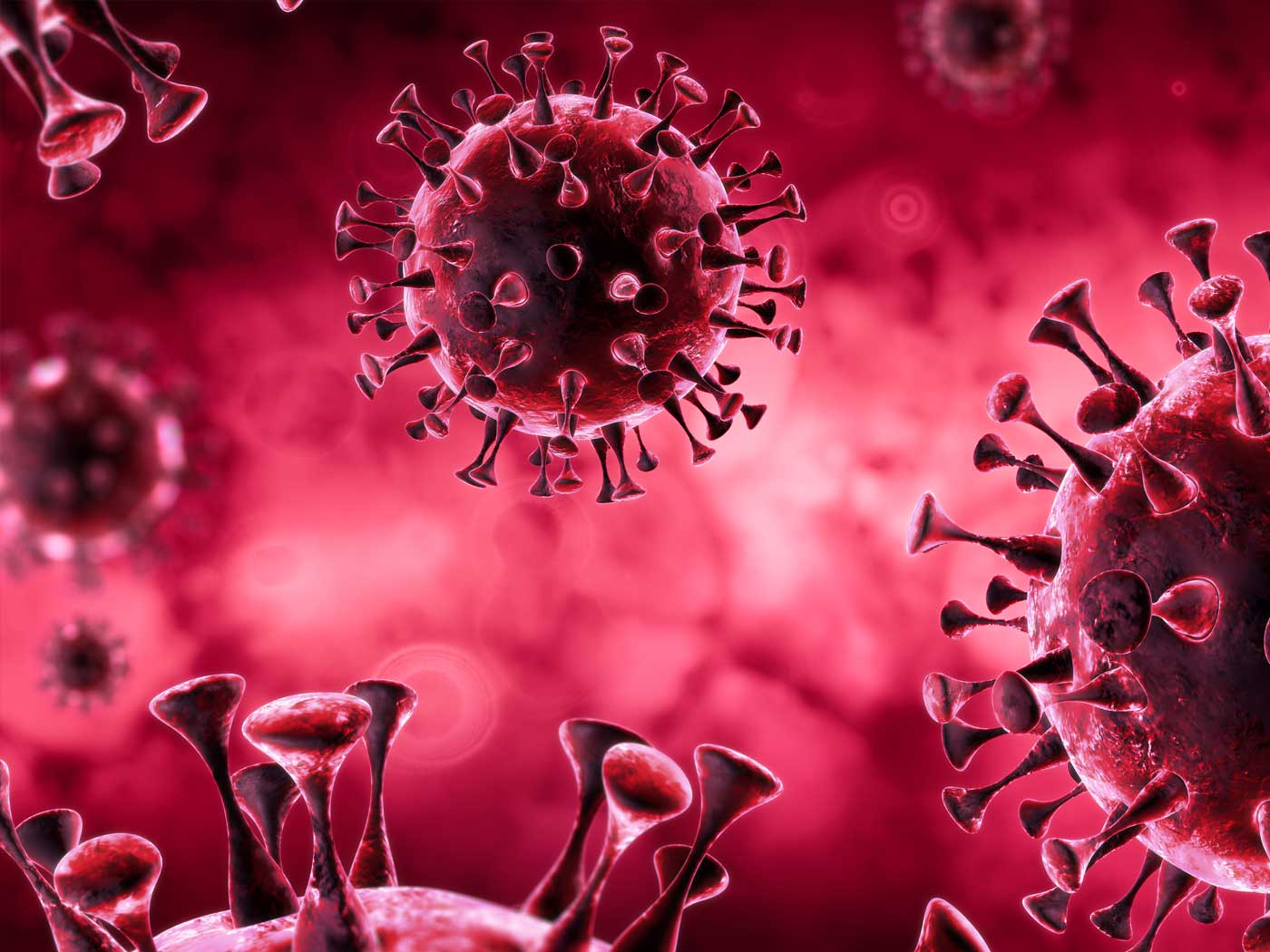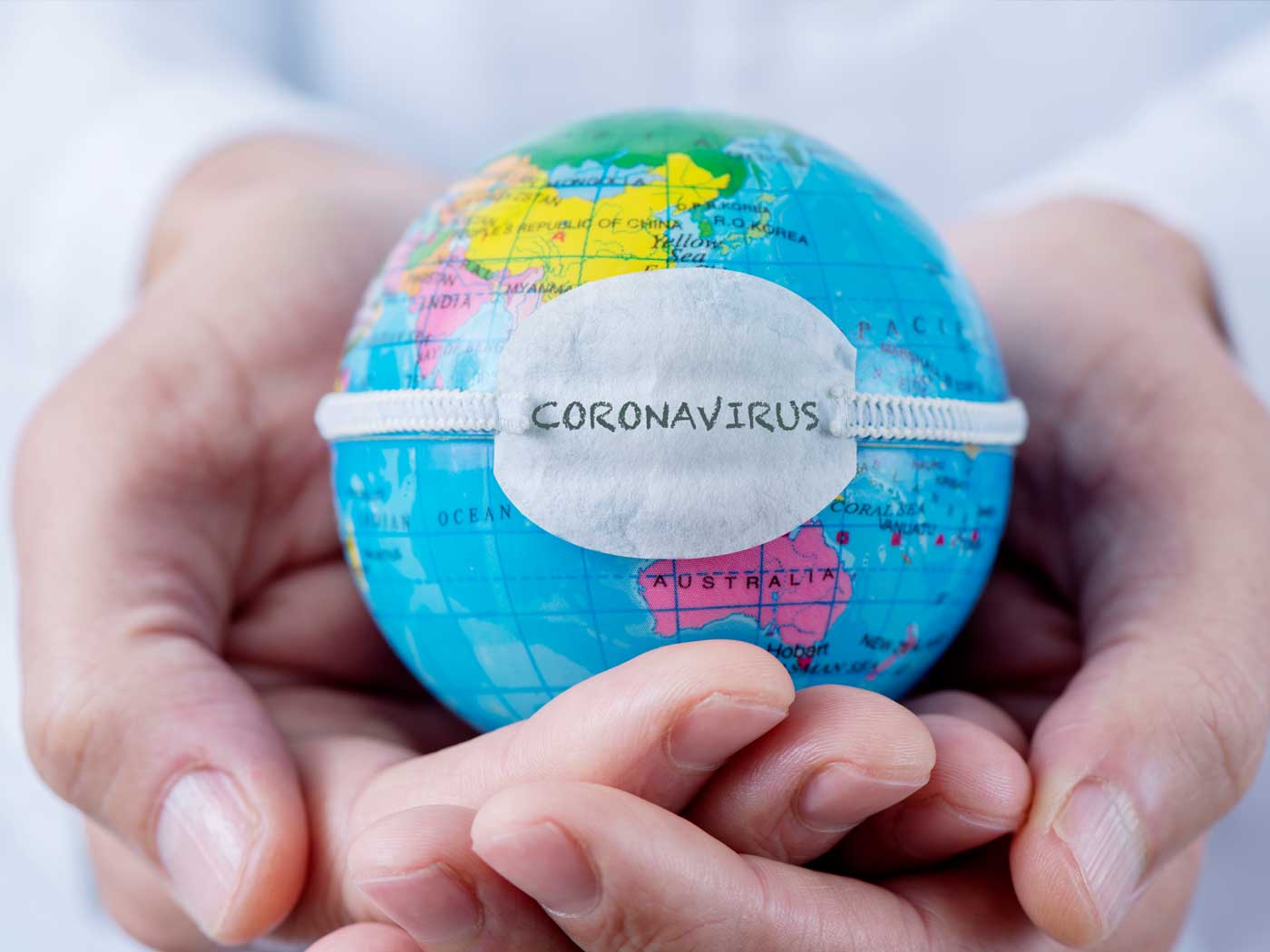 God, Bacteria, and Viruses
People will often ask, "Why would a good and perfect God allow bad things to happen?" This question seems all the more relevant today as all...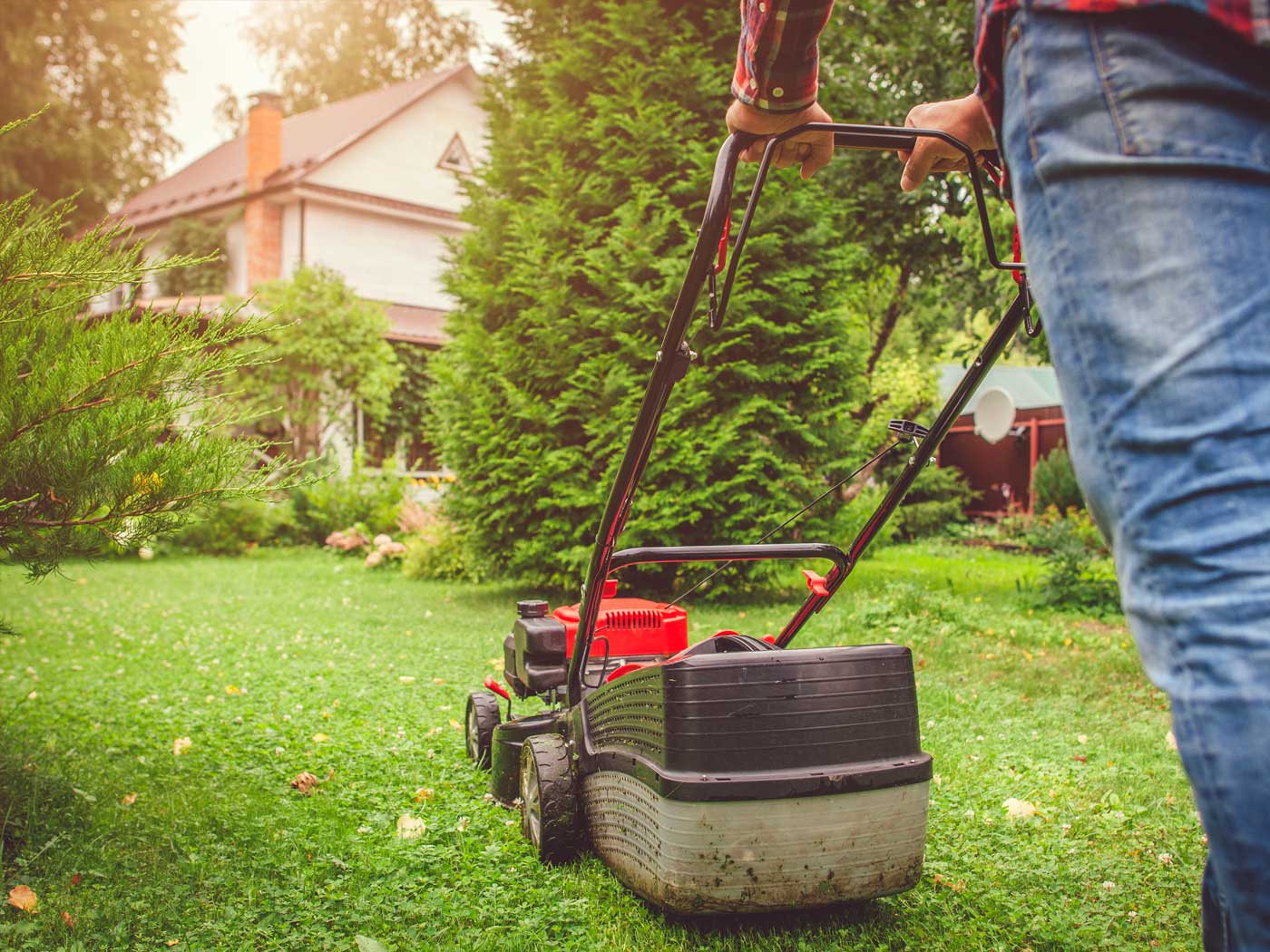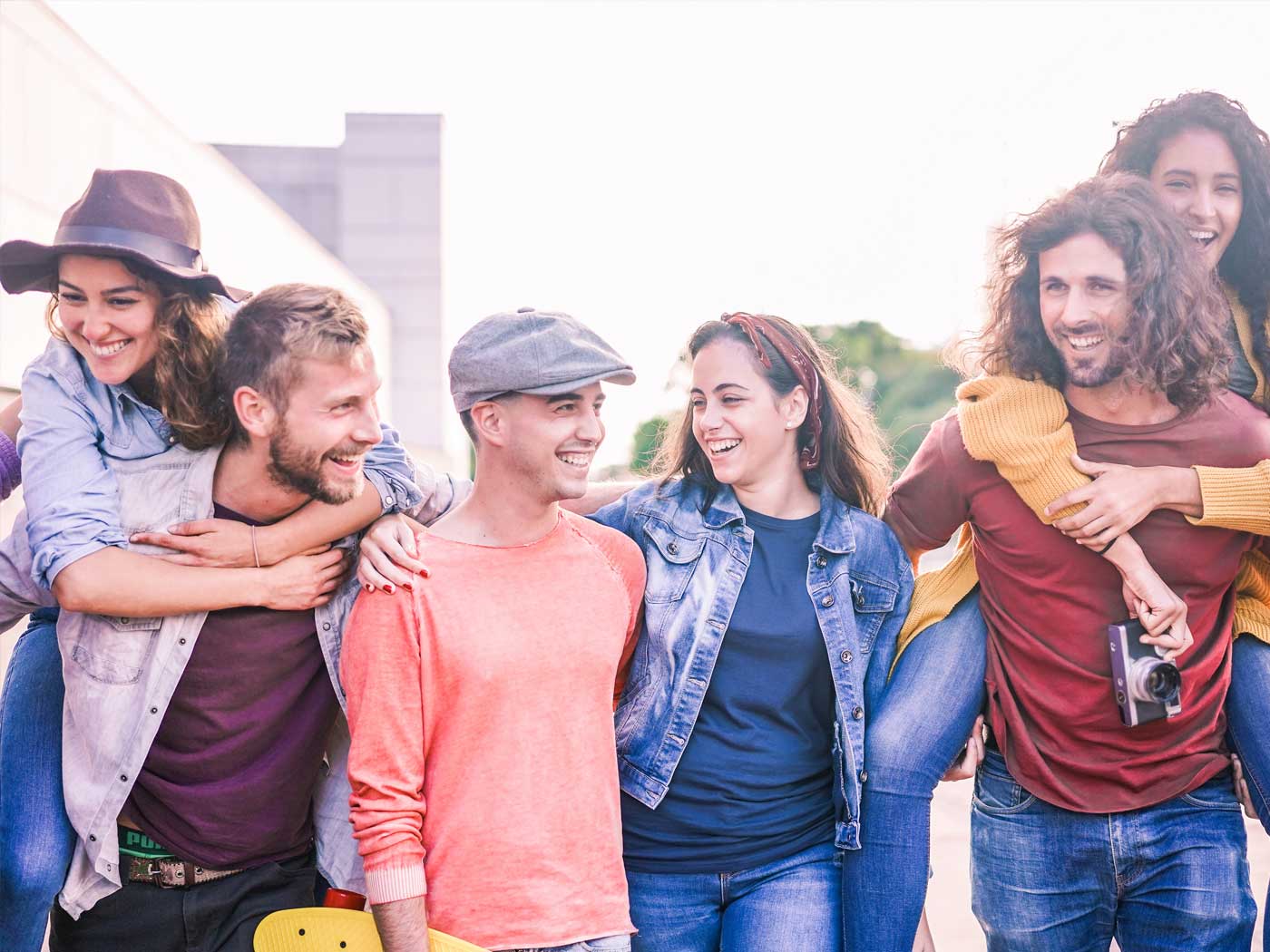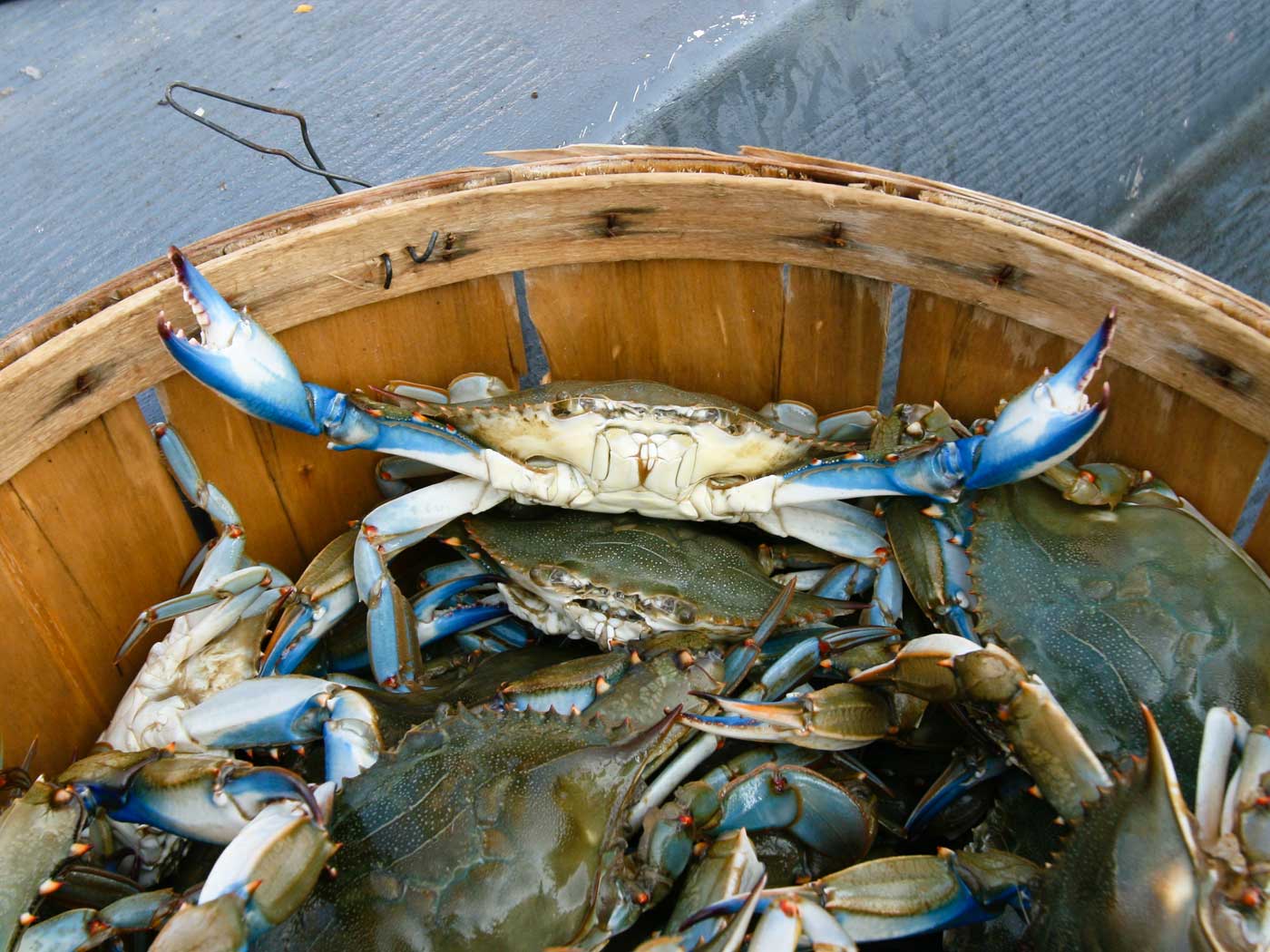 Getting Crabby Over Labor Shortages
Some customers are getting a bit crabby over current market conditions for seafood. Is the shortage on shellfish due to federal immigration politics, coronavirus,...