More
Problems with Evolution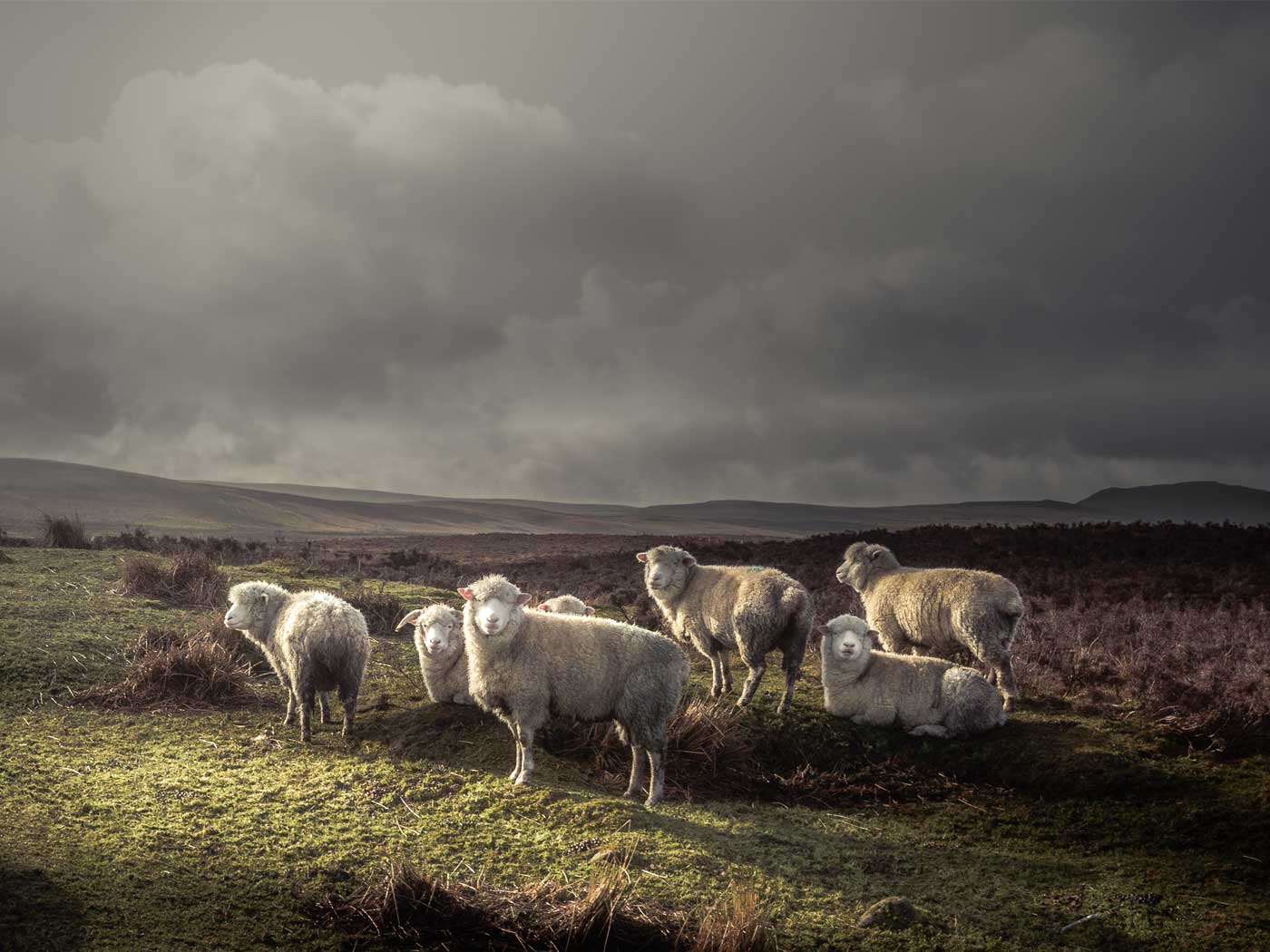 DNA in Sheep and Dinosaurs
About 1,600 years ago, salt miners in Iran apparently left their lamb lunch down the shaft. Their loss became scientists' gain. The now-mummified sheep...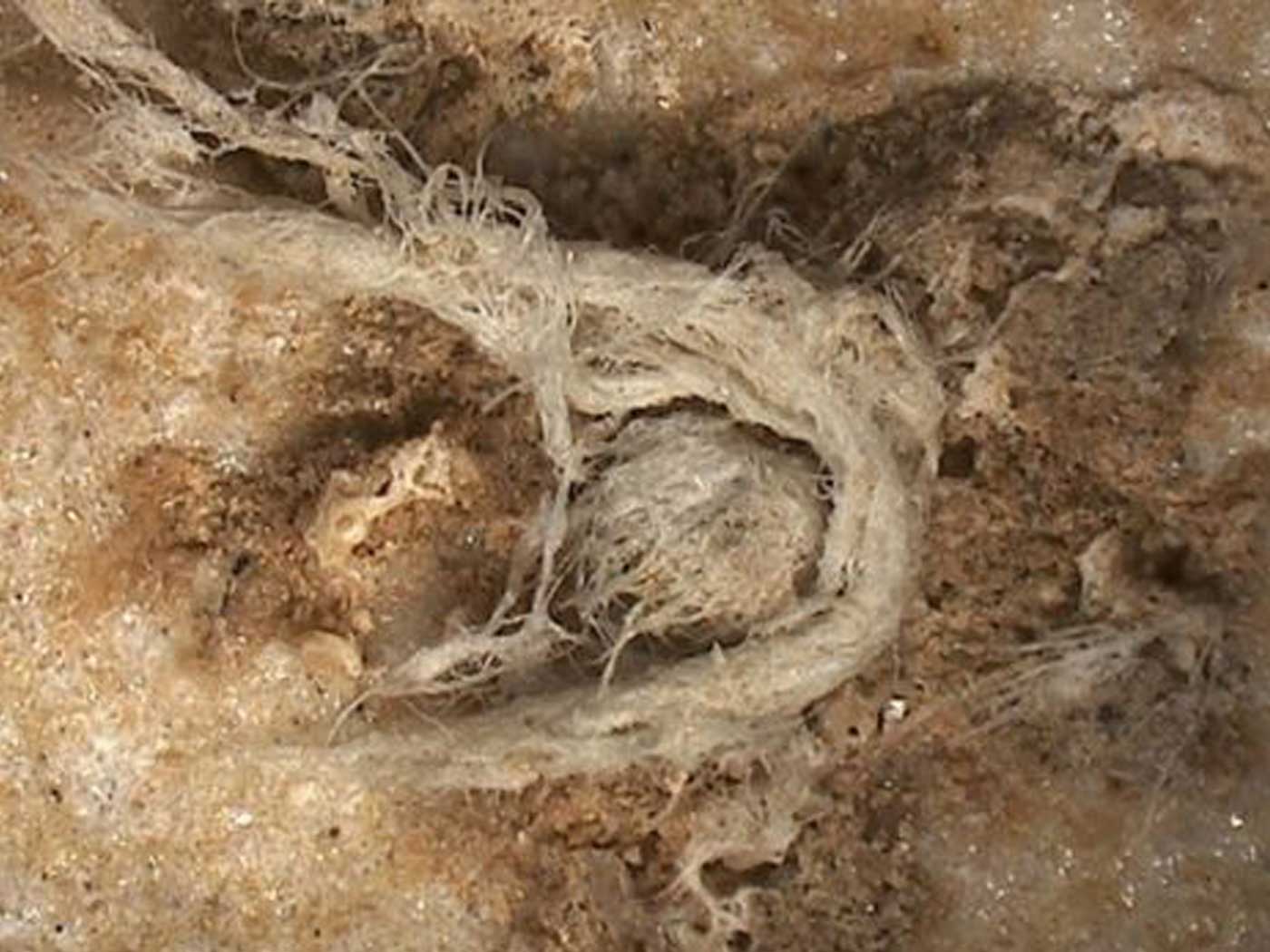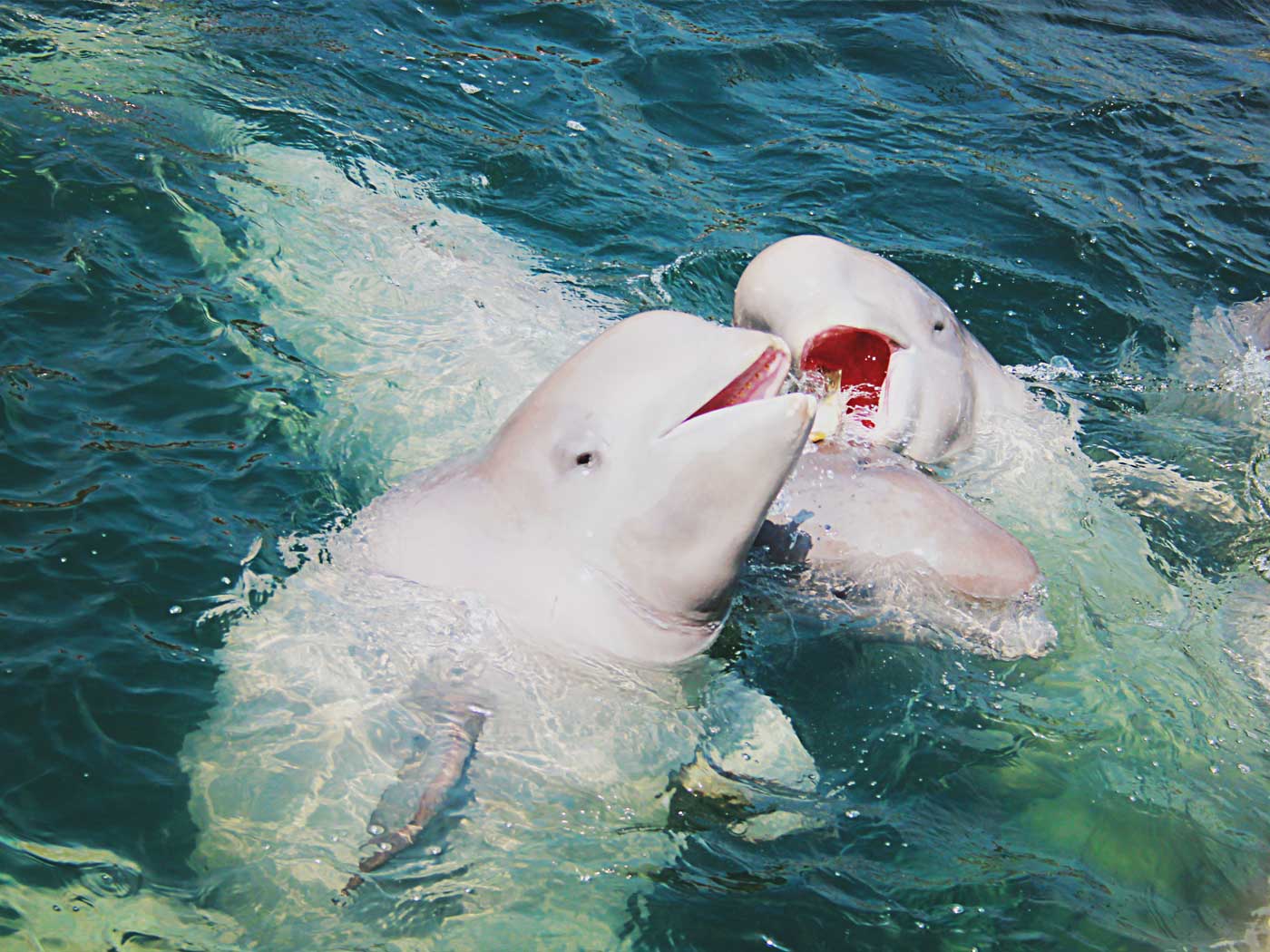 More
Creation Science Update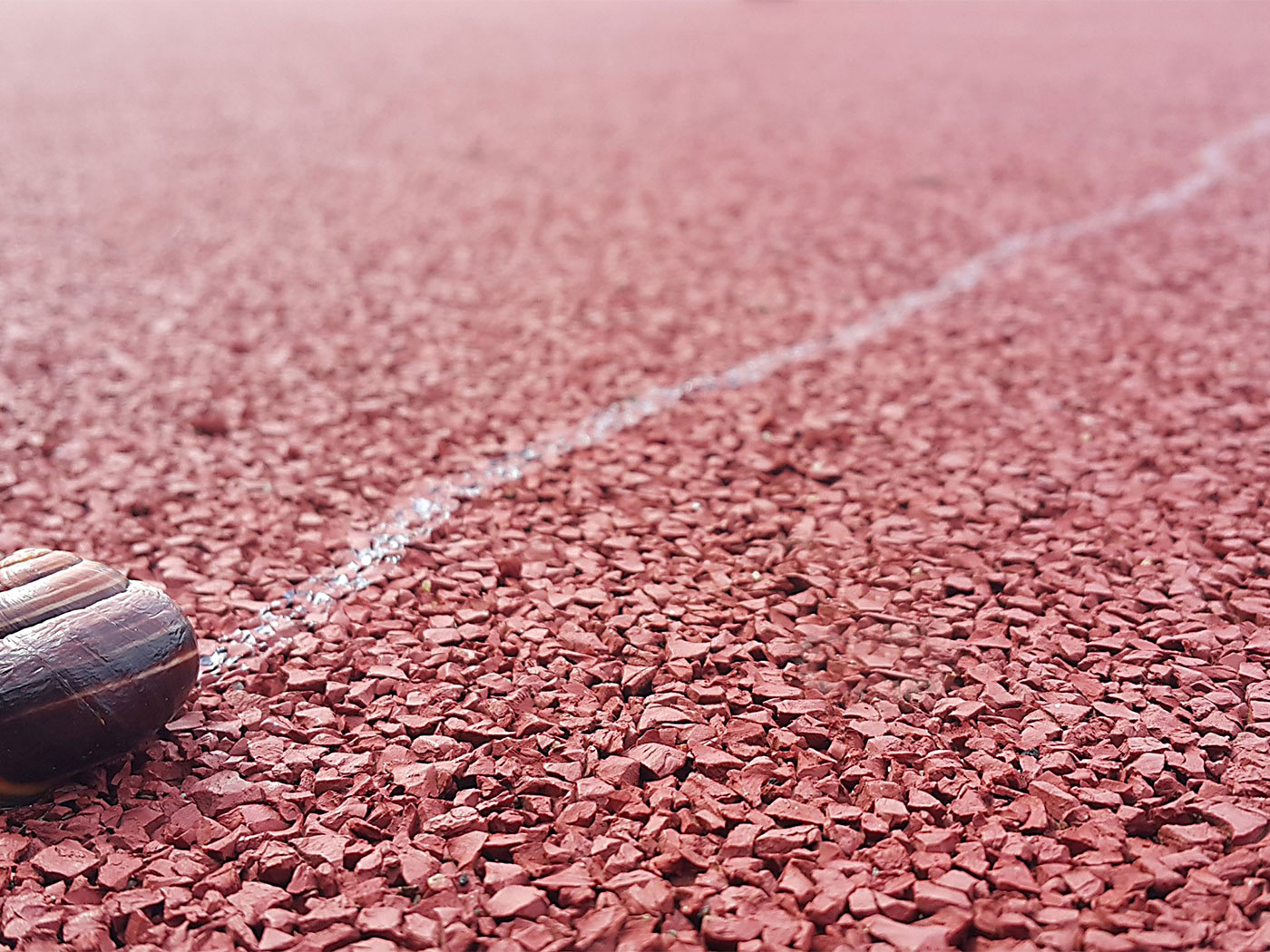 Mucin in the Mucous
Most readers would rather avoid the topic of mucous. It's hardly a dinner-table subject! Regardless, our lives depend on this watery, mucilaginous...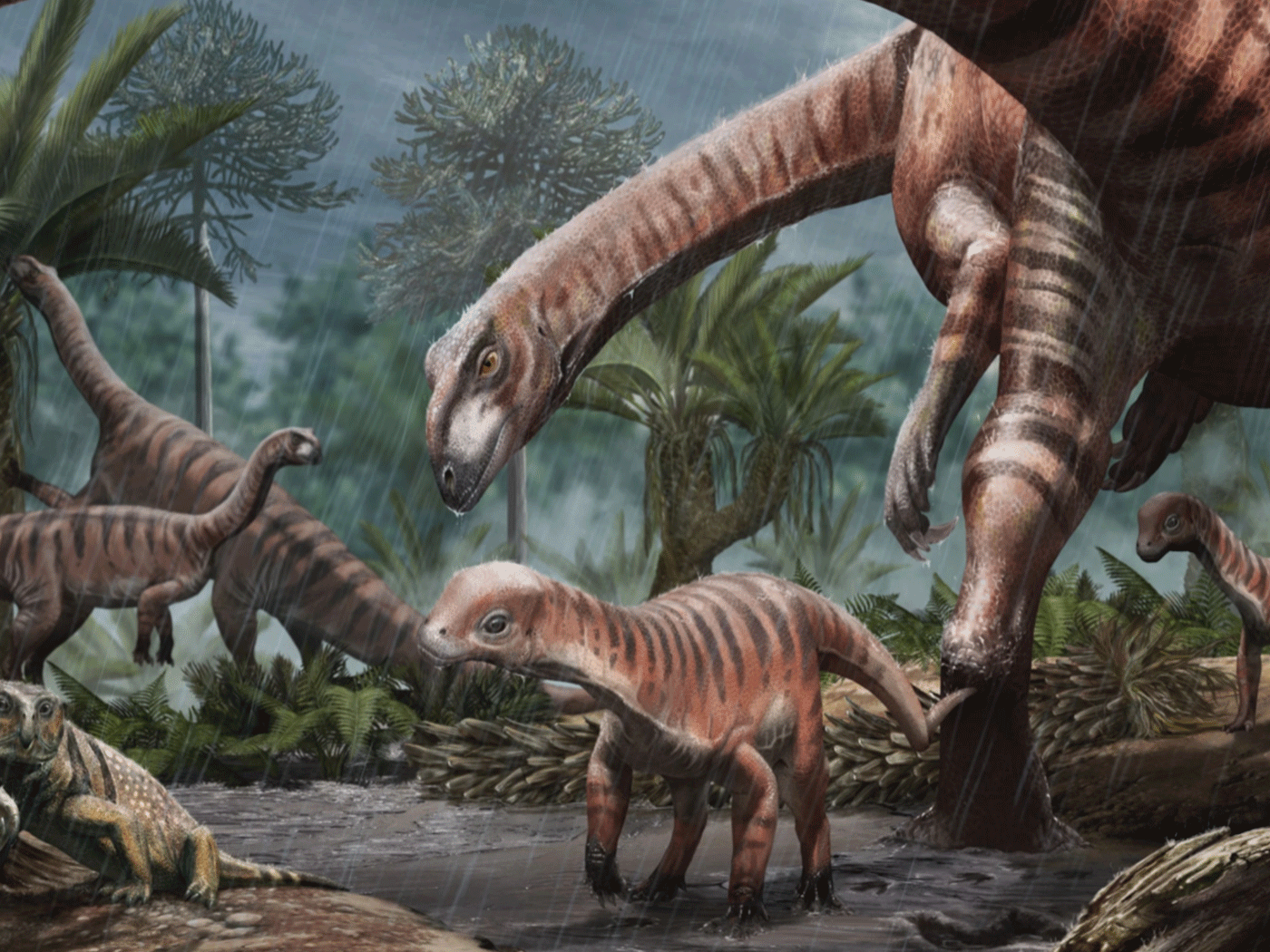 Did Dinosaur Herd Behavior Evolve?
It is hard to identify the behavior of creatures just from their fossils. An international team of paleontologists tried just that on a big group of dinosaur...