More
Fossils Show Stasis and No Transitional Forms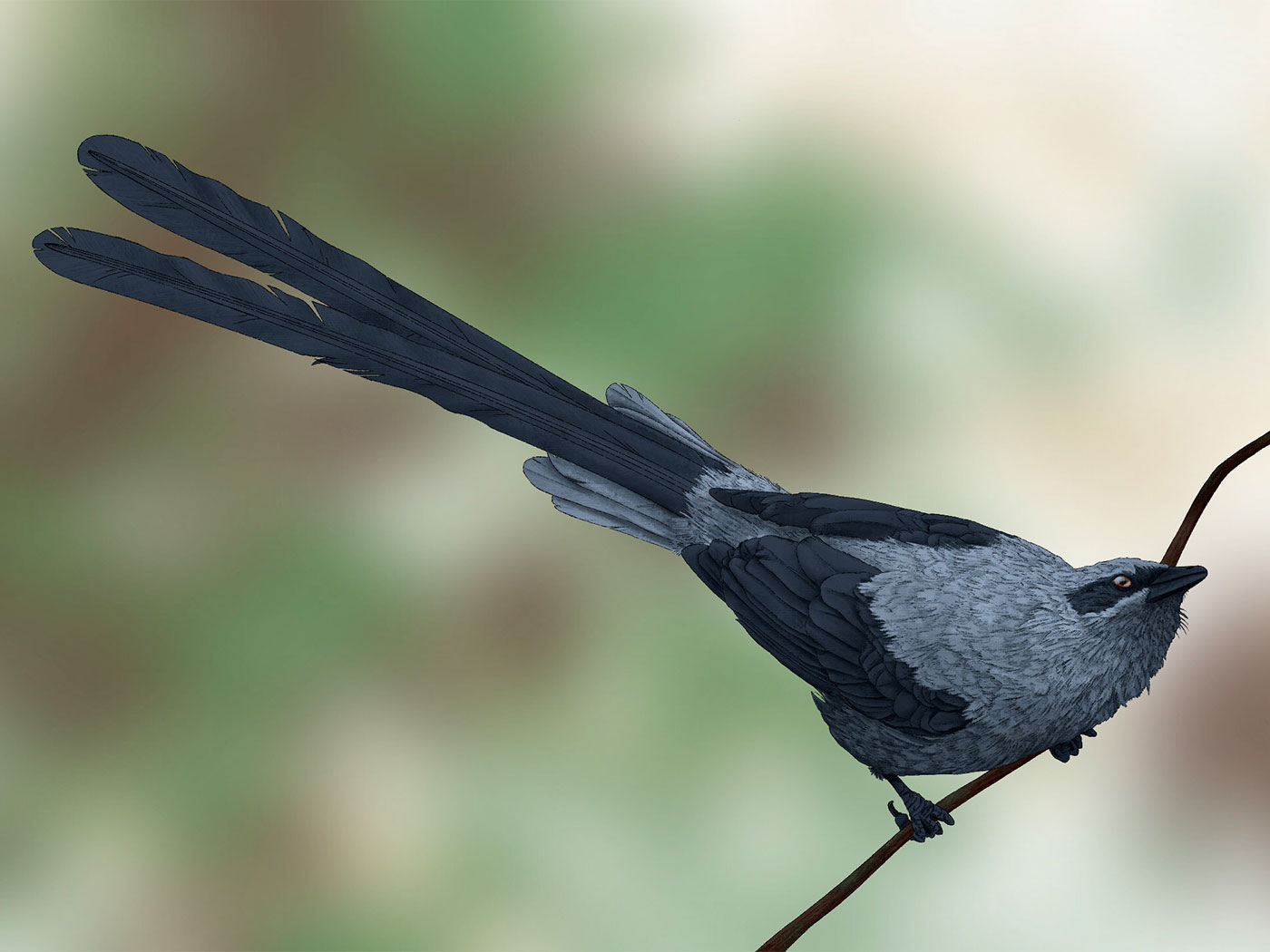 A Beautiful, Extinct Bird
In 2021, a fossil of an evidently beautiful bird the size of a bluejay was unearthed from sedimentary deposits in northeastern China. The bird—named...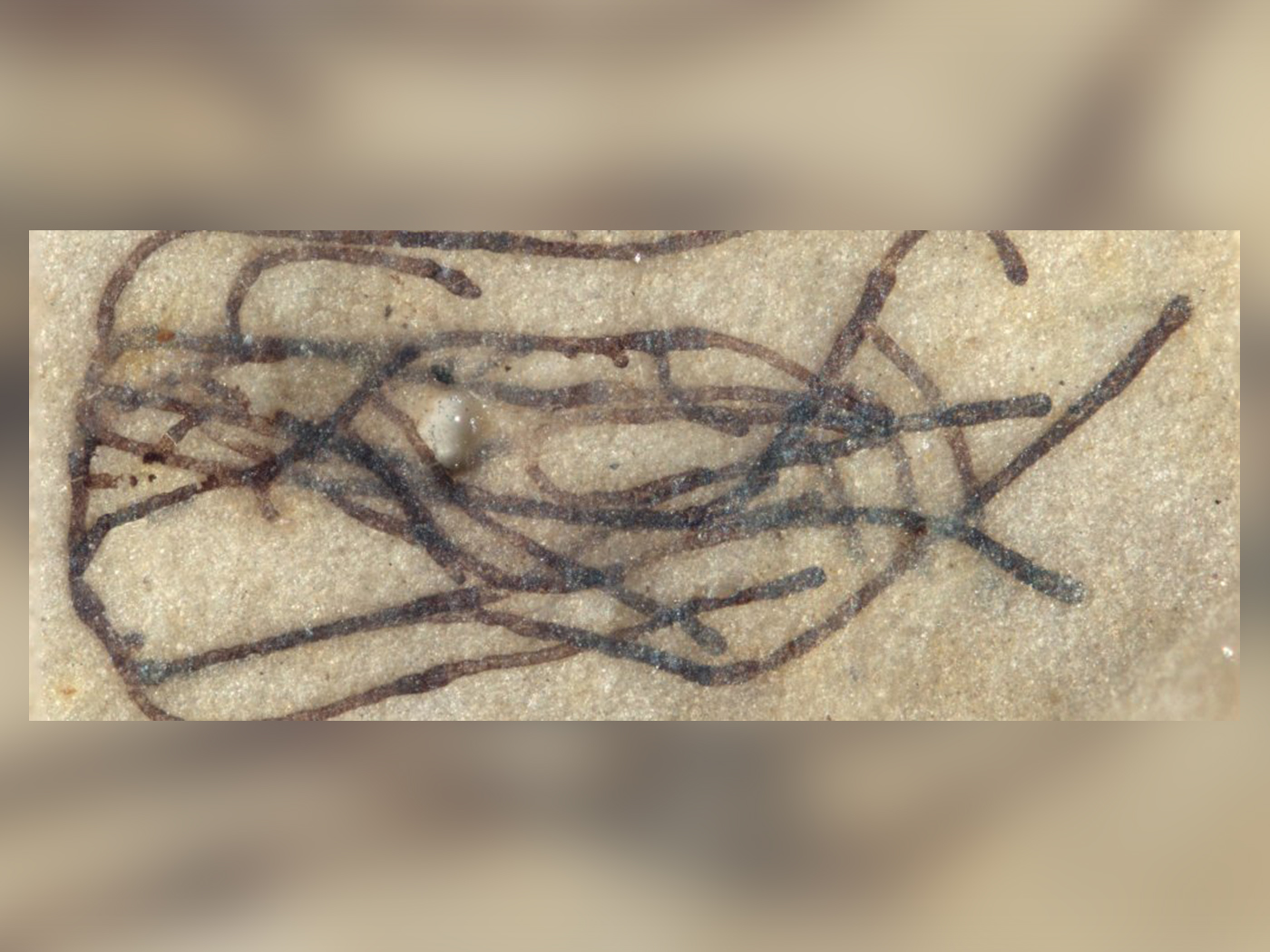 Giant Rhinos Are Still Rhinos
Fossils from two giant rhinos dated by evolutionists to be "22 million years old" in the evolutionary timetable have been discovered in China.1...
More
Creation Science Update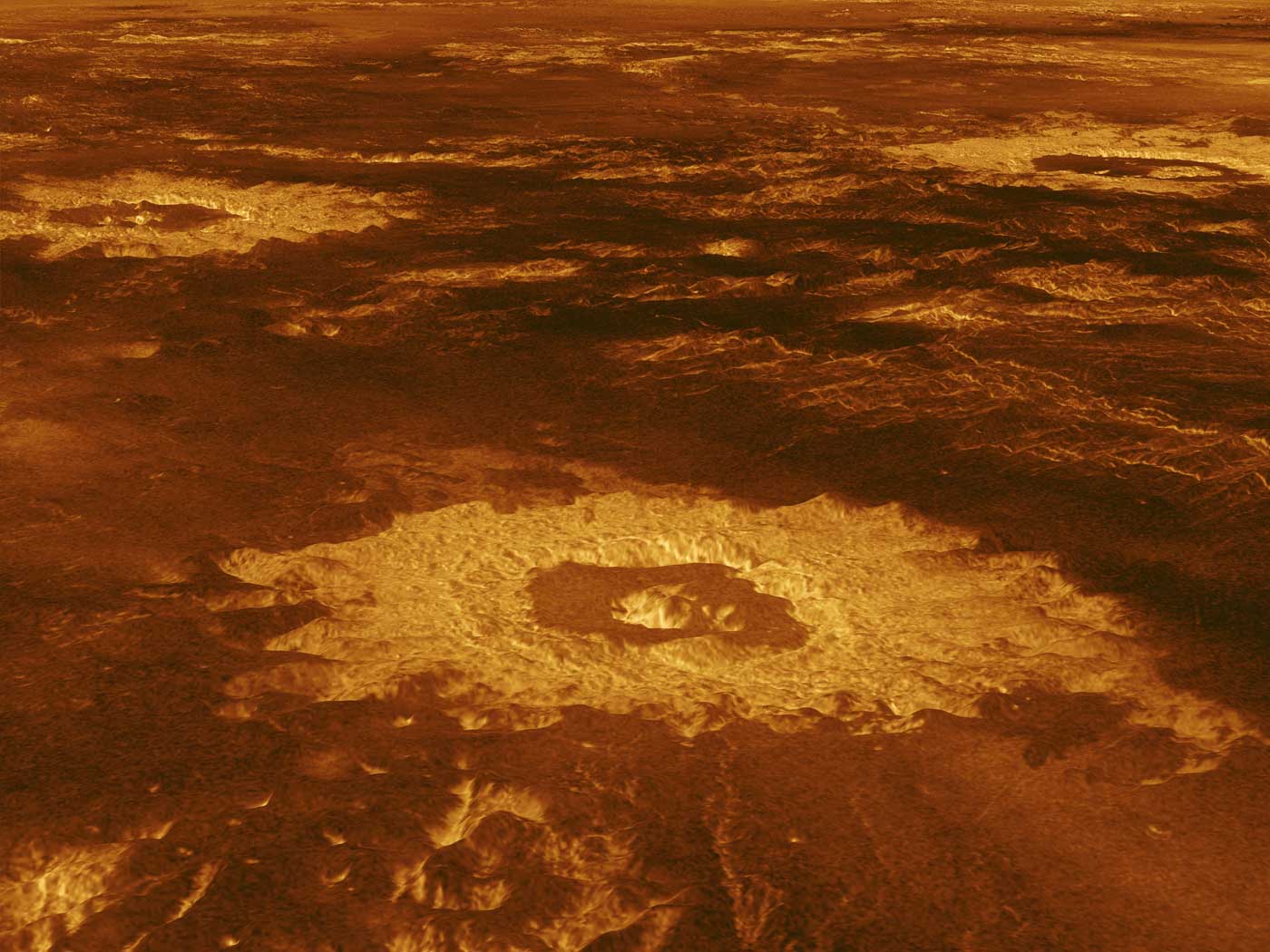 Venus Likely Geologically Active
In June 2021, researchers used radar images from the Magellan spacecraft to show that crustal blocks on the Venusian surface jostle against one another...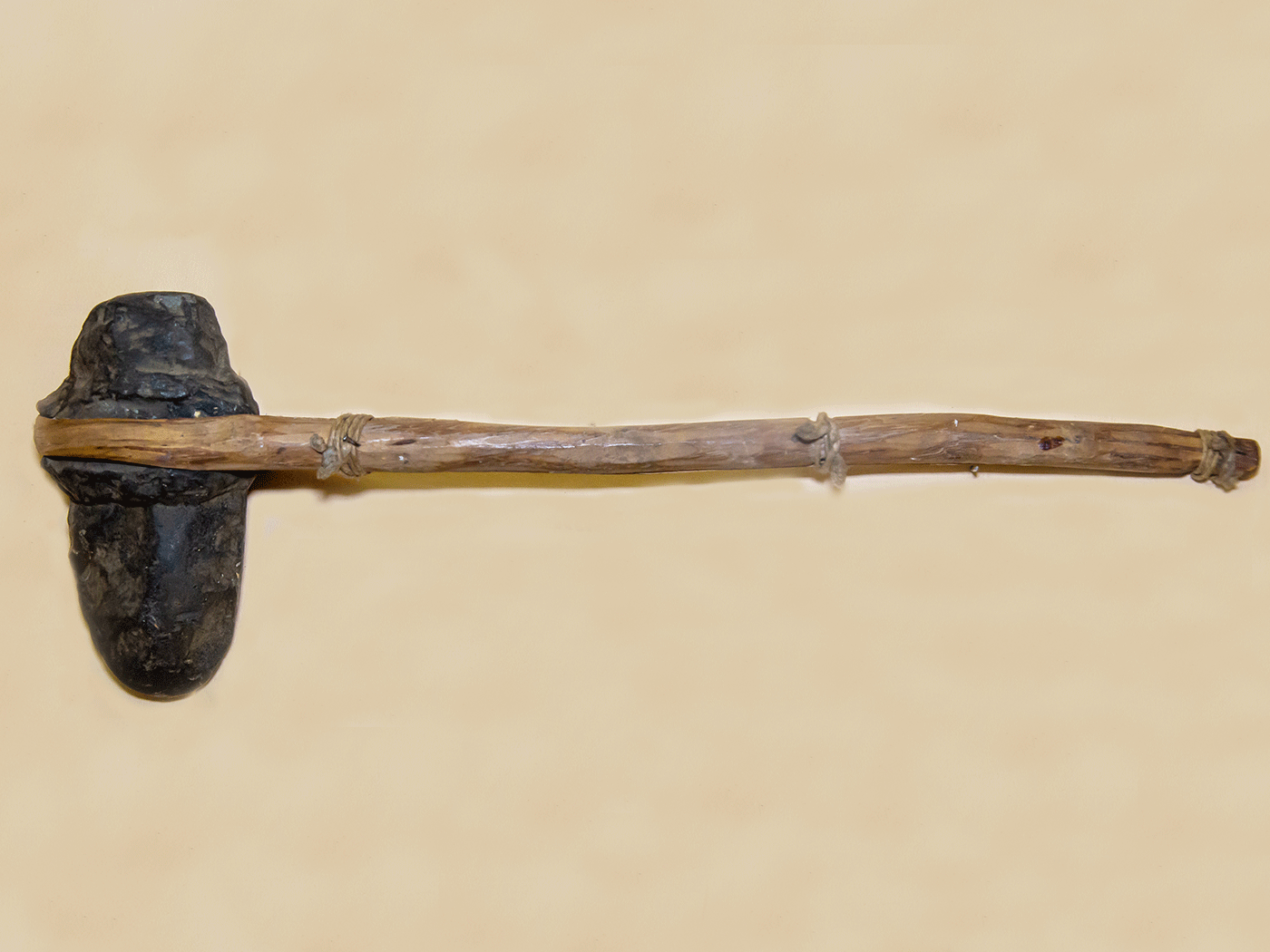 "Stone Age" Surgery
The creation model states that humans were created by God about six thousand years ago—as opposed to evolution that says we came from apes over millions...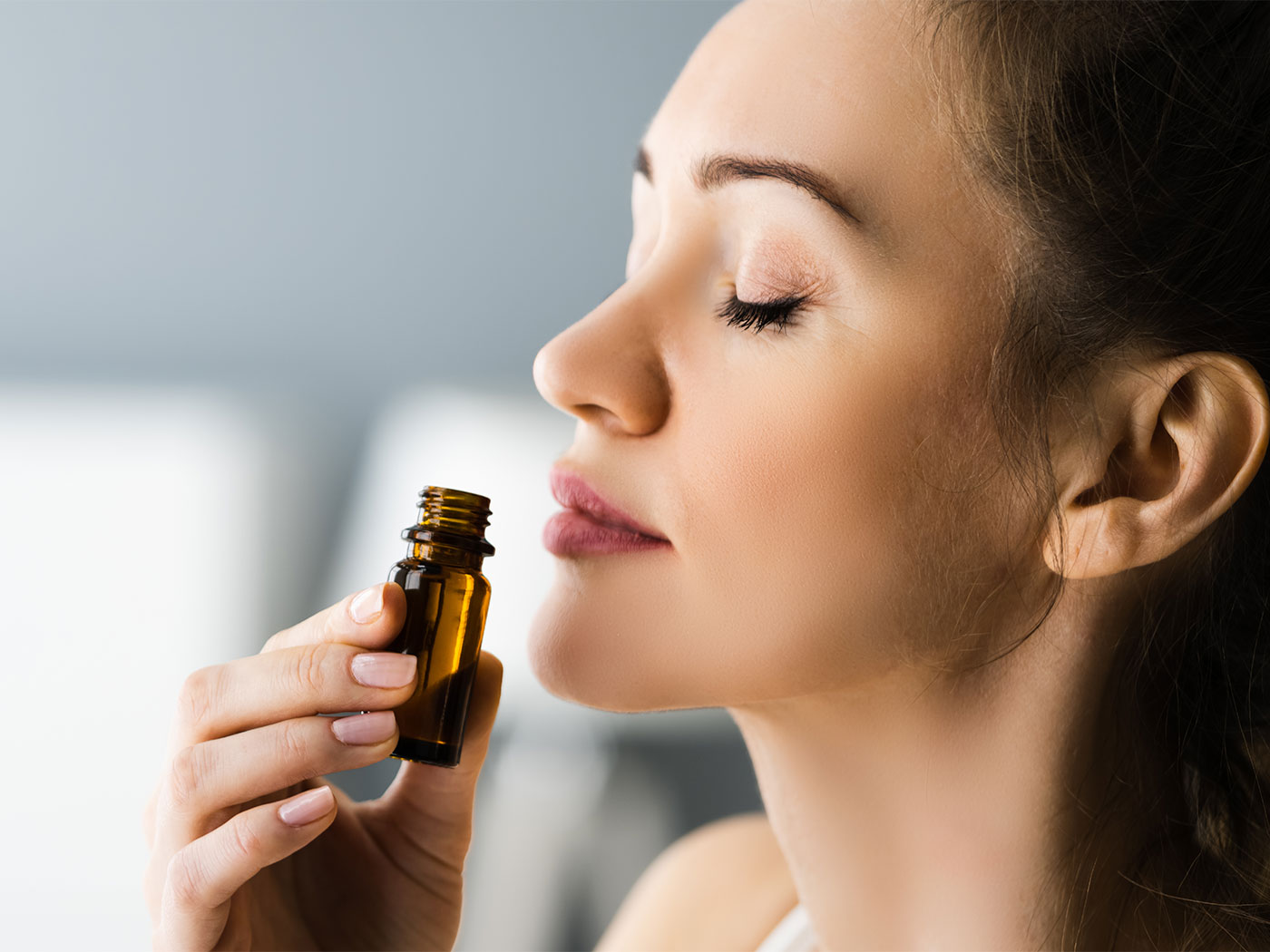 The Sweet Smell of Creation
Olfaction is detecting odors by means of smell and is rapidly becoming a field of fascinating discoveries. The human nose is designed to detect a trillion...