More
Recent Creation Confirmed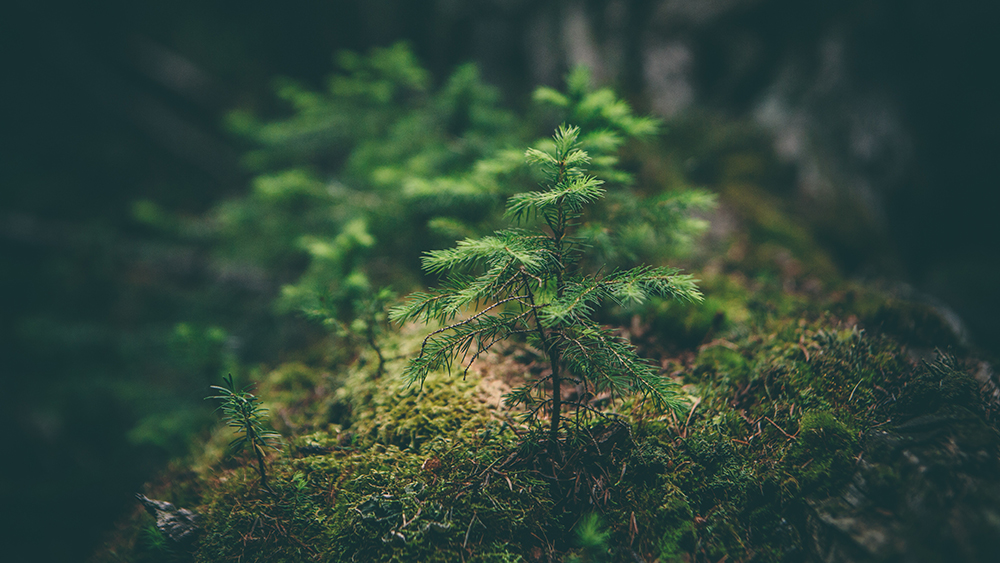 Recent Creation Confirmed [Podcast]
What does the Bible say about recent creation? How does science confirm Earth's youth? ICR Science Writer Brian Thomas offers compelling confirmations...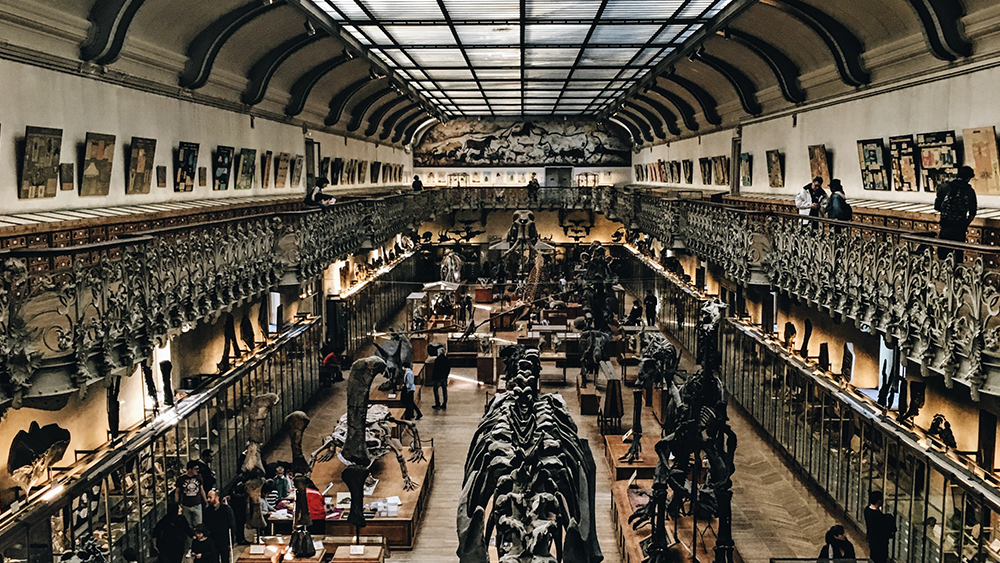 Dating Dinosaur Fossils
Age bias continually colors the interpretation of dinosaur fossils. Can we truly know a fossil's age? How do we know secular analyses are...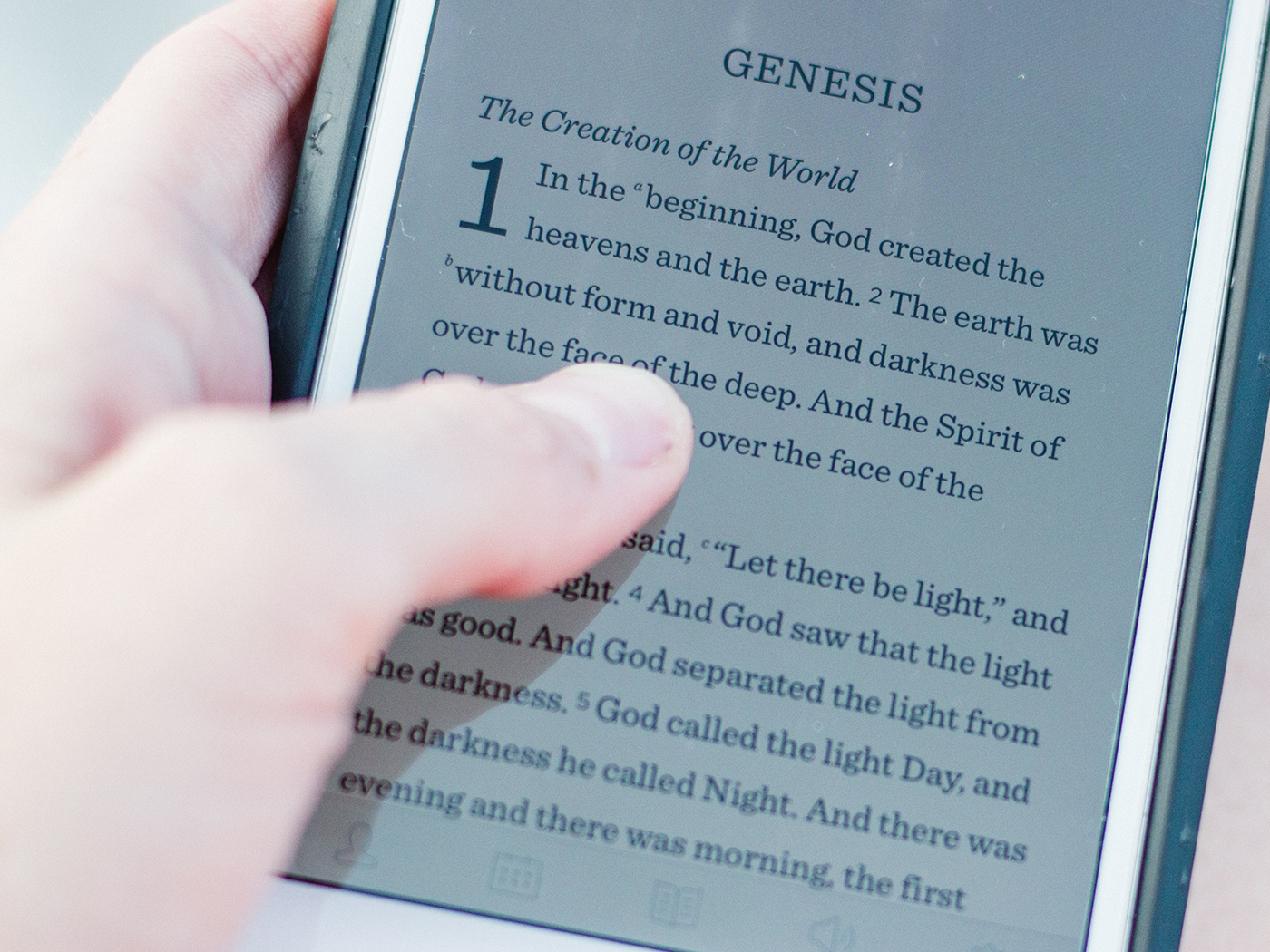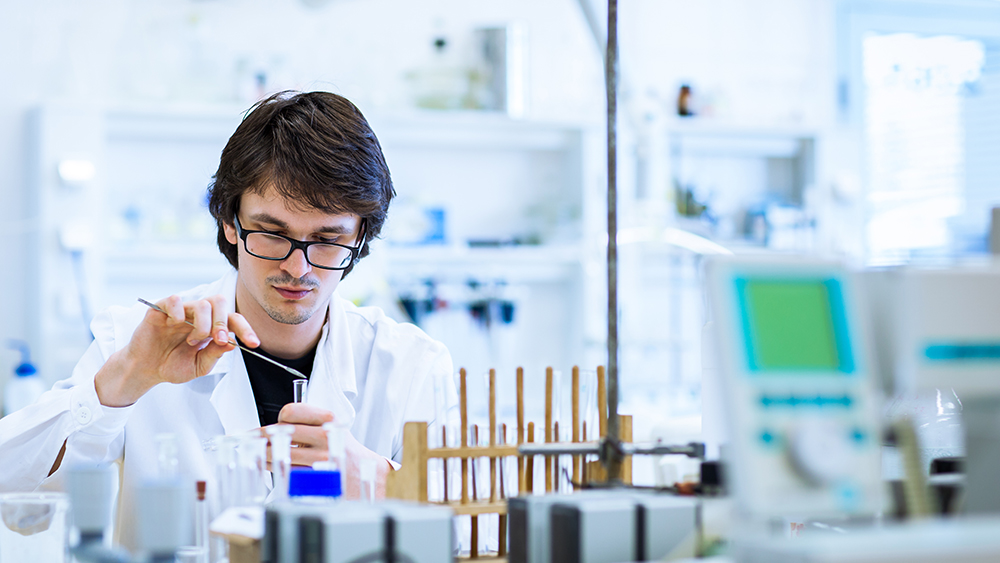 Day Six—Man as God's Steward
At the end of God's creative activities, He surveyed His work and pronounced it "very good." Genesis 2 describes how God prepared...

Biology and the Age of the Earth
Many Christians compromise the creation account in order to accommodate Scripture with secular science. But an old earth means death really isn't...