More
Reliable Evidence Is Required

Strong Delusion
The almost incredible hysteria generated by the nation's evolutionary establishment over the recent Kansas decision is further indication that the creation/evolution...

Can Scientists Study the Past?
Recently I was called for jury duty. The one trial for which I was selected seems trivial enough (except for those involved), but it contained certain...

More
Government and Politics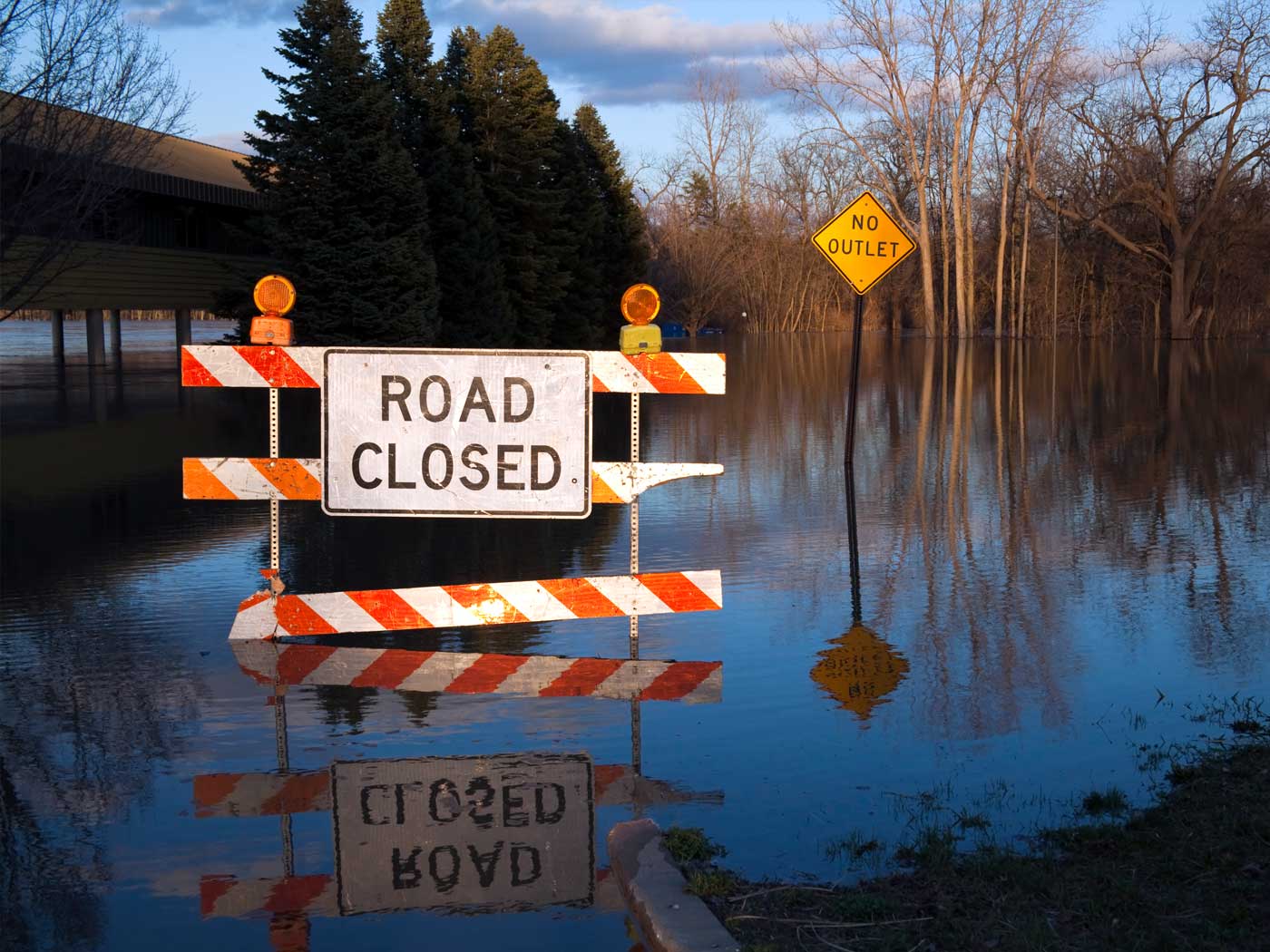 Finding Hope in Flooding
On the morning of May 19, 2020, the Governor of Michigan, Gretchen Whitmer, declared a state of emergency for Midland County after two dams broke from...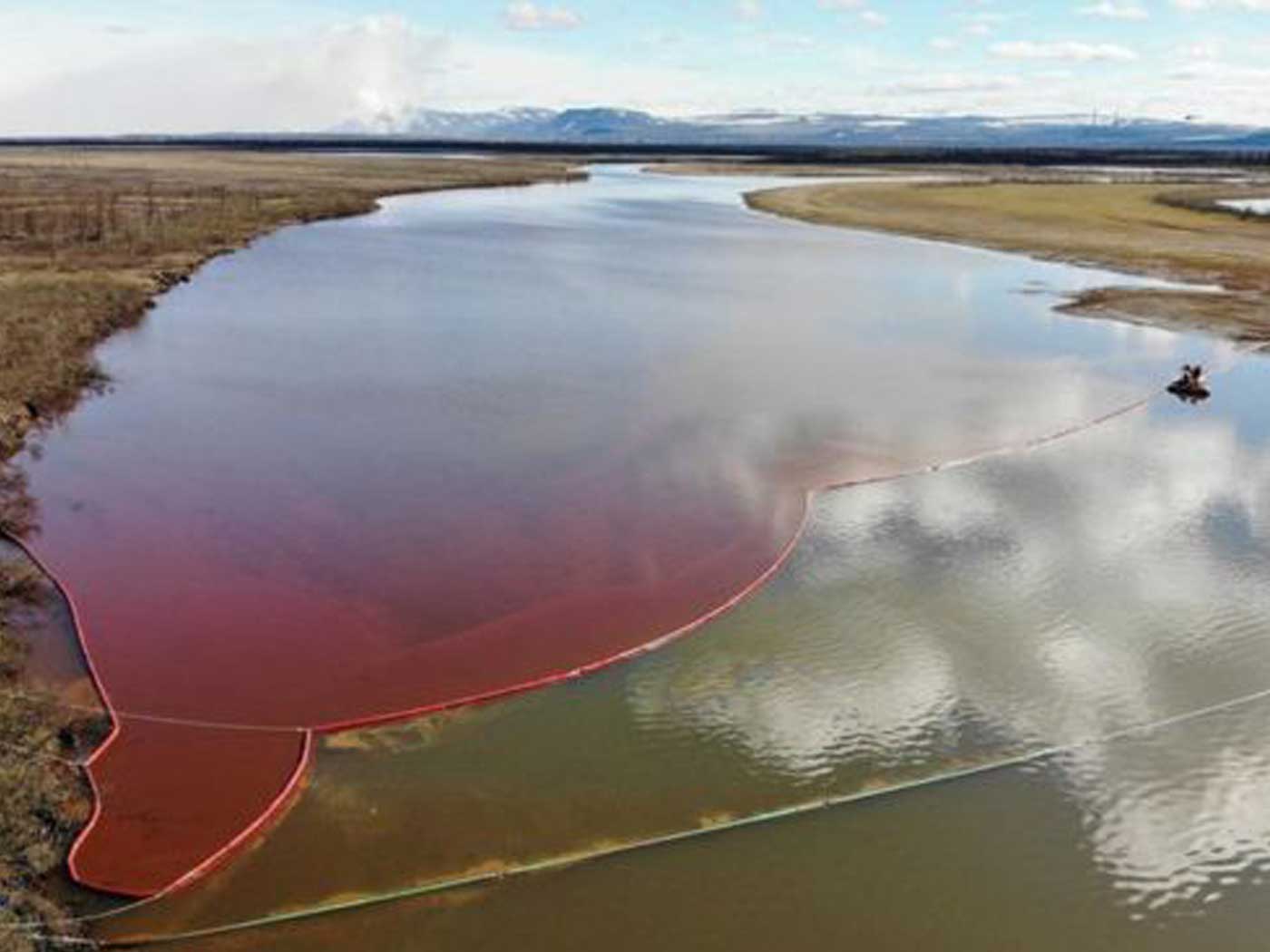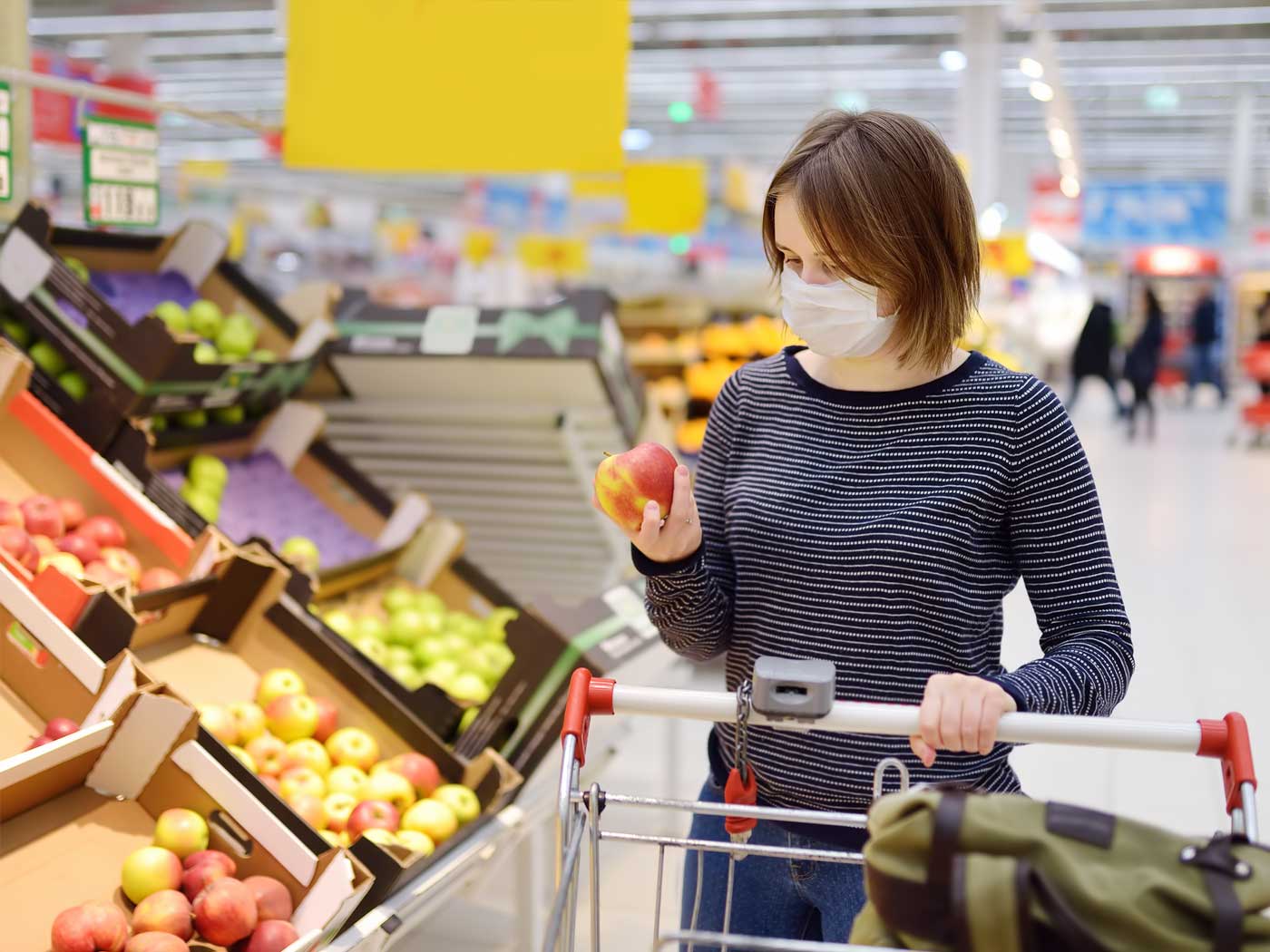 Fresh Produce and Stale Rebellion
While many are following stay-at-home orders for coronavirus and cautions to be sanitary, some are willfully disobeying—and even willfully spreading...