More
Man Was Recently and Miraculously Created in the Image of God

Do People Have 'Gill Slits' in the Womb?
German zoologist Ernst Haeckel is perhaps most famous for defending evolution with the argument that creatures replay their evolutionary past when developing...

Top 2016 News: Marvels of Human Design
Just when we thought we knew all the basics about the human body, anatomists made three surprising discoveries in 2016. The newfound human body complexity...

'Cavemen' Diet Was Far from Primitive
Countless schoolchildren have been told that they evolved from cavemen who wore no clothes, communicated in grunts, and were primitive hunters. But many...
More
Creation Science Update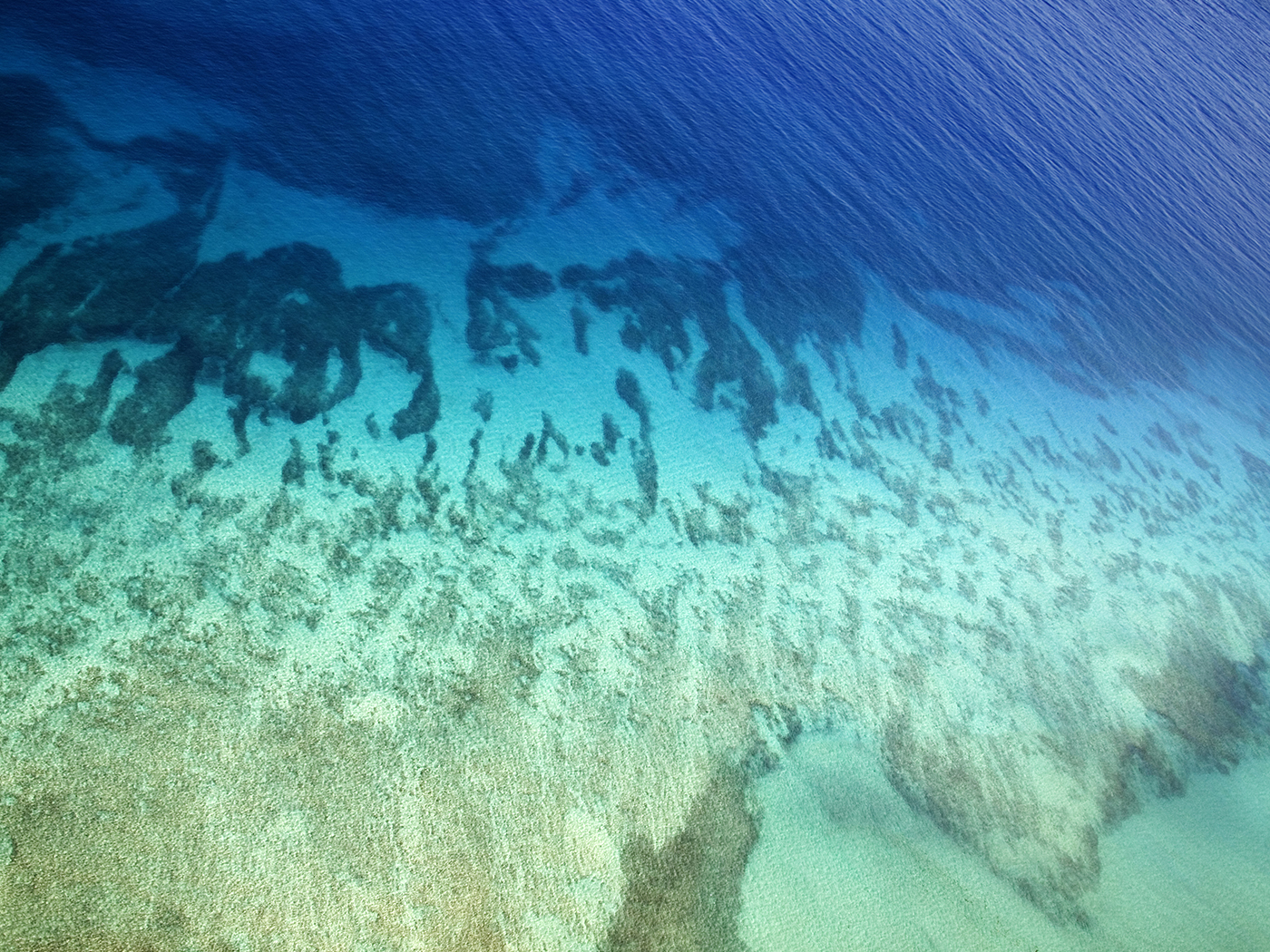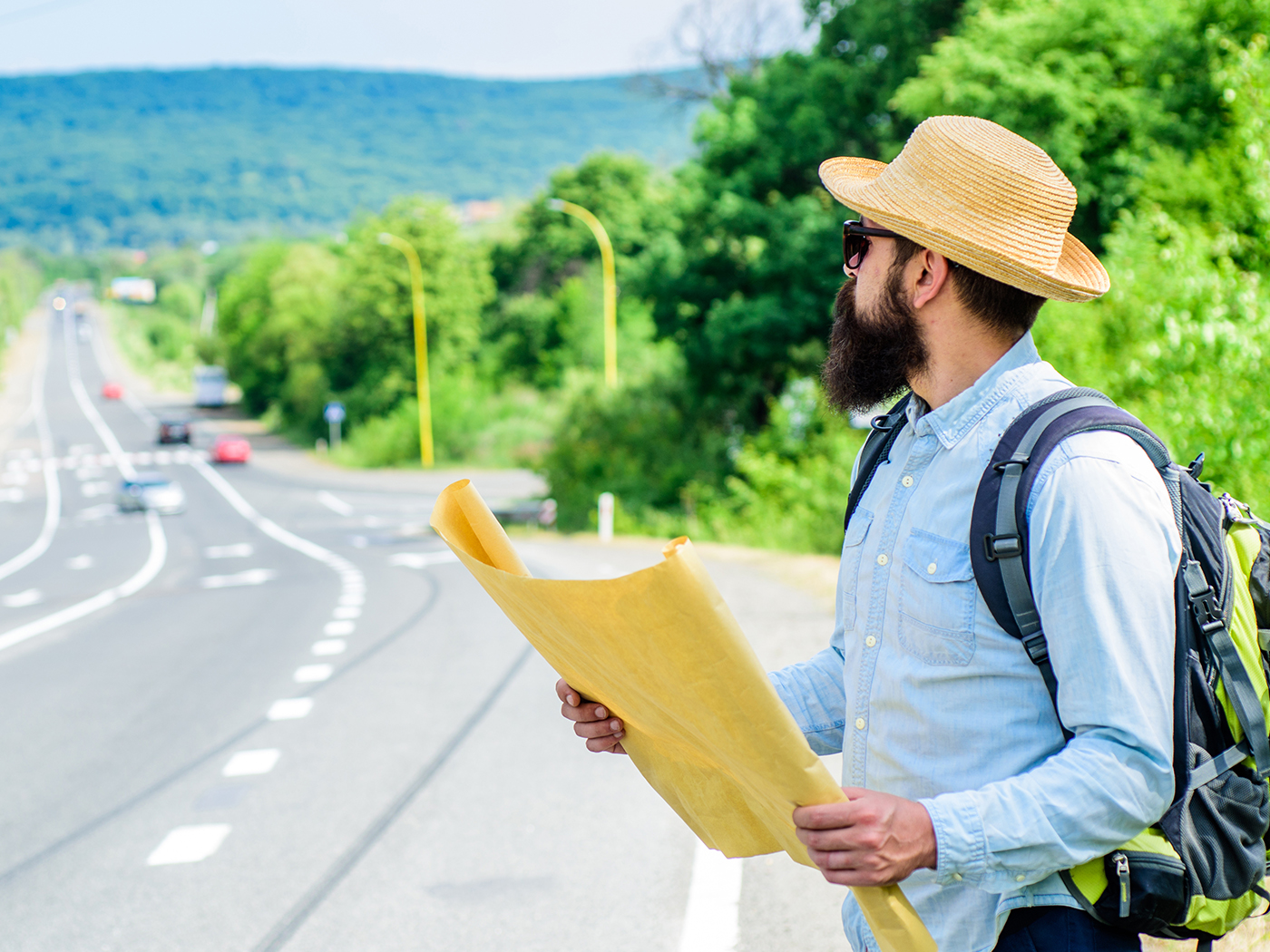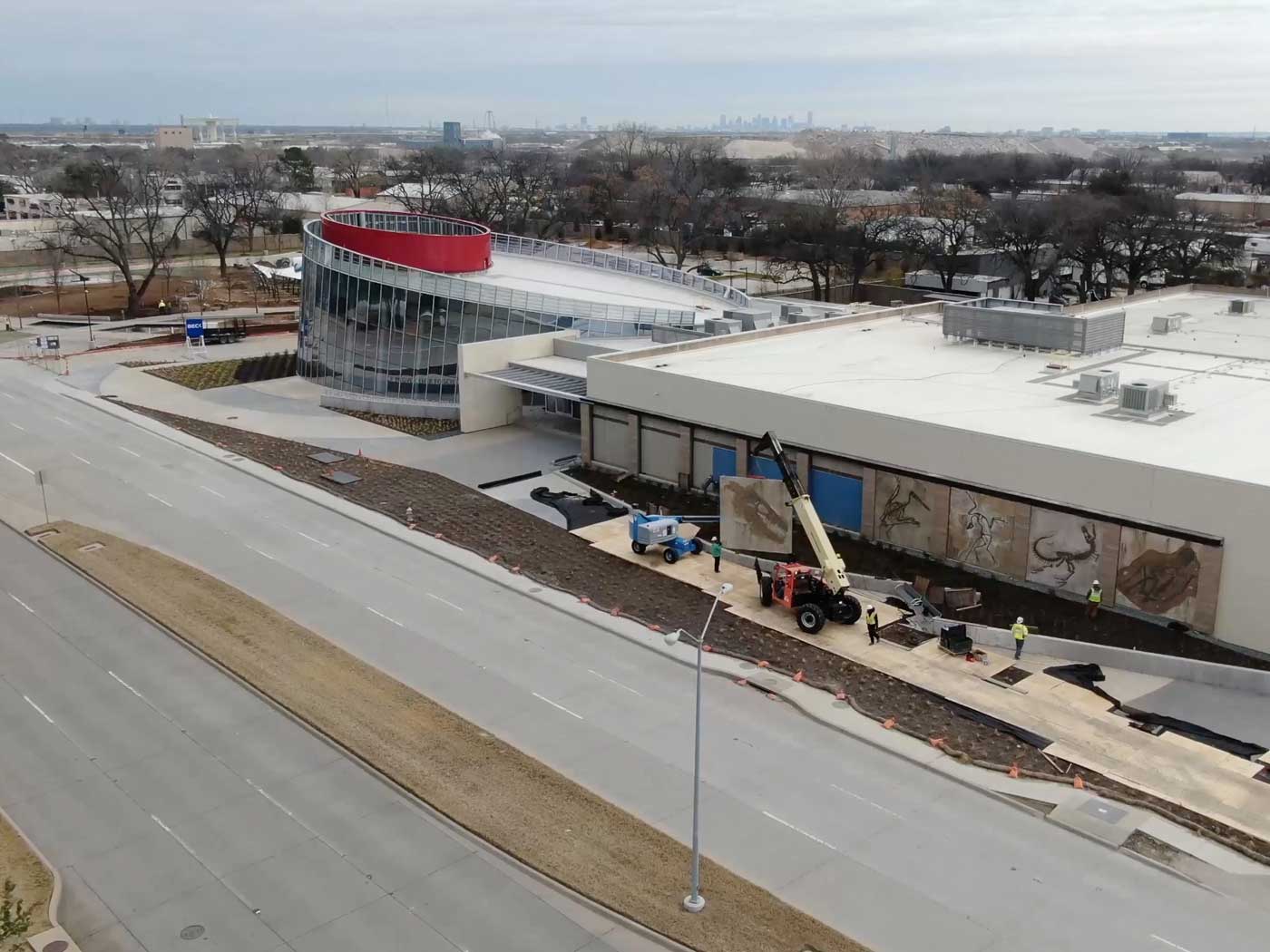 Revealing Our Fossil Wall
It was an exciting week here at ICR as we watched workers carefully mount nine fossil replicas to the Discovery Center's exterior wall. Each 12ˈ×12ˈ...