More
Living Creatures Were Clearly Designed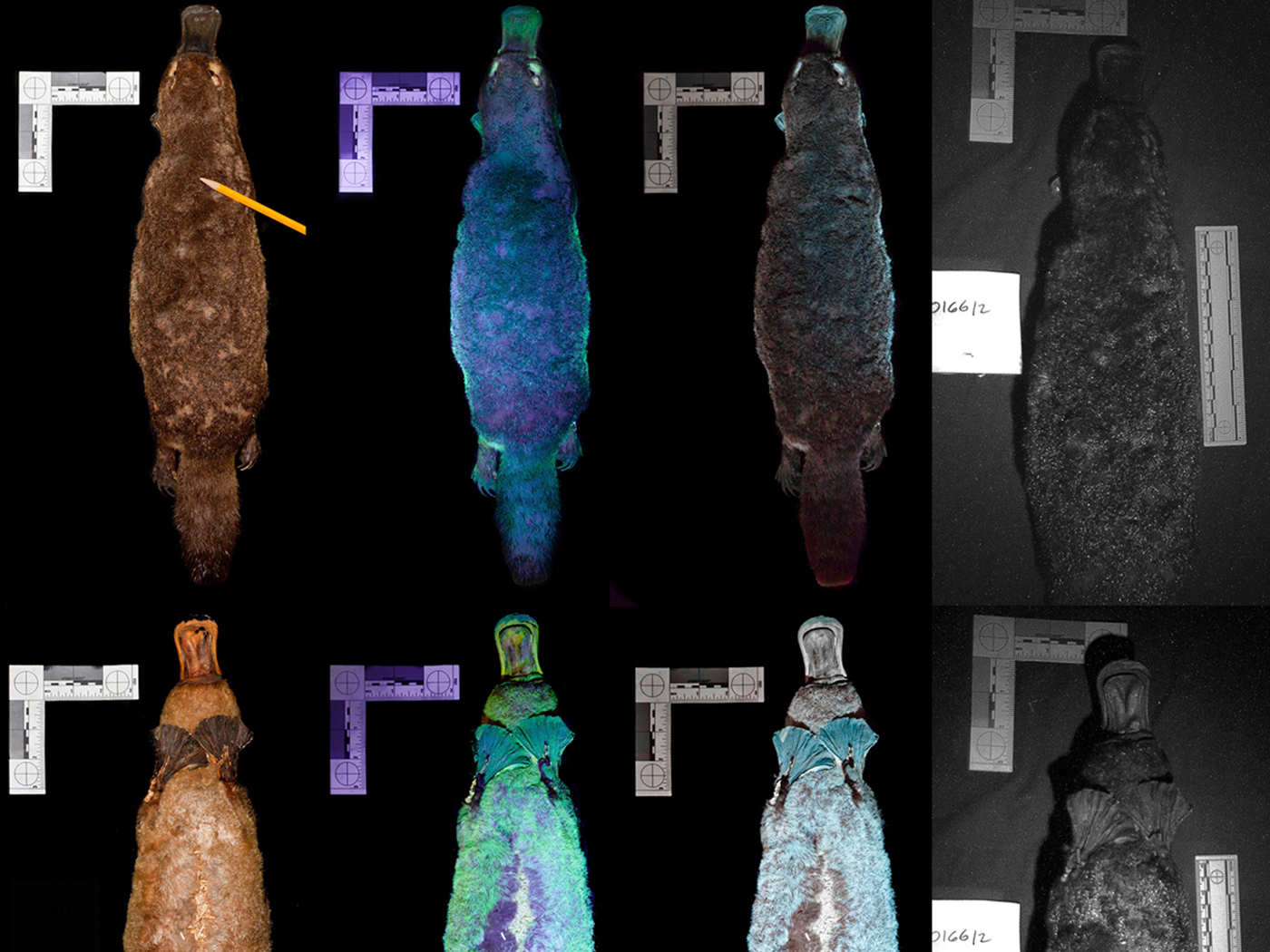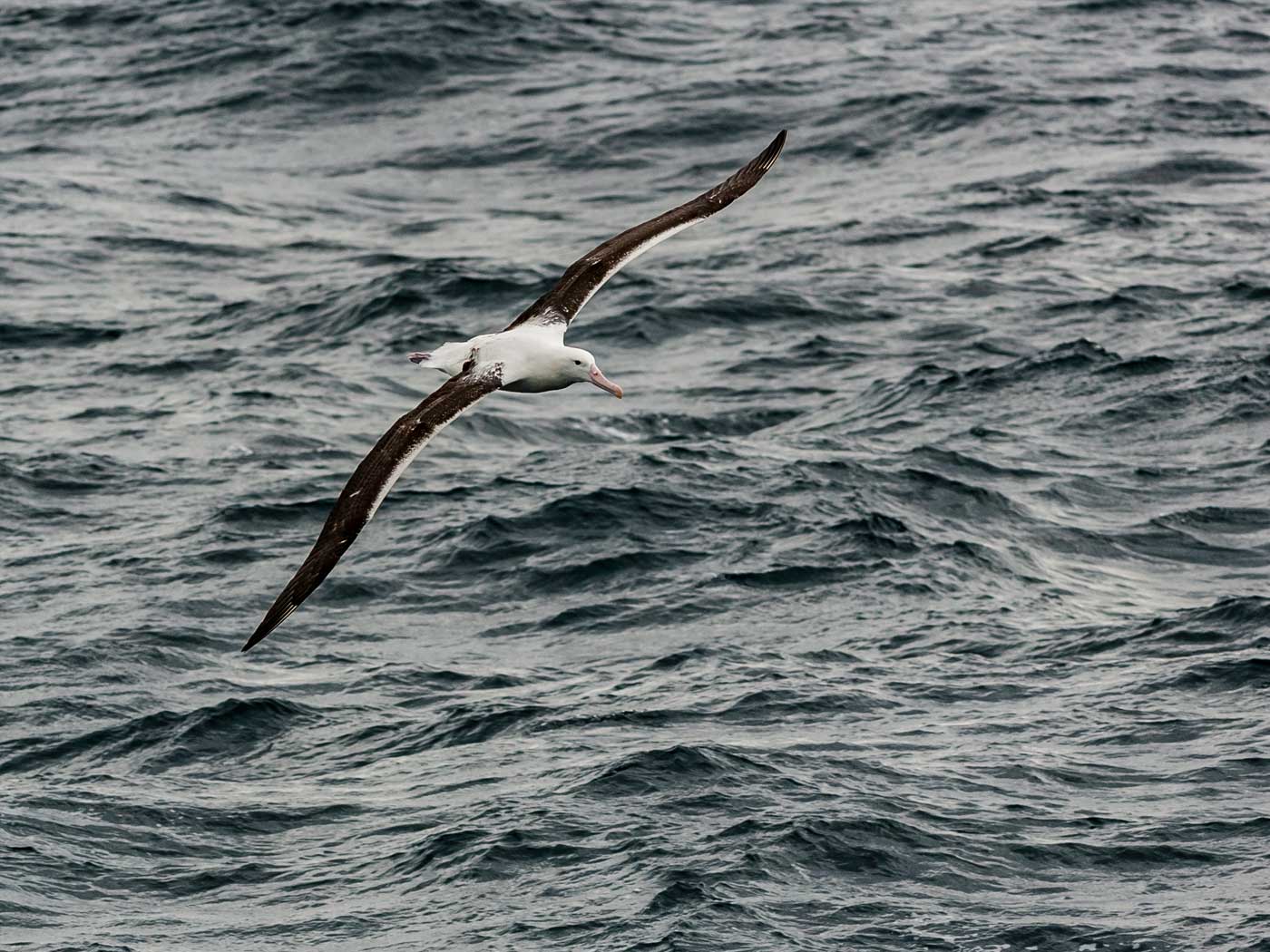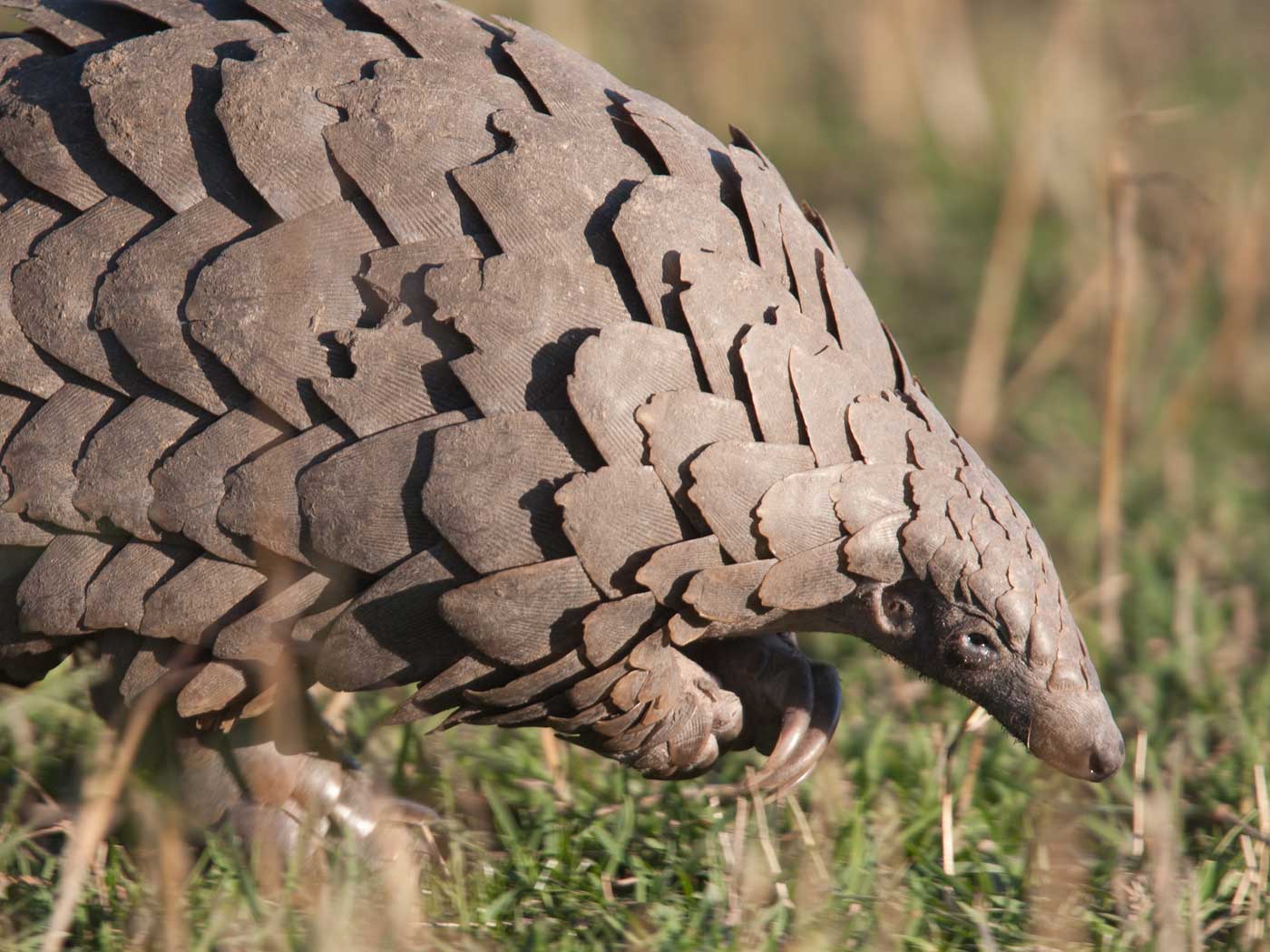 More
Creation Science Update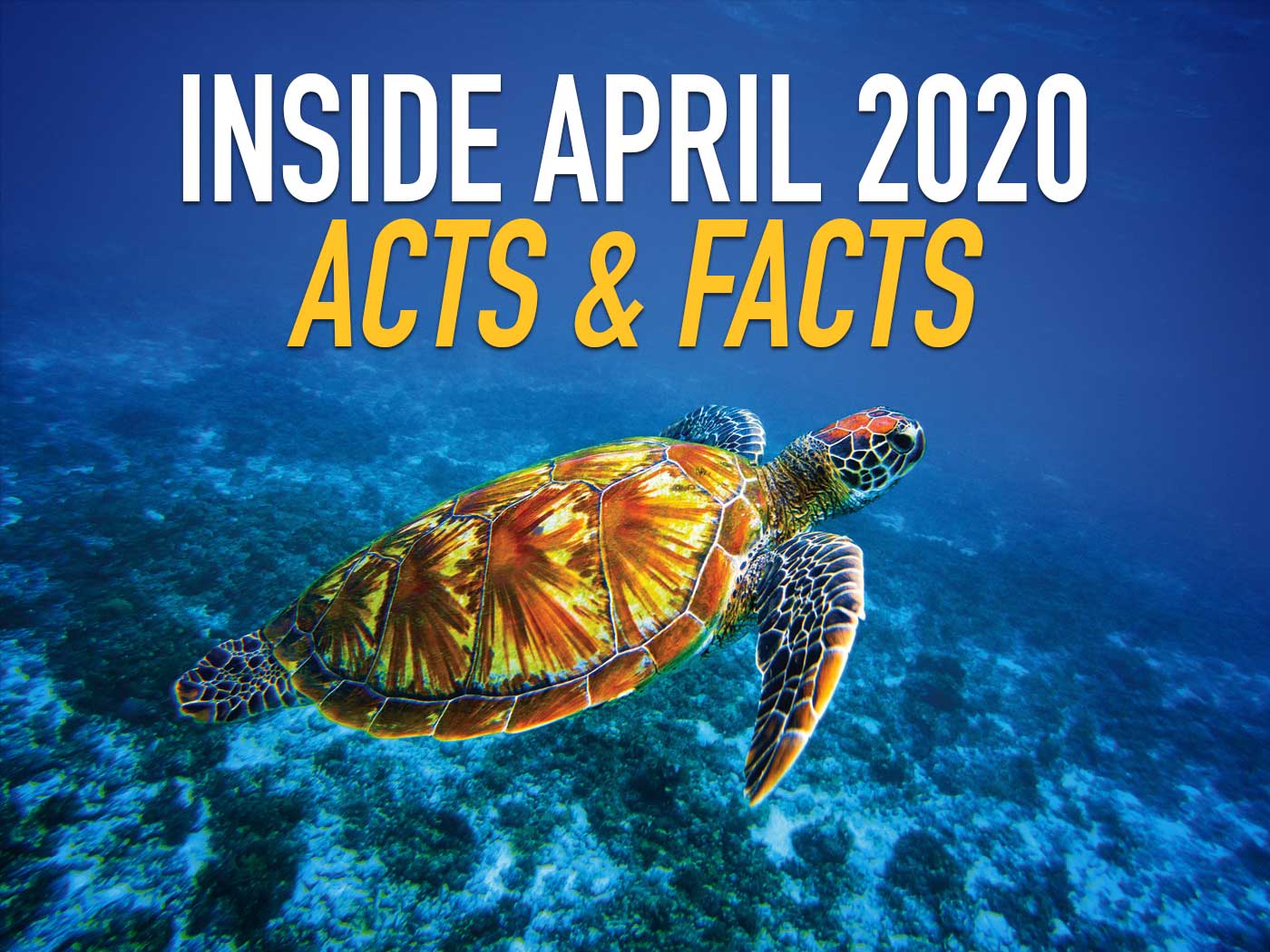 Inside April 2020 Acts & Facts
How is ICR preparing for our next season of ministry? How does science confirm that turtles have always been turtles? Were dragons really dinosaurs?...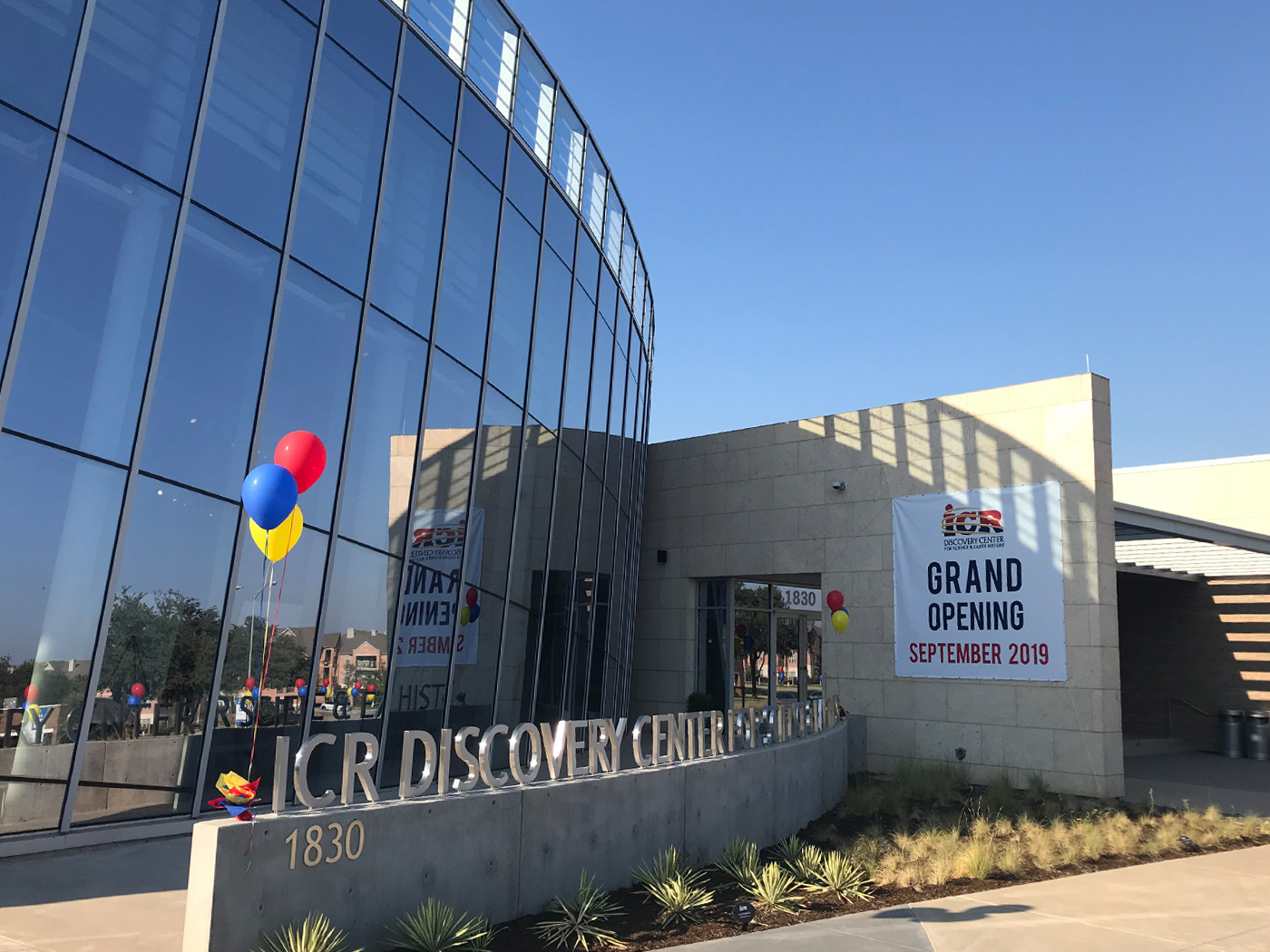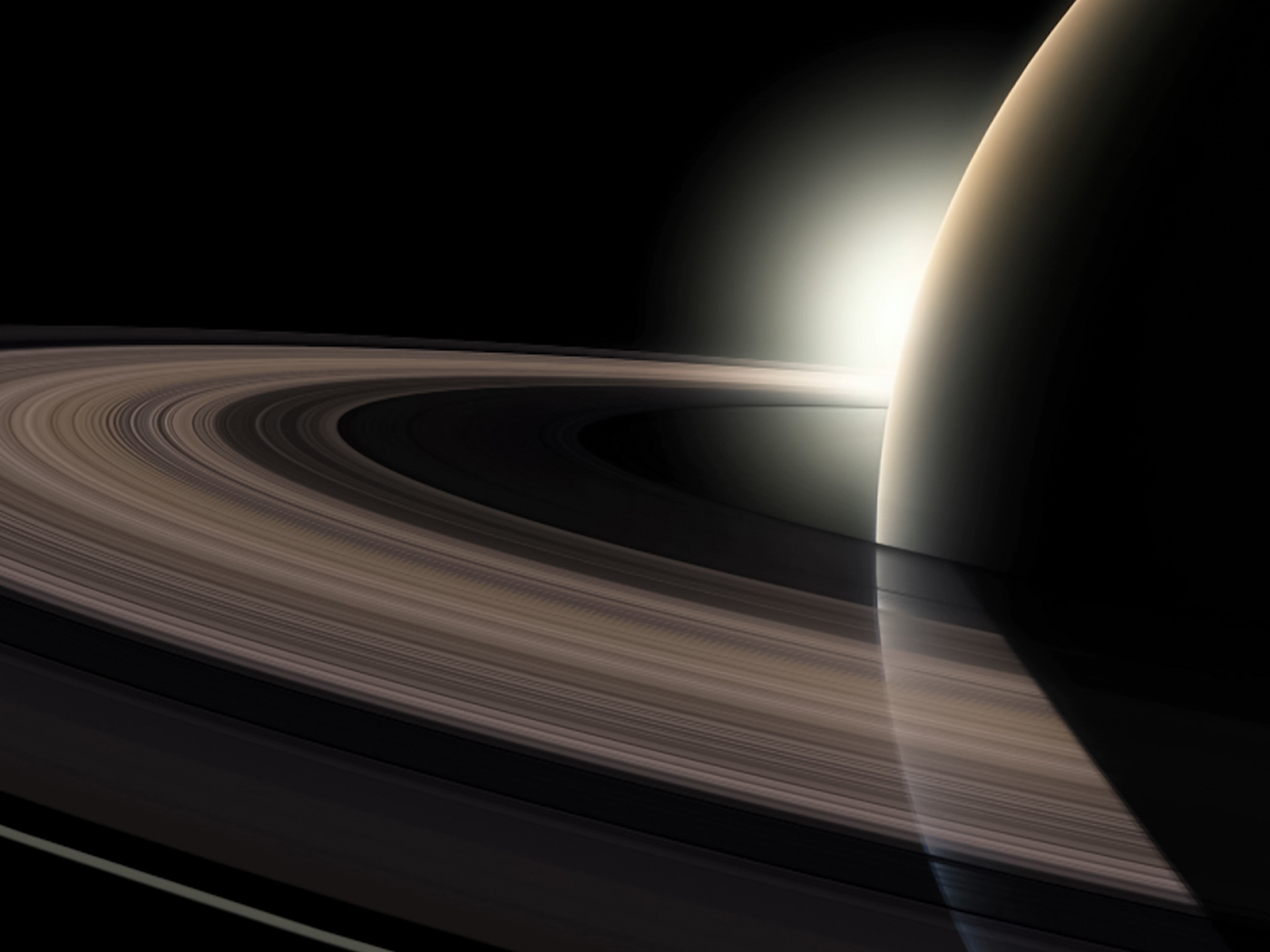 Saturn's Ring Rain Rates Run Fast
Saturn's gravity keeps vacuuming up its own stunning rings. NASA scientists have estimated how fast this process happens. The rings lose six Olympic-sized...