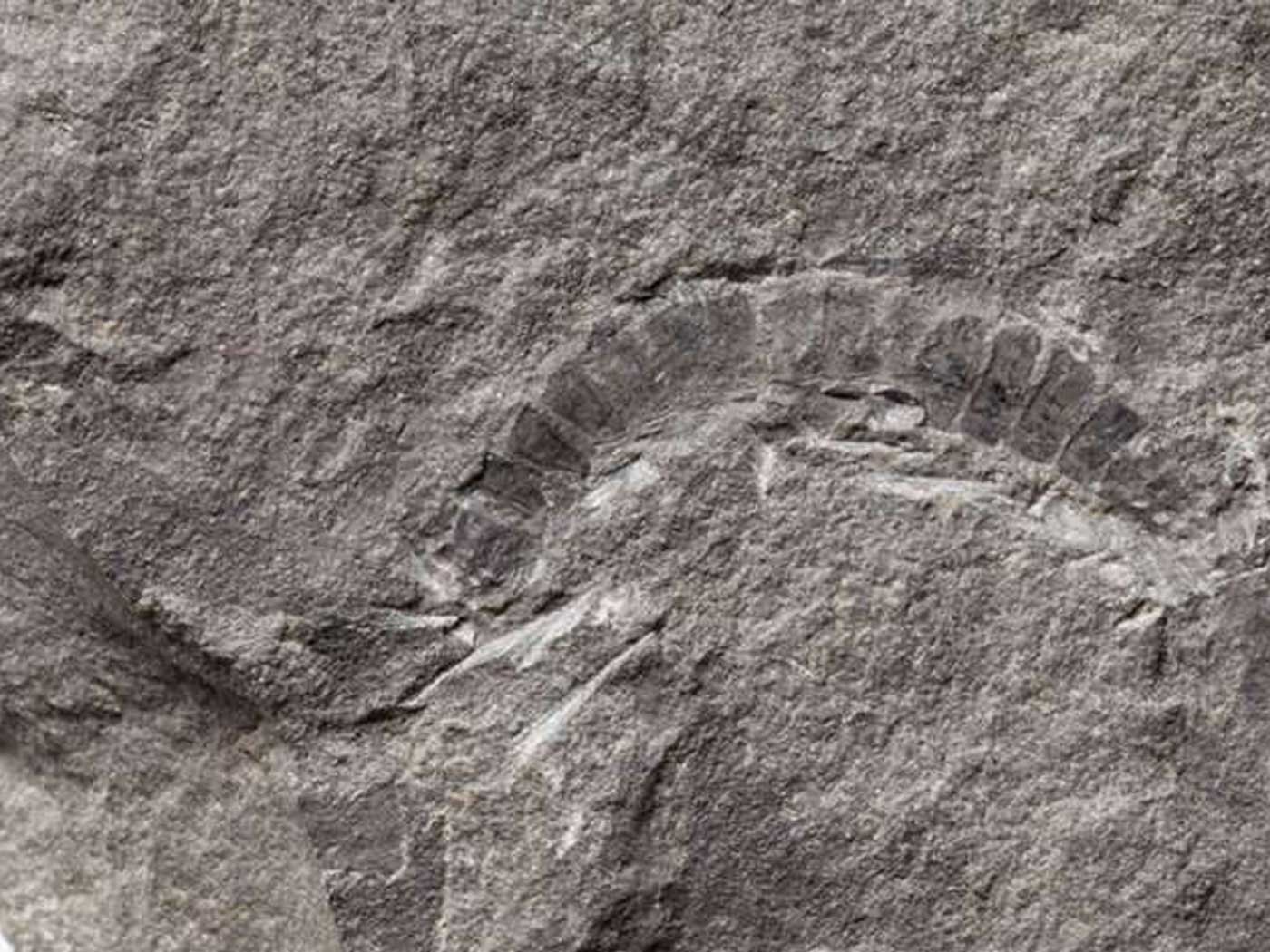 First Land Bug Buried in the Flood
The Scottish island of Kerrera has produced the earliest known bug in the fossil record, a millipede.1 It was found in Silurian System rocks...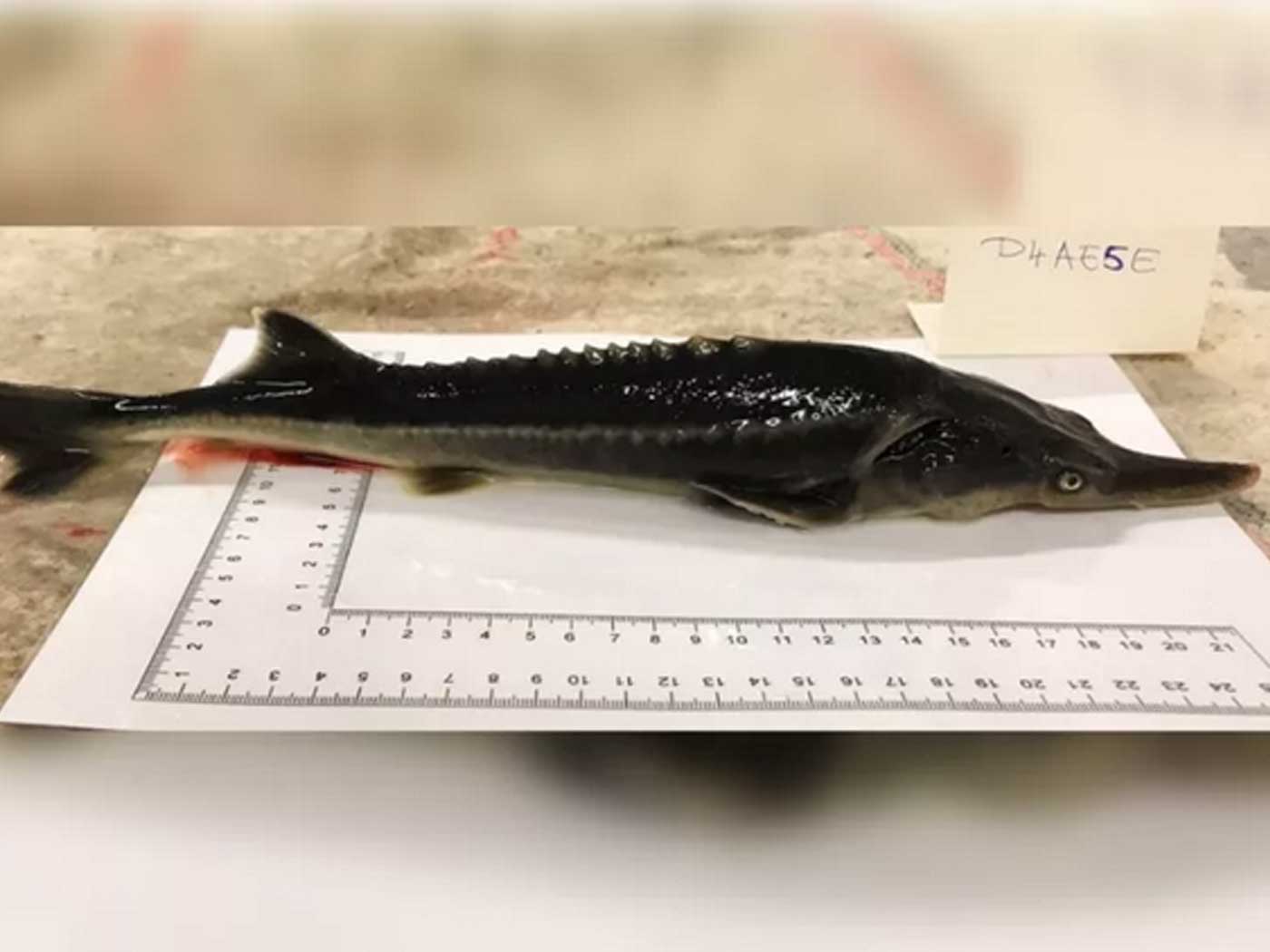 Was a Franken-Fish "Created"?
In 2020, Hungarian zoologists described the hybridization of a Russian sturgeon and American paddlefish.1 Some sources have reported the scientists...

The Flood of Fossils
Fossils are featured in national parks, textbooks, and museums around the world. Were they formed over millions of years of evolution? Or are they...
More
Creation Science Update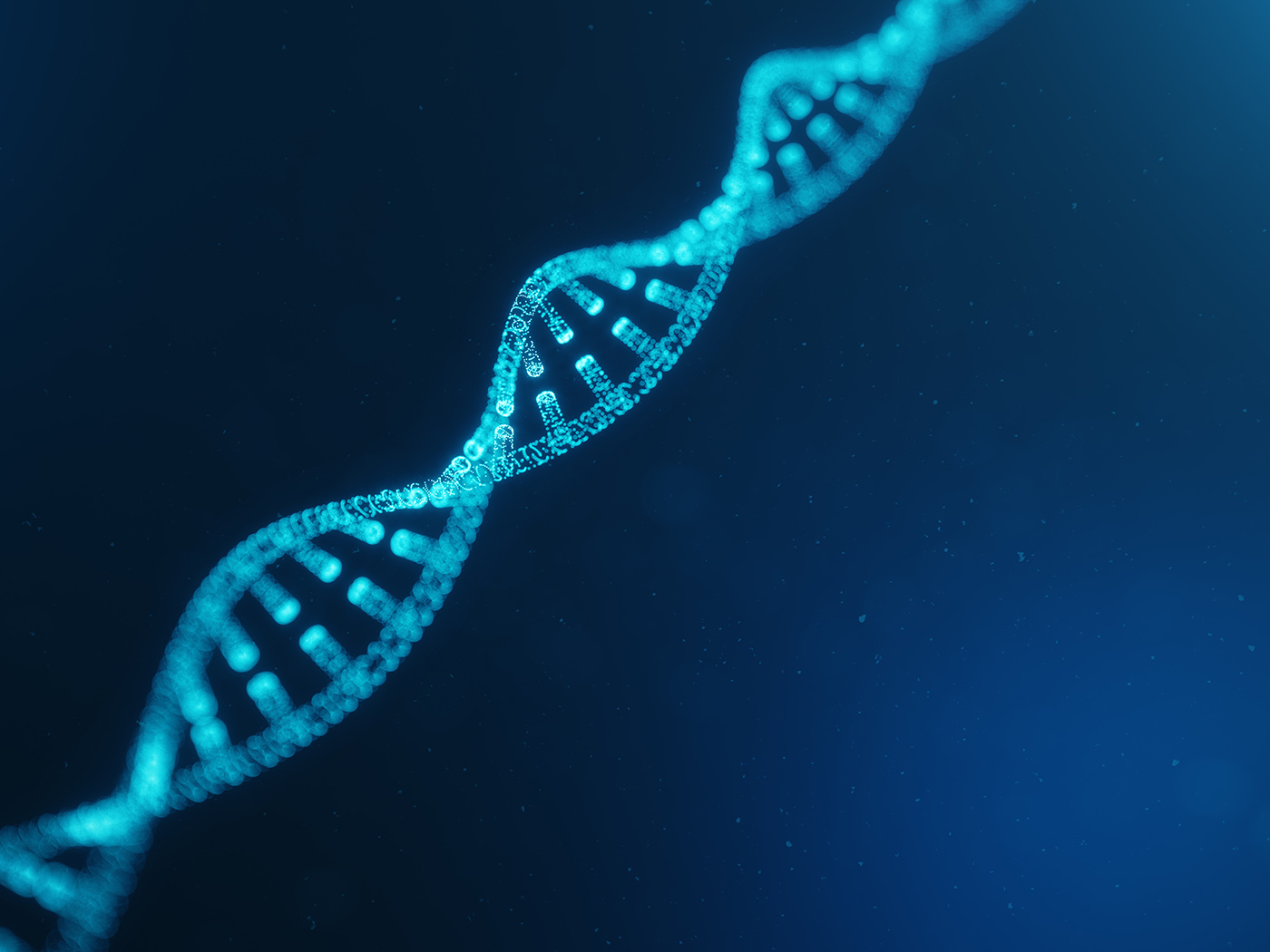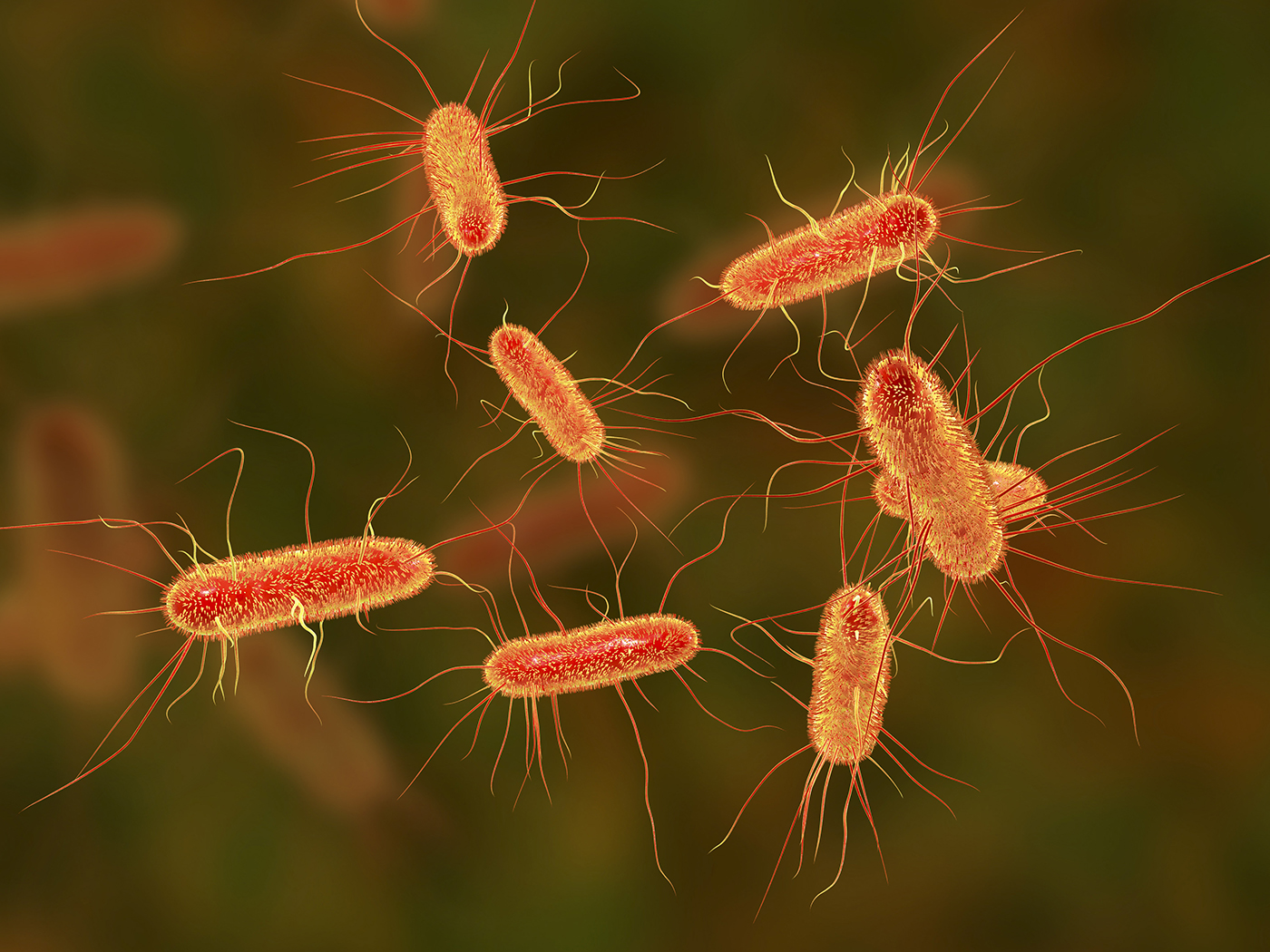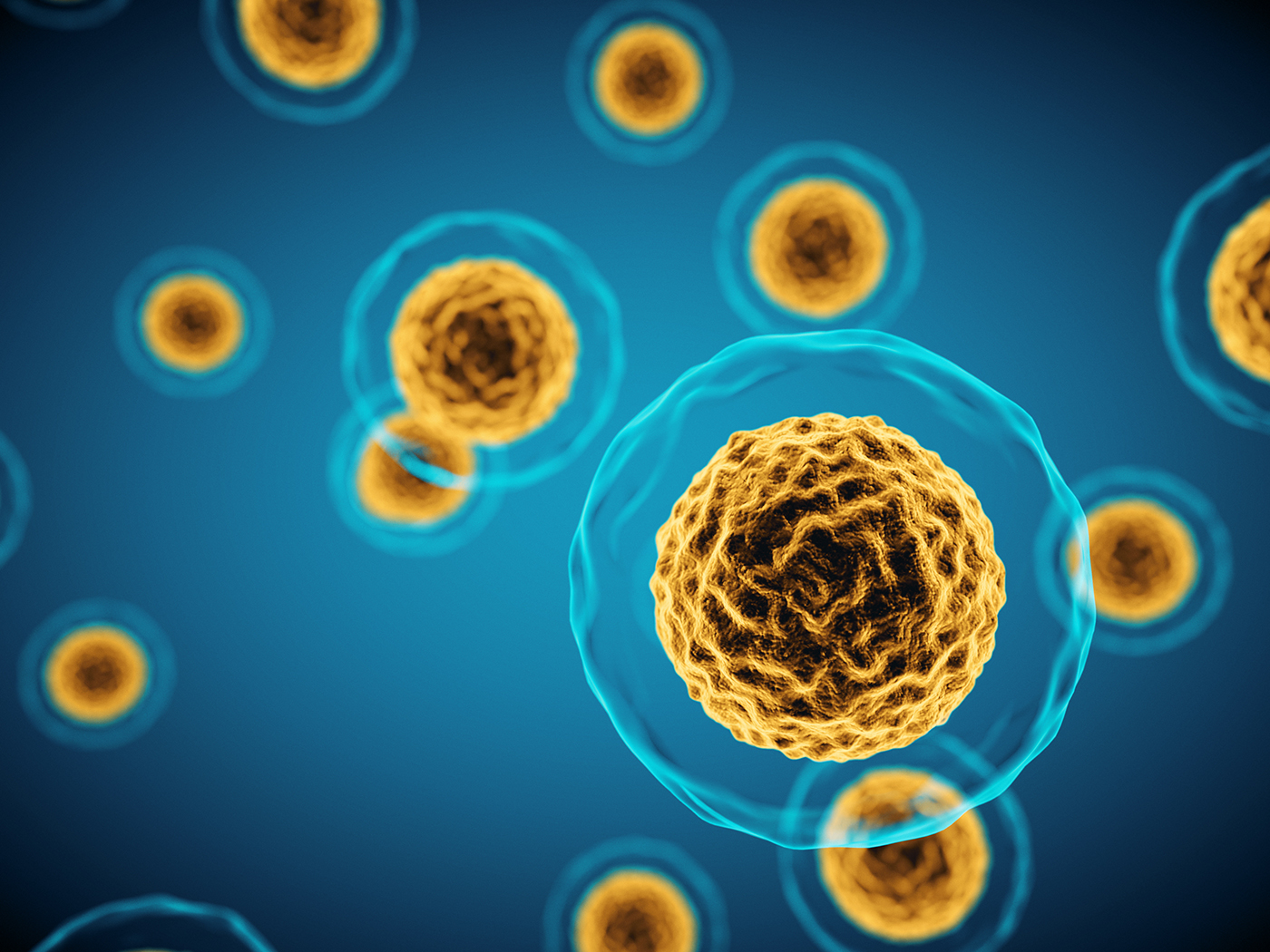 Dances with Cells
Cell biologists have long focused on the tiniest of interactions: those between molecules. Recently, some researchers have zoomed out just a little...