More
God's Design Is an Engineering Wonder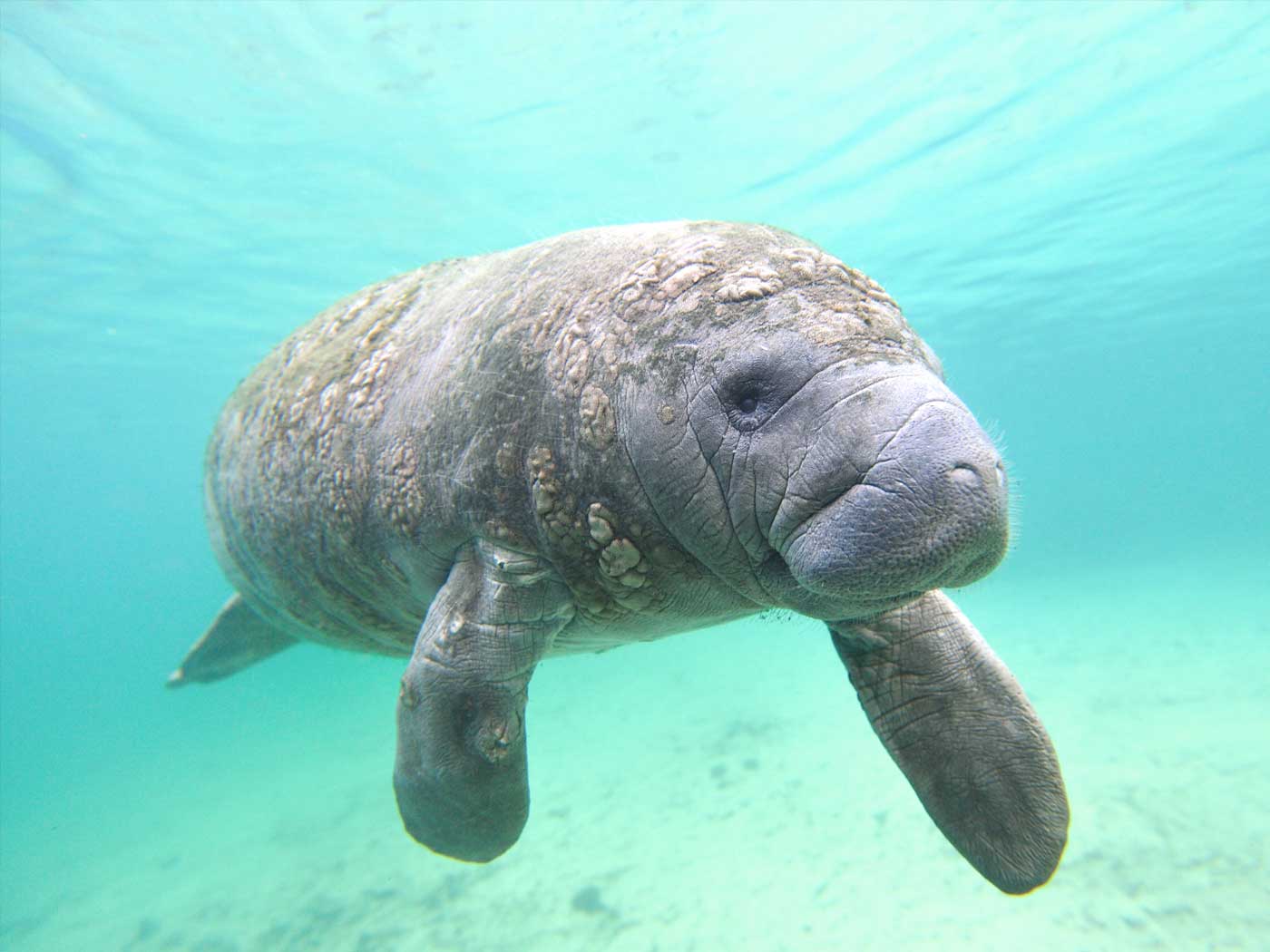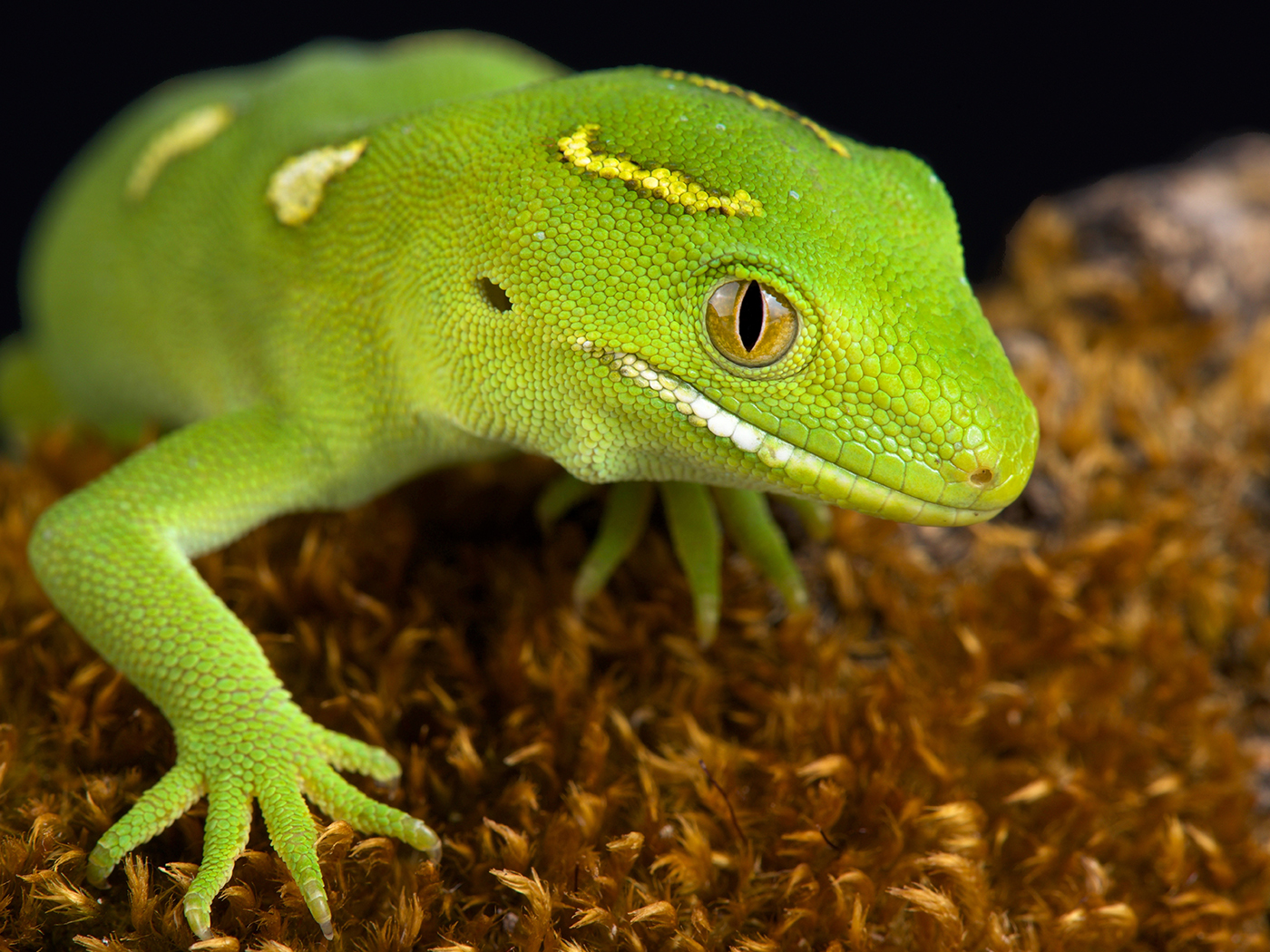 Geckos Have Holes in Their Heads
The lovable, designed gecko makes the news again this year.1 In 2009, it was discovered the gecko had amazing nocturnal vision.2...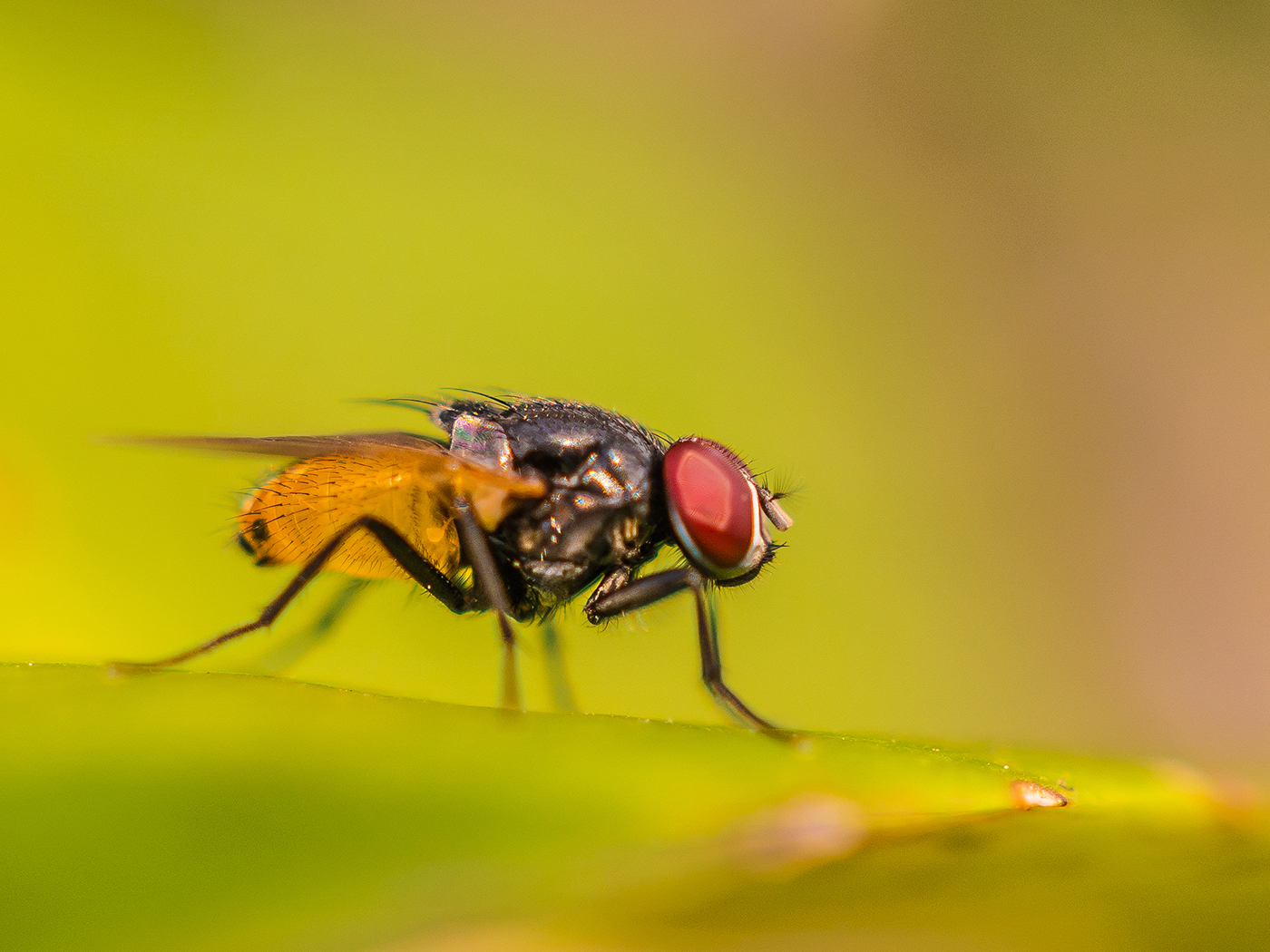 More
Creation Science Update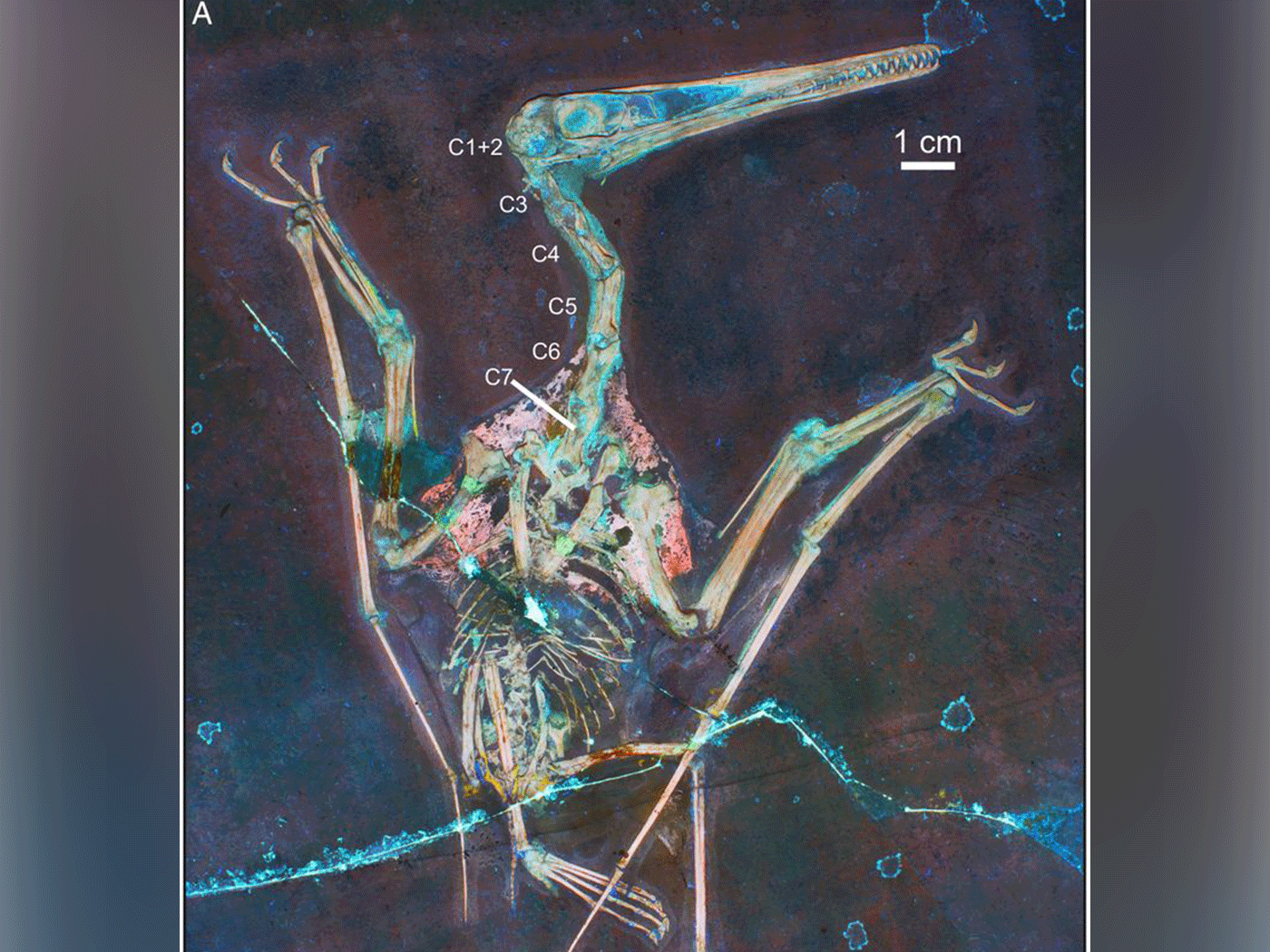 Pterosaur Contours Look Engineered
Flying reptiles once flew through ancient skies. Most of our knowledge of these fascinating animals, called pterosaurs, comes from their fossils. But how...