More
Reliable Evidence Is Required

The Evidence of Nothing
Evaluating evidence is a key component in the search for truth, not only in science but in other areas of life. The ability to identify supporting facts...

Strong Delusion
The almost incredible hysteria generated by the nation's evolutionary establishment over the recent Kansas decision is further indication that the creation/evolution...

Creation and First Amendment Rights
Early in 1992, ICR won a stunning victory in Federal Court. The state of California had attempted to close the ICR Graduate School, branding those who...
More
Creation Science Update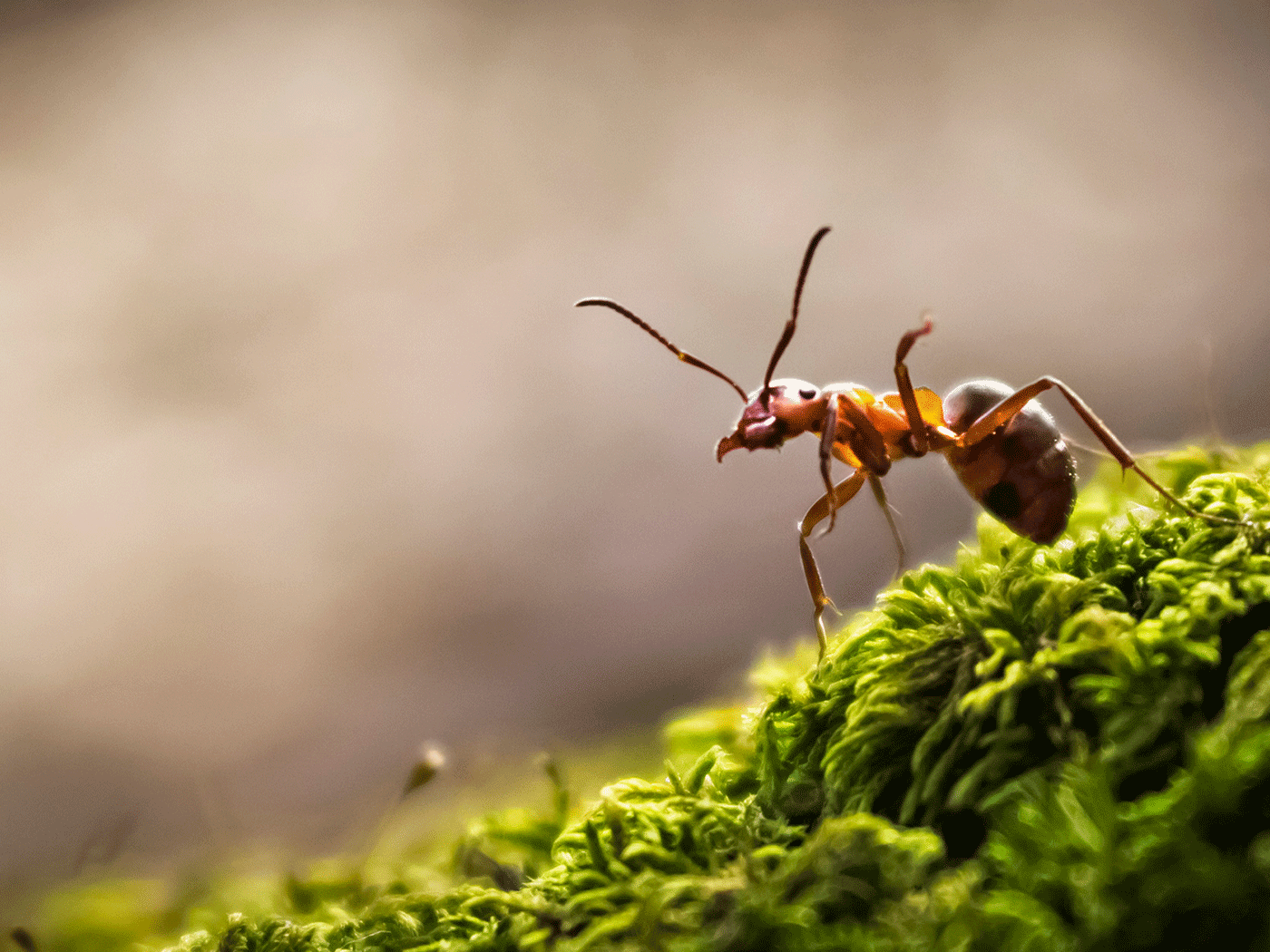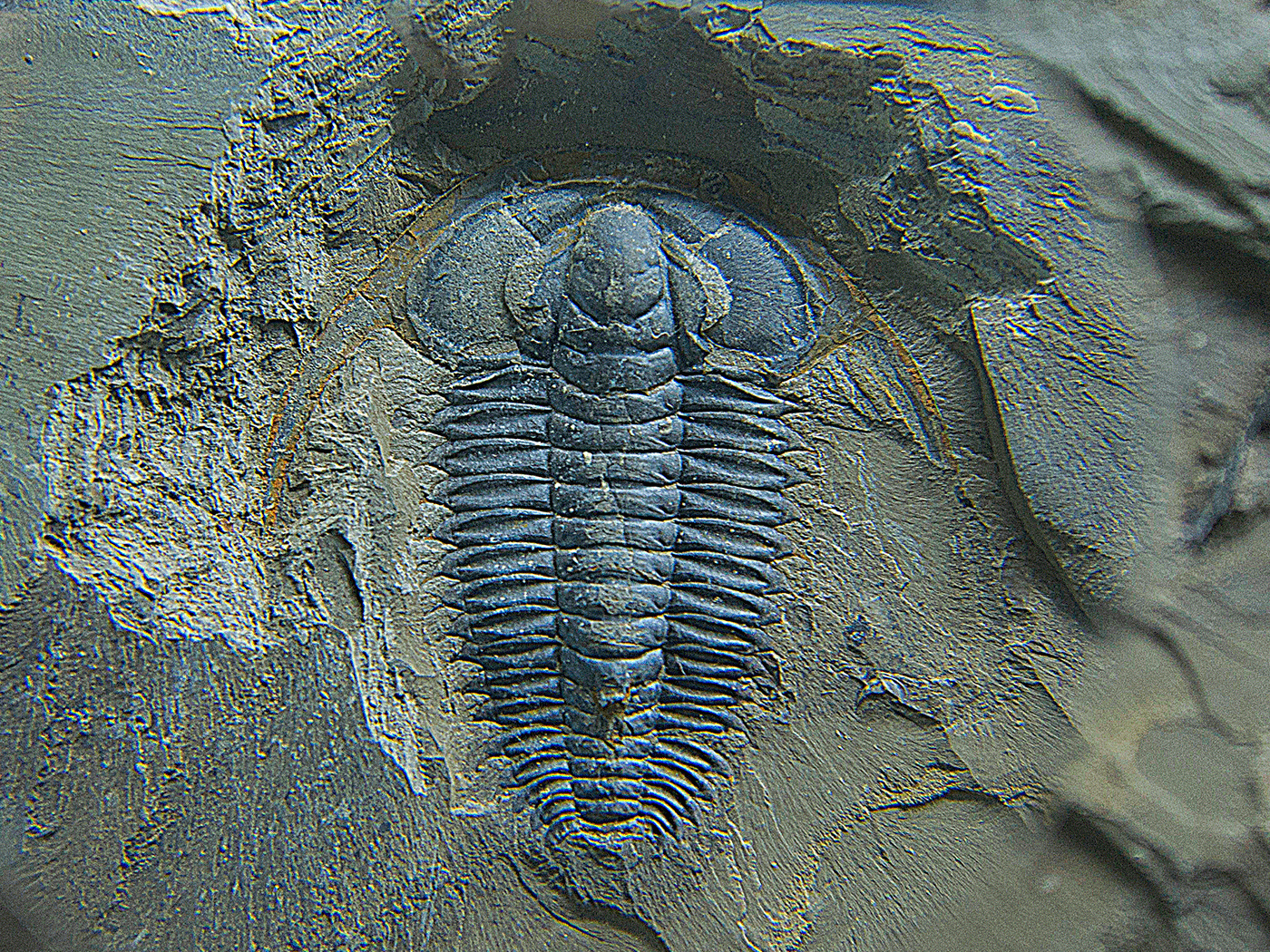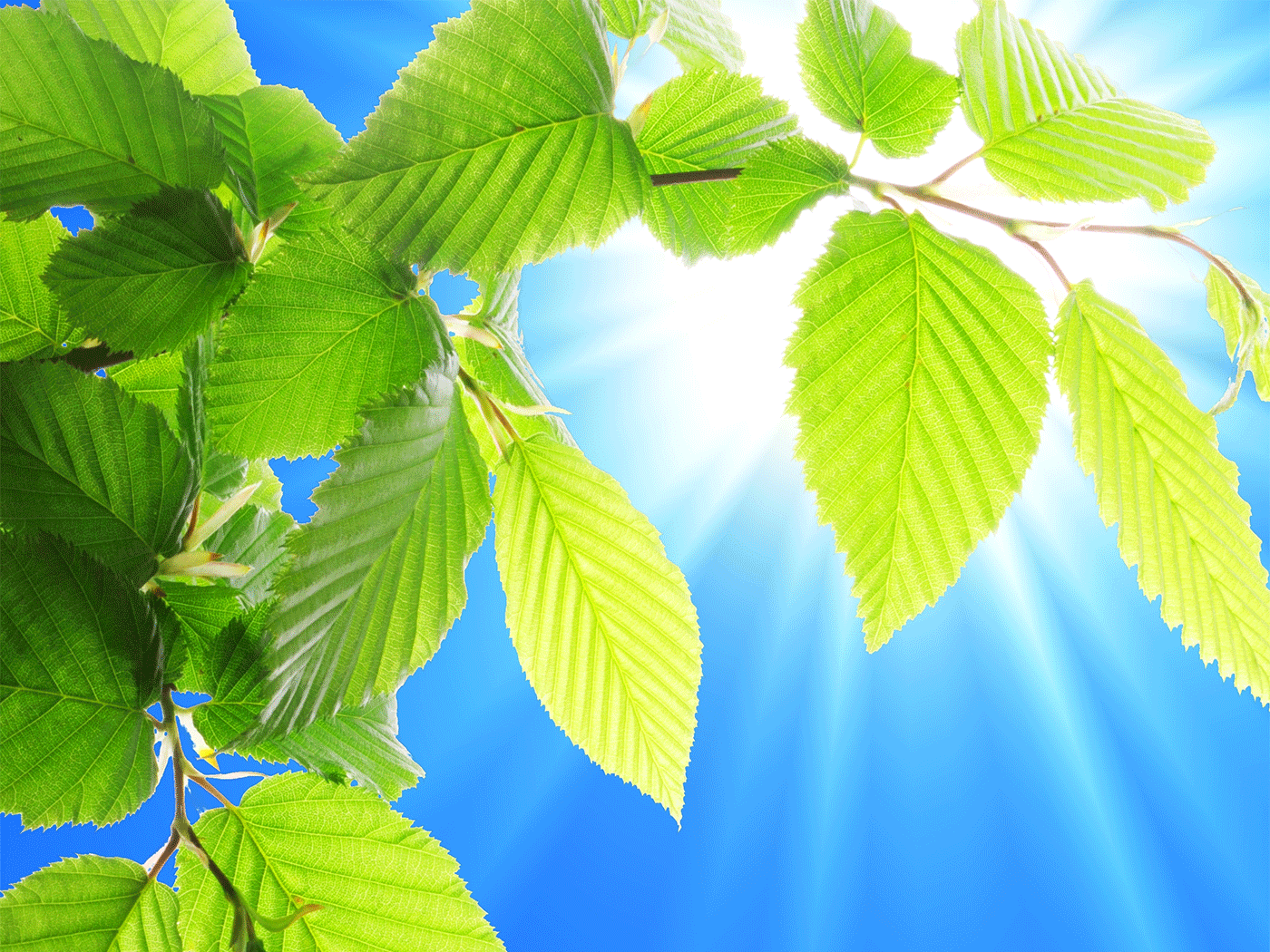 Resurrecting "Ancient" Enzymes?
The most abundant protein on Earth is probably an enzyme (biological catalyst) called RuBisCO (or Rubisco) designed by the Creator to function in photosynthesis.1...