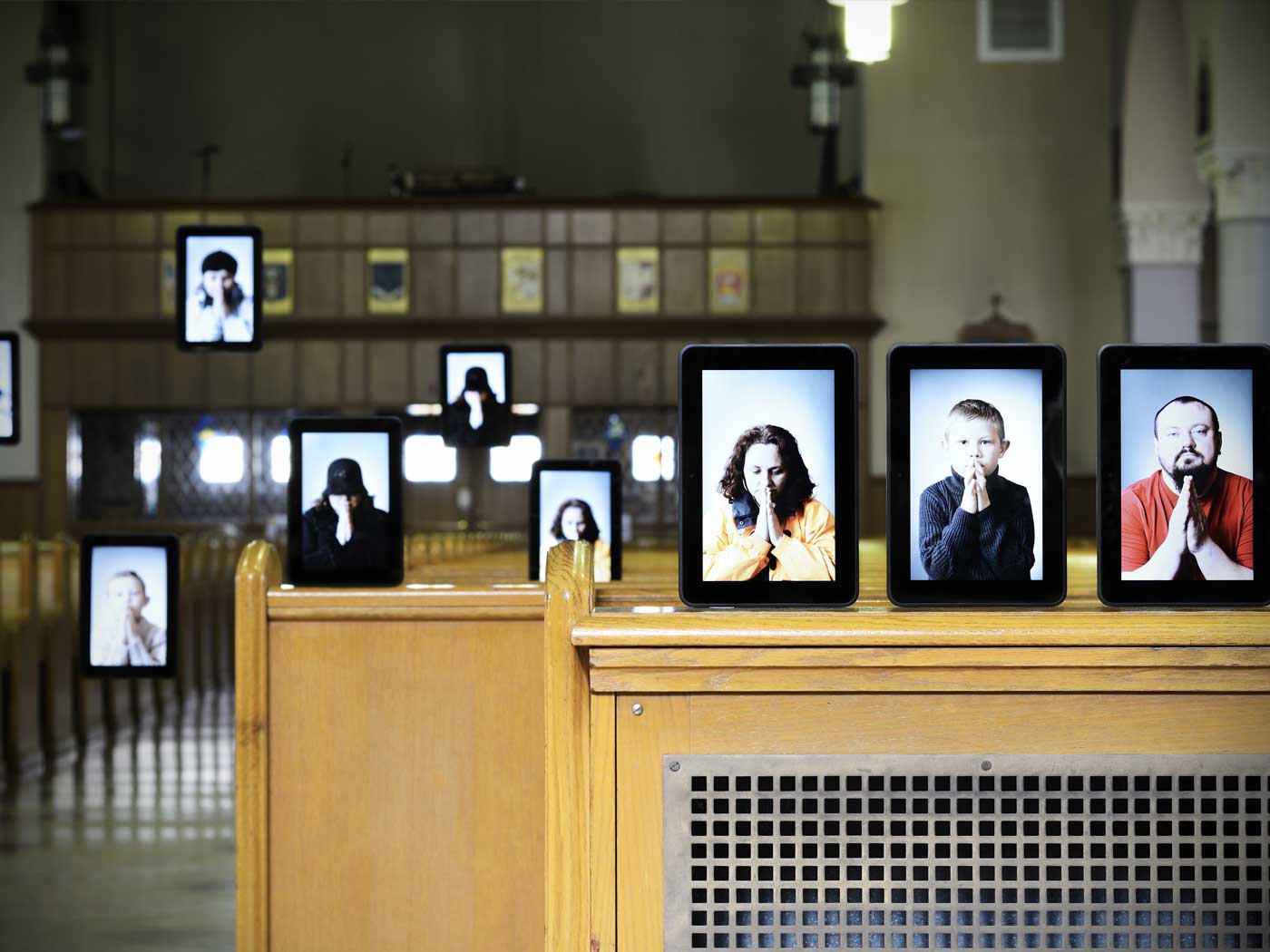 Three Positives from COVID-19
Coronavirus (COVID-19) is no surprise to God. God knew about this pandemic before the dawn of His creation. Some people may question why God allows such...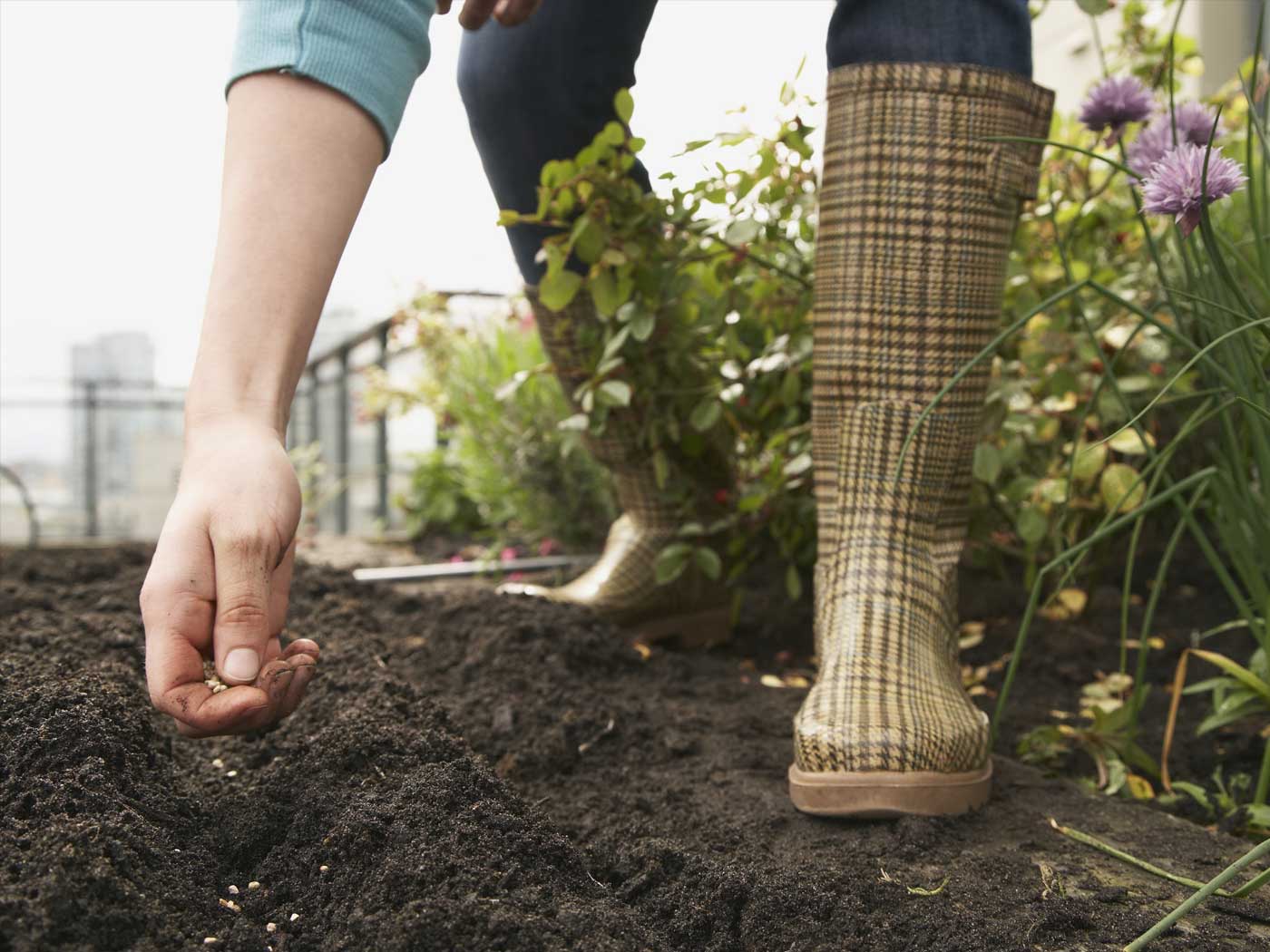 Purpose in a Pandemic
Our family decided to plant a modest garden in our backyard. As I placed each seed in its hole and covered it with dirt, I began thinking about the amazing...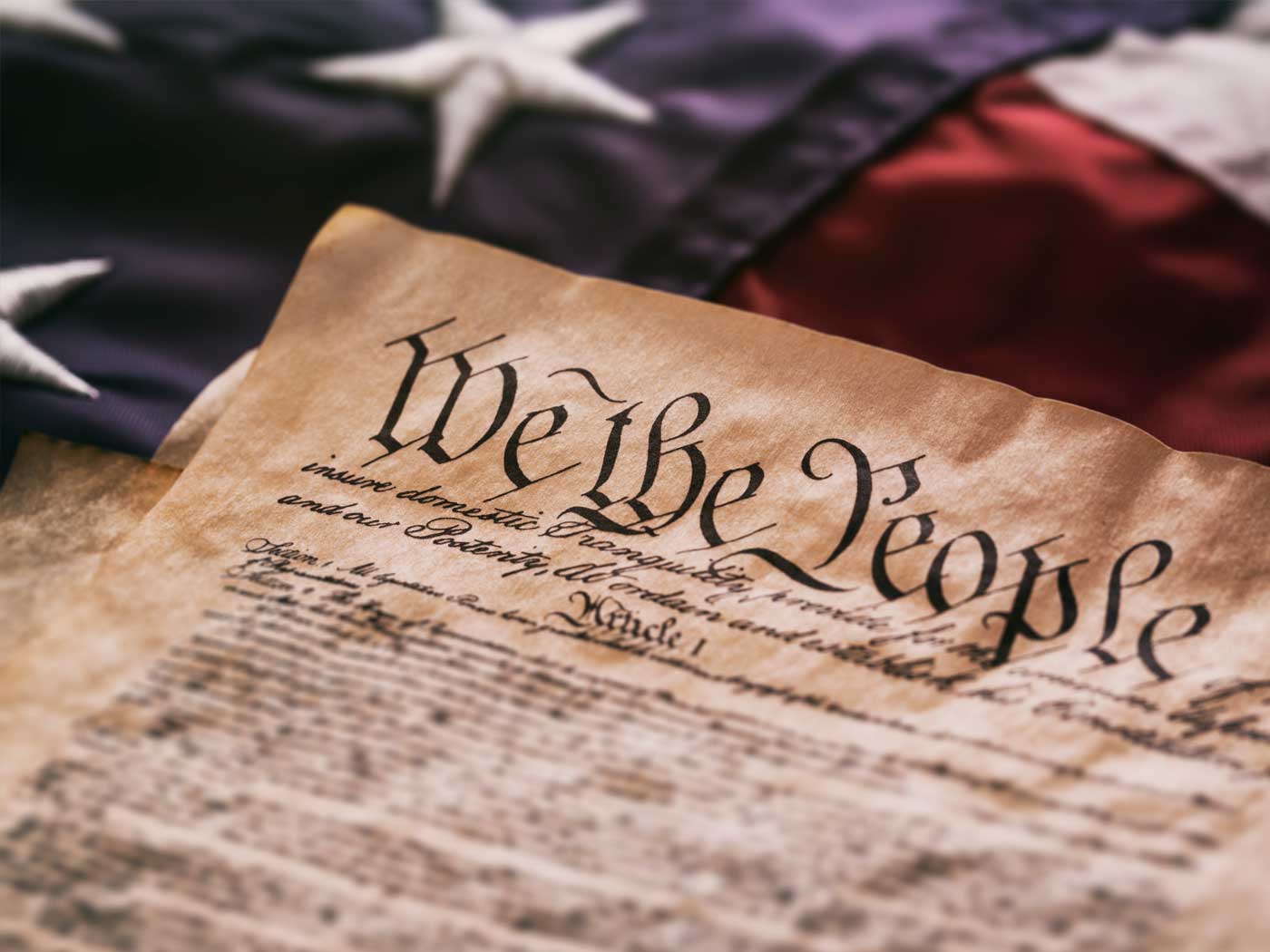 Liberty and the Word of God
"And I will walk at liberty: for I seek thy precepts" (Psalm 119:45). July 4th is called Independence Day here in our country because on...
More
Science and Theology

Science and Theology [Podcast]
What you believe about Genesis impacts both faith and science. In this series, ICR physicist Dr. Jake Hebert unravels the mysteries of the Ice Age,...



The Moon
Our moon is unusually large, but it's just the right size to aid life on Earth. As a masterpiece of design, it shouts God's creation....

Saturn, Enceladus, and Blue Stars
Saturn is too hot for its evolutionary age. It should've cooled off if it were 4.5 billion years old. What can we learn about the age of...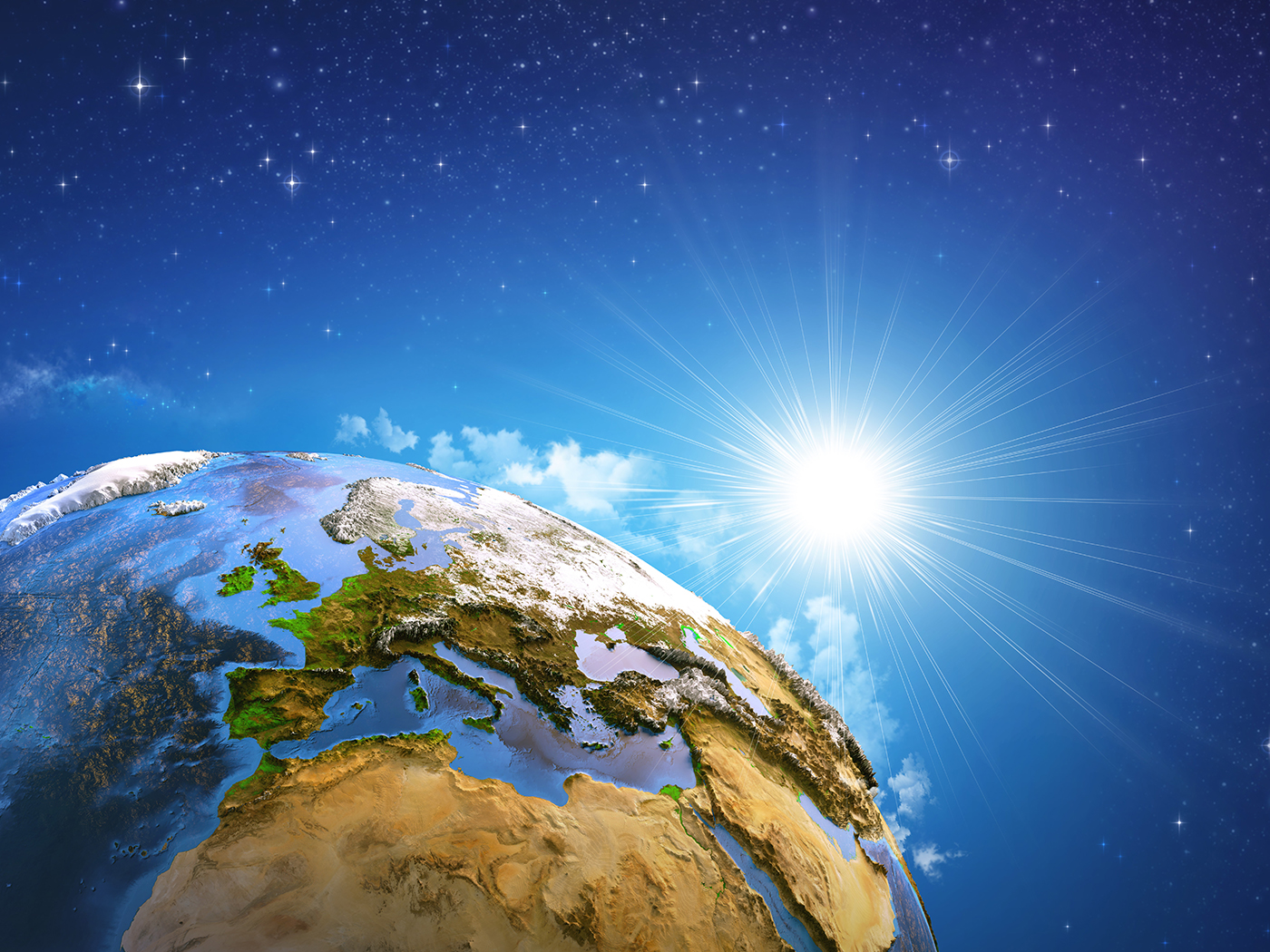 Day Three—Land and Seas
Day Three began with organizational processes acting on the rotating sphere that had been set in motion on the first day and divided into separate...