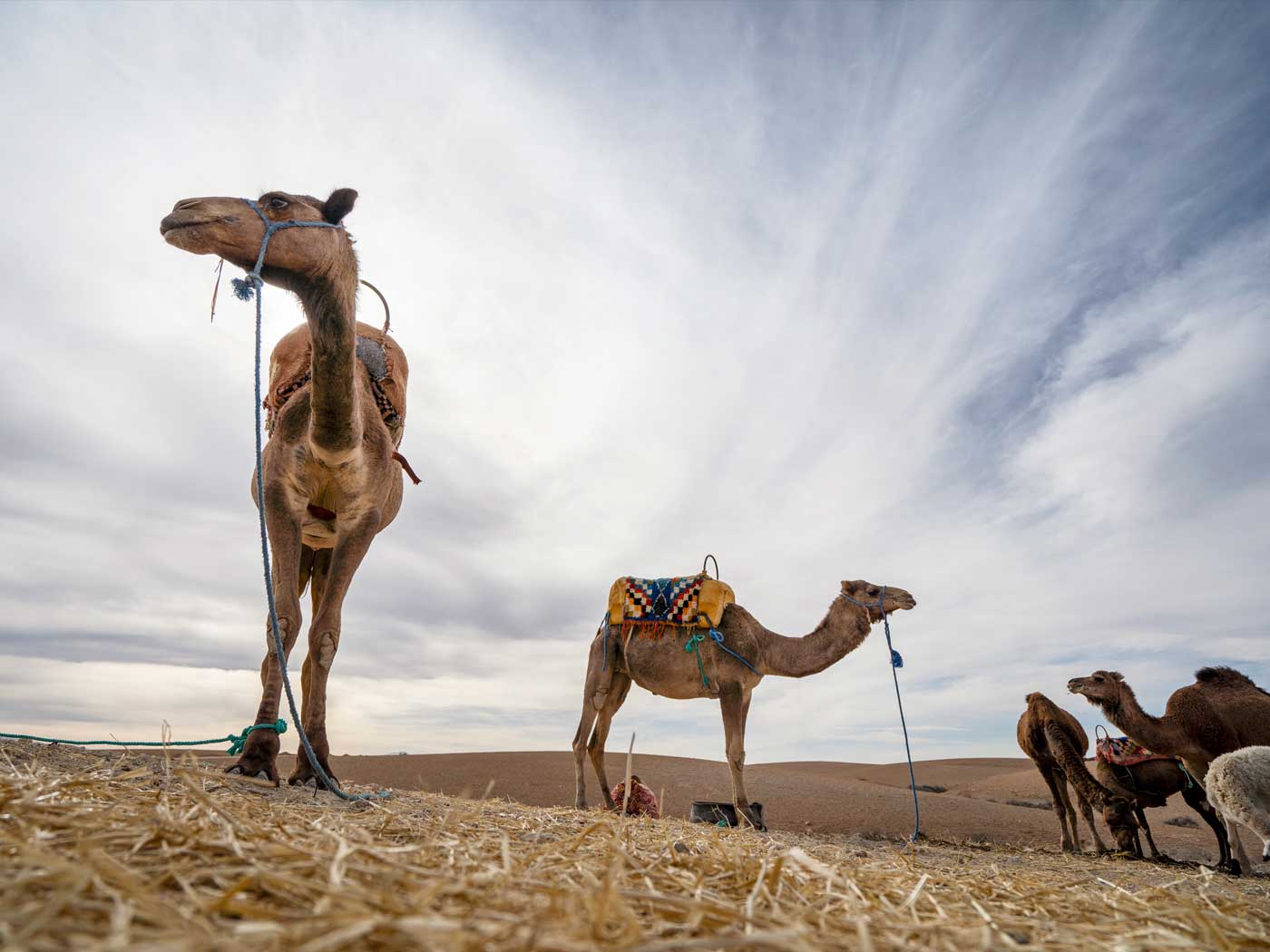 Camels Once Roamed America's Uplands
James J. S. Johnson, J.D., Th.D., and Tim Clarey, Ph.D. A recent study published in the journal Frontiers in Earth Science indicates that North...



Creation Physics [Podcast]
Did God use the Big Bang to create the universe? Can we know the age of the earth? ICR physicist Dr. Jake Hebert explores the origin of the universe,...

Why the Age of the Earth Matters
Is the universe billions of years old—or only thousands? Many Christians are uncomfortable with the idea of recent creation because they...

A Universe from Nothing?
Many famous secular physicists claim we don't need a Creator to explain the universe's origin. They say "the laws of physics...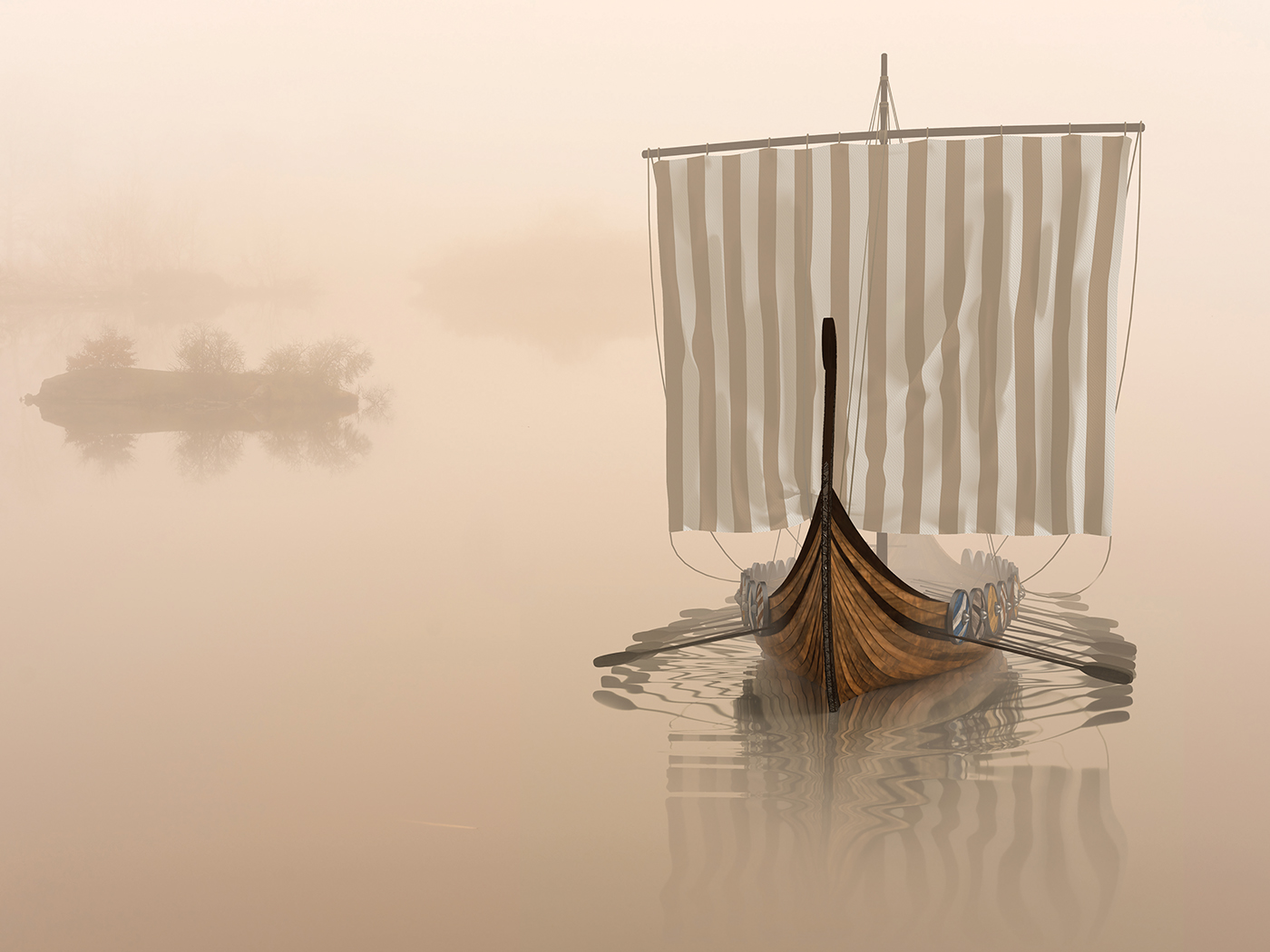 The Age of the Universe
Most students are taught that the universe is 13.8 billion years old. But the Bible teaches a much younger age. In this episode, we'll discuss...

Facts vs. Fantasy
Theories on the origin of the universe abound, but all seem to fit into one of two categories. Either you believe "in the beginning God created"...