Creation Physics [Podcast]
Did God use the Big Bang to create the universe? Can we know the age of the earth? ICR physicist Dr. Jake Hebert explores the origin of the universe,...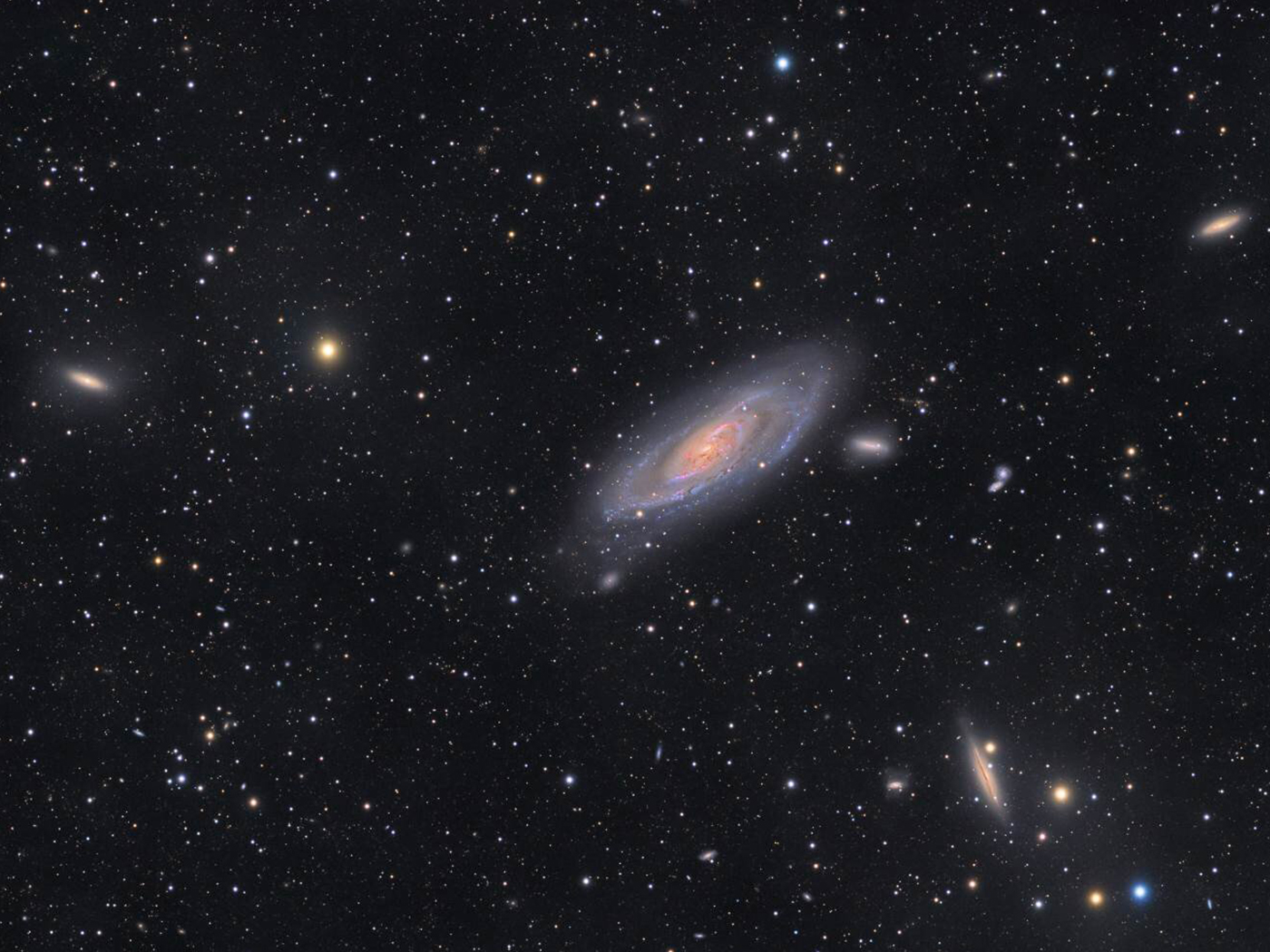 More
Creation Science Update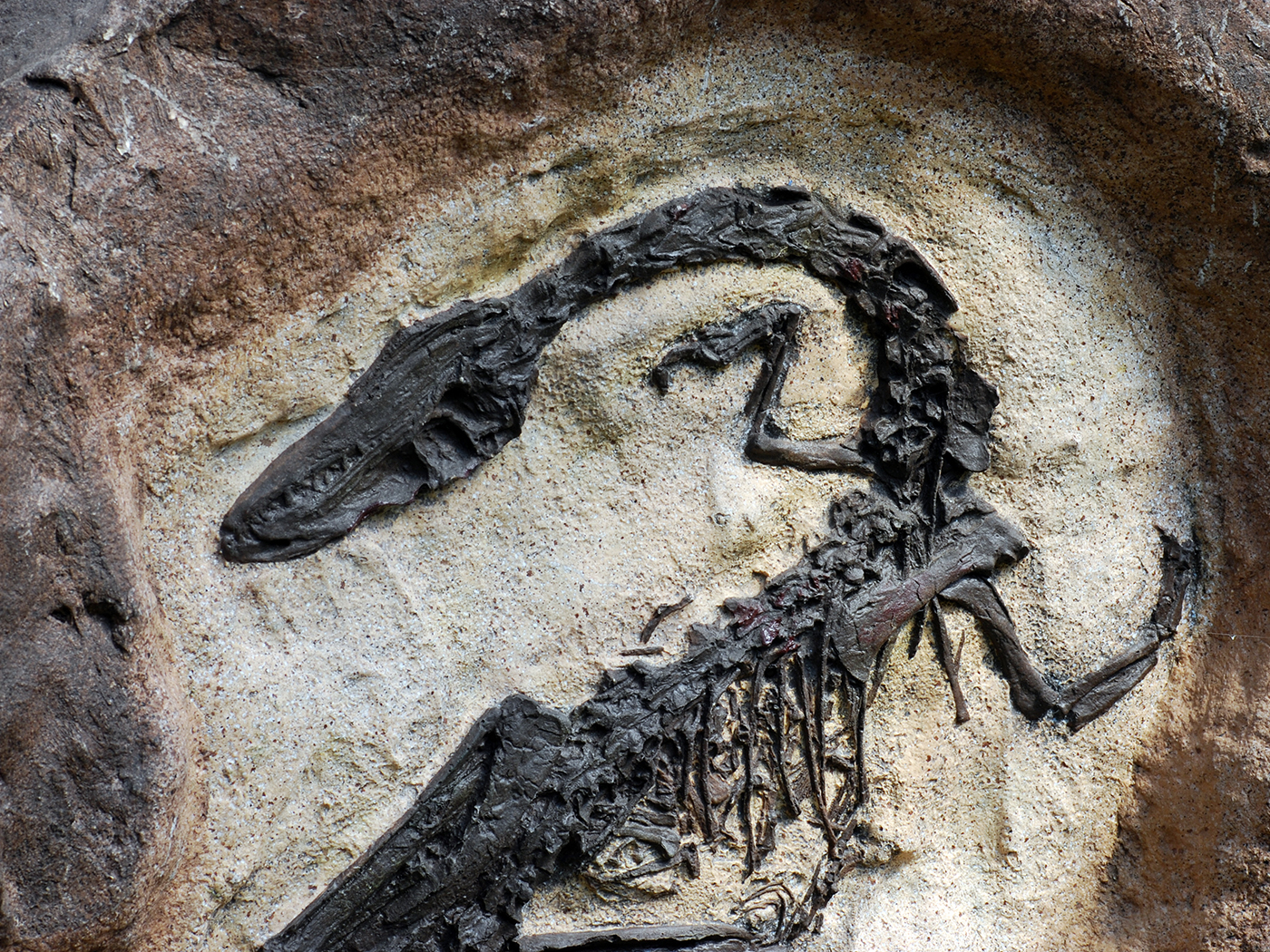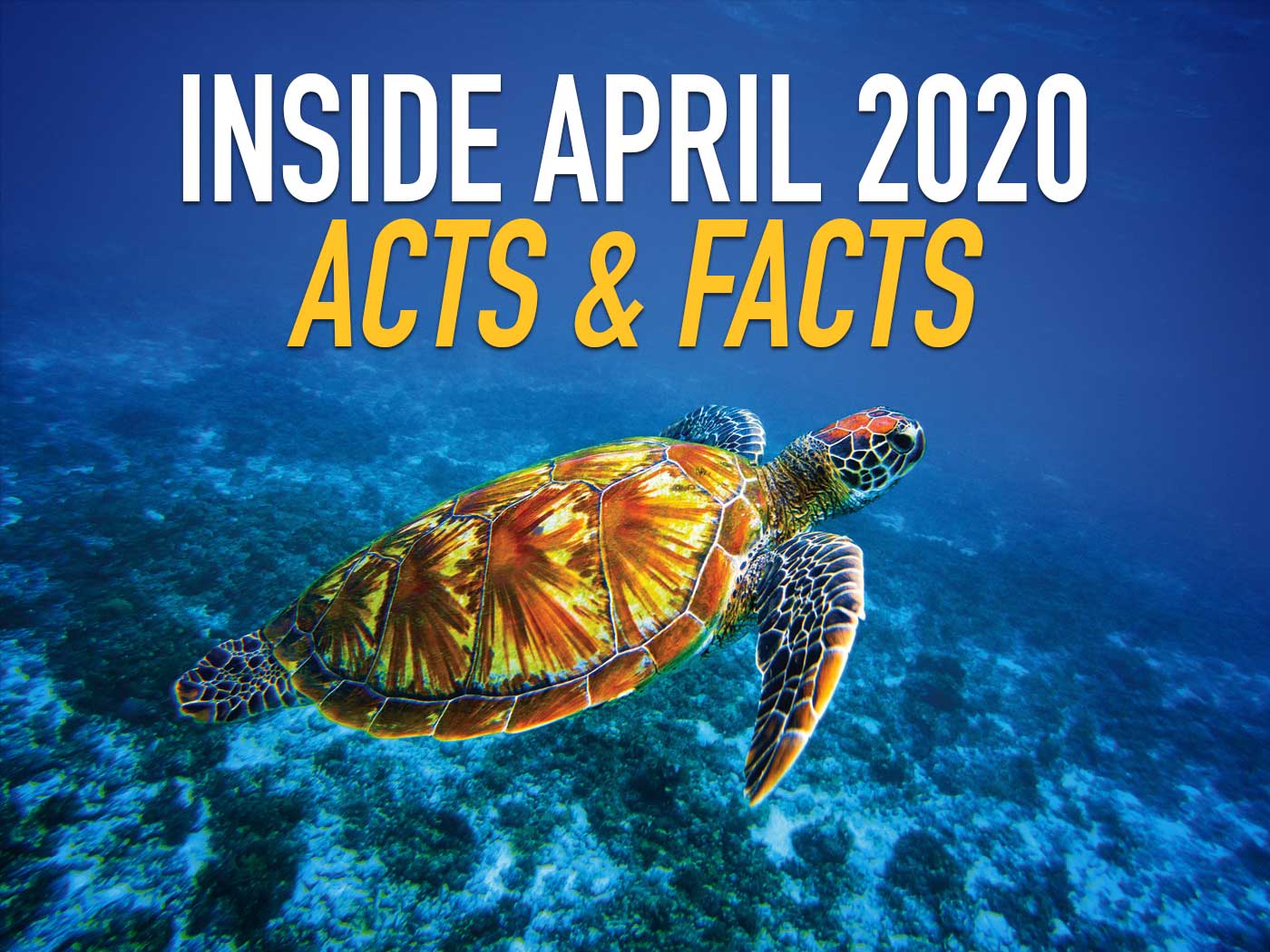 Inside April 2020 Acts & Facts
How is ICR preparing for our next season of ministry? How does science confirm that turtles have always been turtles? Were dragons really dinosaurs?...