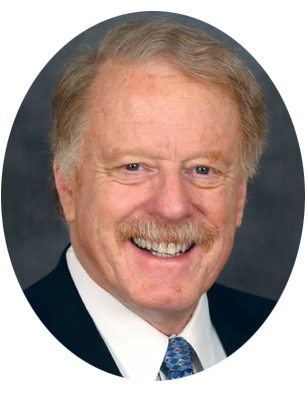 Dr. Frank Sherwin
will speak on "Your Origins Matter" for the Ratio Christi chapter at the University of North Texas. Dr. Sherwin looks at the first 11 chapters of Genesis and explains why they should be taken literally, not allegorically or poetically. He concludes with an appeal to Christians to know why they believe what they believe and why Genesis should be our rock-solid foundation for the Christian worldview.
This presentation is free and open to the public.
Date: Apr 4, 2023
Schedule
6:30 p.m. – Ratio Christi Meeting
Location
University Union Room 382A
University of North Texas
1155 Union Cir
Denton, Texas 76201
For more information, please call 214.615.8333 or email events@icr.org.