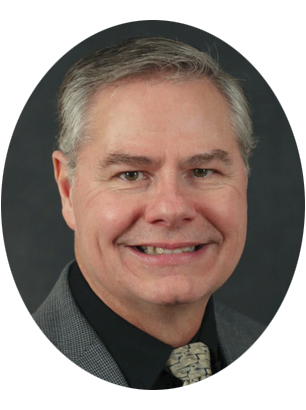 Dr. Randy Guliuzza will be speaking at multiple venues throughout the island of Oahu, Hawaii addressing a variety of topics about creation, science, and the Bible.
Please click on the links below to find out more information on each of the events.
Dates: Feb 22, 2023 - Feb 28, 2023

For more information, please call 214.615.8325, or email events@ICR.org.