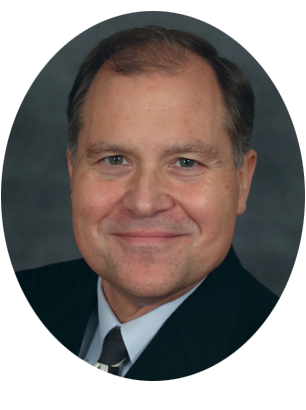 Dr. Tim Clarey
will speak on "The Assurances of Genesis" at
New St. Andrews College
. In this presentation, Dr. Clarey addresses the state of the church in the battle over origins. He provides four assurances that the book of Genesis is true and backed by sound science. Dr. Clarey will show that attempts at theistic evolution fall short in their explanations of both biblical and scientific data and that true science is shown to support a young, created earth and a global flood.
Attendees are invited to participate in a civil Q&A session following the presentation. This event is free and open to the public.
Date: Oct 17, 2022
Schedule
7:00 p.m. – "The Assurances of Genesis"
Location
New St. Andrews College
North Campus Constantine Auditorium
112 N Main St.
Moscow, ID 83843

For more information, please call 214.615.8333 or email events@icr.org.