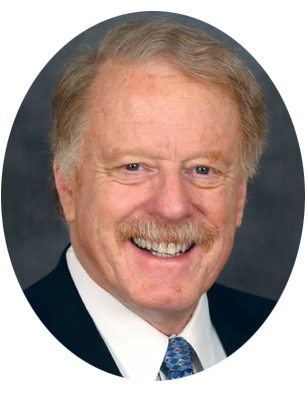 Dr. Frank Sherwin will speak on creation at Black Mountain Baptist Church in Cave Creek, Arizona. The Phylum Arthropoda is the largest group of animals in the living world. Within this group are the amazing insects. Mr. Sherwin uses the fossil record to show that insects have always been insects. Join Mr. Sherwin as he discusses bees having a grass seed-sized brain and the ability to recognize faces, as well as dragonfly design, butterfly metamorphosis, and migration. Mr. Sherwin will also look at the first 11 chapters of Genesis and explain why they should be taken literally, not allegorically or poetically. He will conclude with an appeal to Christians to know why they believe what they believe and why Genesis should be our rock-solid foundation from its very first verse.
Date: Jul 25, 2021
Schedule
9:00 a.m. – "God's Amazing Insects"
10:30 a.m. – "Your Origins Matter"
Location
Black Mountain Baptist Church
33955 N. Cave Creek Road
Cave Creek, Arizona 85331
For more information, please call 214.615.8339 or email events@icr.org.