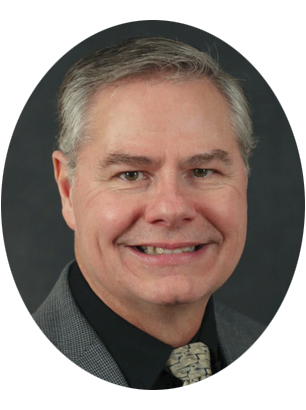 Dr. Randy Guliuzza will speak on biblical creation at Cottonwood Community Church in Cottonwood, California. The "image of God" was brought into existence during the creation week and was uniquely infused into humans. You will learn what the image of God is and why only human beings bear this precious gift. This image gives humans a special status in creation and has real day-to-day implications. It's the most important factor in how people should treat each other and other creatures across the whole spectrum of life.
Date: Apr 9, 2021
Schedule
7:00 p.m. "The Image of God: Why it Matters"

Location
Cottonwood Community Church
(meeting at the Cottonwood Community Center)
20595 Gas Point Rd.
Cottonwood, CA 96022

For more information, please call 530.526.7165 or email events@icr.org.