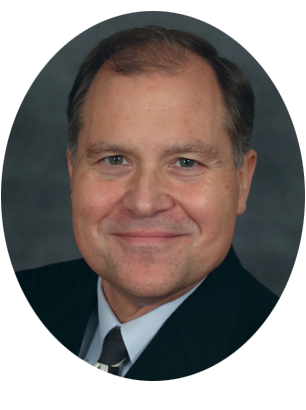 Dr. Tim Clarey will speak on biblical creation at The Bridge Bible Fellowship in Reseda, California. Dr. Clarey will show how sedimentary evidence across several continents confirms the occurrence of a global flood. He will present oil industry data compiled into maps and diagrams that illustrate the progression of the Flood and match the biblical narrative. This abundant evidence supports a worldwide flood that happened just thousands of years ago. Childcare will be available for this event.
Date: Jul 10, 2019
Schedule
7:00 p.m. "The Truth of the Genesis Flood"
Location
The Bridge Bible Fellowship
18644 Sherman Way
Reseda, CA 91335

For more information, please call 818.776.1500.