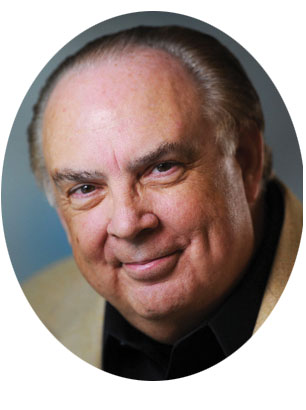 Dr. Henry Morris III will present "The Book of Beginnings" in the Sunday morning worship services at Flint Baptist Church in Flint, Texas. The whole of Scripture depends on the historicity of Genesis. The setting for the gospel, the basics of societal relationships, and the foundation for history itself are set in Genesis. If Genesis is merely allegorical or illustrative, then the rest of Scripture is incidental and irrelevant. We cannot know God or understand His grand purpose for history unless we understand Genesis.
Date: Sep 22, 2019
Schedule
9:00 a.m. "The Book of Beginnings"
10:30 a.m. "The Book of Beginnings"
Location
Flint Baptist Church
11131 FM 2868
Flint, TX 75762
Associated Events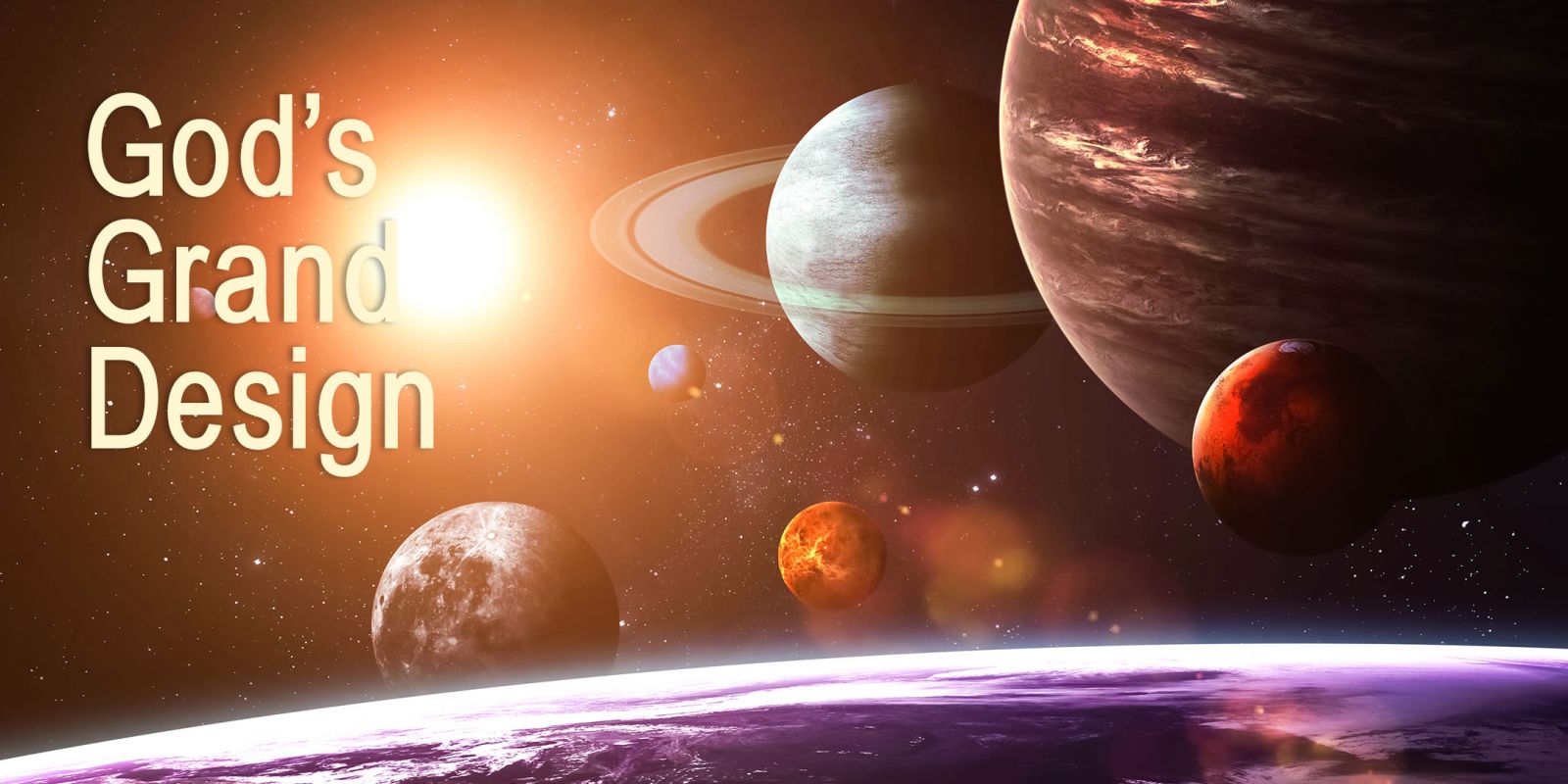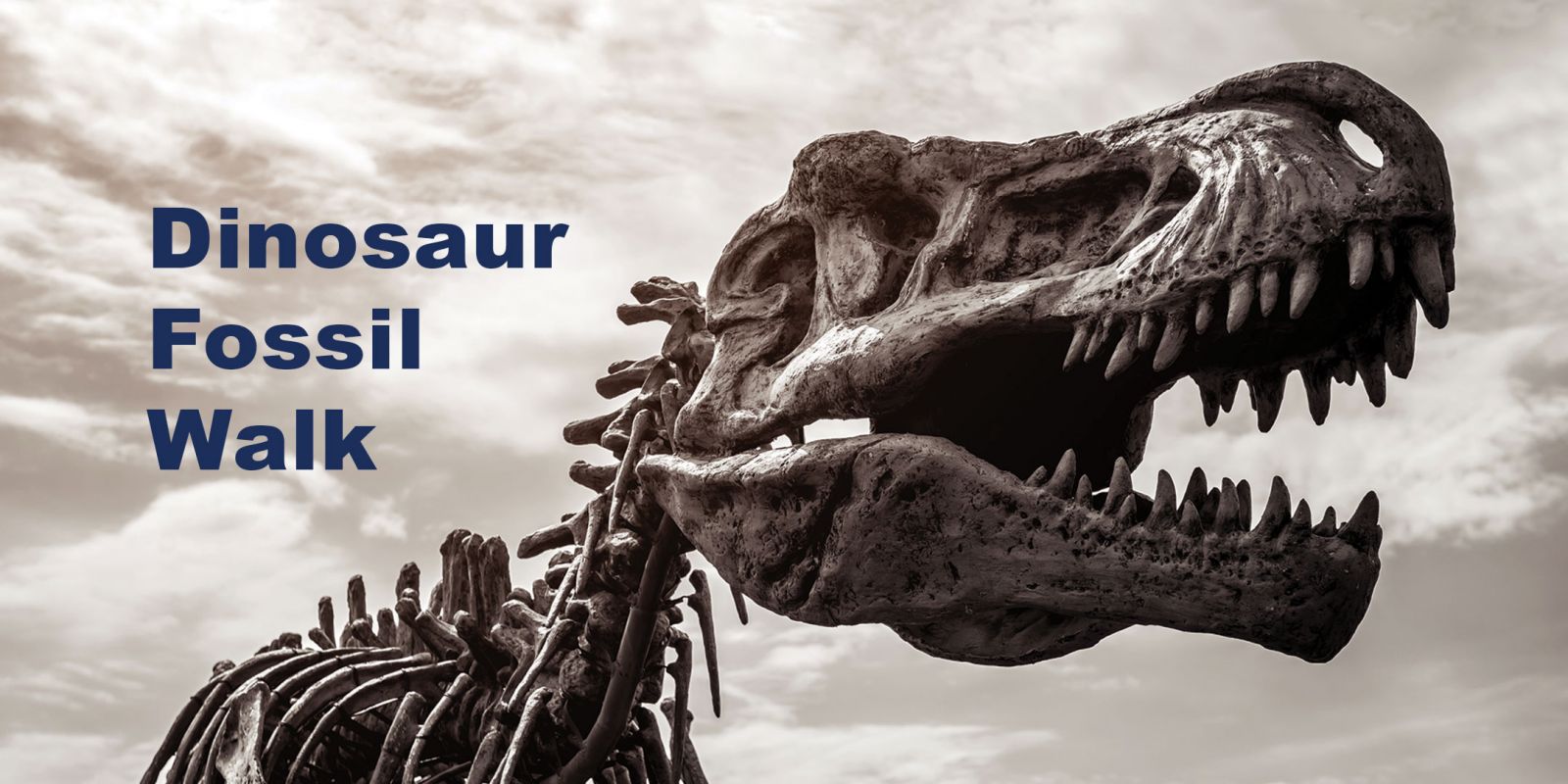 For more information, please call 903.894.7649 or email
Events@ICR.org
.