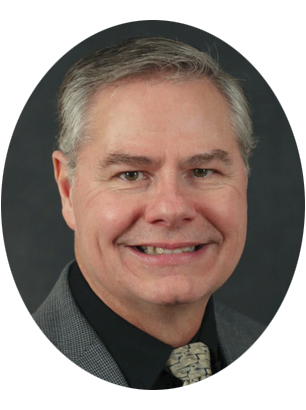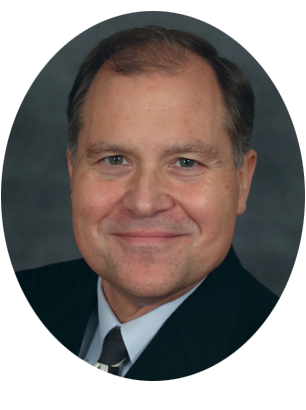 Dr. Randy Guliuzza and Dr. Tim Clarey will speak on biblical creation at Jackson Baptist Church in Jackson, New Jersey. Evolution is a theory in crisis. Rather than being shaped by their environment, creatures themselves sense the environment and adapt accordingly, using internal sensors and brilliant engineering principles. There is also increasing evidence of a recent global flood that shaped the geologic formations we see today. Learn how scientific evidence fits perfectly with a normal interpretation of Scripture.
Dates: Sep 7, 2019 - Sep 8, 2019
Schedule
Saturday, September 7
6:30 p.m. Dr. Randy Guliuzza "Replacing Darwin's Sacred Imposter"
7:30 p.m. Break
7:45 p.m. Dr. Tim Clarey "The Truth of the Genesis Flood"
8:30 p.m. Q&A with both speakers
9:00 p.m. Conclusion
Sunday, September 8
9:00 a.m. Sunday school - Dr. Tim Clarey "Revealing the Secrets of the Ice Age"
10:30 a.m. Worship Service - Dr. Randy Guliuzza "Made in His Image"
Location
Jackson Baptist Church
360 Bennetts Mills Road
Jackson, NJ 08527
For more information please call 732.928.0080.