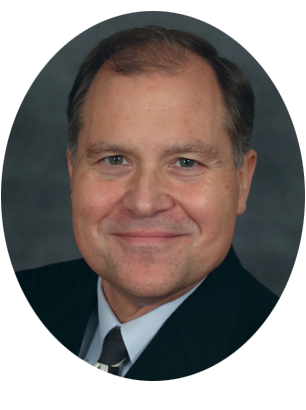 Dr. Tim Clarey will lead a Grand Canyon Adventure hosted by Landmark Events. The trip will begin and end at the Las Vegas Marriott and includes rafting, optional horseback riding, and a helicopter ride to the river. Learn about God's creation and the terrible destruction of the Flood.


Dates: Aug 11, 2019 - Aug 15, 2019
Schedule
Sunday, August 11
2:00 p.m. Coach departs Las Vegas Marriott for Hoover Dam
3:00 p.m. Optional tour of Hoover Dam
4:30 p.m. Coach departs Las Vegas Marriott for Desert Princess Dinner Cruise
6:00 p.m. Board Desert Princess for dinner cruise on Lake Mead
9:00 p.m. Return to Marriott
Monday, August 12
10:00 a.m. Coach departs for Boulder City airport
12:00 p.m. Scenic flight to the Bar 10 Ranch on the North Rim of Grand Canyon.
6:00 p.m. Dinner
7:30 p.m. Orientation to geology and history of Grand Canyon
Tuesday, August 13
Helicopter ride to canyon floor and embark on 100-mile raft trip down the Colorado River.
Wednesday, August 14
River day: rafting, hiking, learning, basking in God's creative beauty.
Thursday, August 15
Morning rafting, afternoon transfer to jet boat to Lake Mead to meet luxury coach back to Marriott by 4 p.m.
Starting and Ending Location
Las Vegas Marriott
325 Convention Center Dr.
Las Vegas, NV 89109
For more information or to register, please visit
LandmarkEvents.org/GrandCanyon
.