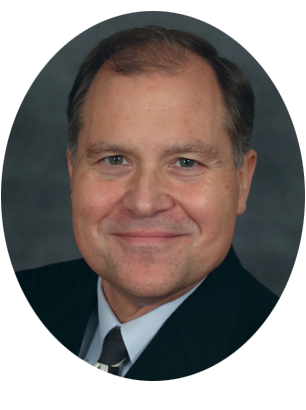 Dr. Tim Clarey will speak on biblical creation at Woodland Hills Baptist Church in Newcastle, Oklahoma. Dr. Clarey will address the state of the church in the battle over origins. Attempts at theistic evolution fall short in their explanations of both biblical and scientific data. He will dispel many popular myths including about dinosaurs. Dinosaurs did not evolve into birds, did not develop feathers, did not have evolutionary ancestors, and did not live millions of years ago. True science supports a young, created earth and a global flood.
Dates: Mar 9, 2019 - Mar 10, 2019
Schedule
Saturday, March 9
6:00 p.m. "Feathered Dinosaurs and Other Evolutionary Fairy Tales"
7:00 p.m. Break
7:10 p.m. "Revealing the Secrets of the Ice Age"
Sunday, March 10
9:15 a.m. Worship Service - "The Truth of Genesis"
10:45 a.m. Worship Service - "The Truth of Genesis"
Location
Woodland Hills Baptist Church
313 South Hwy 76
Newcastle, OK 73065
For more information, please call 405.392.5500
.