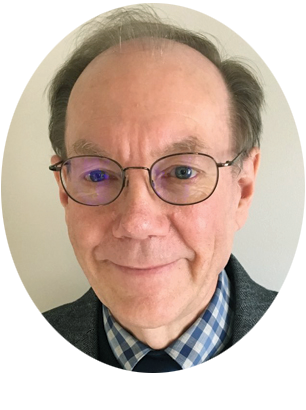 Dr. Jerry Bergman will speak on biblical creation at Grace Baptist Church in Birmingham, Michigan. People have either been supernaturally created or they evolved from lower forms of life over alleged millions of years. Dr. Bergman will share his personal testimony and provide scientific evidence confirming that God created the universe out of nothing just thousands of years ago as the Bible says.
Date: Apr 22, 2018
Schedule
10:00 a.m. Sunday School - "From Atheist to Creationist"
11:00 a.m. Morning Worship Service - "Creation in Six Days"
6:00 p.m. Evening Worship Service - "Mutations Prove Evolution is Going the Wrong Way"
Location
Grace Baptist Church
280 E Lincoln St.
Birmingham, MI 48009
For more information, please call 248.646.2000 or visit
GBCministries.com
.