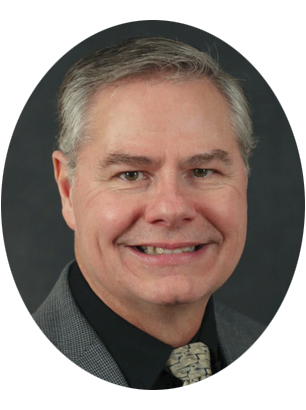 Dr. Randy Guliuzza will speak on biblical creation at Lakeview Fellowship in Fort Worth, Texas. The Bible contains remarkable insights about biology, written long before they were discovered. By looking at creation from a design perspective, Dr. Guliuzza will provide evidence of God's handiwork in His creation, placing a special emphasis on human beings. Since people are made in God's image, they have a special status in creation.
Date: Mar 4, 2018
Schedule
9:15 a.m. Bible Study - "Four Biological Facts the Bible Got Right"
10:30 a.m. Worship Service - "Made in His Image"
Location
Lakeview Fellowship
9940 Morris Dido Newark Road
Ft. Worth, TX 76179
For more information, please call 817.236.7274 or visit LakeviewFellowship.com.