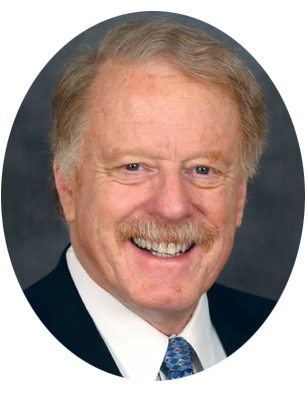 Mr. Frank Sherwin will speak on biblical creation at the Winter Creation Conference at Milan Baptist Church in Milan, Michigan. People have either been supernaturally created or they evolved from lower forms of life over alleged millions of years. Where we came from is at least as important as where we are going. Mr. Sherwin will provide clear evidence for biblical creation from the fields of biology, geology, and paleontology.
Dates: Feb 24, 2018 - Feb 25, 2018
Schedule
Saturday, February 24
5:00 p.m. "Your Origins Matter"
6:00 p.m. "The Genesis Flood"
Sunday, February 25
9:30 a.m. Sunday School - "Biology and the Age of the Earth"
10:45 a.m. Worship Service - "The Fossil Record"
5:00 p.m. "Our Amazing Microbe Interface System"
6:30 p.m. "The Created Placenta"
Location
Milan Baptist Church
31 Ferman St.
Milan, MI 48160
For more information, please call 734.439.8180 or visit MilanBaptist.org.