Communications

The Communications emphasis at ICR comprises the outward-looking activity of the ministry in the areas of Publications, Events, and Radio.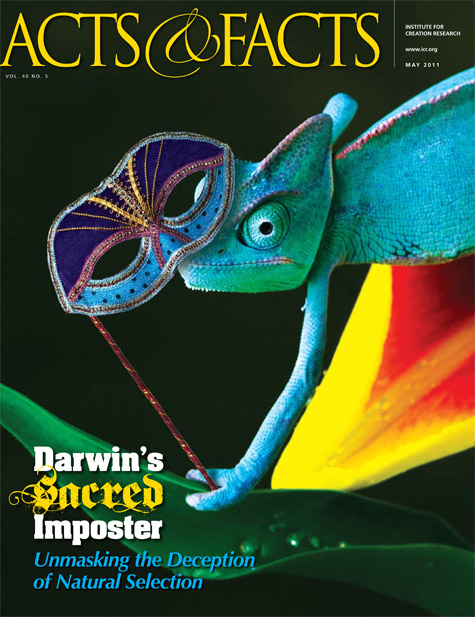 Acts & Facts monthly magazine is the anchor of ICR communications, offering timely scientific and biblical articles to a readership of more than 200,000 each month. Now in its 40th year of publication, Acts & Facts delves into issues regarding creation apologetics, scientific research of origins and earth history, the design of the human body, understanding a biblical worldview, and much more. Read authors like Henry Morris, Randy Guliuzza, Frank Sherwin, John Morris, Jim Johnson, and many others. Find out about new creation science books and DVDs and where ICR scientists will be speaking around the country. More...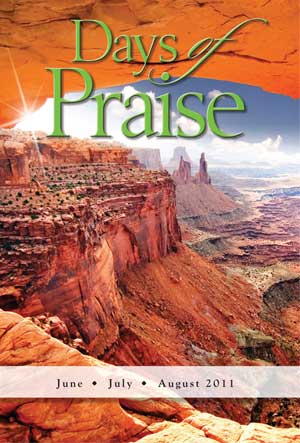 Days of Praise is a daily devotional, distributed in print to nearly 300,000 individuals each quarter, and through email each day to some 100,000 subscribers. Days of Praise offers in-depth scriptural insights that help turn our attention to God, our Creator. Through a special partnership with the Slavic Gospel Association, Days of Praise is translated and distributed to more than 30,000 families in the former Soviet Union. More...
Subscriptions to Acts & Facts and Days of Praise are complimentary. Click here to sign up!
For 40 years, ICR has featured scientists and experts addressing such hot topics as genetics, global warming, origins, the age of the earth, and much more—all from a thoroughly biblical framework. Our programs air on more than 1,500 outlets around the world.
Science, Scripture, & Salvation is our weekly 15-minute program providing biblically-based commentary on scientific and cultural issues shaping our world today.
Back to Genesis with ICR President Dr. John Morris provides daily 60-second highlights on frequently asked questions about science and the Bible. DeRegreso a Genesis, our 90-second Spanish-language version of Back to Genesis, takes the creation message to Latin America and beyond.
ICR Radio—one more way the message of the Creator is proclaimed to the nations. More...