More
Problems with Evolution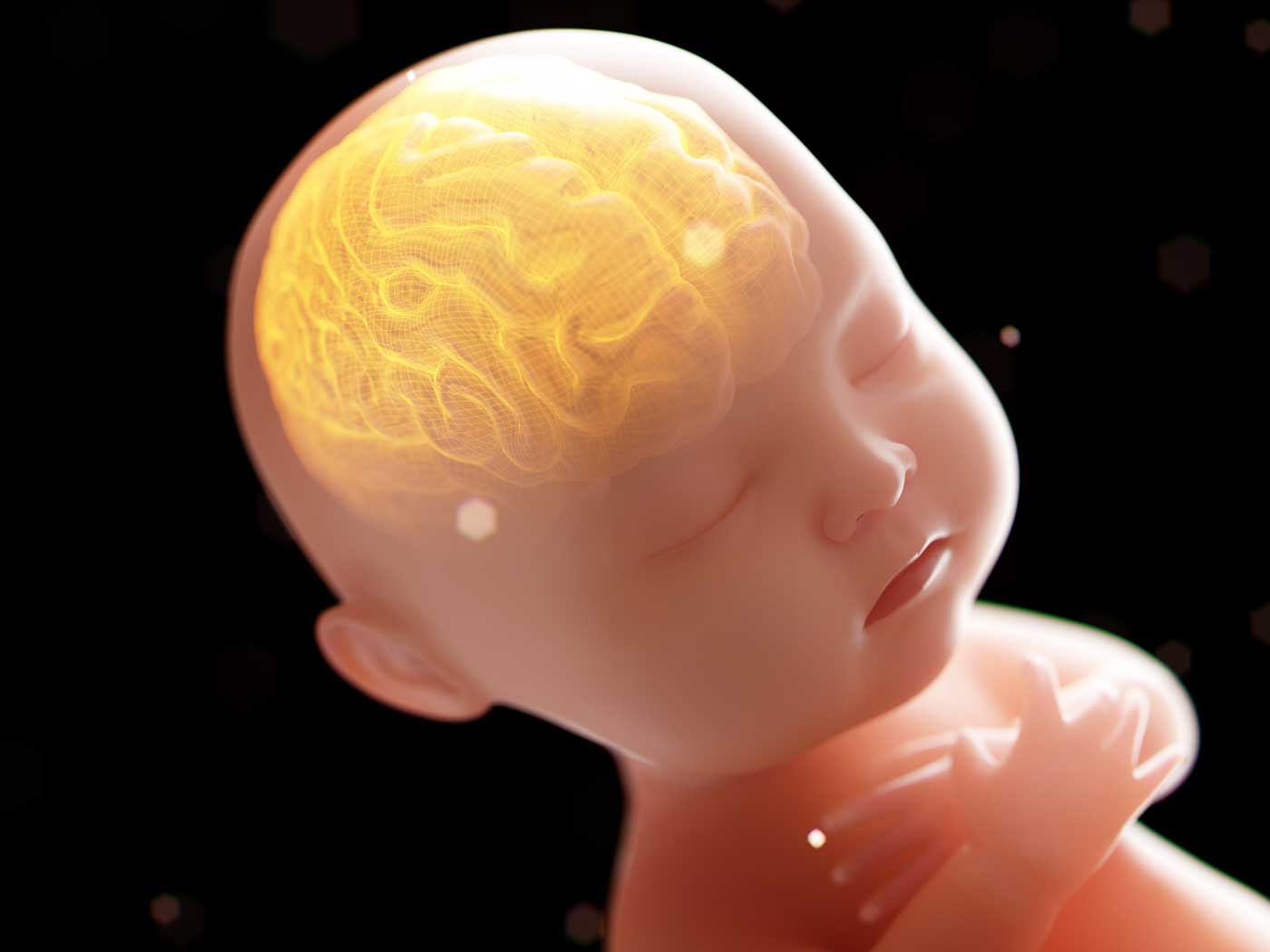 Babies Are Born Ready to Read
Dogs don't read the words on a page. Neither did Coco, the famous gorilla that learned to communicate using simple hand signs. So what affords humans...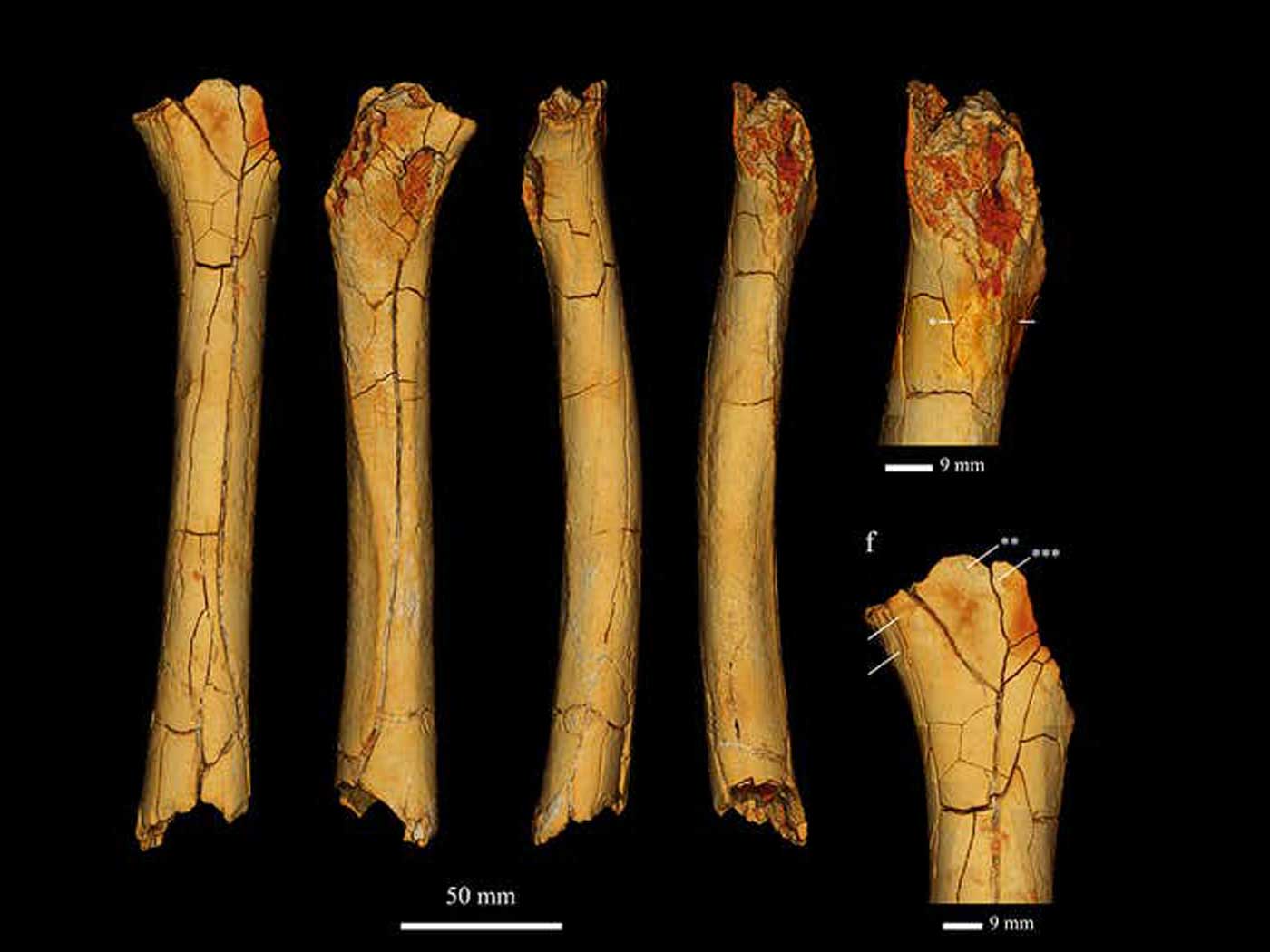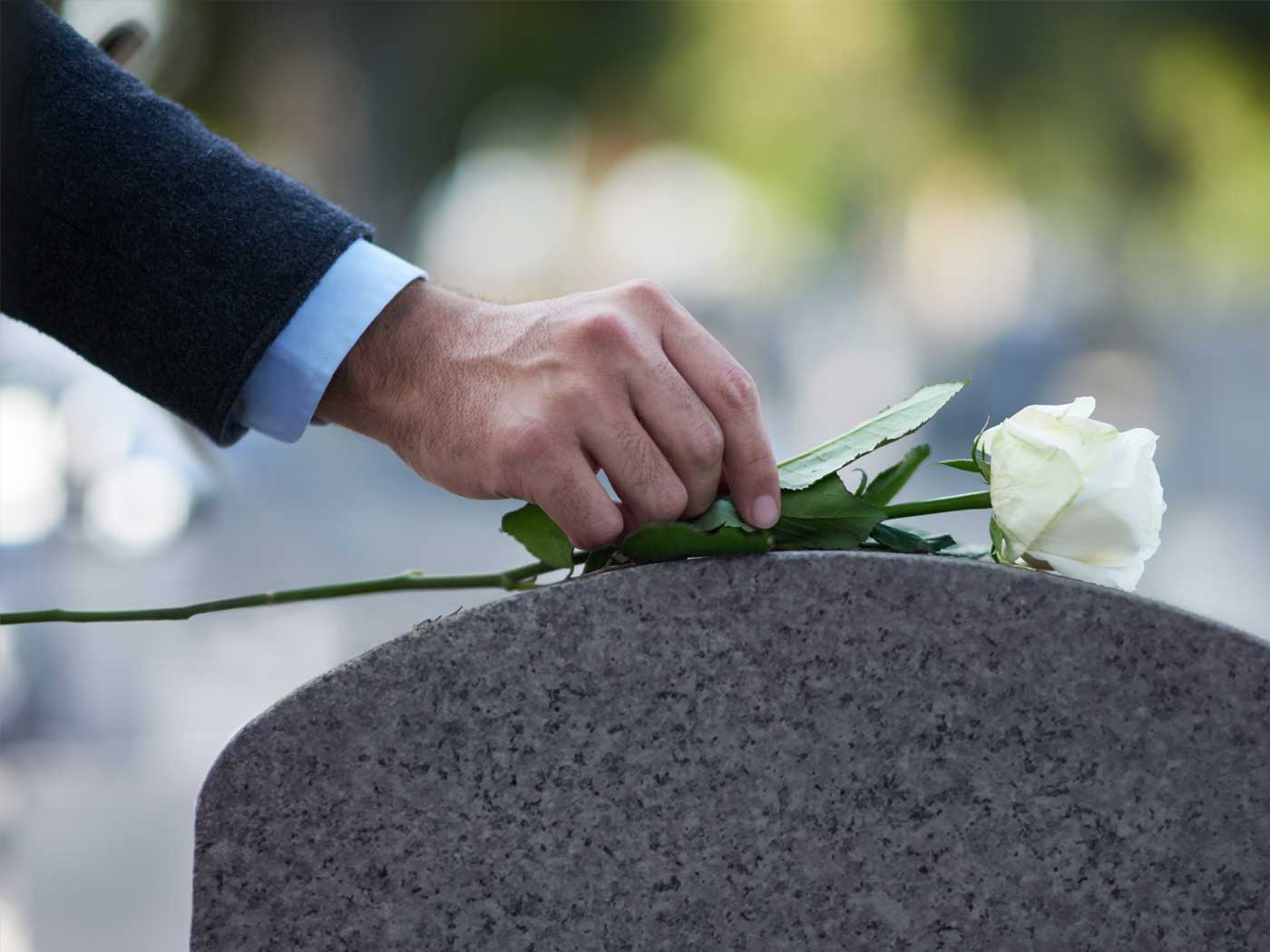 Are COVID-19 Deaths Natural Selection?
As deaths in the United States from COVID-19 now exceed over 24,700, one believer in natural selection has used the outbreak to expound on the virtues...
More
Contrasting Worldviews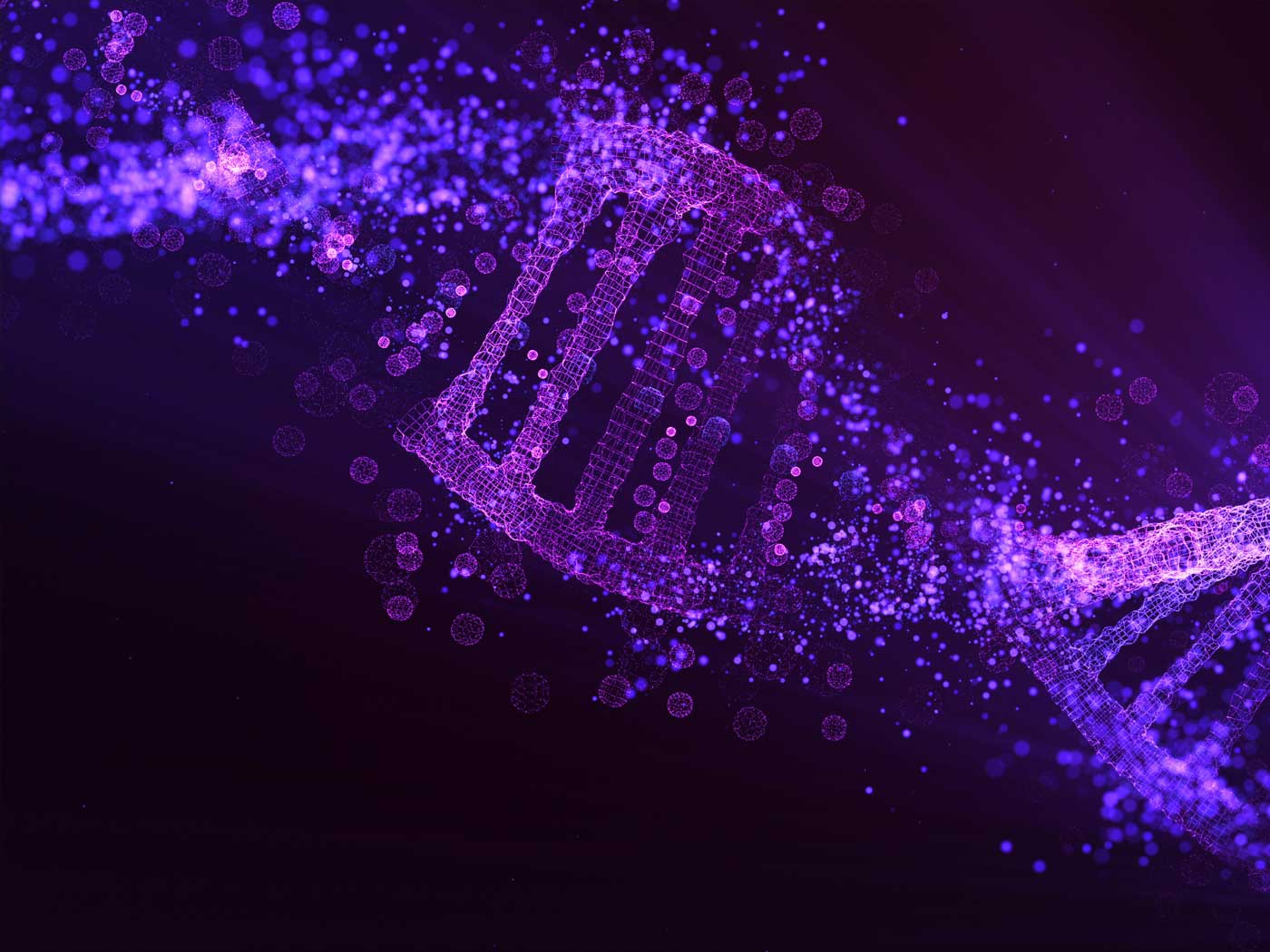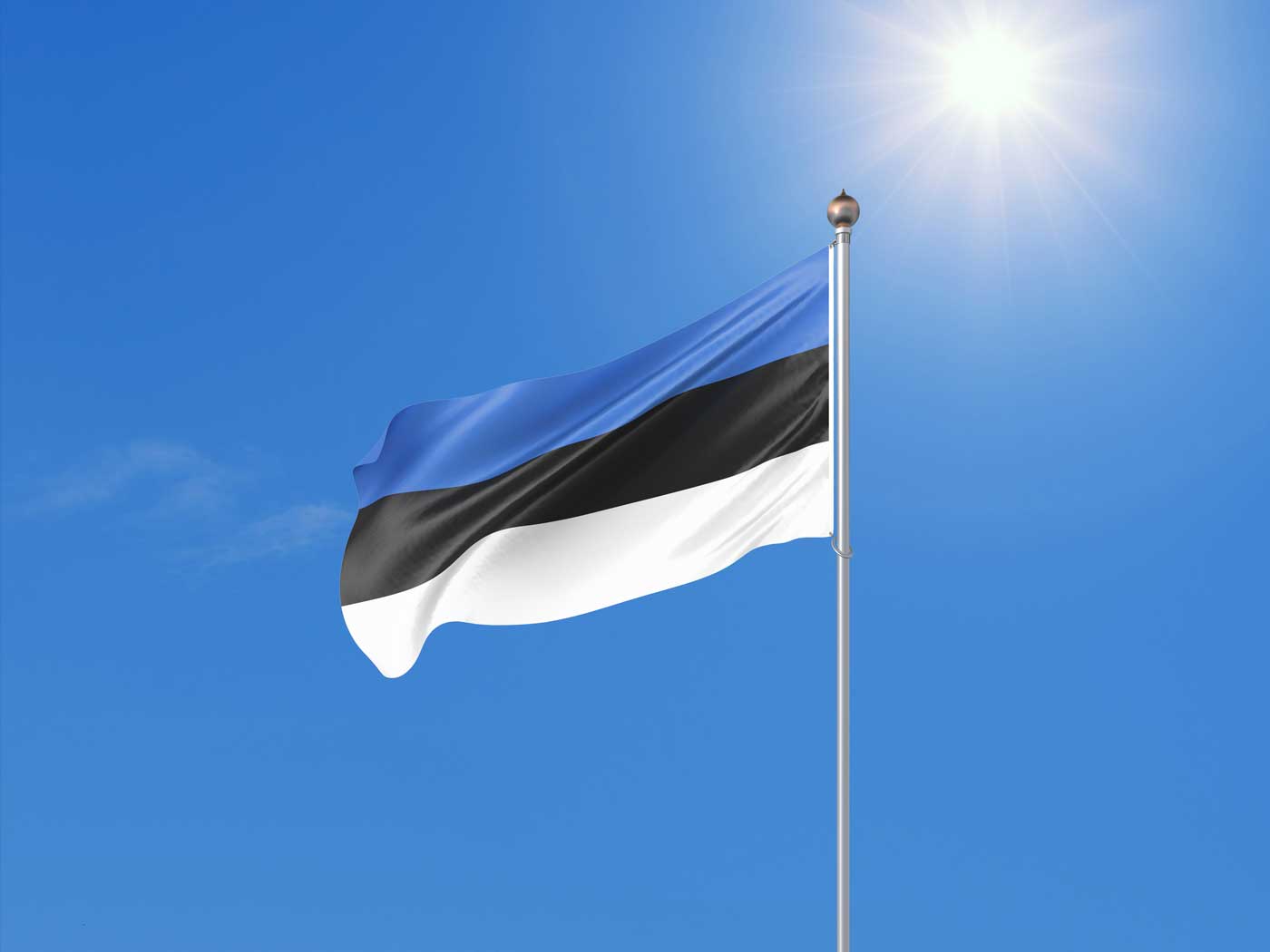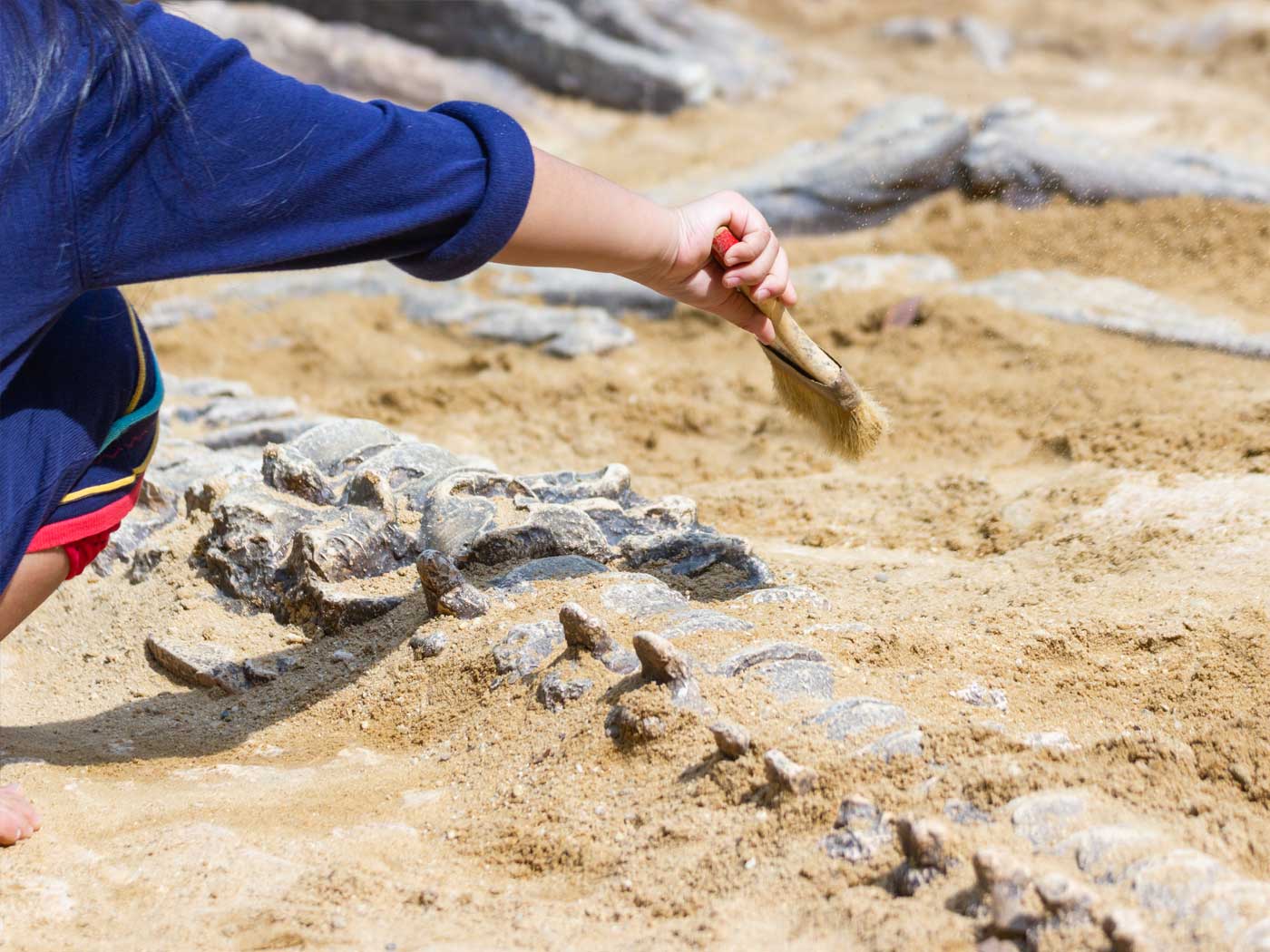 COVID-19 and Evangelicals
On March 27, Katherine Stewart wrote an opinion piece titled "The Road to Coronavirus Hell Was Paved by Evangelicals"1 for The New...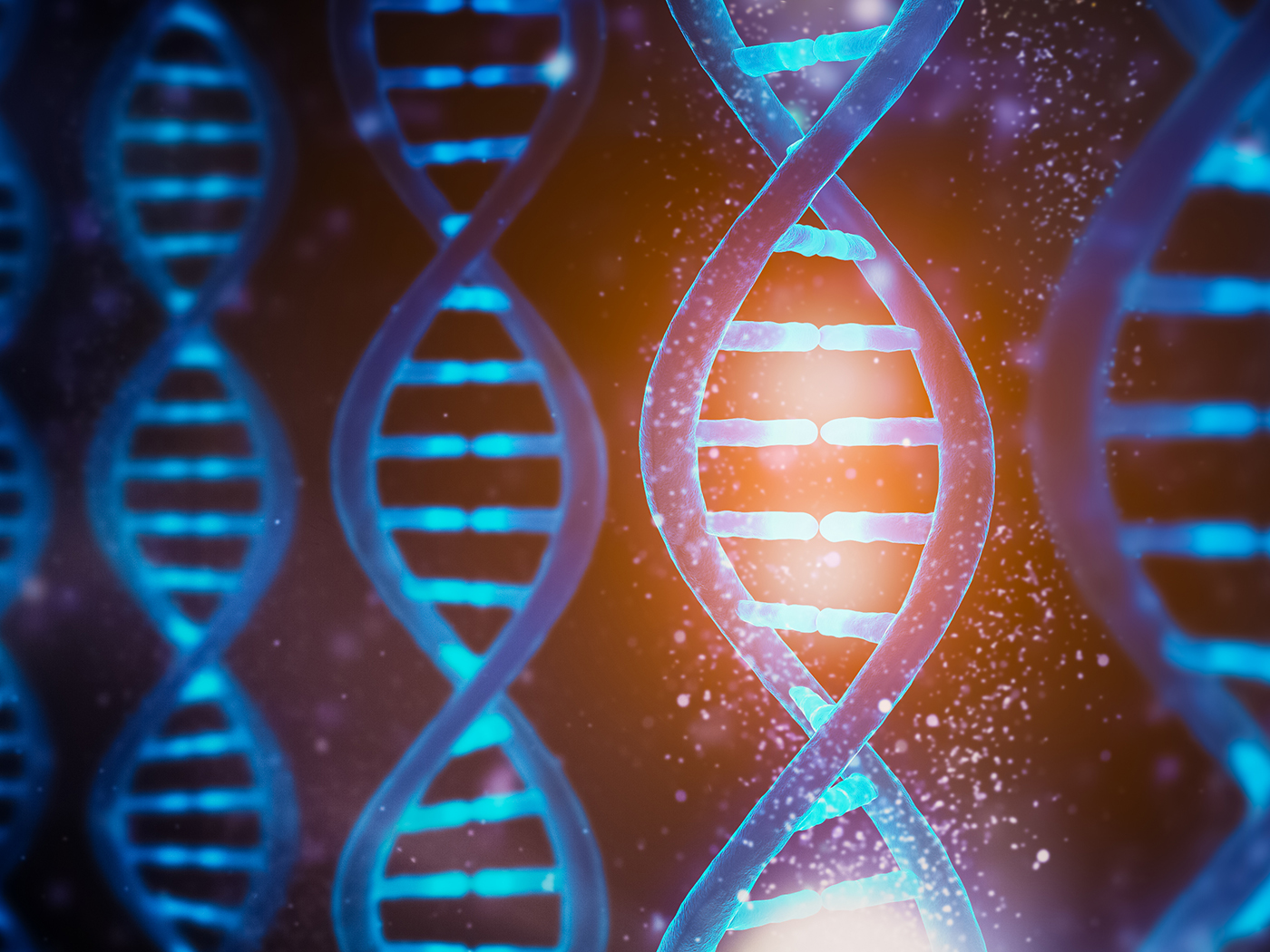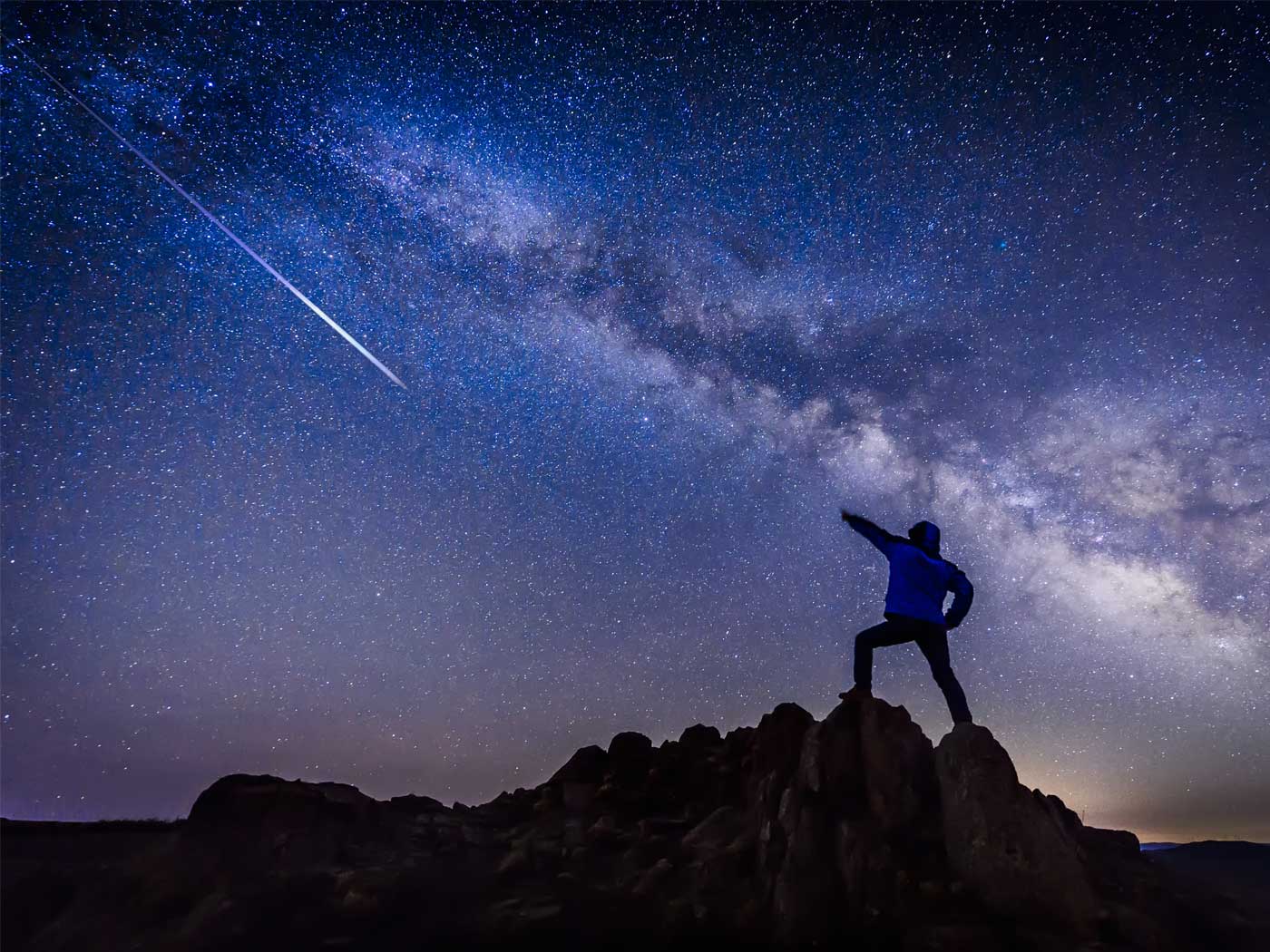 July Astronomical Highlights
This month (July 2020), multiple astronomical objects highlight God's glory displayed in the heavens.1 For the next two weeks, all...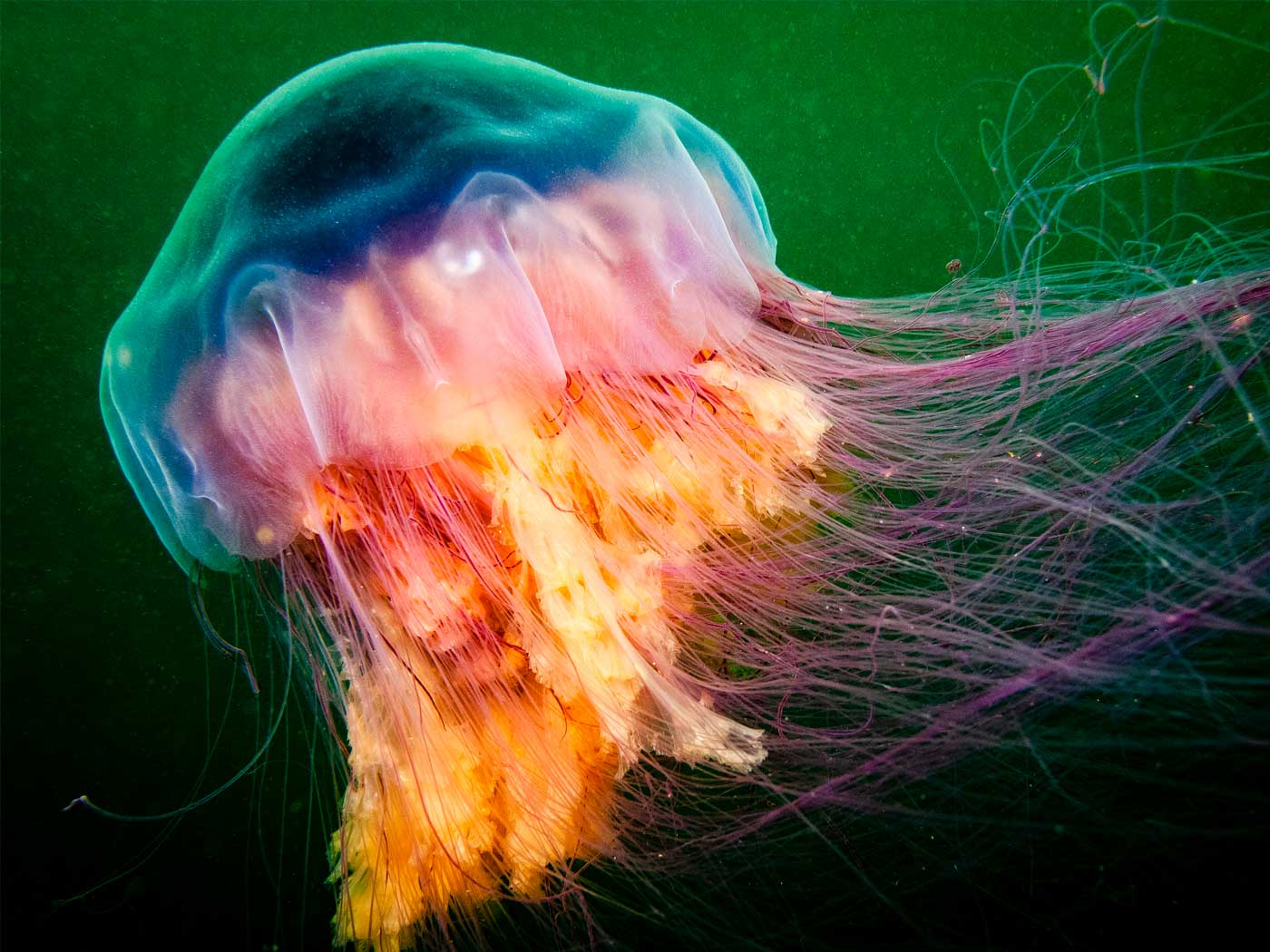 More
Creation Science Update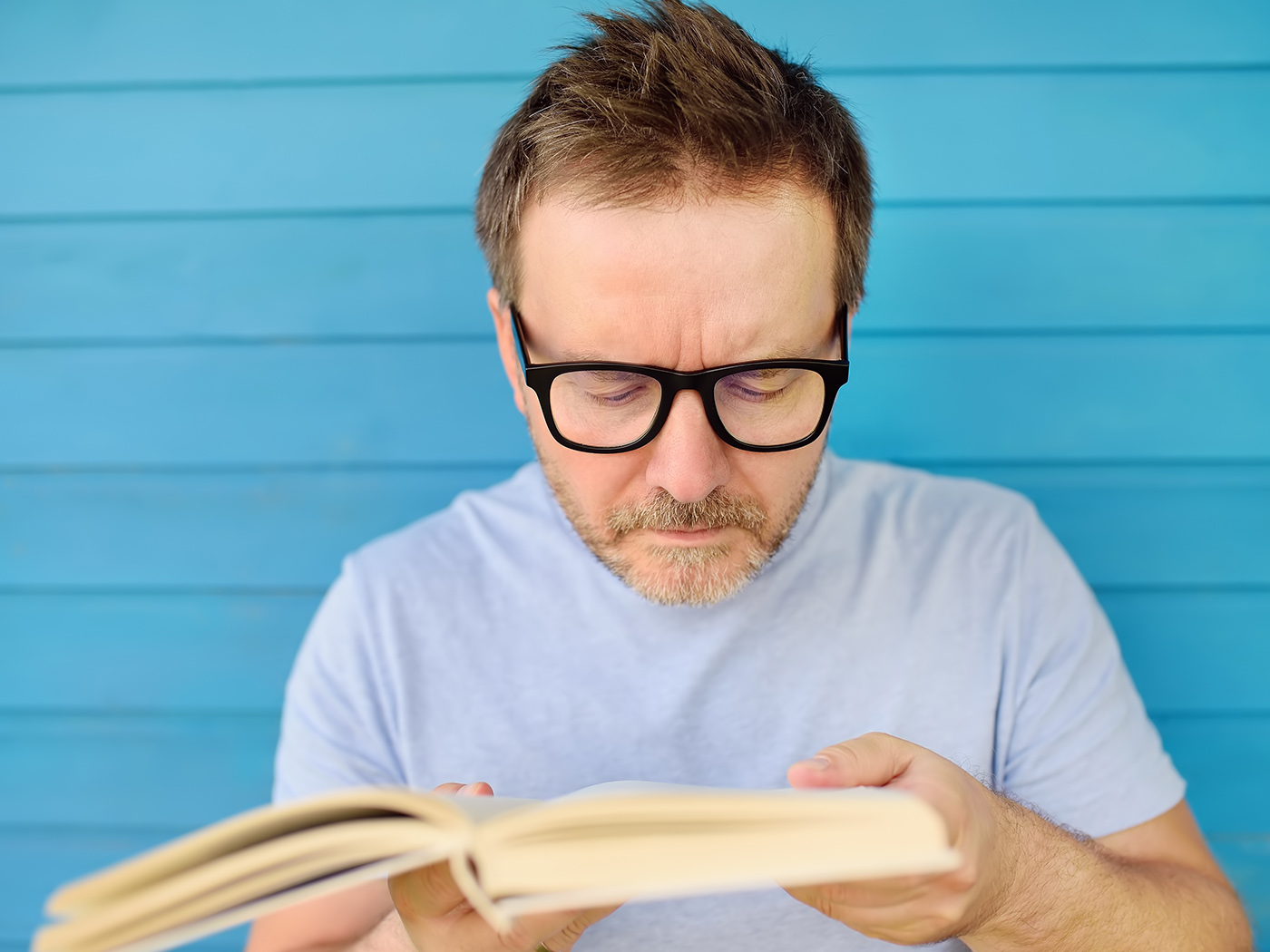 New Ways to See Nearsightedness
Steve Turpin, O.D., M.S., a Doctor of Optometry, wrote about an alarming increase in nearsightedness in developed societies on behalf of the Evolution...