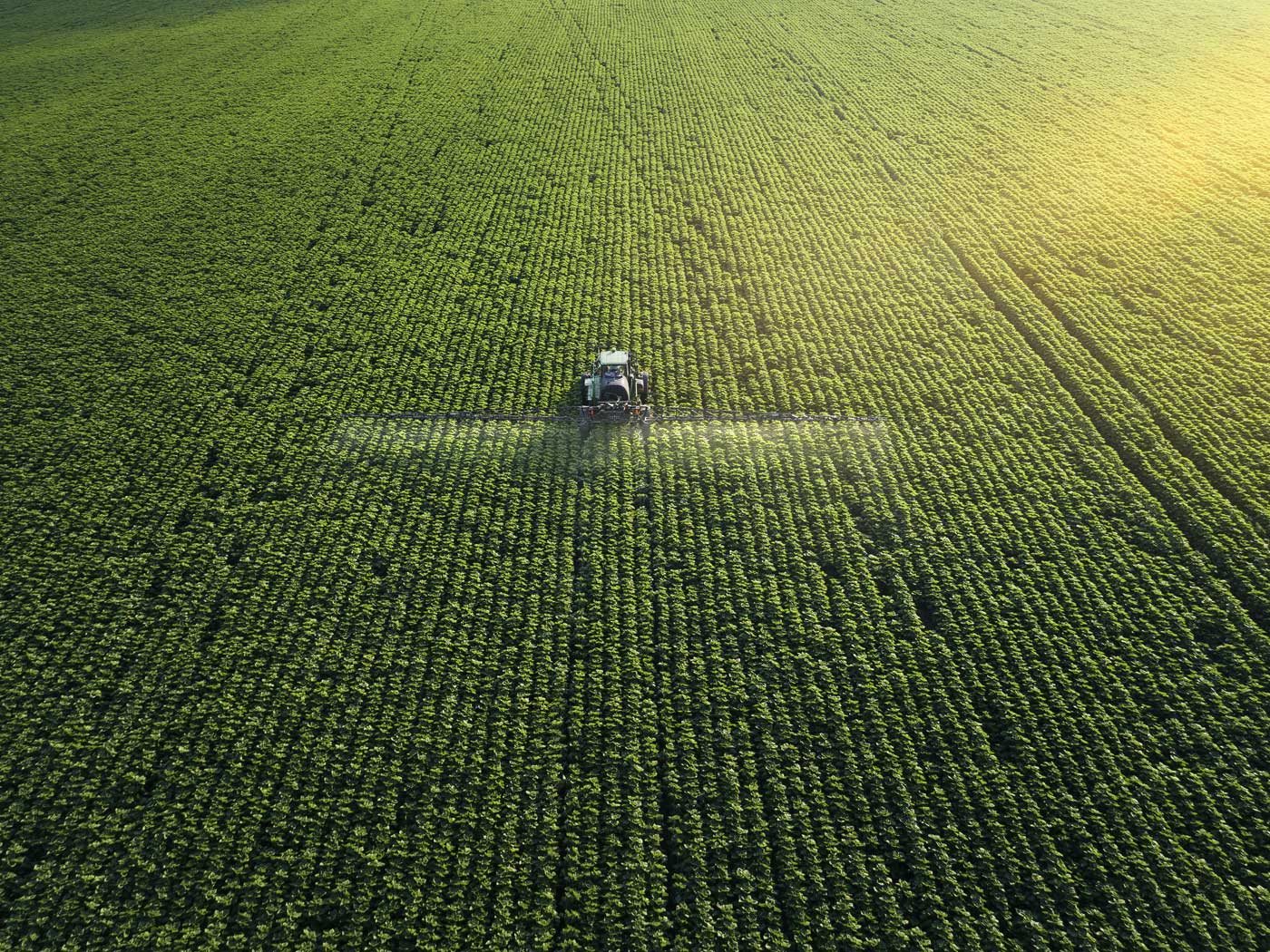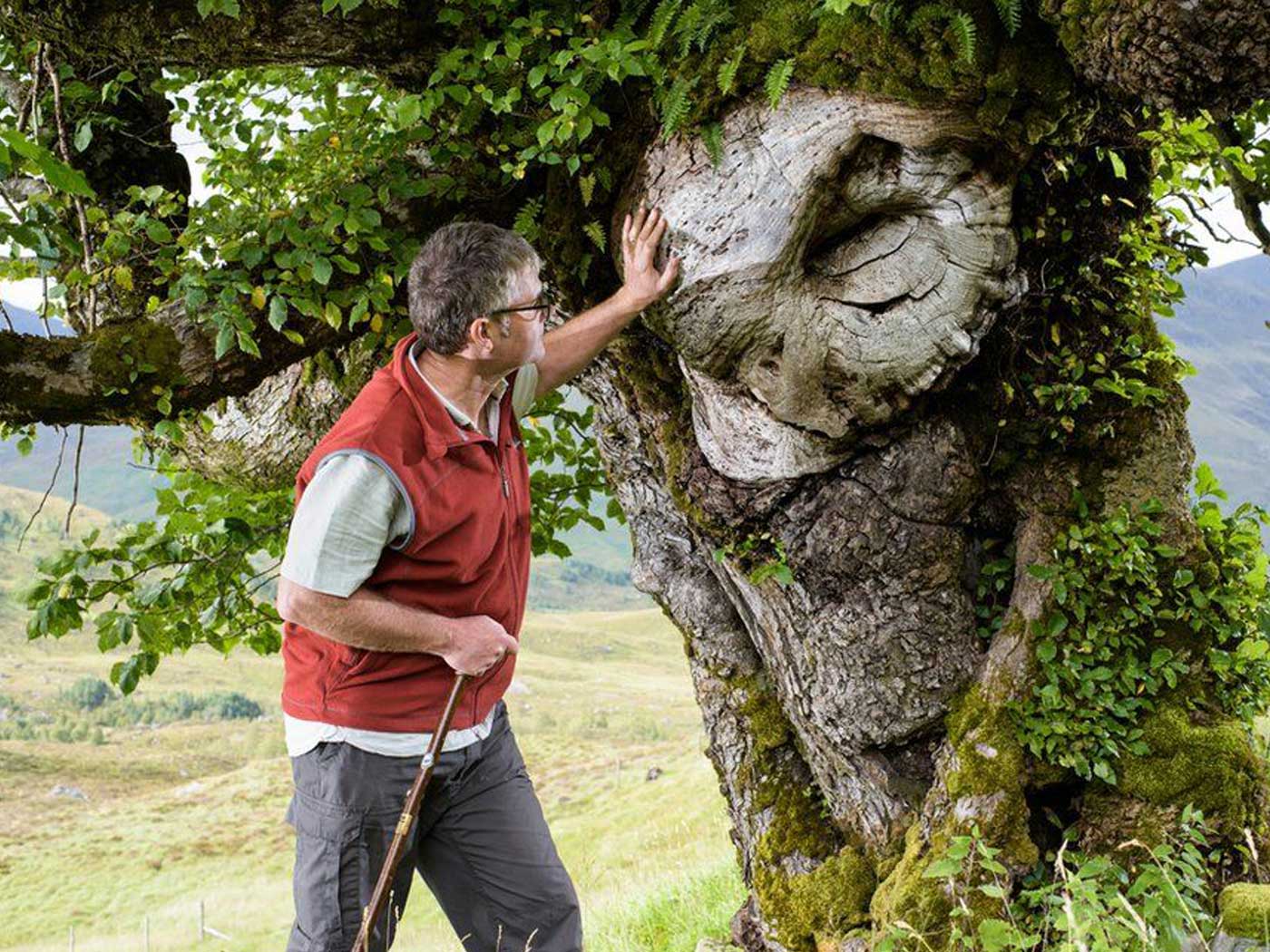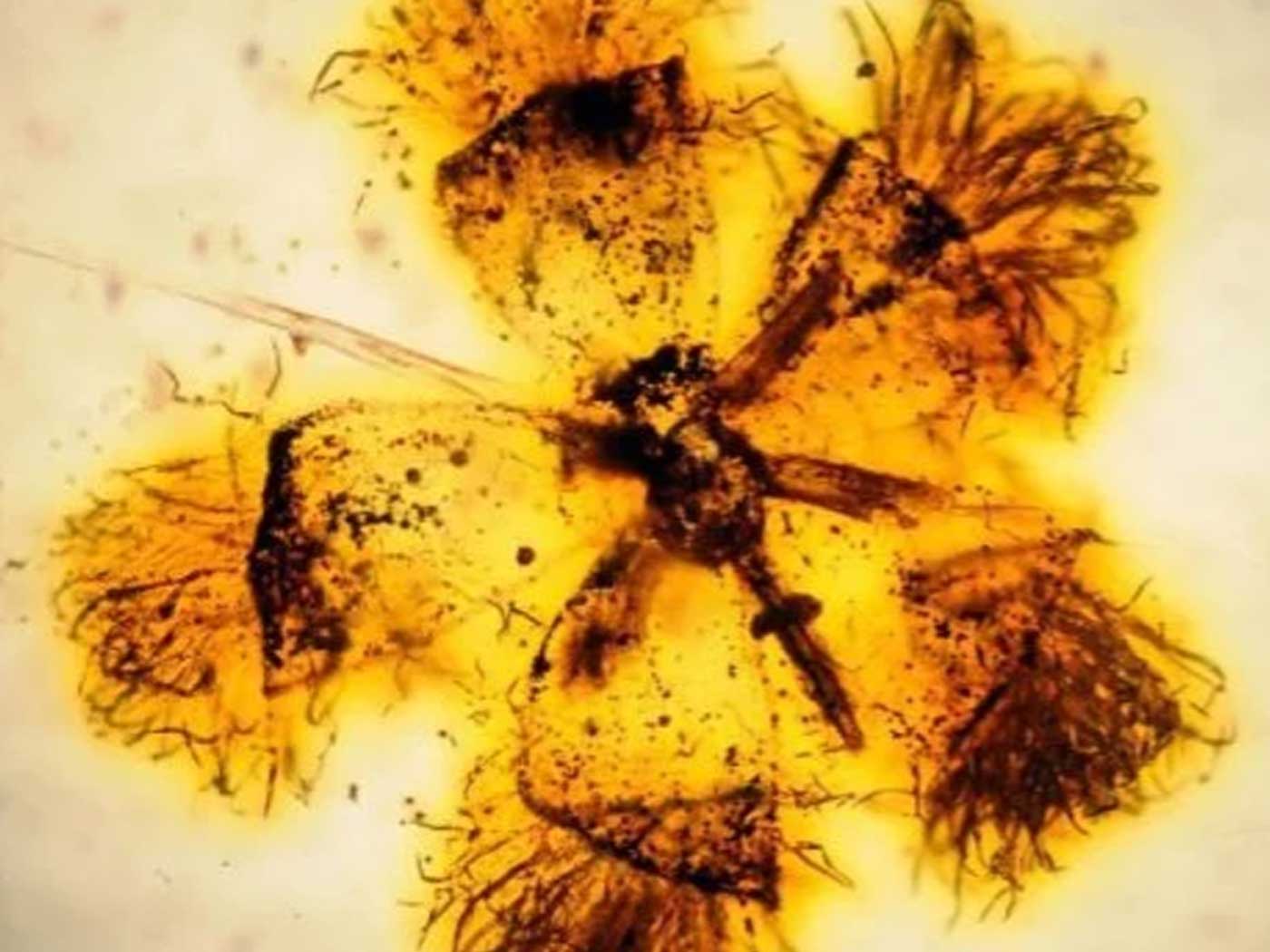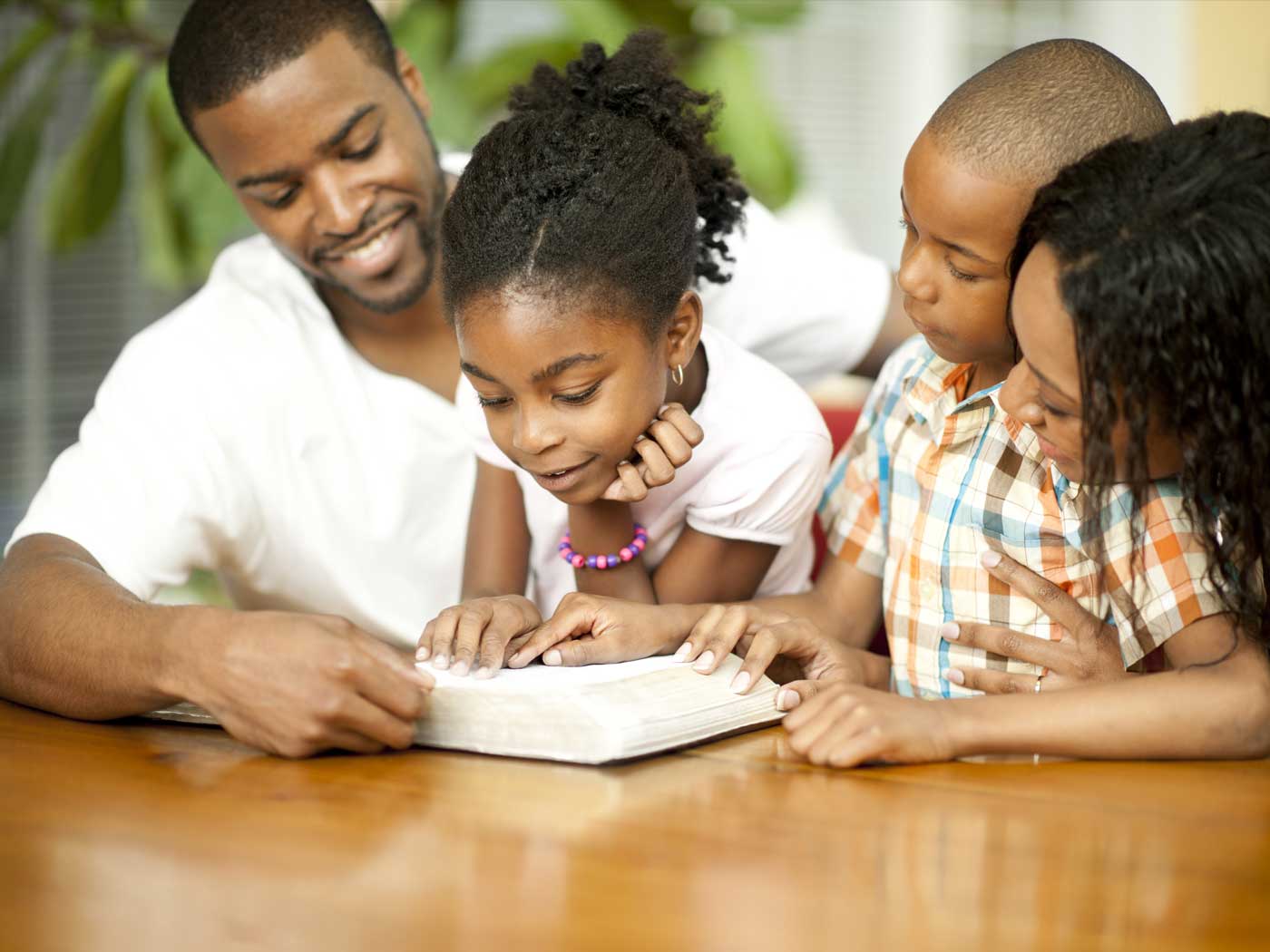 Prison or Palace?
All over the world, the coronavirus is changing everything at a breakneck pace. Businesses are closing, millions of people are confined to their homes,...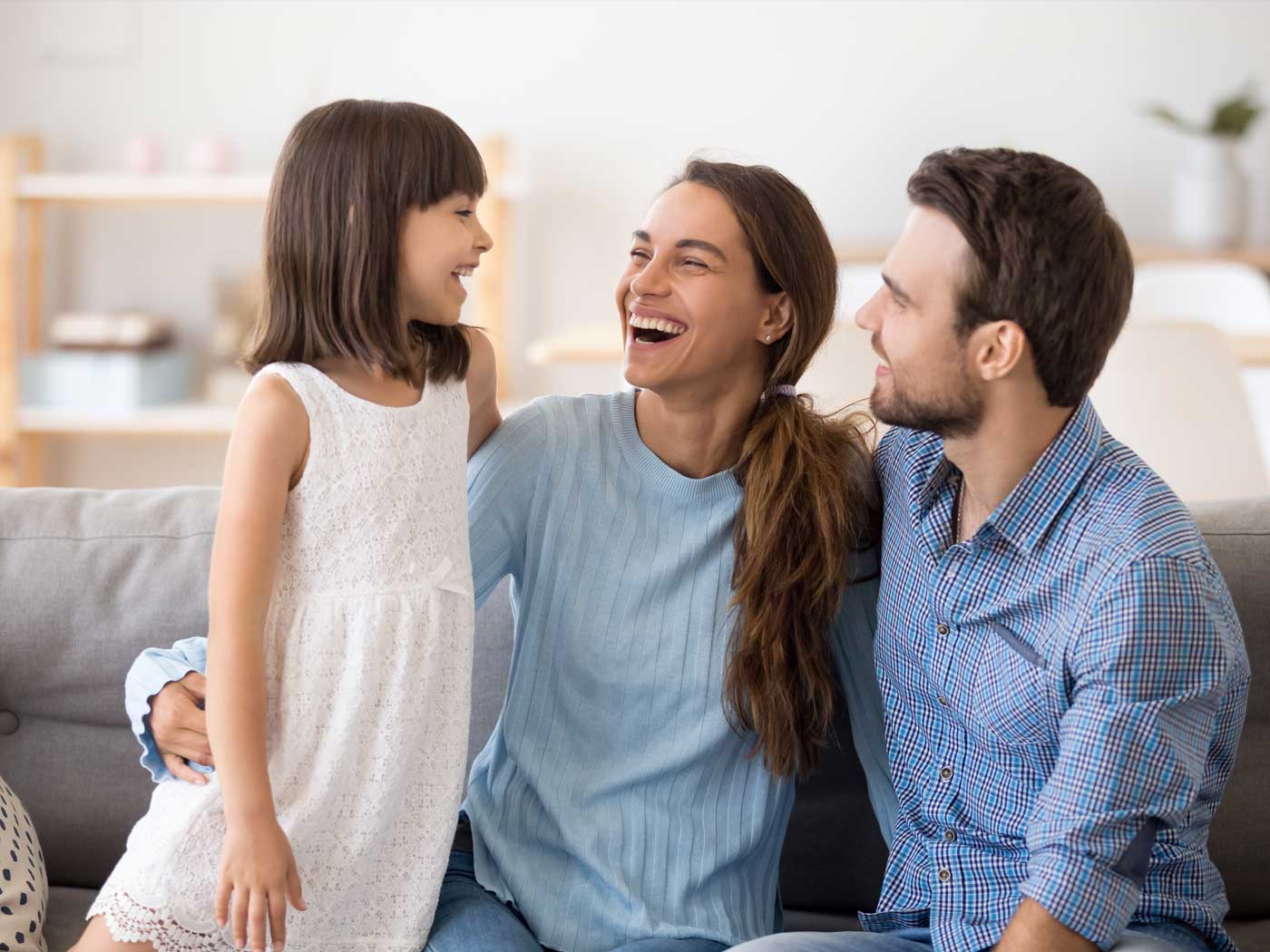 A Time for Firsts Amid COVID-19
All of us have experience with firsts, and today is no exception as America sails through the uncharted waters of the coronavirus pandemic (COVID-19)....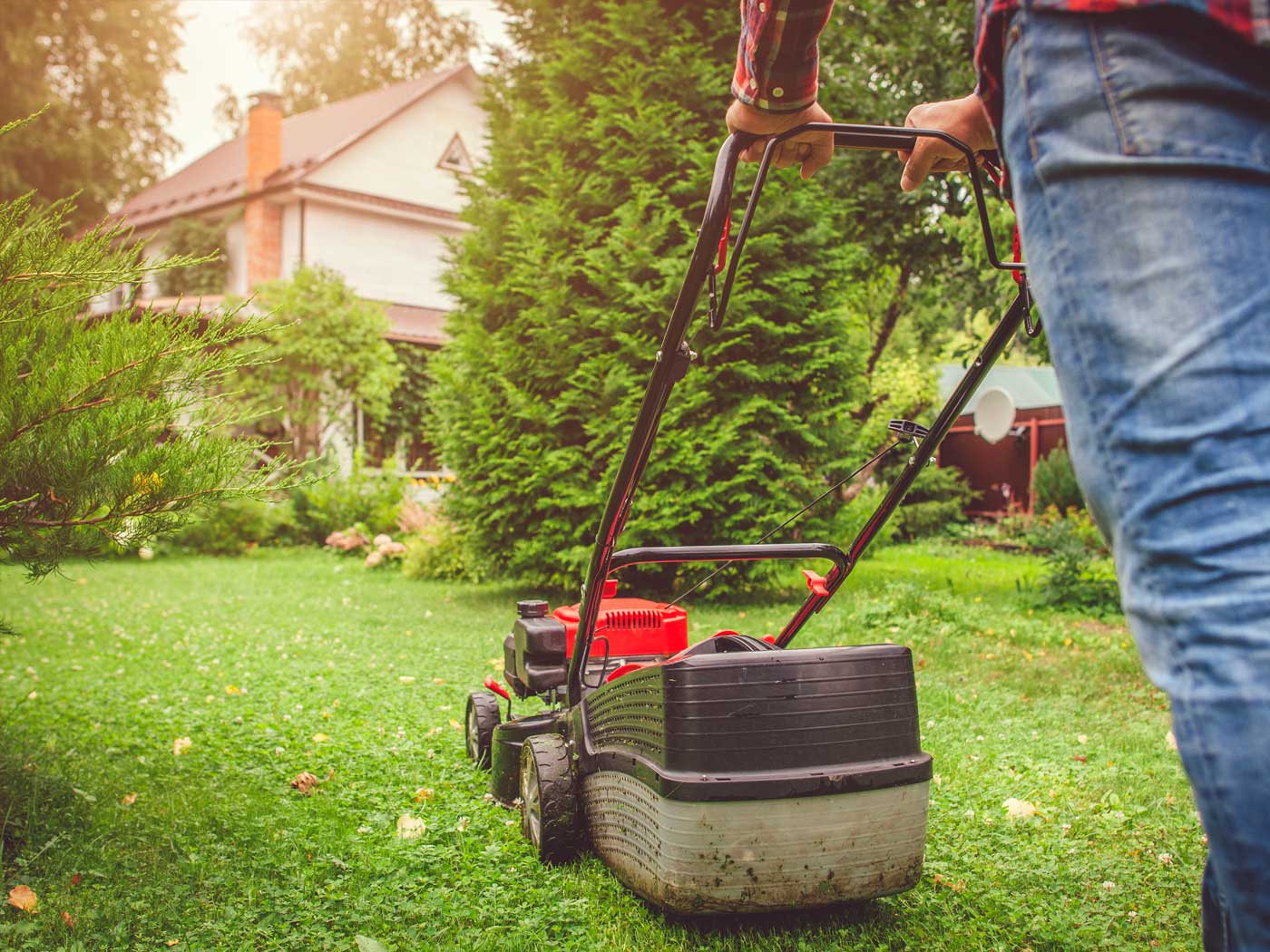 More
Government and Politics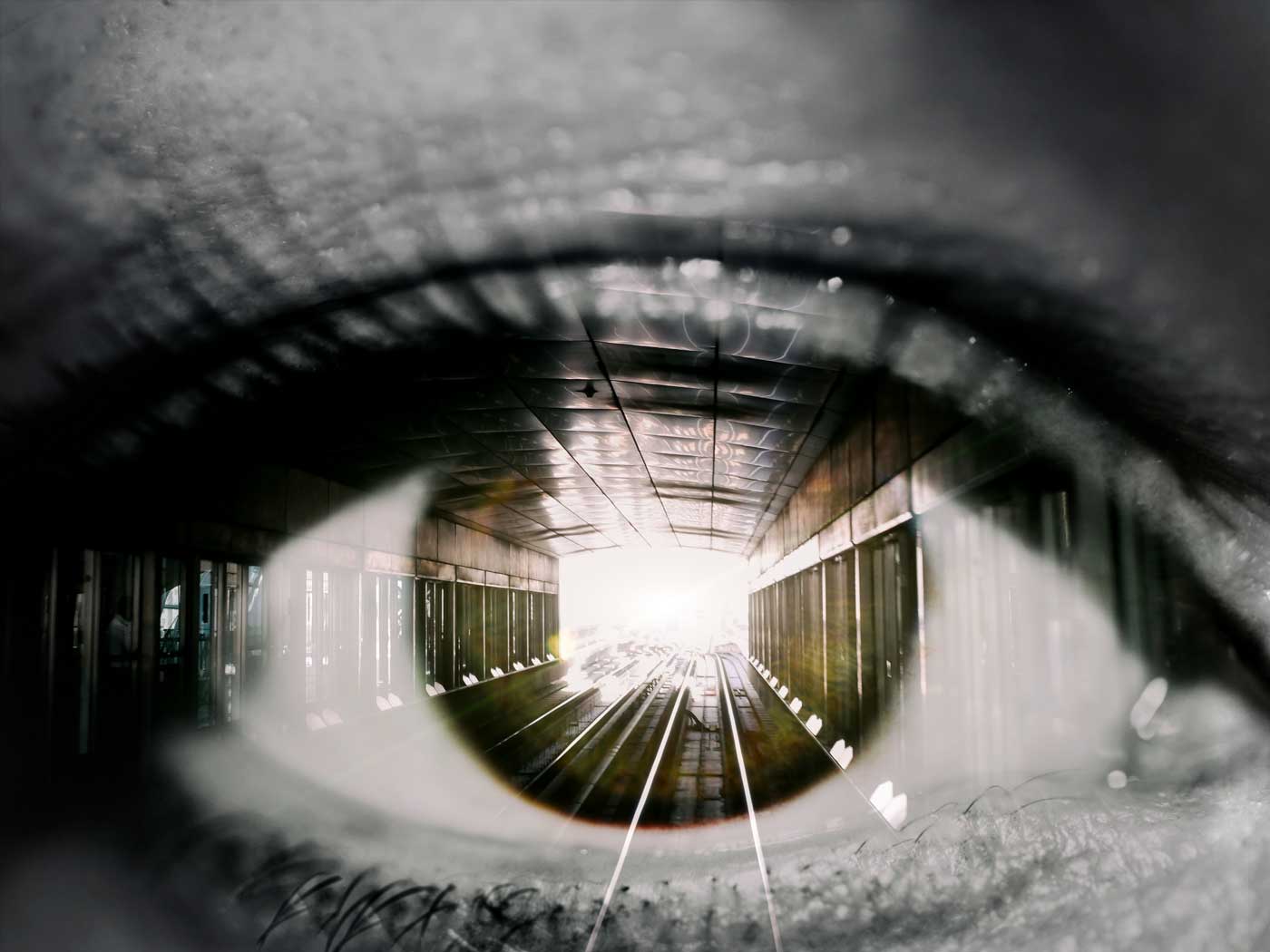 The Danger of Tunnel Vision
In an executive order, dated May 1, 2020, our president made this declaration: I, DONALD J. TRUMP, President of the United States of America, find...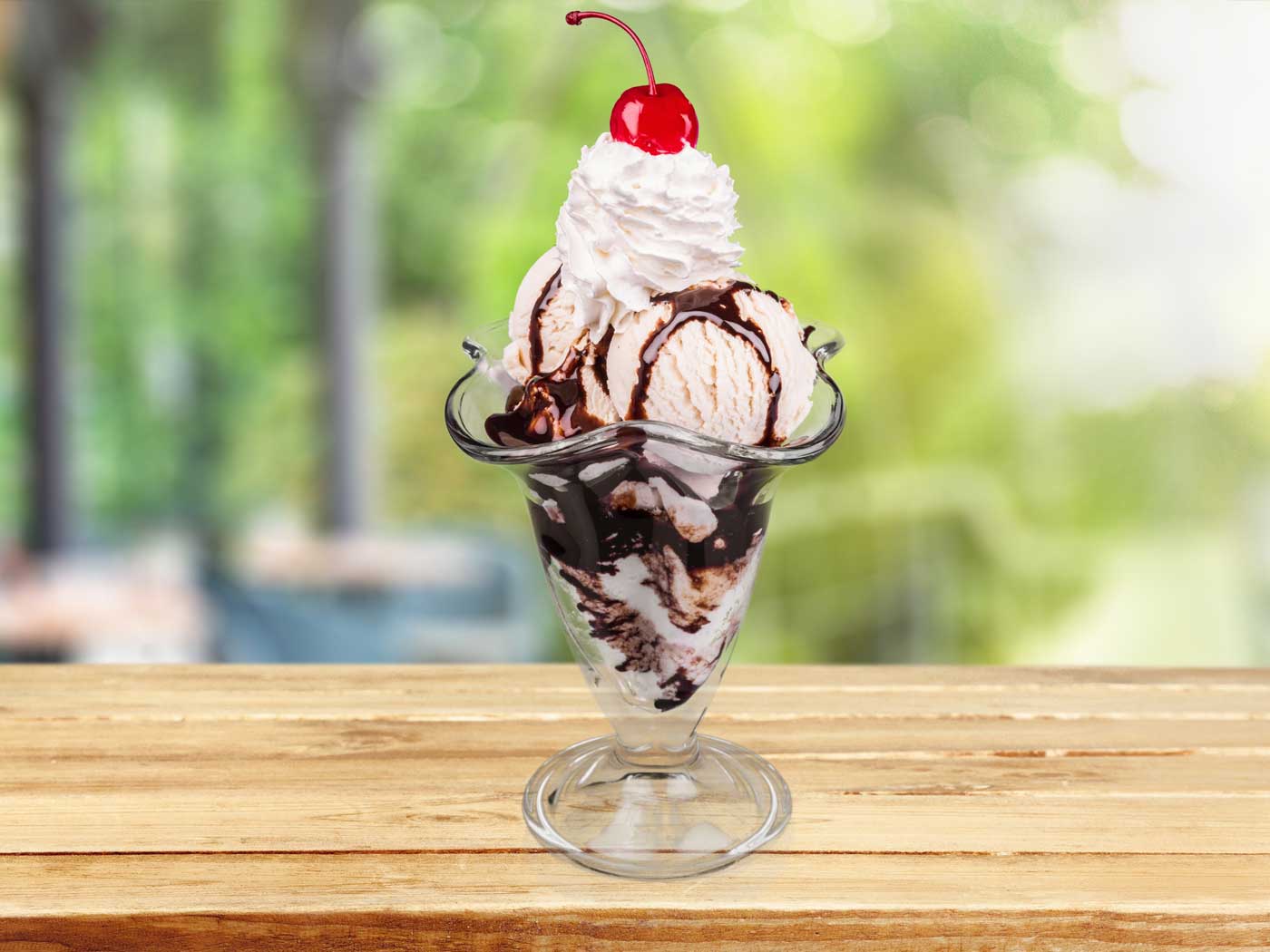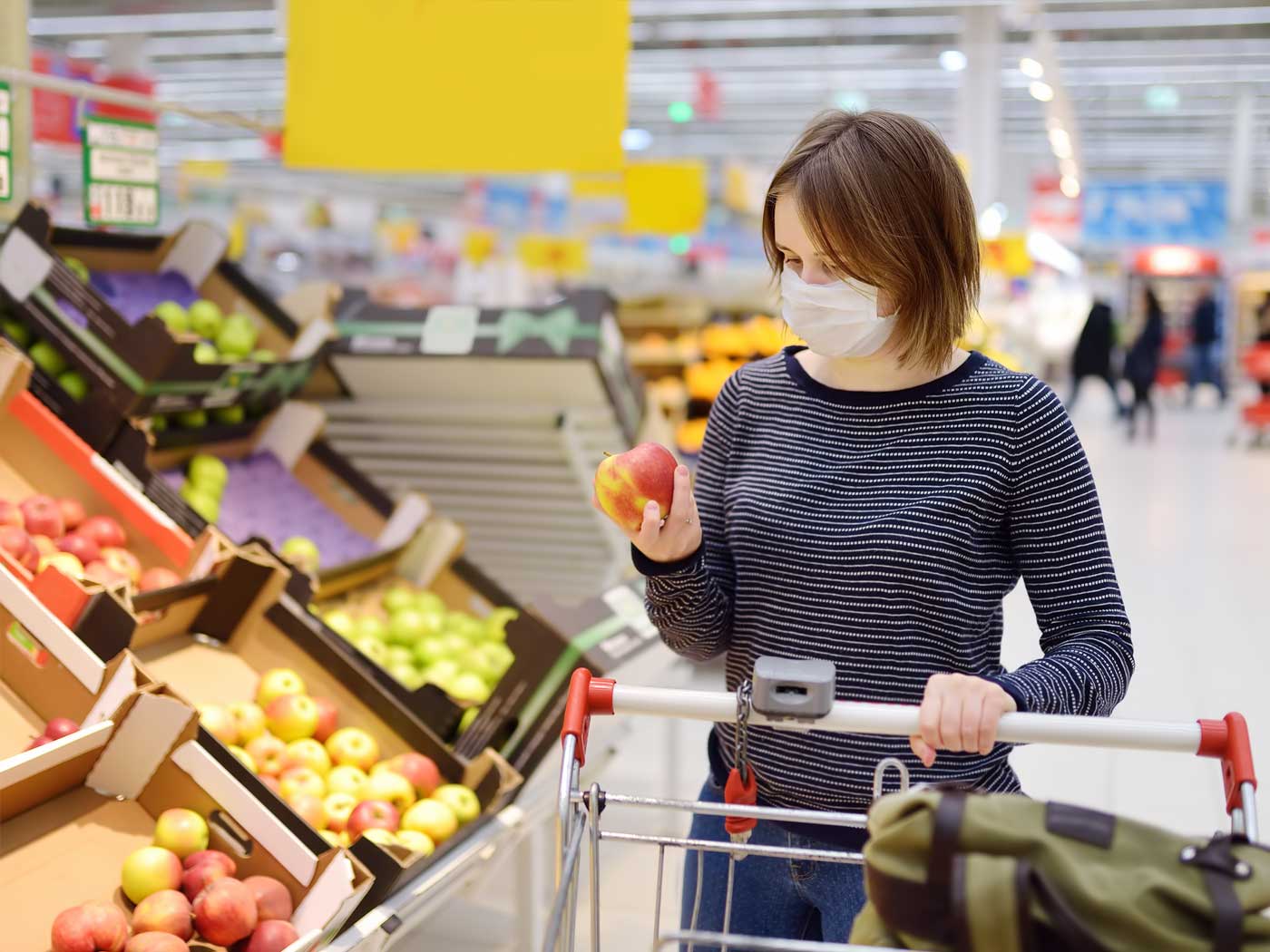 Fresh Produce and Stale Rebellion
While many are following stay-at-home orders for coronavirus and cautions to be sanitary, some are willfully disobeying—and even willfully spreading...
More
Creation Science Update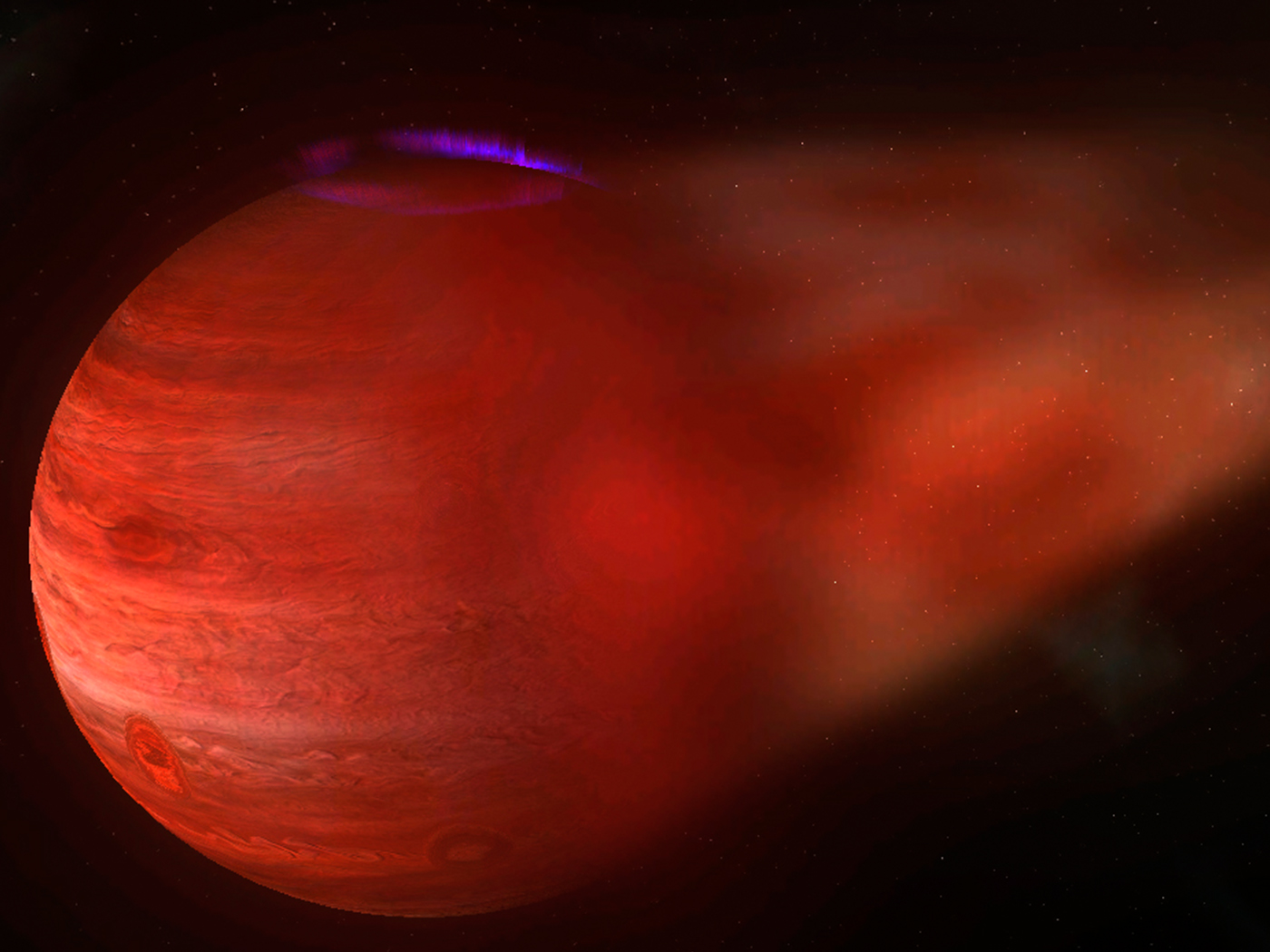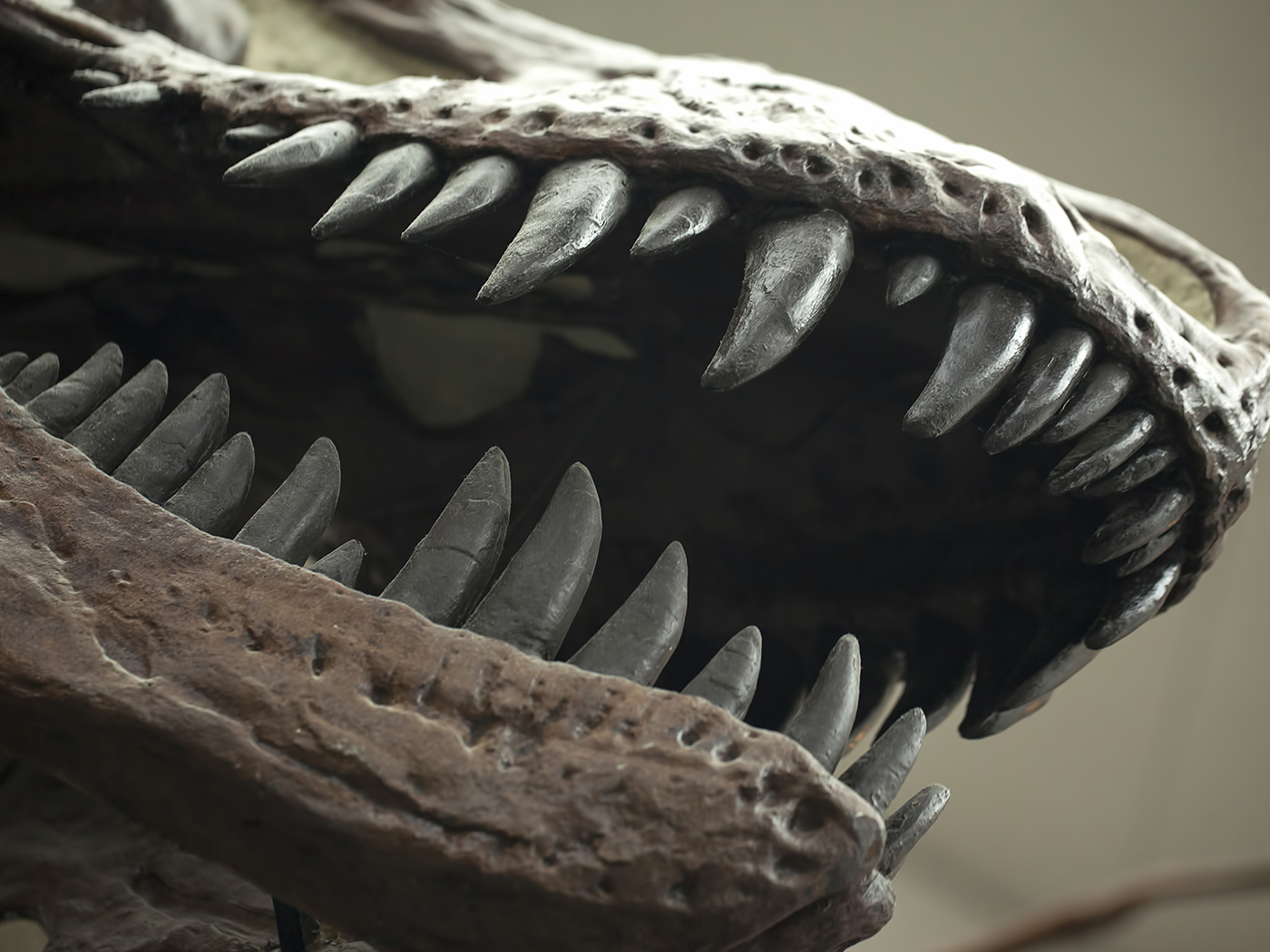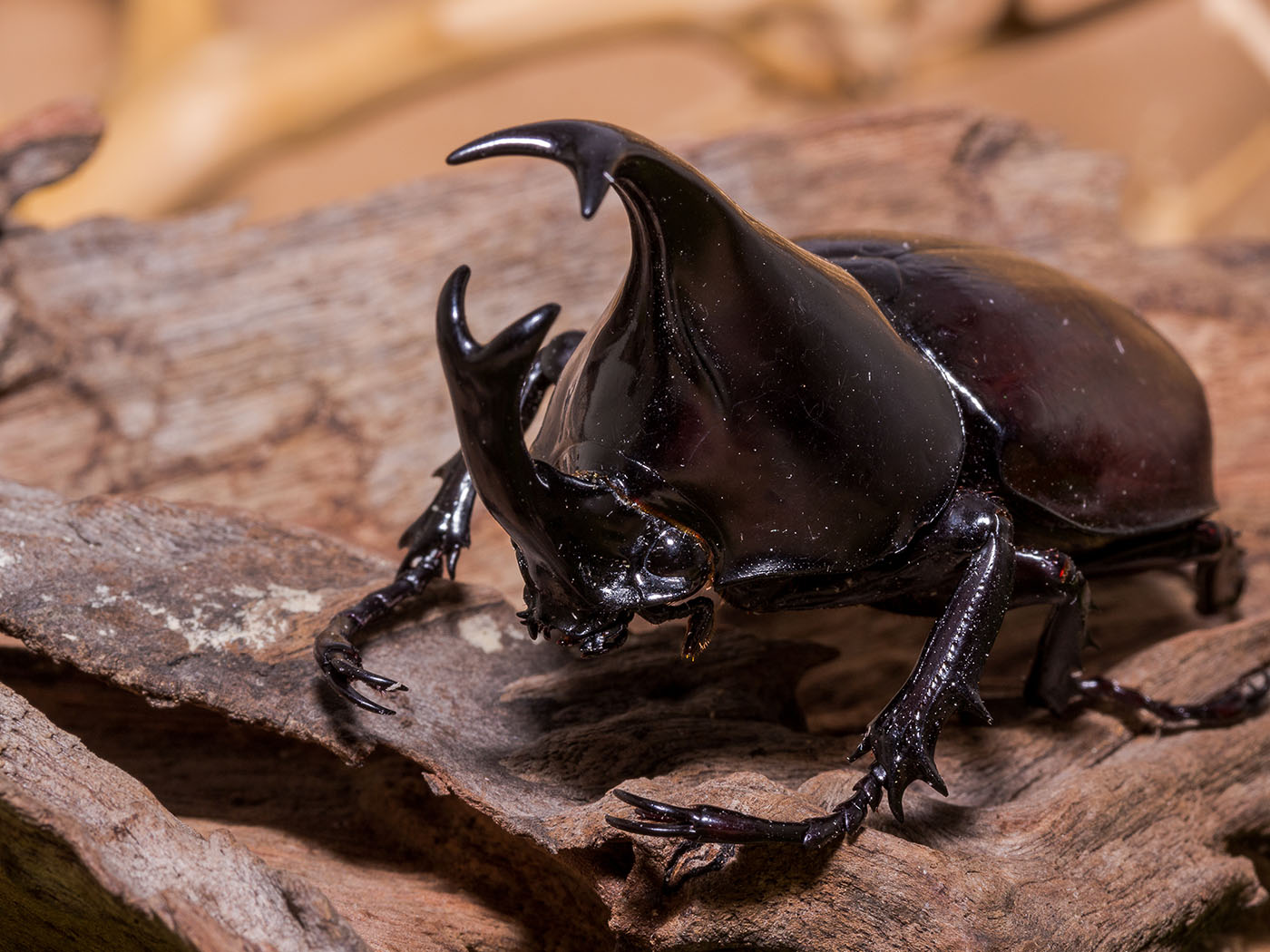 Beetle Mouth-Gears Shout Design
Beetles (order Coleoptera) are a unique but common group of insects easily recognized by the pair of shiny forewings covering their body. These protective...