The article requested is not found.
Browse through our Archives of articles.
Use our powerful article Search Tools.
Zechariah's Visions: Man's Attempt to Measure
"I lifted up mine eyes again, and looked, and behold a man with a measuring line in his hand. Then said I, Whither goest thou? And he said unto me, To measure Jerusalem, to see what is the breadth thereof, and what is the length thereof.More...
Zechariah's Visions: Horns and Carpenters
"Then lifted I up mine eyes, and saw, and behold four horns. And I said unto the angel that talked with me, What be these? And he answered me, These are the horns which have scattered Judah, Israel, and Jerusalem.More...
Designed Adaptations Challenge Evolution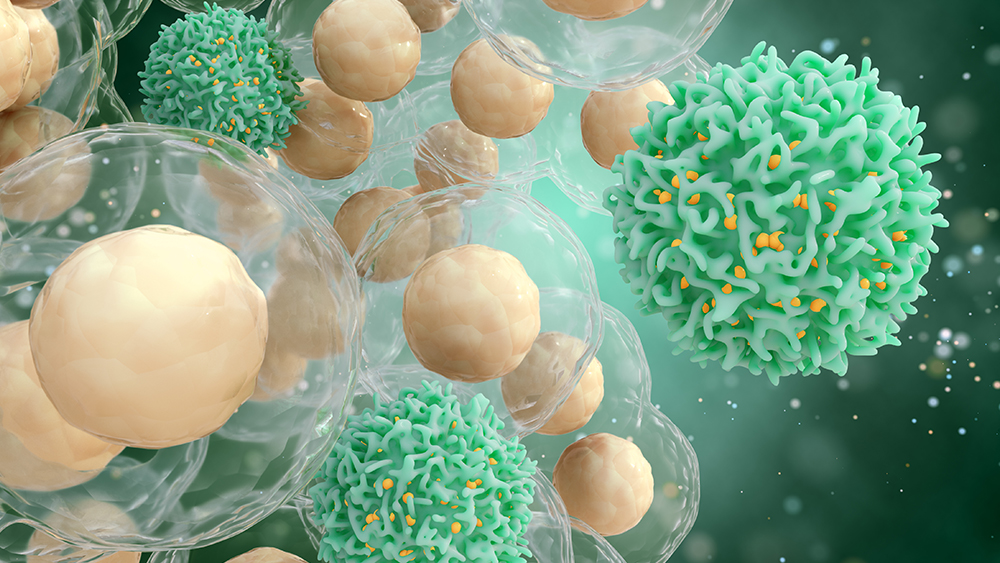 It's exciting when research with medical implications also provides insight into the mechanisms of biological adaptation. Two new studies contribute to a large body of research that not only contradicts the textbook account for the evolution of life on Earth, but also supports the explanation of engineered adaptability.
More...
Zechariah's Visions: Under the Myrtle Trees
"I saw by night, and behold a man riding upon a red horse, and he stood among the myrtle trees that were in the bottom; and behind him were there red horses, speckled, and white.More...
More Articles