"Lord, to whom shall we go? thou hast the words of eternal life." (John 6:68)
The Lord Jesus had just given a hard message to the Jews in the synagogue, where He introduced Himself as "the living bread which came down from heaven: if any man eat of this bread, he shall live for ever: and the bread that I will give is my flesh, which I will give for the life of the world" (
John 6:51
). The Jews responded, "How can this man give us his flesh to eat?" (v. 52).
Indeed, the difficult message was also rejected by a number of Christ's followers, as we are told that "from that time many of his disciples went back, and walked no more with him" (v. 66). Jesus then posed the question to the 12 disciples "Will ye also go away?" Peter responded with the timeless truth "Lord…thou hast the words of eternal life."
Although much of Christ's discourse might have been difficult for Peter to understand, it appears he definitely picked up on the main point of His words. Jesus noted in verse 63, "It is the spirit that quickeneth; the flesh profiteth nothing: the words that I speak unto you, they are spirit, and they are life." Interestingly, the Greek noun for "word" in both verses 63 and 66 is
rhēma
, which is typically used to denote the active and applied form of the Word of God (
logos
).
Indeed, Christ Himself is the
Logos
(
John 1:1
). Let us prayerfully feed on that Word, the daily manna that becomes the quick and powerful agent giving all-sustaining life to our hungry spirits. JPT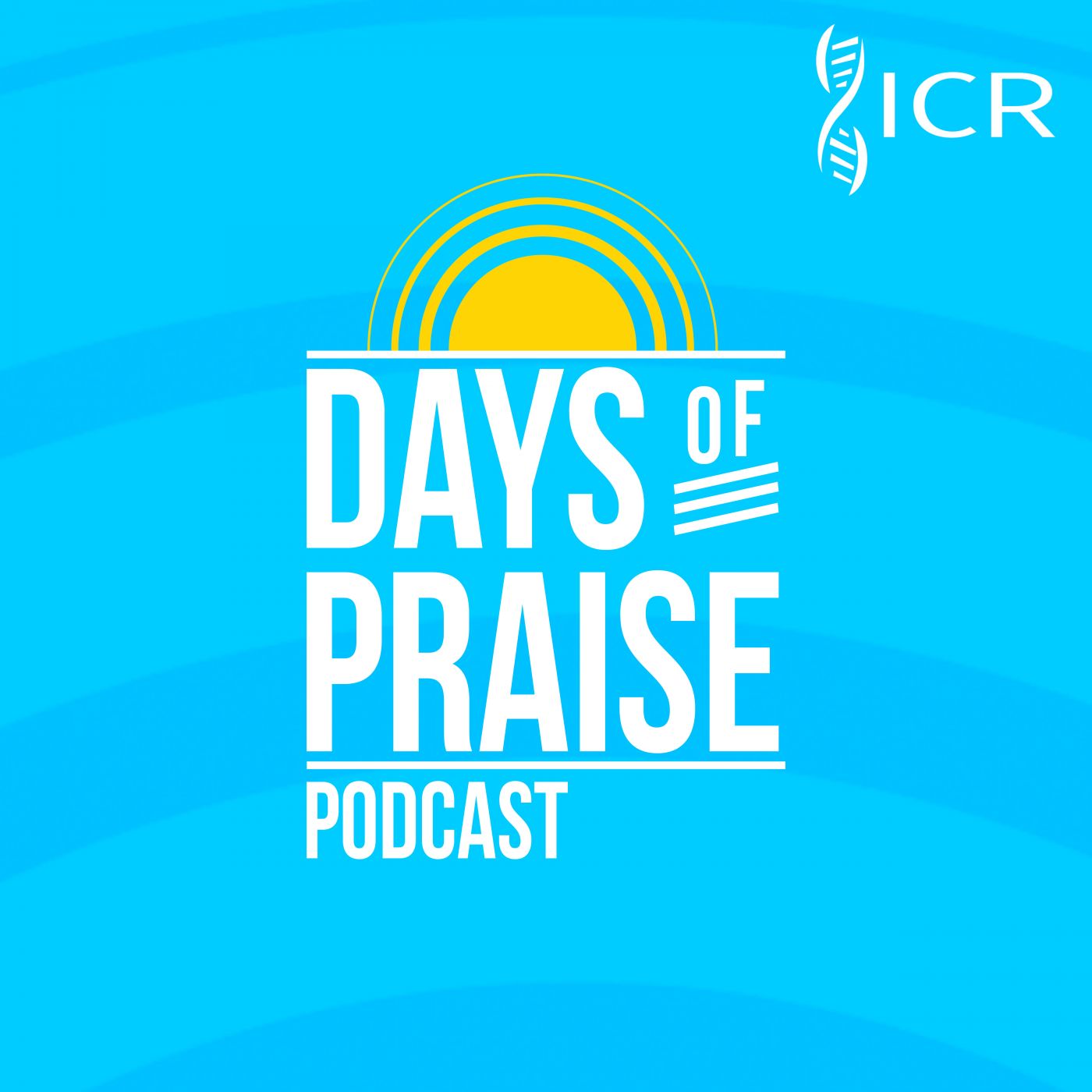 Days of Praise Podcast is a podcast based on the Institute for Creation Research quarterly print devotional, Days of Praise. Start your day with devotional readings written by Dr. Henry Morris, Dr. Henry Morris III, Dr. John Morris, and others to strengthen and encourage you in your Christian faith.