"And with many such parables spake he the word unto them, as they were able to hear it. But without a parable spake he not unto them: and when they were alone, he expounded all things to his disciples." (Mark 4:33-34)
There is confusion concerning the parables of Jesus Christ. Was Jesus advocating an alternative form of teaching by using parables? Typically, parables were not the primary method used to impart truth. Look at the Sermon on the Mount (
Matthew 5
–7). Our Lord presented truth clearly in 105 verses and concluded with a parable made up of only five verses.
So, what are biblical parables? A simple definition of a parable comes from the Greek word
parabolē
. The meaning of this word is "throwing" (
bolē
) "alongside" (
para
), as in the words comparison, illustration, and analogy. With parables there is a connection between spiritual truth and common practice. The lawyer in Luke 10:29 asked Jesus, "Who is my neighbour?" Our Lord answered him by packaging a salvific truth in a parable, using a fictitious gracious Samaritan who lived out in practice what the law demanded. Jesus called out this lawyer's superficial self-righteousness by calling him to repentance and concluded the story by saying, "Go, and do thou likewise" (
Luke 10:37
).
While parables explain spiritual truths to the followers of our Lord, they also have the purpose of disguising truth to those hardened hearers who oppose Christ. Understanding parables takes careful detective work. As one pastor warns, "It takes care, hard work, and the Holy Spirit's guidance to help get it right."
We must always remember that parables reveal precious nuggets of spiritual truth to believing followers and disguise truth to those antagonistic to the faith. On which side of the equation do you stand? CM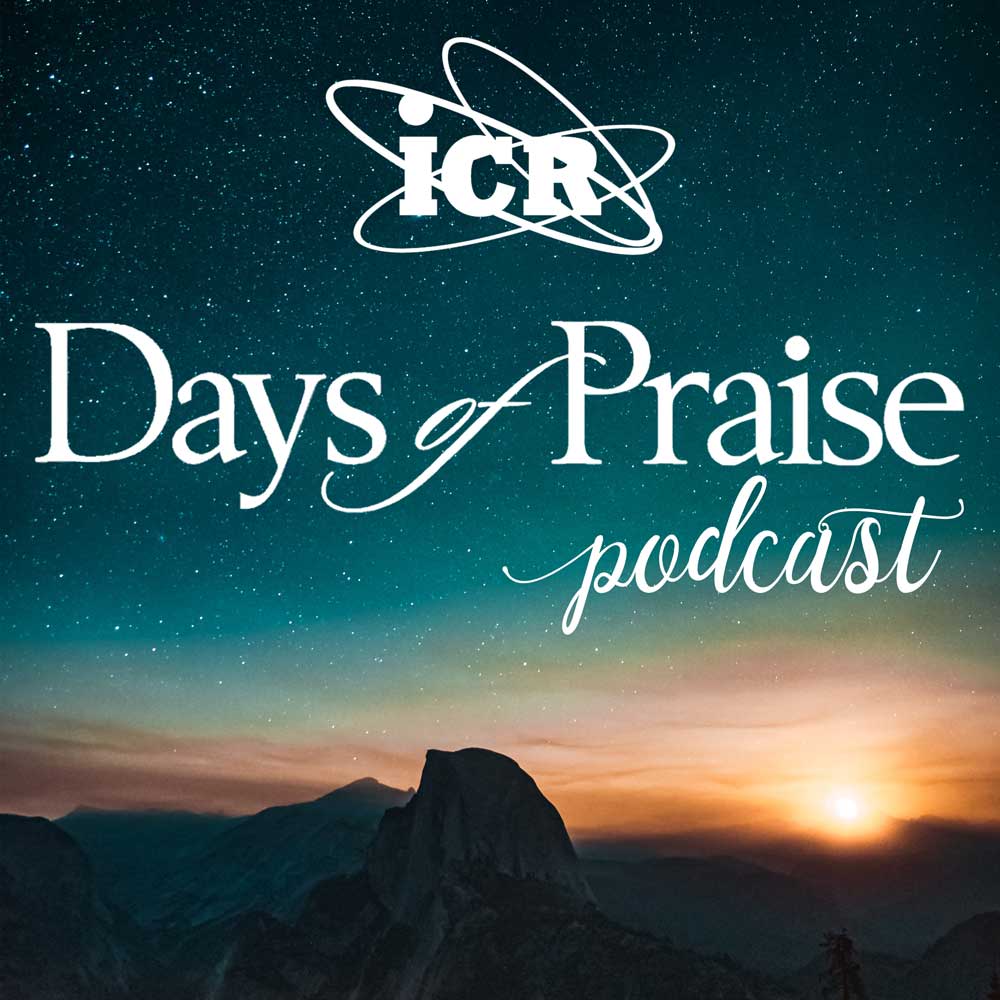 Days of Praise Podcast is a podcast based on the Institute for Creation Research quarterly print devotional, Days of Praise. Start your day with devotional readings written by Dr. Henry Morris, Dr. Henry Morris III, Dr. John Morris, and others to strengthen and encourage you in your Christian faith.