"Who so findeth a wife findeth a good thing, and obtaineth favour of the LORD." (Proverbs 18:22)
Embedded in many of our customs and holidays are a mixture of pagan and biblical principles. Saint Valentine's Day is no exception. Mystery surrounds who Valentine really was. He was probably a priest martyred in 269 AD at Rome. Among Roman Catholics, he is called the patron saint of affianced couples, beekeepers, epilepsy, fainting, greetings, happy marriages, love, lovers, plague, travelers, and young people. He is one busy (and confused) man!
In the Western world, the emphasis is on human expressions of love and friendship. That is certainly important and, when guided by the biblical principles, a godly ardor worth commemorating.
Here are a few guidelines to remember this season:
The objective of every kind of biblical "love" is stated in Paul's prayer for the Philippian church: "And this I pray, that your love may abound yet more and more in knowledge and in all judgment; That ye may approve things that are excellent; that ye may be sincere and without offence till the day of Christ. Being filled with the fruits of righteousness, which are by Jesus Christ, unto the glory and praise of God" (
Philippians 1:9
). HMM III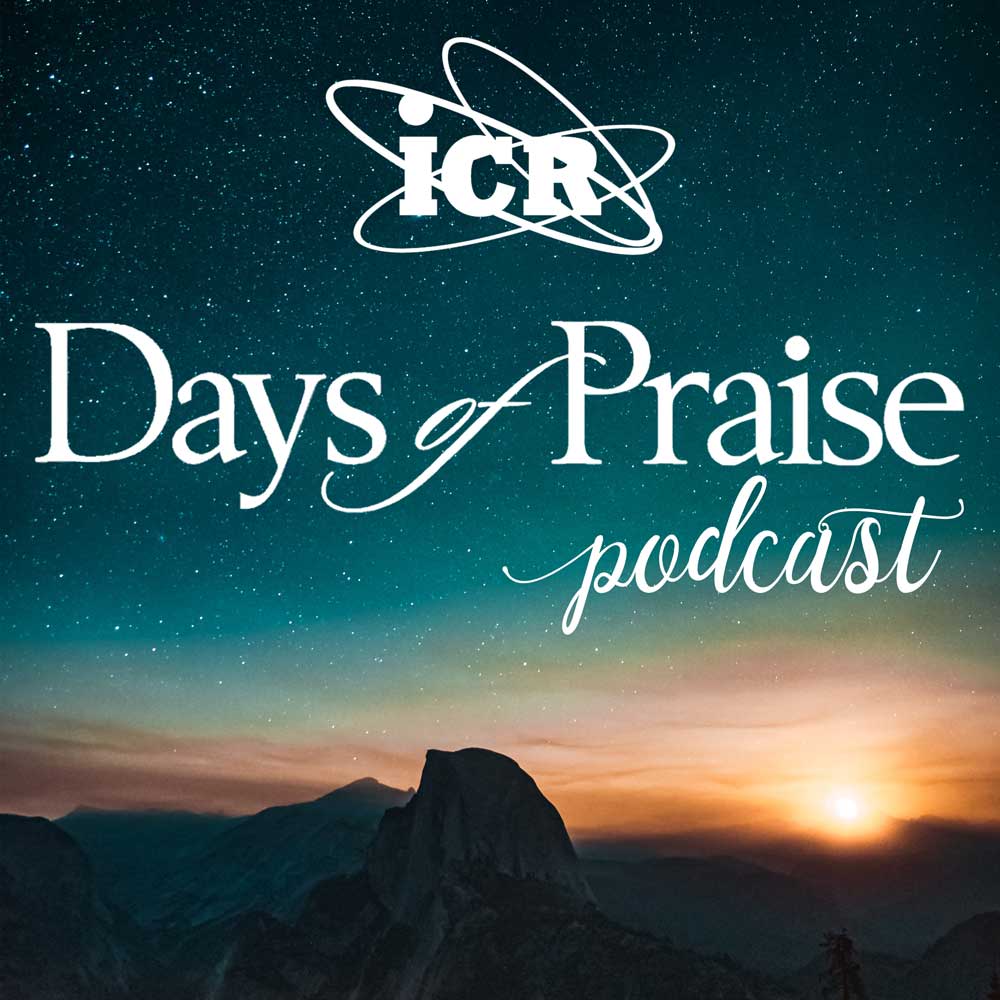 Days of Praise Podcast is a podcast based on the Institute for Creation Research quarterly print devotional, Days of Praise. Start your day with devotional readings written by Dr. Henry Morris, Dr. Henry Morris III, and Dr. John Morris to strengthen and encourage you in your Christian faith.