"Thou shalt not muzzle the ox when he treadeth out the corn." (Deuteronomy 25:4)
This Mosaic regulation would seem rather insignificant except that it is quoted twice in the New Testament. "For it is written in the law of Moses, thou shalt not muzzle the mouth of the ox that treadeth out the corn. Doth God take care for oxen?" (
1 Corinthians 9:9-10
). Yes, but that is not the main purpose behind this law. "Or saith he it altogether for our sakes? For our sakes, no doubt, this is written: that he that ploweth should plow in hope; and that he that thresheth in hope should be partaker of his hope." This application is drawn in verse 14: "Even so hath the Lord ordained that they which preach the gospel should live of the gospel." That is, supporting financially those who devote full time to God's work is not "charitable giving" but compensation for services, with the pay to be provided by those who receive the benefit of their labors.
This is even more clear in the second reference: "Let the elders that rule well be counted worthy of double honour, especially they who labour in the word and doctrine. For the scripture saith, thou shalt not muzzle the ox that treadeth out the corn. And, The labourer is worthy of his reward" (
1 Timothy 5:17-18
), the latter part quoting words of Christ (
Luke 10:7
). Incidentally, note that both New Testament and Old Testament Scriptures are considered divinely inspired and authoritative on any subject with which they deal.
The subject here is just compensation for those who devote their time, training, and abilities to the work of the Word, under the call and leading of God, as recognized by the people of God. This seemingly insignificant principle, if faithfully obeyed, would greatly enlarge the effectiveness and outreach of the Christian witness in the world. HMM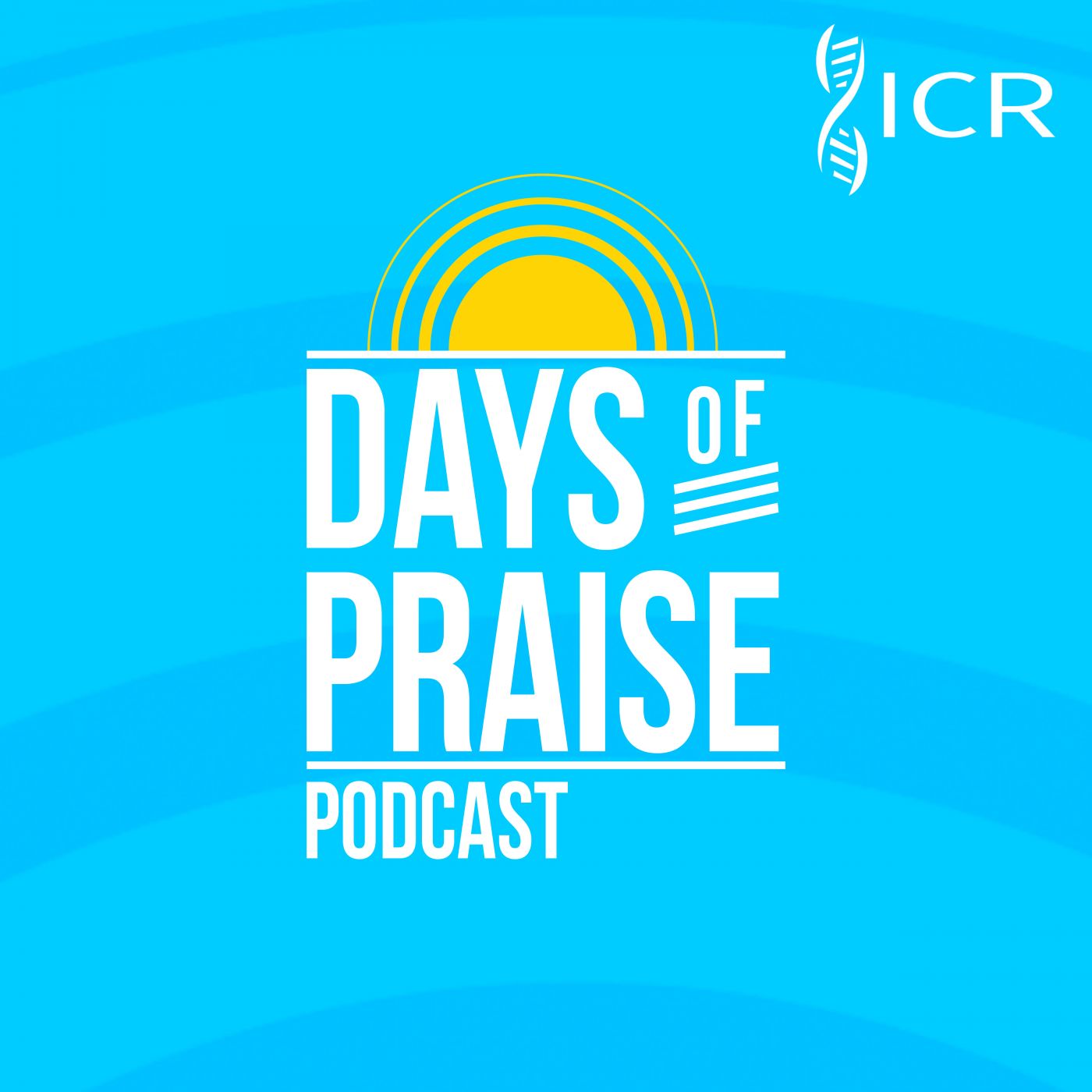 Days of Praise Podcast is a podcast based on the Institute for Creation Research quarterly print devotional, Days of Praise. Start your day with devotional readings written by Dr. Henry Morris, Dr. Henry Morris III, Dr. John Morris, and others to strengthen and encourage you in your Christian faith.