"And, behold, I am with thee, and will keep thee in all places whither thou goest, and will bring thee again into this land; for I will not leave thee, until I have done that which I have spoken to thee of." (Genesis 28:15)
This is the first of many promises of God's unfailing presence with those who trust Him. The words of our text were spoken to Jacob on his flight from the unwarranted wrath of Esau. Those expositors who unjustifiably accuse Jacob of fraud when he secured the birthright promised to him by God before his birth (
Genesis 25:23
) should note that God never rebuked Jacob but instead promised His perpetual protecting presence.
Note also God's promise to Joshua: "There shall not any man be able to stand before thee all the days of thy life: as I was with Moses, so I will be with thee: I will not fail thee, nor forsake thee" (
Joshua 1:5
).
There is also His promise to His chosen people, Israel: "For the LORD will not forsake his people for his great name's sake: because it hath pleased the LORD to make you his people" (
1 Samuel 12:22
). There are many other such assurances in the Scriptures. One that especially reveals God's heart is
Isaiah 41:17
: "When the poor and needy seek water, and there is none, and their tongue faileth for thirst, I the LORD will hear them, I the God of Israel will not forsake them."
The most precious of all, however, is the assurance to all New Testament believers that "I will never [literally 'never, never, never'] leave thee, nor forsake thee" (
Hebrews 13:5
). Paul teaches after an exhausting list of possibilities that nothing "shall be able to separate us from the love of God, which is in Christ Jesus our Lord" (
Romans 8:39
). "Lo, I am with you always," Jesus said, "even unto the end of the world" (
Matthew 28:20
). HMM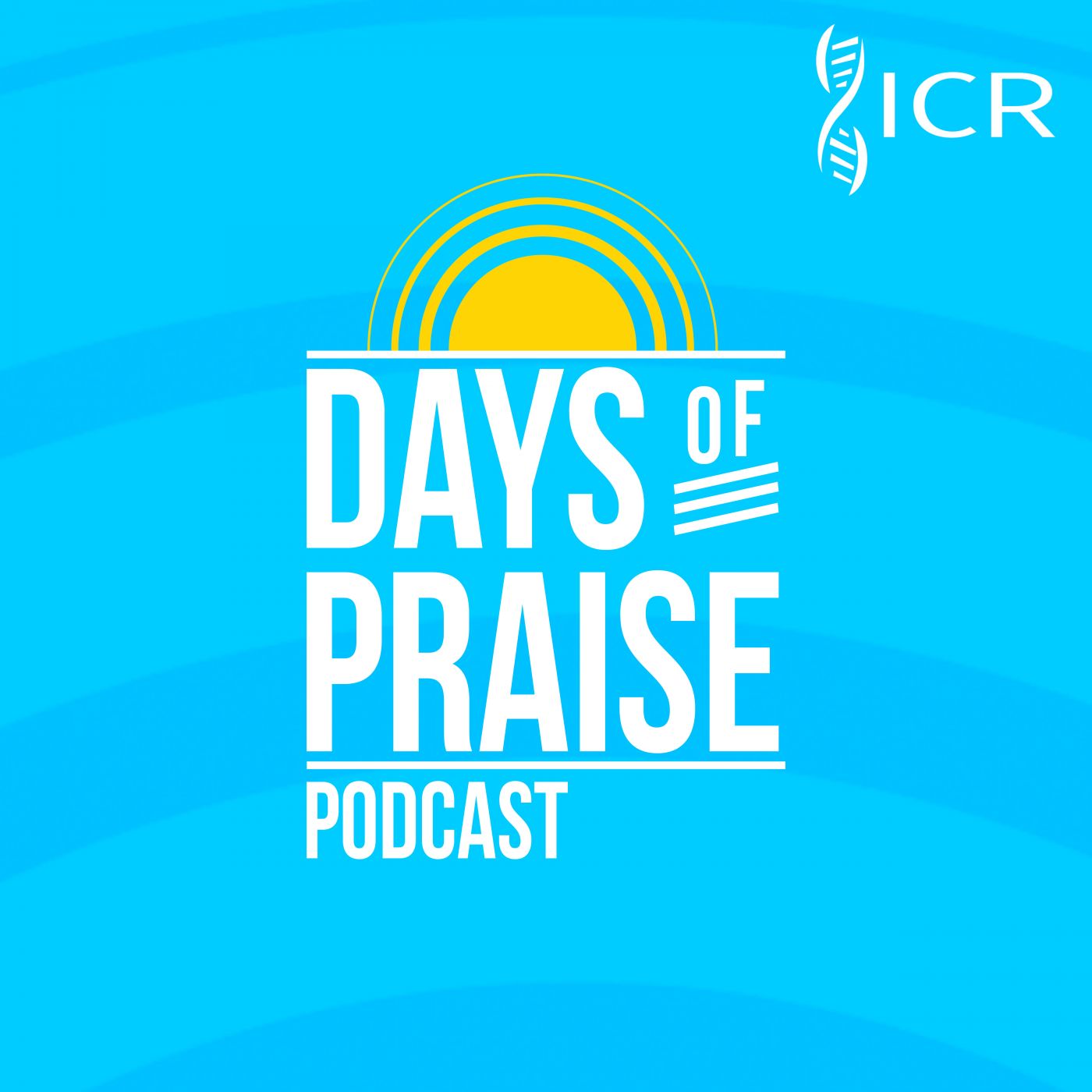 Days of Praise Podcast is a podcast based on the Institute for Creation Research quarterly print devotional, Days of Praise. Start your day with devotional readings written by Dr. Henry Morris, Dr. Henry Morris III, Dr. John Morris, and others to strengthen and encourage you in your Christian faith.