"But I trust in the Lord Jesus to send Timotheus shortly unto you, that I also may be of good comfort, when I know your state. For I have no man likeminded, who will naturally care for your state." (Philippians 2:19-20)
Paul cited Timothy and Epaphroditus as two faithful ministry friends (
Philippians 2:19-30
). Their activities provide a great inventory to follow as we "work out [our] own salvation" (
Philippians 2:12
).
Likeminded: The Greek word is isopsuchos, or "equal in soul." Effective ministry friendships agree in purpose (Amos 3:3).
Genuine Care: The Holy Spirit used merimnao, a burden for others' needs. Philippians 2:2-4 lists the restrictions.
Seek Christ's Things: Edify each other (1 Corinthians 14:12), focus on heavenly ideals (Colossians 3:1), and crave the kingdom and God's righteousness more than our welfare (Matthew 6:33).
Serve Together: Timothy was to Paul like a "son with the father" serving with him "in the gospel" (Philippians 2:22). To be acceptable, that service must be in "righteousness, and peace, and joy" (Romans 14:17).
Companion in Labor: Similarly, Epaphroditus is said to work with Paul (Philippians 2:25). As with Timothy, their focus was "to establish you, and to comfort you concerning your faith" (1 Thessalonians 3:2).
Fellow Soldier: Military metaphors abound in the Bible, with a common thread of the spiritual warfare defined in Ephesians 6:10-18. We must "endure hardness" when we assist in the ministry (2 Timothy 2:3).
Not every Christian meets the excellence of these faithful friends. "Most men will proclaim every one his own goodness: but a faithful man who can find?" (
Proverbs 20:6
). HMM III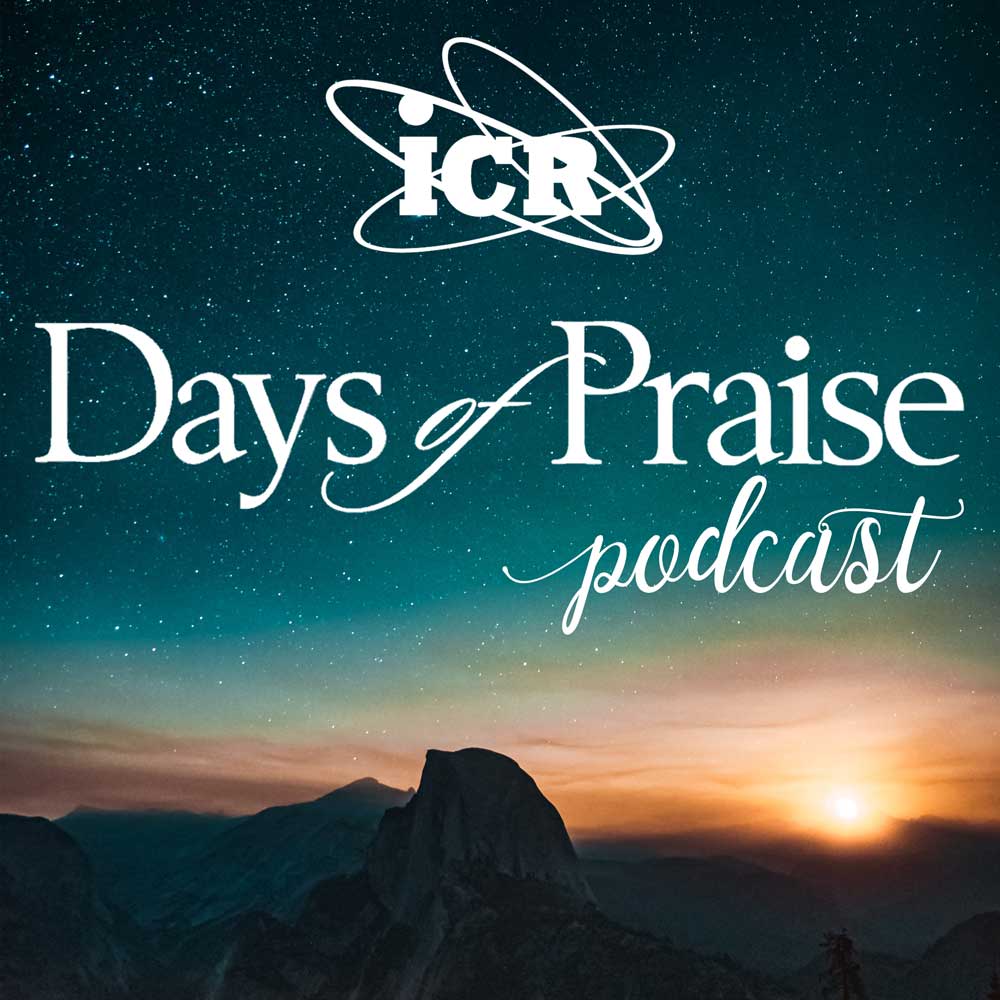 Days of Praise Podcast is a podcast based on the Institute for Creation Research quarterly print devotional, Days of Praise. Start your day with devotional readings written by Dr. Henry Morris, Dr. Henry Morris III, Dr. John Morris, and others to strengthen and encourage you in your Christian faith.