"I am the true vine, and my Father is the husbandman." (John 15:1)
This seventh and last "I am" statement of Jesus in John's gospel was made immediately prior to His earthly departure. Although He was physically leaving, Christ admonished His followers to continue abiding in Him as the true source of life. This foundational faith-based paradigm is affirmed in 1 Peter 1:8-9: "Whom having not seen, ye love; in whom, though now ye see him not, yet believing, ye rejoice with joy unspeakable and full of glory: receiving the end of your faith, even the salvation of your souls."
But this whole concept of abiding in Christ for life and sustenance is contrary to the world's wisdom, which pushes the meme of self-actualization whereby the individual is the ultimate determining factor in all success. While hard work and diligence are important in life, if you are not connected to the true vine, Jesus Christ, it's all for nothing. Christ elaborated, "As the branch cannot bear fruit of itself, except it abide in the vine; no more can ye, except ye abide in me" (
John 15:4
). Needless to say, the stark analogy is that a branch severed from the main supporting vine withers and dies.
But Jesus expands on the analogy of the Father God being the husbandman, saying, "And every branch [in me] that beareth fruit, he purgeth it, that it may bring forth more fruit" (v. 2). The purging, or pruning, process involves the removal of unproductive plant growth that would otherwise divert resources from the plant's goal of bearing fruit. In this regard,
Hebrews 12:11
says, "Now no chastening for the present seemeth to be joyous, but grievous: nevertheless afterward it yieldeth the peaceable fruit of righteousness unto them which are exercised thereby." JPT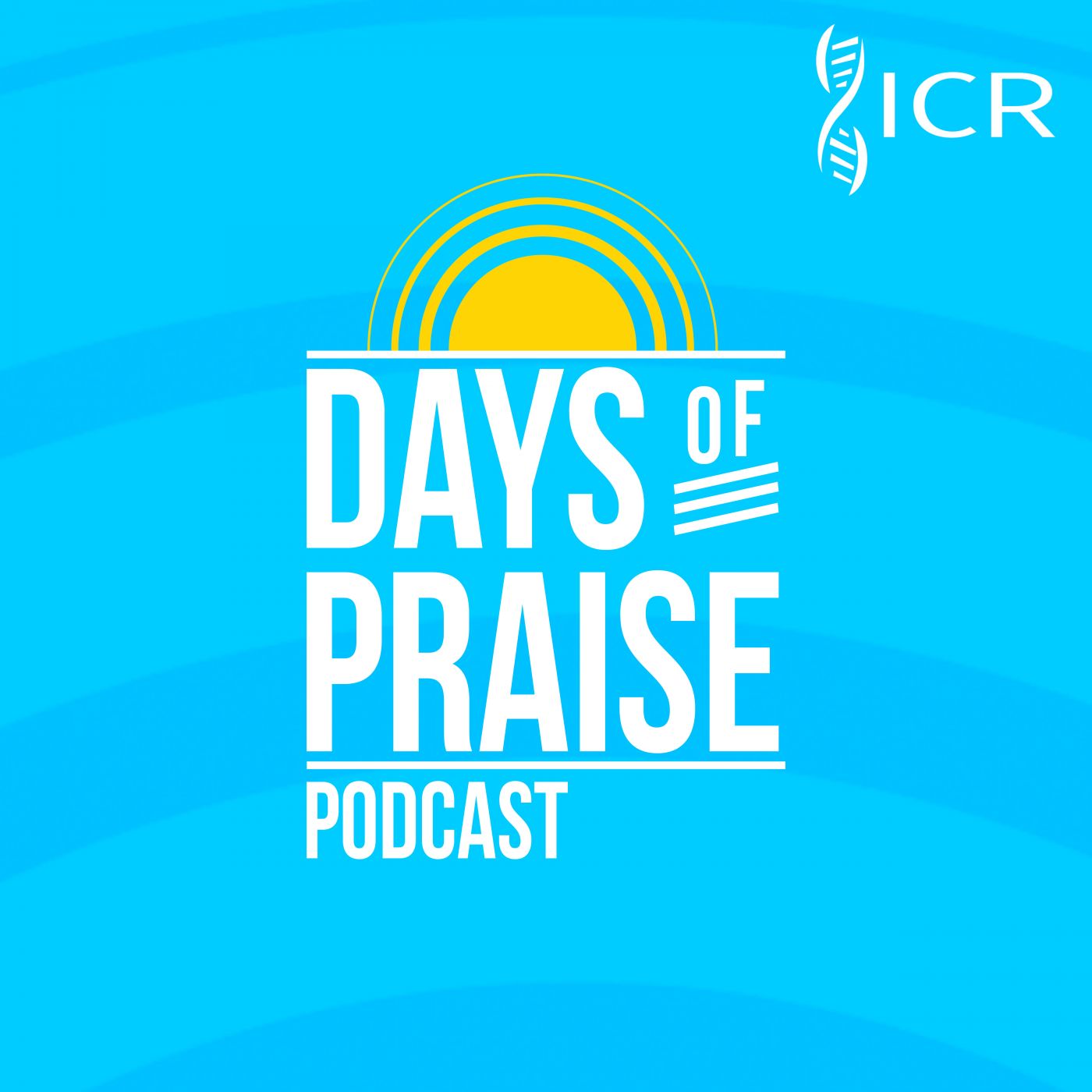 Days of Praise Podcast is a podcast based on the Institute for Creation Research quarterly print devotional, Days of Praise. Start your day with devotional readings written by Dr. Henry Morris, Dr. Henry Morris III, Dr. John Morris, and others to strengthen and encourage you in your Christian faith.