"For even the Son of man came not to be ministered unto, but to minister, and to give his life a ransom for many." (Mark 10:45)
In His final earthly days, our precious Lord boldly journeyed toward Jerusalem to that "beautiful awful cross." This was set against the trembling fear of His disciples (
Mark 10:32
). He confided to them the upcoming tragic events of His last days. He would "be delivered unto the chief priests…and they shall condemn him to death…and they shall mock him, and shall scourge him, and shall spit upon him, and shall kill him: and the third day he shall rise again" (vv. 33-34).
Although the Master Servant demonstrated selfless boldness on His approaching suffering, James and John demanded that the Lord serve them and grant them dual thrones in glory, one on His right and one on His left (vv. 35-40).
Our Lord's response was directed to all who are "in Christ." We must take up that same cross and follow Him (
Mark 8:34
). Jesus called us slaves of the Kingdom, and said, "Whosoever will be great among you, shall be your minister: And whosoever of you will be the chiefest, shall be servant [Greek
doulos
, lowest male slave] of all" (
Mark 10:43-44
). Jesus came to serve and to pay on the cross the purchase price for our redemption. His life and death serve as an example for believers to follow.
What is our attitude toward those who are spiritually bankrupt and in desperate need of the gospel? Do we intentionally serve those whom God providentially brings into our lives, or do we demand service? Like our Lord, are we interruptible, willing to lay aside the busyness of our all-important schedules to serve even the lowliest person in need?
Jesus did! CM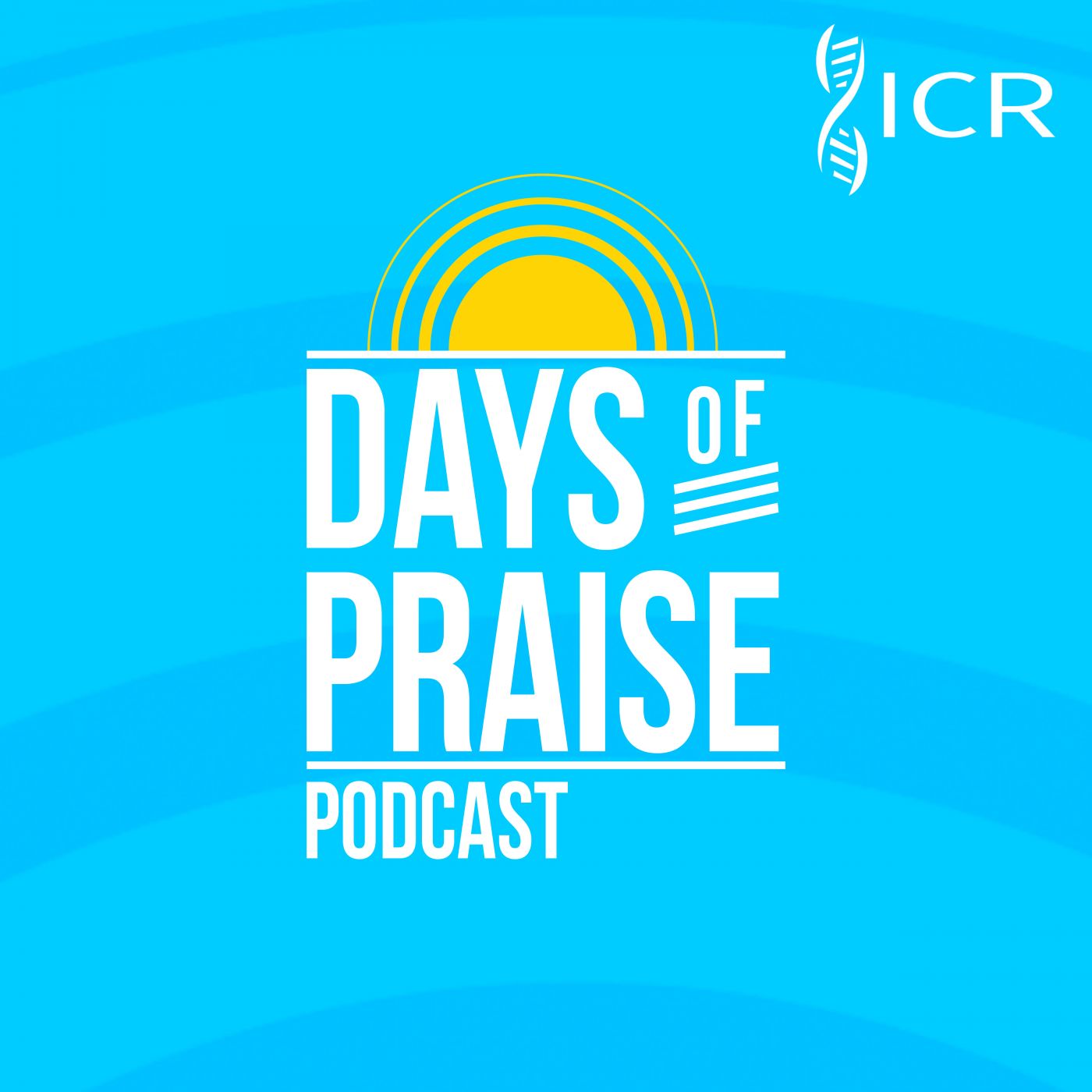 Days of Praise Podcast is a podcast based on the Institute for Creation Research quarterly print devotional, Days of Praise. Start your day with devotional readings written by Dr. Henry Morris, Dr. Henry Morris III, Dr. John Morris, and others to strengthen and encourage you in your Christian faith.